Things to do at Cutty Sark review
The Cutty Sark was a clipper ship used for transporting tea, it was one of the fastest of its kind. It is now situated next to the River Thames in the Greenwich area of London.
You have the option to pick up an audio guide which is included in your ticket. You start the tour inside the wonderful ship learning all about its history and how it was used to transport tea from China. Not only does it look and feel realistic to the time but you can literally smell the tea and hear what life back then would have sounded like.
You then move up to the next level which is still inside. Here there are lots of interactive exhibits including learning how to sail a ship with the use of the tradewinds and more.
Next, you go up on deck where we met a sailor from the past and you are free to explore as much as you like. It really is a wonderful ship and we all loved exploring the living quarters. The renovations are excellent and a lot of money has clearly been spent.
Finally, you head down and under the ship and into the cafe area. Here you can see the whole of the bottom of the ship. They have a fun display of figureheads at one end and it's worth walking up the steps here for a whole new view of the ship.
Please note – Most places may still require you to pre-book online in advance. Some venues also still have certain areas closed for safety reasons. Please check their website and/or social media pages before visiting.
BOOK TICKETS BELOW
FAQ and Further Information Cutty Sark
Is there food and drink available?
There is a cafe serving light lunches and cakes etc.
What are the main things to do?
Historic ship you can explore with interactive exhibits and more including an audio guide. There are toilets and a cafe.
What are the ticket prices?
*Higher-priced
*Prices are subject to change and/or discounts online. *Higher-Priced. An adult ticket is £15, children are £7.50. You can purchase combined tickets with the other museums in the area. Other pricing options are available.
Is there parking?
There is parking nearby, charges apply.
Dog friendly?
Please contact the venue.
Are they accessible?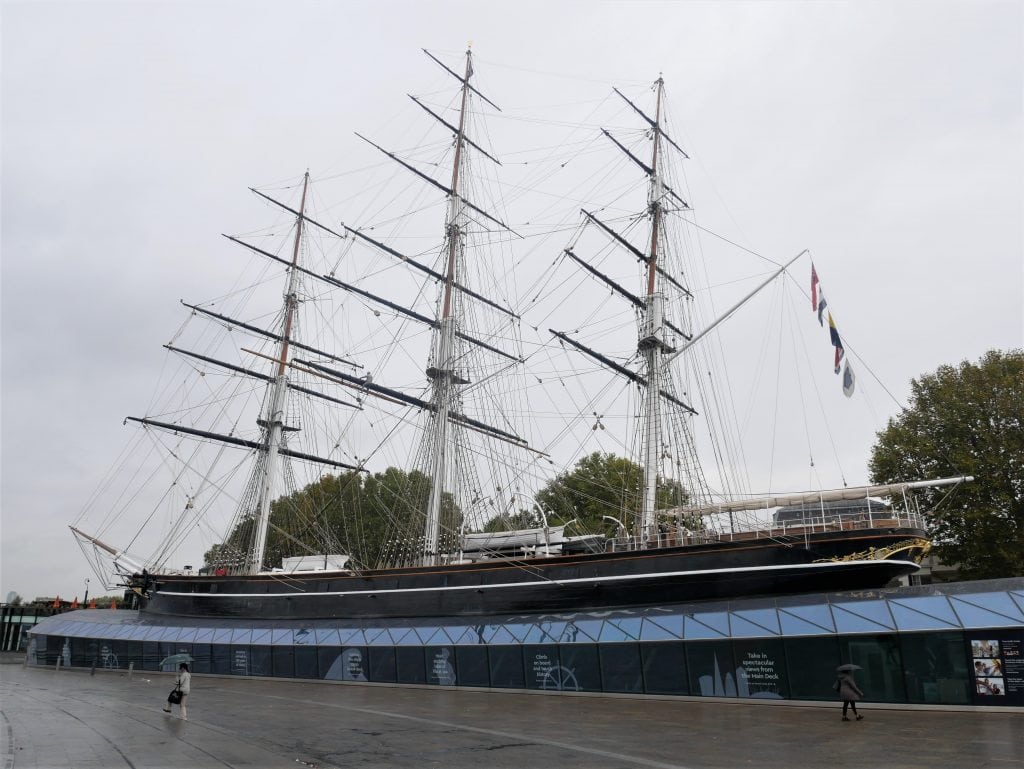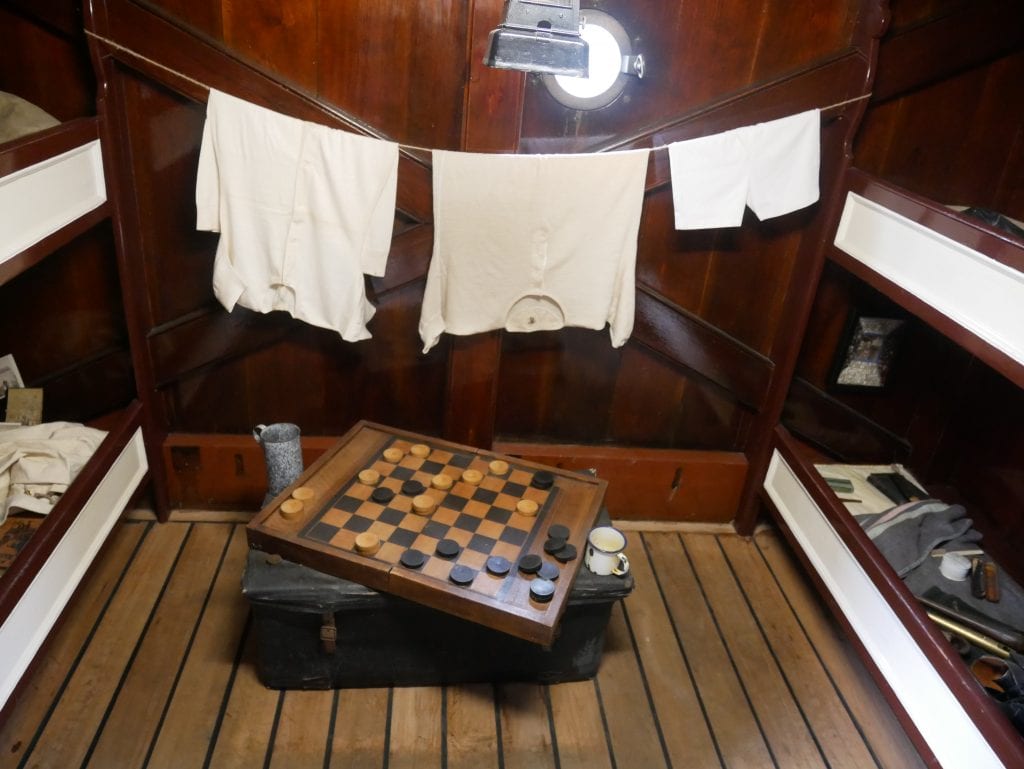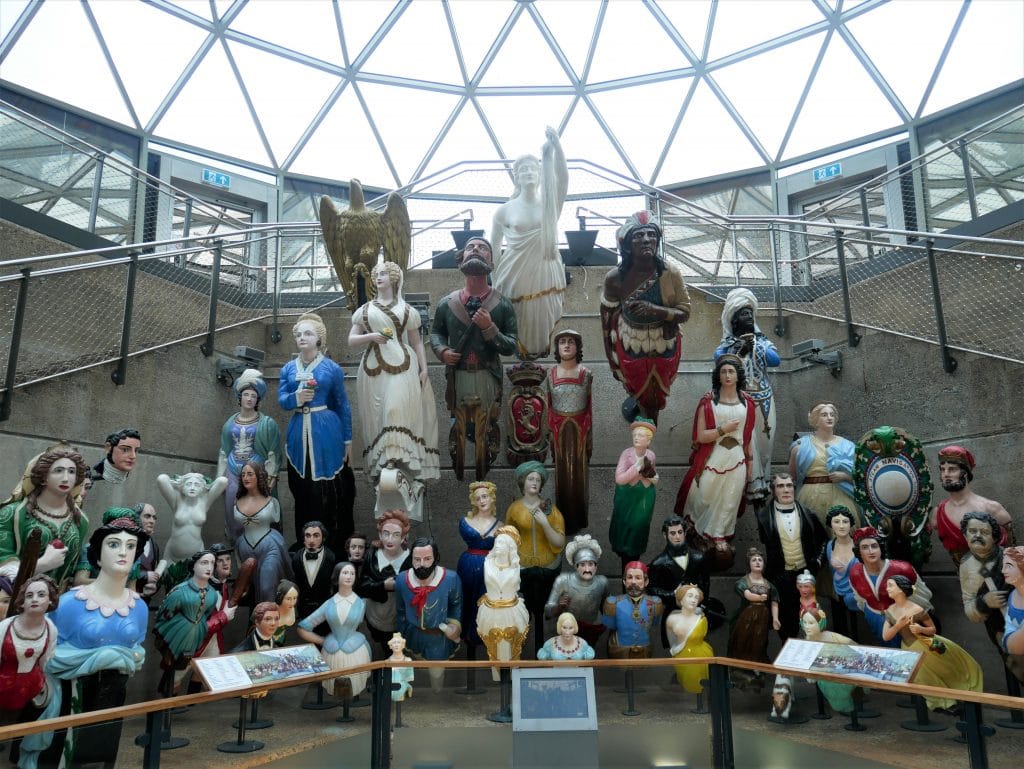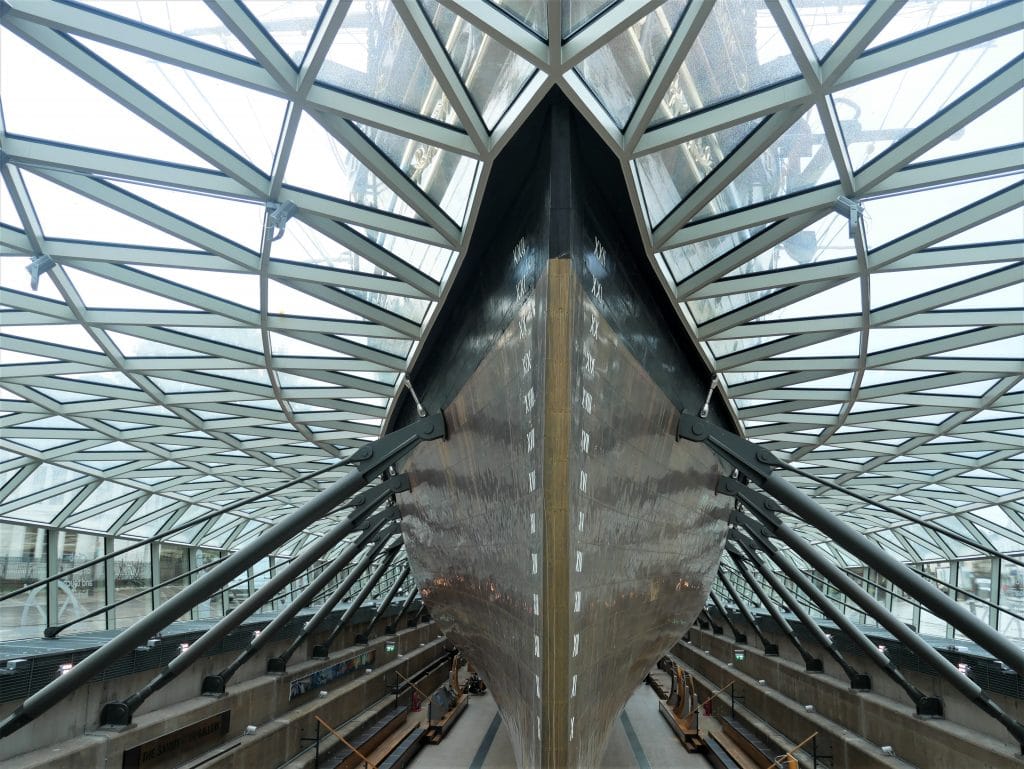 ---