Things to do at Wharram Percy Deserted Medieval Village review
Wharram Percy is now a deserted village dating back to Medieval times located in the countryside in North Yorkshire. It is one of the largest and best-preserved of the 3,000 or so deserted villages in Britain. Wharram Percy was continuously occupied for six centuries before it was abandoned soon after 1500. It is maintained by English Heritage and aside from the £2 car park charge it is free to visit.
The 3/4 mile walk down to Wharram Percy is on rough ground which is not suitable for wheelchairs or buggies. It is a steep 3/4 mile walk back up to the car park with no benches along the way so please bear that in mind when visiting.
When you arrive at the 'main entrance' there is a large English Heritage sign to welcome you. Around the site of Wharram Percy, you will find plenty of informative signs about what you are looking at and the history of the place.
The first building you come across is the last inhabited building which is newer in build and remains intact today. You can't go inside but you are free to wander around outside. It felt strange though. Almost like someone was still living there, but they aren't.
Behind here you will find the ruined but still very much intact church. This is what features in just about every photo of the village. It is a beautiful church and there are gravestones which still remain today. This is a lovely spot to sit with a picnic while the kids explore. Do be aware that there is a lake on site.
It is in a very picturesque setting, especially towards the lake. Down to the left of the lake, there is a small brook you can paddle in with a mini waterfall (man-made) coming from the lake. Be aware that the local farmer uses the fields and there was a herd of cows in the field when we visited so we didn't brave the area at the top of the hill.
As there is no shop or any staff there make sure you take plenty of drinks. Kids will think it's a great adventure exploring a deserted village. I know mine did.
FAQ and Further Information Wharram Percy Deserted Medieval Village
Is there food and drink available?
There are no facilities at all, not even a toilet.
What are the main things to do?
A deserted medieval village in the heart of rural North Yorkshire. With a ruined church and more to explore.
What are the ticket prices?
*FREE
*Prices are subject to change and/or discounts online. *FREE. The site is free to visit. If you arrive by car there is a £2 charge per car.
Is there parking?
English Heritage members can park for free.
Dog friendly?
Dogs are allowed on a lead.
Are they accessible?
The paths are not suitable for wheelchairs or buggies.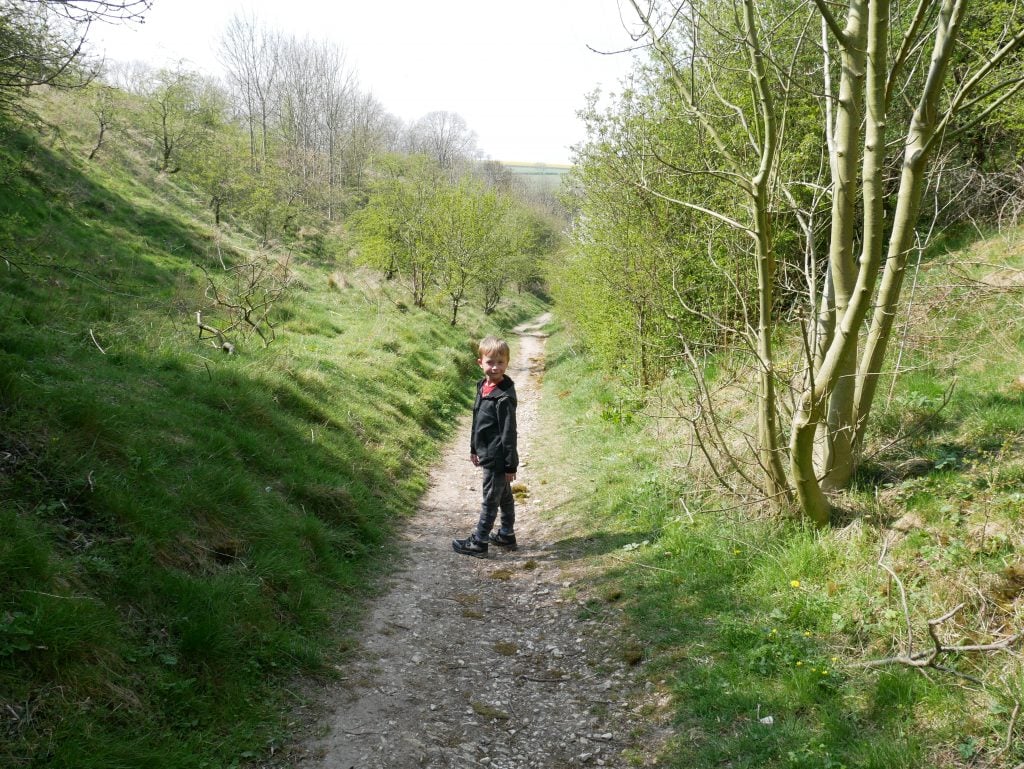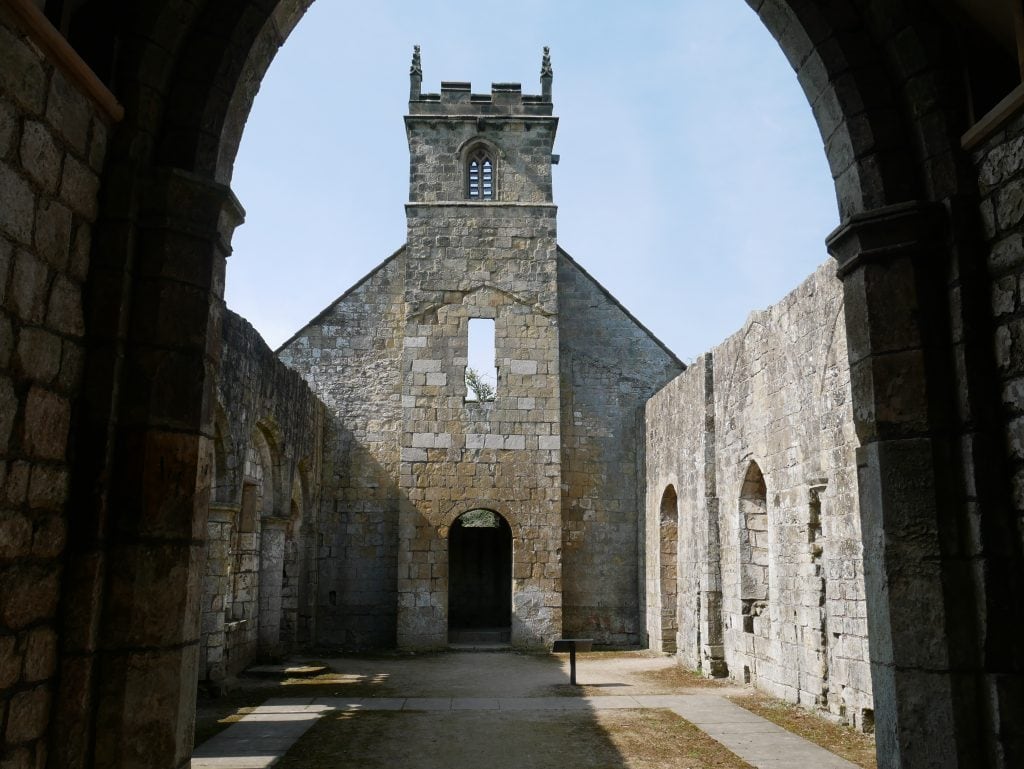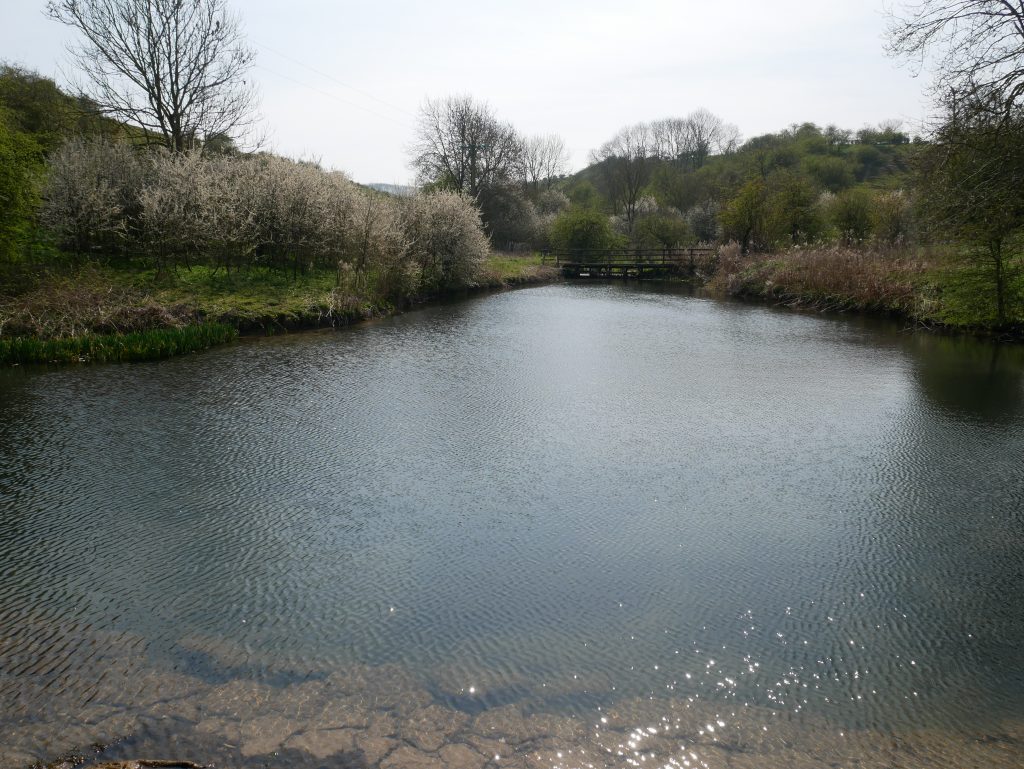 *This post contains affiliate links
---