Things to do at KidZania London review
KidZania in London is an indoor city that's run by kids. You book them on a four-hour session where they can then join mini sessions to train in all kinds of adult professions. This is taking role-play to a truly immersive level. The city itself is for 4 to 14-year-olds. There is a smaller area for children under 4 although this is currently unavailable due to covid and under 4s are not currently permitted.
With more than 60 real-life activities there's plenty to keep your kids busy. There are many jobs available for kids to take part in from firefighting to doctors and the police. Plus pilots, journalists, a TV studio, space station, music academy and so much more. Some activities have a minimum age restriction of seven years old, such as the Acting Academy, Nintendo Labo and TV Studio. Children will usually get the chance to take part in 4 to 6 activities during their 4-hour session.
It's a great opportunity to build on the imagination of children. The sessions are fully immersive and are a great way to combine learning with play. Kids can take part in a choice of real-life jobs which will earn them KidZo's which is Kidzania currency, They can then spend these on leisure activities such as the Music studio, airport store or save them for another time. If your kids visit on a regular basis they can even open a bank account once they've saved 75 kidZos this then entitles them to have their very own 'bank card'.
Kidzania is unique, there really is nowhere quite so in depth and realistic for kids in the UK.
Please note – Most places may still require you to pre-book online in advance. Some venues also still have certain areas closed for safety reasons. Please check their website and/or social media pages before visiting.
BOOK TICKETS NOW
FAQ and Further Information KidZania London
Is there food and drink available?
There is a cafe on-site selling a limited choice of hot and cold food and drinks.
What are the main things to do?
Immersive role-play centre for children in an indoor city that is run by kids, learn to be a doctor, fireperson, pilot, radio DJ and more. There are toilets and a cafe.
What are the ticket prices?
*Higher-priced
*Prices are subject to change and/or discounts online. *Higher-priced. An adult ticket purchased online is from £16 per person and from £25 per child.
Is there parking?
There is a car park, charges apply.
Dog friendly?
Only assistance dogs are permitted.
Are they accessible?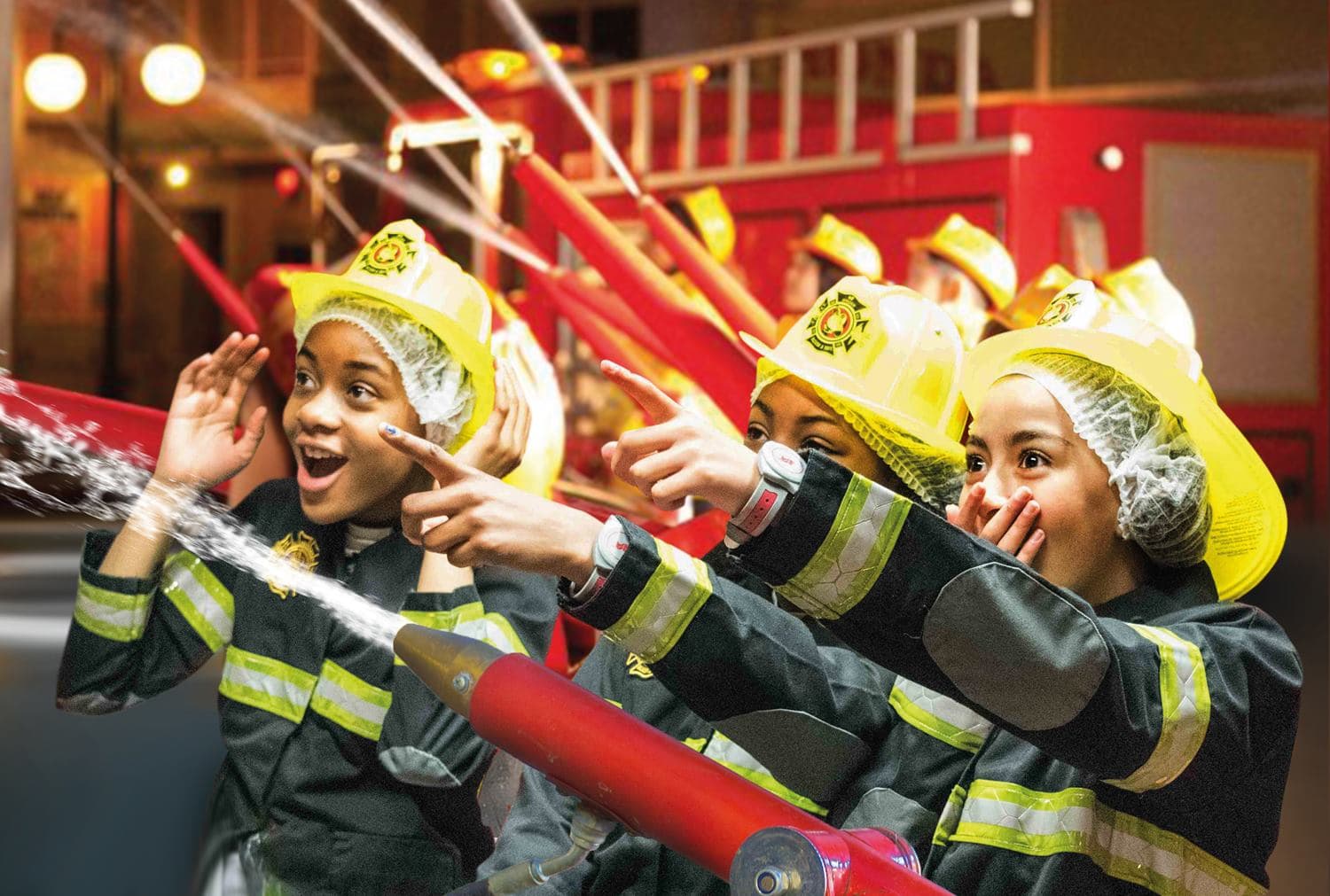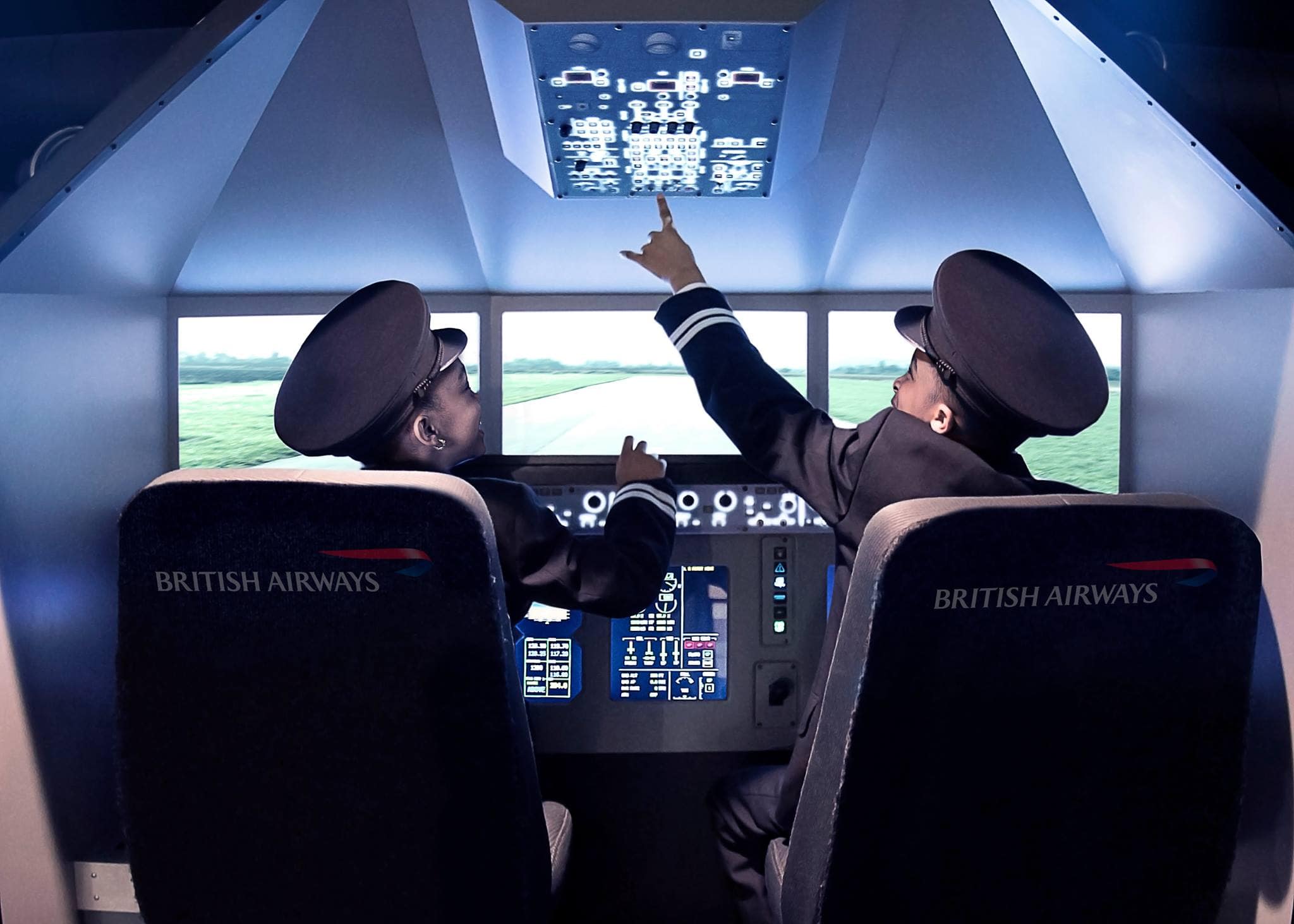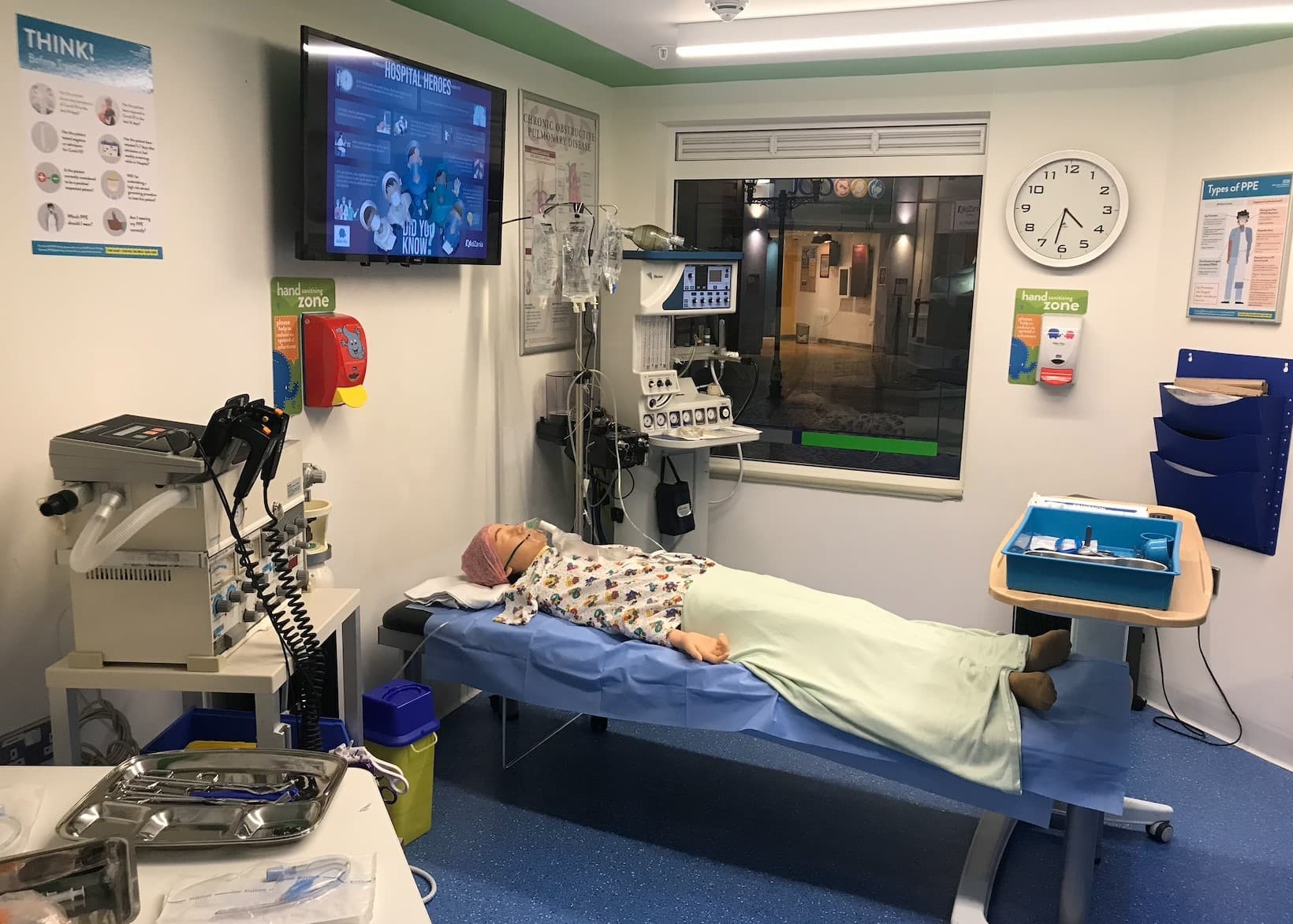 ---