Things to do at Northwood Trail Fairy Sanctuary review
Deep in the heart of the woods, somewhere near York, you will find a secret place where fairies, goblins and other wonderful characters of folklore live. This is a natural woodland experience for young and old. It is guaranteed to set imaginations alight and bring out the child in all of us.
The Northwood trail is found a few miles east of York near Buttercrambe, not far from Stamford bridge. It isn't on google maps but we didn't struggle to find it using their instructions.
The trail is on a big loop through the woods. Beside a lot of the mystical wonders you will find signs full of historical information connected to the folklore or the place. Make sure you look carefully and walk slowly so you don't miss anything. We found fairy doors, a large dragons nest complete with eggs, hobgoblin homes, toadstools and so much more.
There is also a maze which is currently a one way labyrinth during the pandemic. At the end of the trail there is a small natural play area suitable for younger children.
I had put off visiting as I wasn't sure my son would like it but he was really taken with the place and I can confirm that he believes! There's a small Museum at the end with mystical artefacts and a lovely surprise behind a hidden door.
Covid 19 safety measures – They are limiting visitor numbers and you also have to book a timed slot. We had no problems social distancing and anyone that caught us up we just let pass.
FAQ and Further Information Northwood Trail Fairy Sanctuary
Is there food and drink available?
The kitchen is reopening with hot and cold food and drinks. They don't allow picnics in the woods but we ate ours in our car. They were fine with that and still allowed us to enter even when it was 30 minutes past our time slot – although I did say hi first.
What are the main things to do?
Mystical Woodland walk with plenty to find and see, small adventure play area, cafe and toilets.
What are the ticket prices?
*Cheap
*Prices are subject to change and/or discounts online. *Cheap. An adult ticket is £8,90 and £6.90 for a child aged 3-15 years. Under 3's are free.
When are they open?
They are open for most of the year but do close Monday and Tuesdays in winter and for a short while over Christmas. For up to date opening times and dates please follow this link.
Dog friendly?
Only assistance dogs are permitted.
Are they accessible?
"We've done our best to make the trail suitable for wheelchair users, however it is a stoned wild woodland track, which can get muddy and rutted."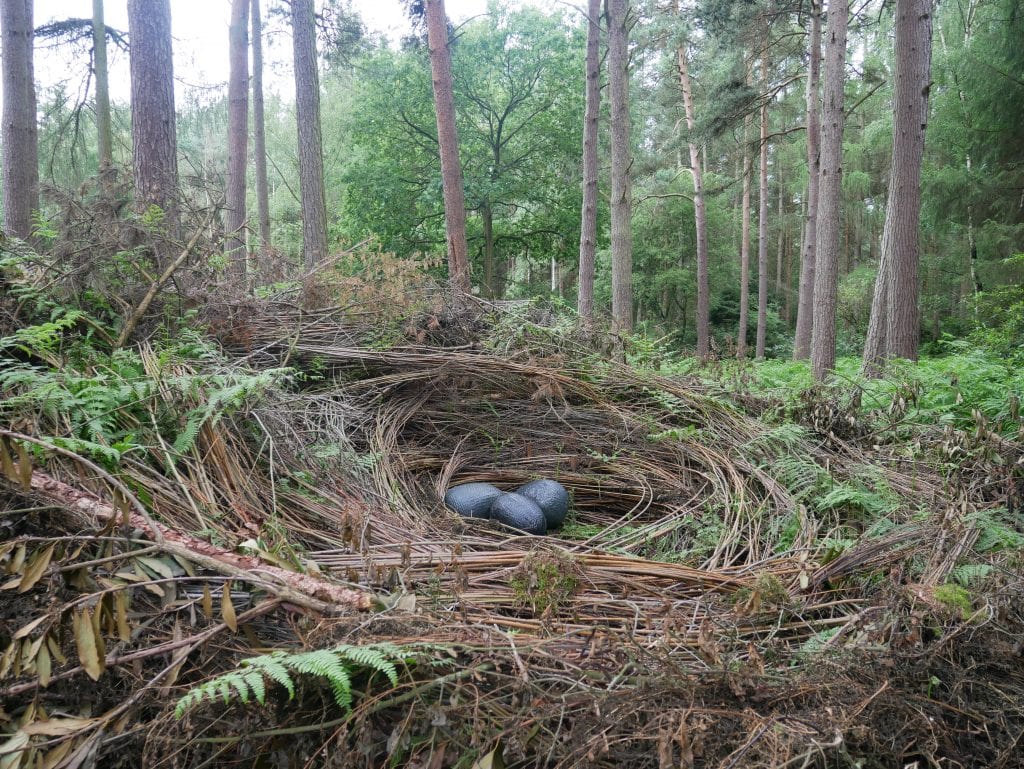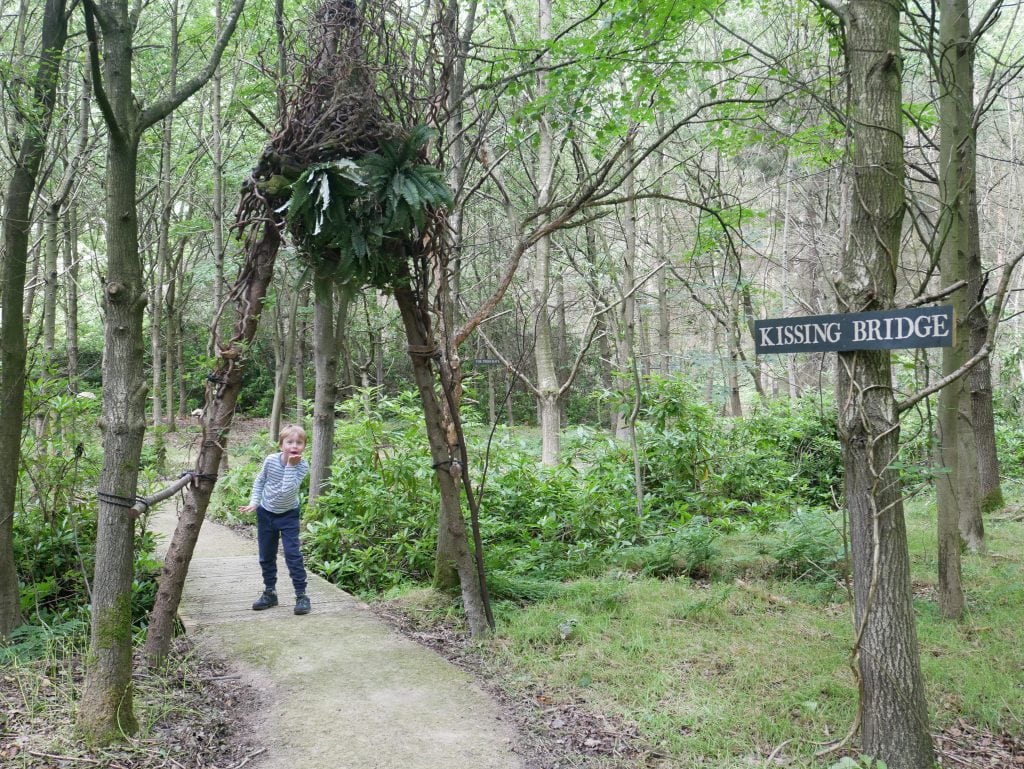 *This post contains affiliate links
---