Things to do at RAF Holmpton – Visit the Bunker review
RAF Holmpton is a recently decommissioned and fully restored RAF bunker near Withernsea in the East Riding of Yorkshire. It's a fascinating place to visit and certainly not your regular kind of day out. Plus it's all completely indoors so great to visit in any weather. The bunker was built in the 1950s as an early warning radar station for nuclear war.
A simple bungalow hides the entrance to the underground nuclear bunker. Once you descend the stairs you then walk along a 120-metre tunnel, through the blast doors and then into a secret world of cold war defence. The first room is the main control/observation room. This was fascinating especially as one of the members of staff was there to explain everything we were looking at. It's amazing what they can track from just a few computers and radios.
You then enter the bunker itself which is like entering a whole mini world. There's a briefing room where you can sit and watch a short film. There are then many rooms to explore and you can look in just about all of them. You soon get a sense for what life would have been like in a bunker with no daylight, especially as all the rooms are set up how they would have looked when the bunker was in use.
You get to see where they would have slept, where they would have prepared their meals, you can even see where they went to the toilet and had a shower. Some of the rooms have displays back from life underground which charts the history of the bunker. You can even see the engine rooms, from how it was powered to how they got fresh air and water. There are lots of stairways with no lift so it is not accessible for buggies or wheelchairs.
Our favourite room had to be the recreation room. Included in your visit you are welcome to have a game of pool, play on an original Pacman table and an Austin Powers pinball. There's even a jukebox so you can play a few tunes. The only thing you can't get is a drink from the original bar. Our son was also allowed to work an air raid siren which was a great experience for him. The staff are very knowledgeable and often include people that used to work at the bunker when it was operational.
Covid 19 – Please check the website or social media of an attraction before visiting. Many places may be open differently and some remain closed. Reviews do not mention all of these changes or possible price changes. Most places still require you to pre-book online in advance.
FAQ and Further Information RAF Holmpton – Visit the Bunker
Is there food and drink available?
There is no cafe on-site and limited options for food in the local area.
What are the main things to do?
Underground cold war bunker with many rooms to explore including a recreation room, bedrooms, engine room and more. There are toilets.
What are the ticket prices?
*Mid-range
*Prices are subject to change and/or discounts online. *Mid-range. An adult ticket costs £9, under 16's £7 and a family ticket (2+2) £28.
When are they open?
The bunker currently remains closed due to covid please support them when they reopen. For up to date opening times and dates please follow this link.
Dog friendly?
Only assistance dogs are permitted.
Are they accessible?
The bunker is not accessible to wheelchairs or buggies. They have facilities for hearing impaired plus facilities for visually impaired.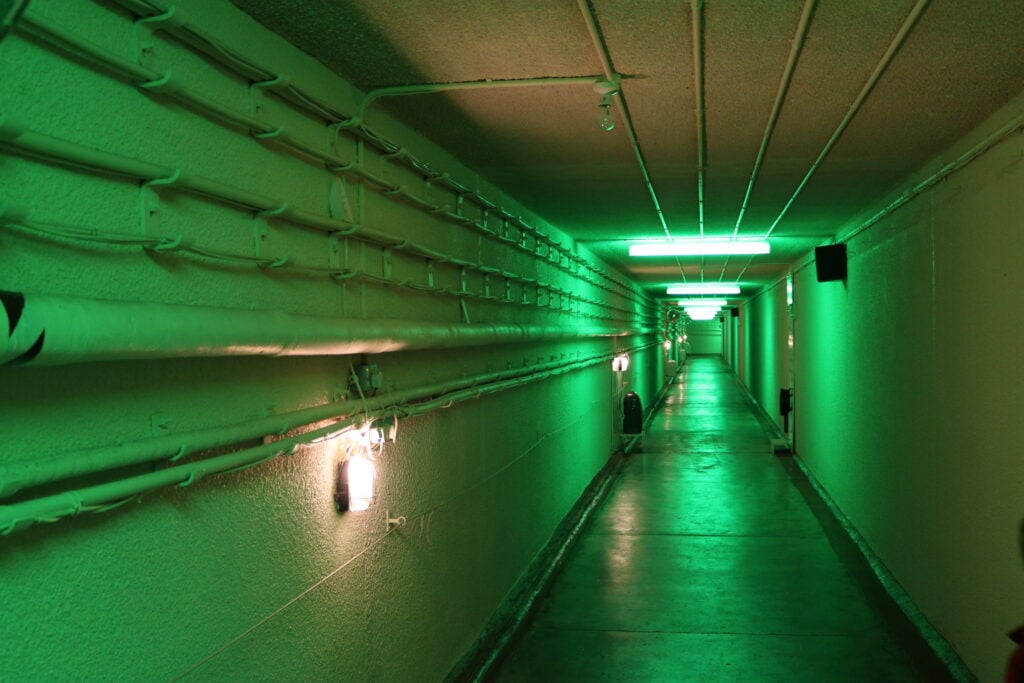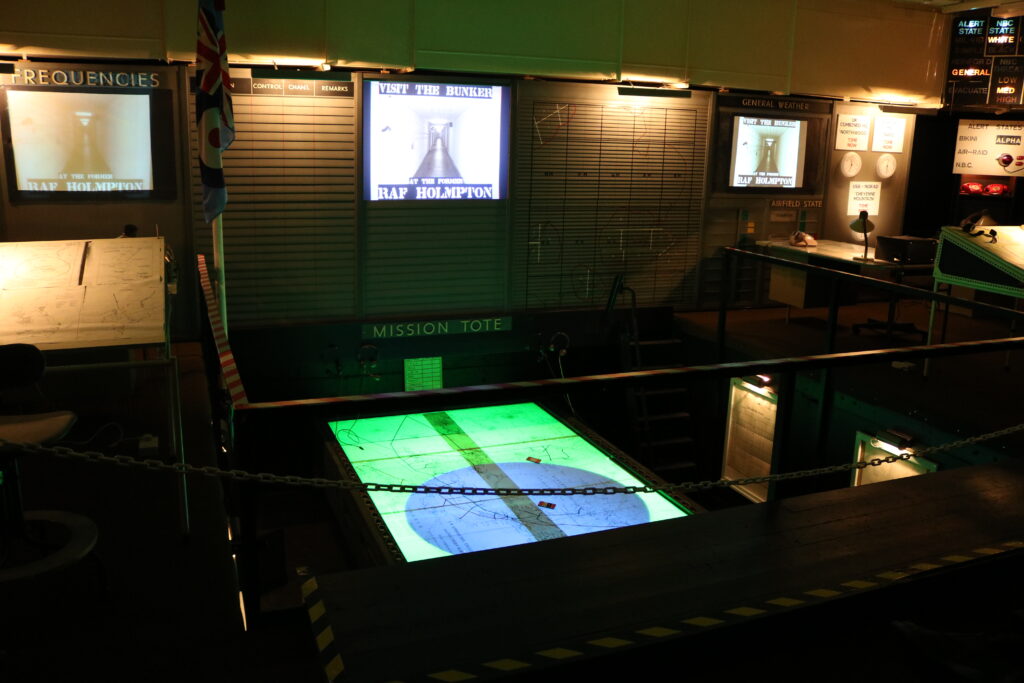 *This post contains affiliate links
---