The Original Tour London Sightseeing Bus Tours review
A Hop on Hop off bus tour is a great way of seeing London and learning more about England's capital city. Tickets are available for 24 hours, 48 hours of 72 hours, your ticket also includes a river tour boat, within the time period of your bus tickets. There are also discounted options that include visits to certain attractions, which is well worth looking into.
Their website has up-to-date route maps plus you can prebook your tickets online. Booking online also saves you money compared to the on the day tickets. You can pre-plan your route using their colour-coded guide or just go with the flow and see where your bus takes you.
The Original Tour has 6 different colour-coded routes and over 80 different stops. Central London is actually a lot more compact than it looks and there will be, more often than not, a bus stop just a short walk away. Highlights to a tour of London include stops near or next to Big Ben and the houses of parliament, the main London museums, Buckingham Palace, London Eye, St Paul's Cathedral, the Tower of London and many more.
You can sit out on top where there is no roof or if the weather is bad there is the option to sit downstairs. All of their buses are wheelchair-accessible. There is also free Wi-Fi available on their buses.
The buses have a live English commentary which is excellent and usually amusing. If there is no live commentary you are given a pair of headphones so you can listen to their prerecorded audio which is available in 11 different languages, including English. They are a great way of finding out more about what you are looking at along the routes.
FAQ and Further Information The Original Tour London
What are the main things to do?
Hop on Hop off bus tours of London, audio in 11 different languages, live commentary in English. 6 different routes with 80 stops.
What are the ticket prices?
*Expensive
*Prices are subject to change and/or discounts online. *Expensive. An adult 24 hour hop on hop off ticket is £30 and £20 for a child age 5-15. Family tickets and tickets for extra days are available.
Dog friendly?
Guide dogs and service dogs are more than welcome on our buses. Any other, well-behaved, pets may be allowed onboard at the driver's discretion if there is enough space available.
Are they accessible?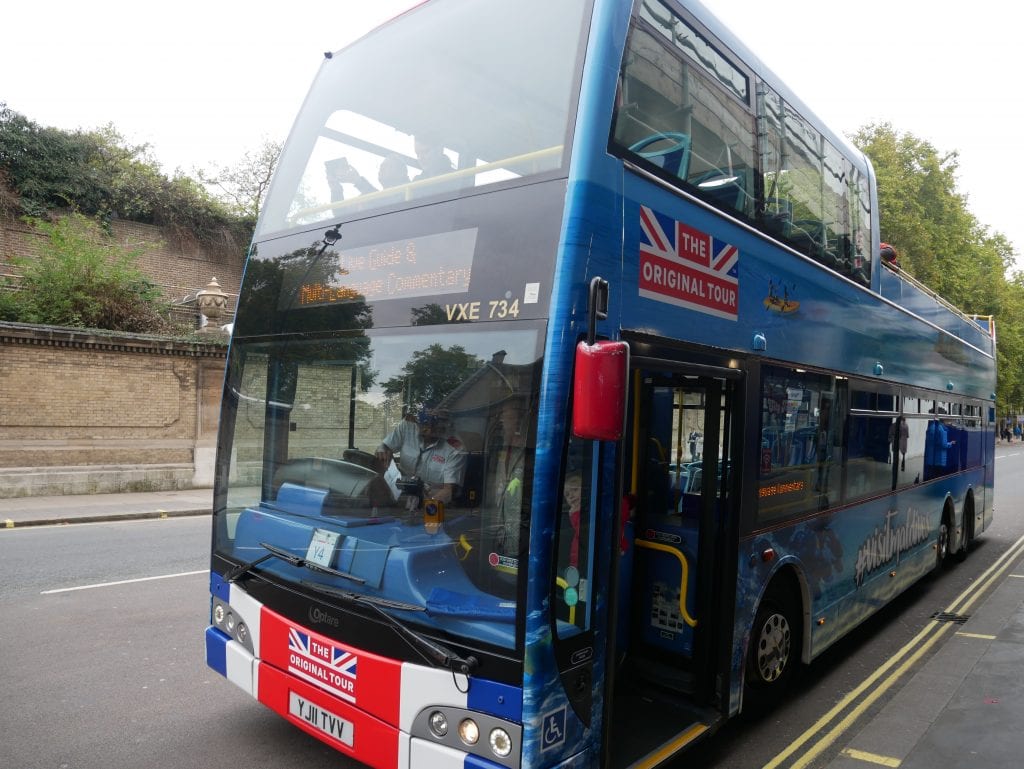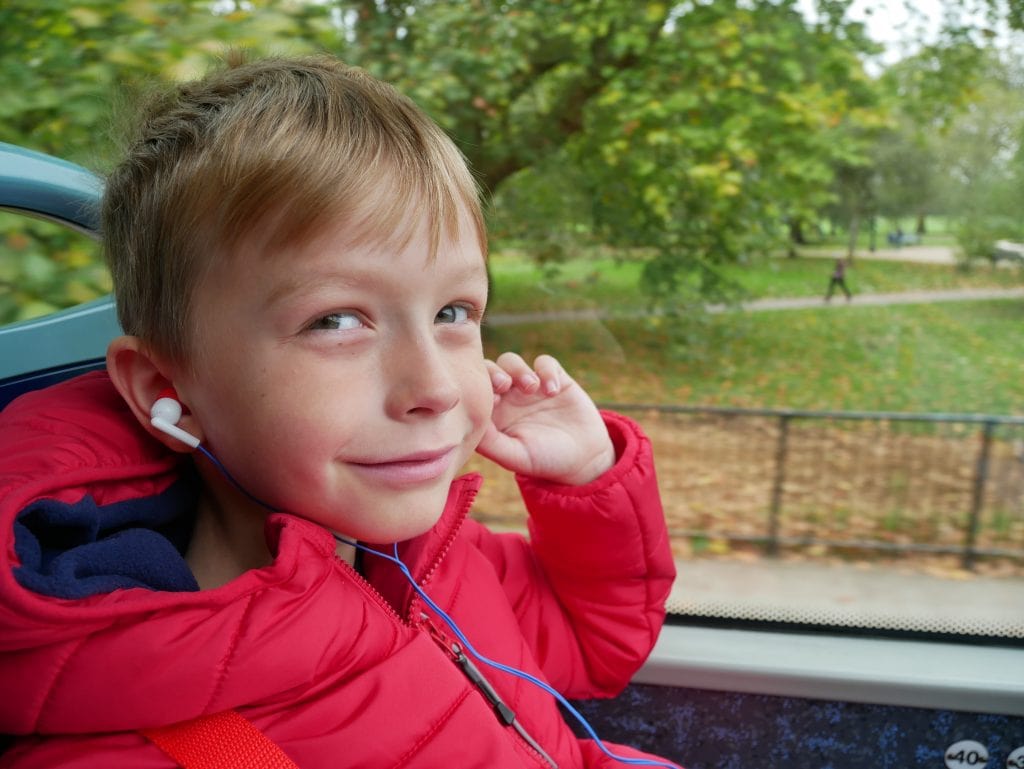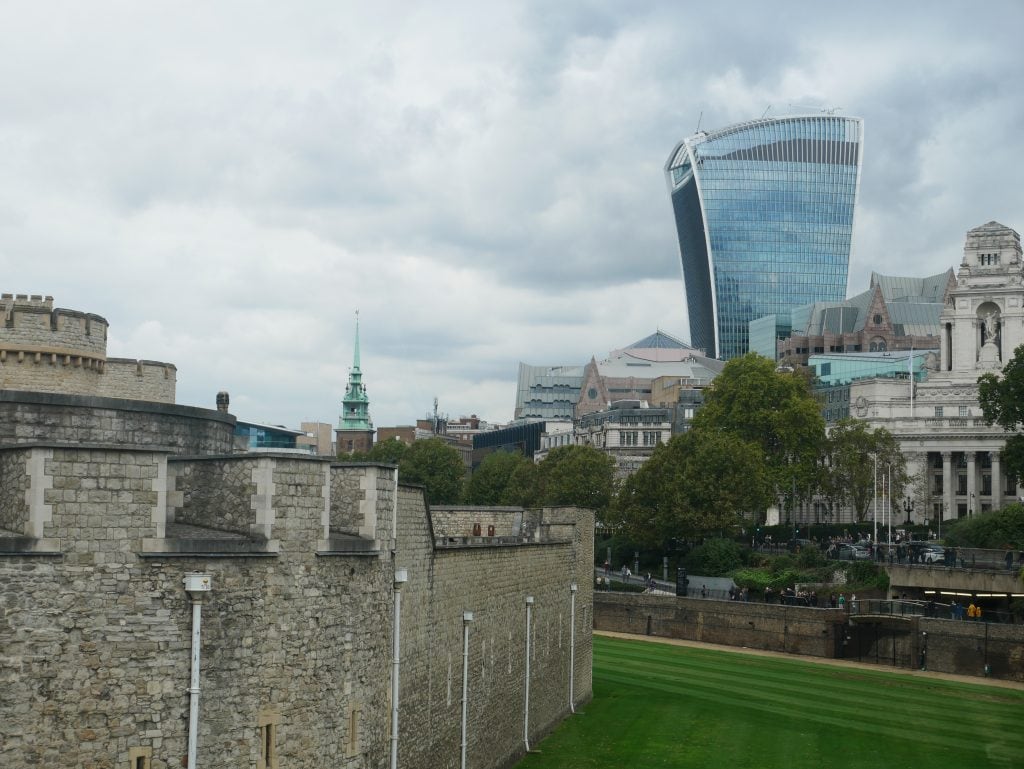 ---
*This post contains affiliate links
---