A vacation with your family in Orlando! Well, nothing could be more perfect than that. After all, Orlando is an excellent destination for families as there are endless attractions and plenty of things to do with kids.

The land of the best Theme Parks in the world, Disney World and Universal! It is no wonder to find that Orlando is a hot spot among families. Every year, hundreds of families arrive here to have a whale of a time.
For all of those who are looking for that bucket list of family-friendly things to do in Orlando, well here is a brief list of what you must explore while in Orlando.

Madame Tussauds – Getting close with celebrities

World of Chocolate – tasting chocolates
Which kid doesn't like chocolate and when in Orlando, just enter the Wonderful World of Chocolate. Enjoy tasting chocolates and learn about chocolate history as you take a Museum tour of the world of chocolate.

Orlando Farmers Market– local flavours and recipes
Children love the outdoors and nothing could be better than exploring the Orlando Farmers Market. Introduce them to the local new flavours and dishes made of fresh local ingredients.


Crayola Experience – hands-on activities for children
Do not miss the colourful Crayola Experience that is spread across 70,000 square feet of area and offers interesting and fun activities for the children.
Gatorland – alligators and crocodiles
Another popular attraction is Gatorland where the family and kids can enjoy looking at thousands of alligators and crocodiles. Take a nature walk and get aware of those wildlife programs.
Orlando Watersports Complex– boating and Paddleboarding
If you want to learn boating and paddleboarding, well this is your chance to learn a new sport and have fun with your family.
Disney world – huge theme parks
Which child doesn't love theme parks and Disney characters. Taking Kids On Holiday To Disney World is the best decision you could ever make. There are endless fun things to do here with your whole family.
Park at EnZian– dinner and a movie
Enjoy a great movie at the. Popcorn flicks at EnZian. All you need to do is pack some goodies and blankets and enjoy a relaxing night with your family.

LEGO Store – explore the creativity levels
Take your family and kids to the LEGO Store and they are sure to enjoy themselves. Let them unleash their creativity and take it to a higher level. You can easily spend a whole day here!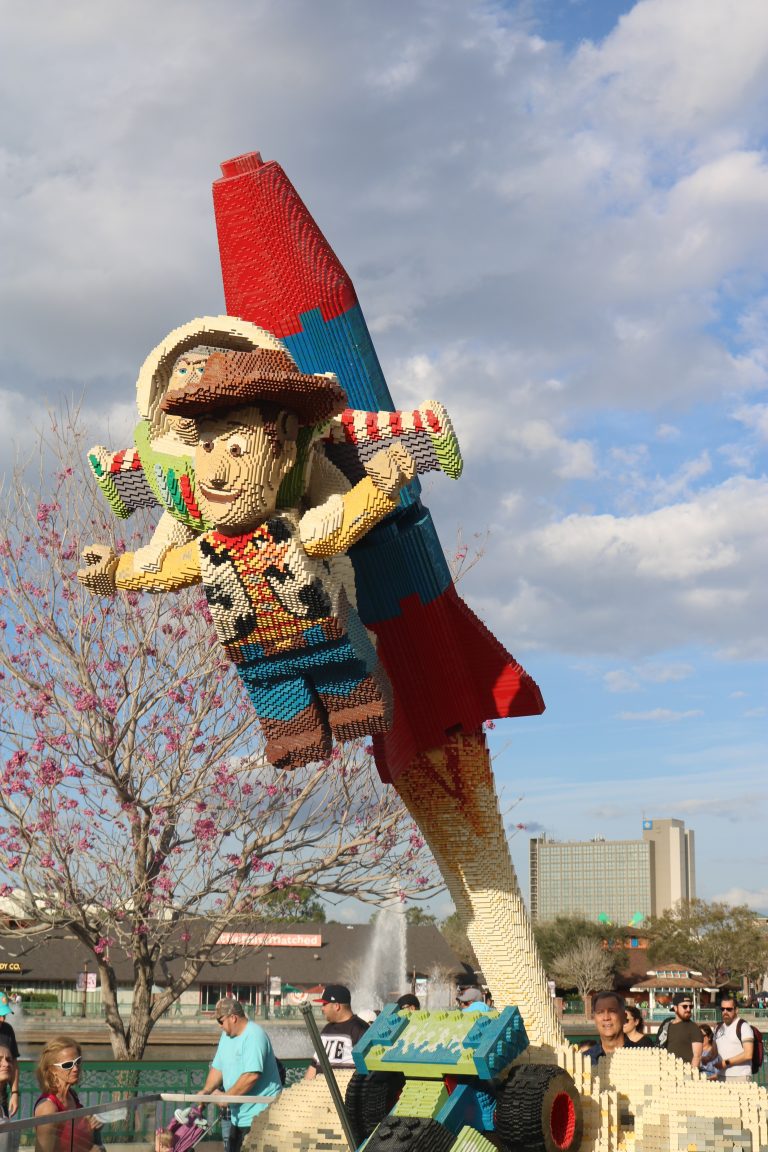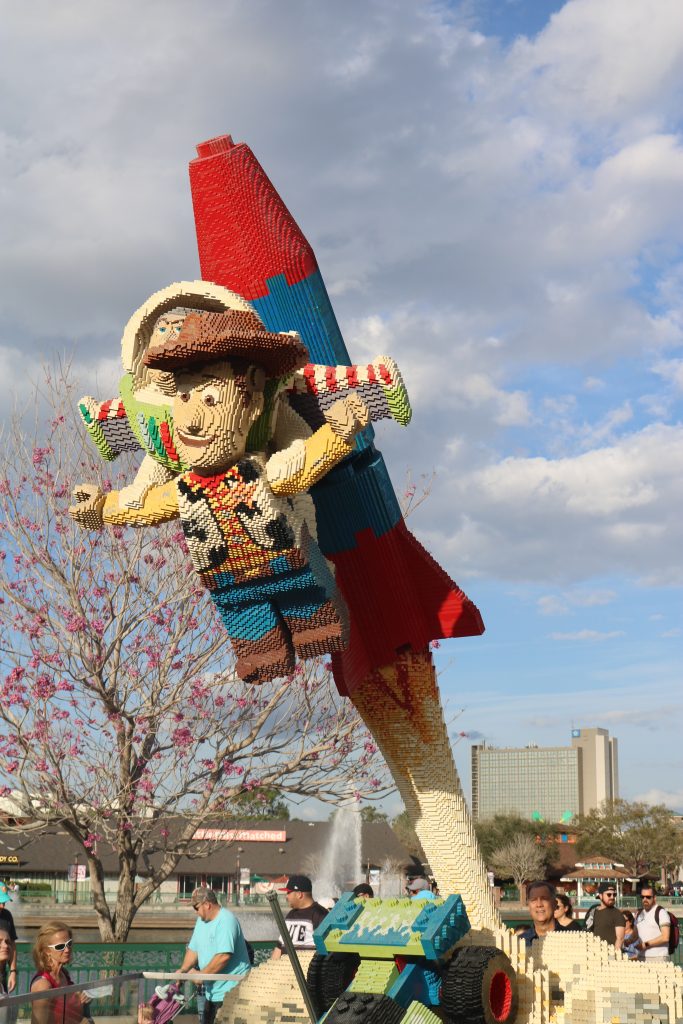 Orlando Repertory Theatre – theatrical performances
If you love theatrical performances, then Orlando Repertory Theatre is the place to be. You will love the quality of the performances here at the wonderful theatre.
Universal – Three great theme parks
With the main park Universal Orlando and also Islands of Adventure you will find something to suit everyone and every age. Each park also features a unique and realistic Harry Potter area, perfect for any HP fan. Their water park is also one not to be missed.
Apart from having great fun at Orlando with your family and children, you must ensure that your family enjoys a great holiday. Here are some ideas to enhance your fun and enjoy a fun packed holiday
Designate a meeting place in case the family gets split up.
Rent a stroller instead of carrying your own
Book a kid friendly hotel that offers great activities
Look for babysitting companies in case you need them
Be aware of the Universal's Child Swap program
Ask about the Disney's Rider Switch program
---
Why not pin this post for later?