There is so much to discover in the Fairytale Forest at Efteling. So much that I decided that it needed a full review. It's a twisty turning trail of discovery with plenty to be found. Everything is based on fairytales. The Fairytale Forest was once the main attraction at Efteling in the Netherlands. The park consisted of the Fairytale Forest, a playground and water features. Now it's grown on a huge scale with lots of rides and attractions.
Did you know that Efteling is open all year round? Fairytale favourites waiting to be found in the forest include Pinocchio, Hansel & Gretel, Sleeping Beauty, Rapunzel and more. There's 30 to find in total I hadn't heard of all of them but that really didn't matter.
Efteling is approx. 1 hr 10 drive from Amsterdam airport and approx. 40 minutes drive from Eindhoven airport. You can take a ferry to Amsterdam or even France where it's about a 3-4 hour drive to Efteling.
*Collaborative post with Efteling. We received a press discount on our stay
The Fairytale Forest at Efteling
When you look at a map of the Efteling theme park you can see that the Fairytale forest takes up around one-quarter of the park. Which is pretty impressive considering the park's size. When you are walking around Efteling if you are not in the forest you wouldn't have much of an idea of what is waiting in there. It is surrounded by hedges and tall trees which keeps all the wonderful surprises at bay.
There are three entrances/exits and you want to make sure you enter by the correct one. We saw some people enter via the exit which is not the best way to walk around. You can also enter down near the park entrance but again if you don't want to miss anything it's not the best way in. We entered via the rather inconspicuous main entrance which is marked with a ride symbol on the Efteling app and a 1 on the paper map.
A waitress we were talking to one-day said she often gets confused in the Fairytale forest. Although we were a little unsure at times we found that so long as we followed the wider of the paths and checked our app every now and then we didn't miss anything out. It also helps to go into the forest at the right place.
As you arrive at each Fairytale there is a book which has Dutch, English, French and German with an explanation of each fairytale. As you walk around you can hear all sorts of magical music and other sounds. Some of the fairytales are only familiar to Dutch people but that really did not matter. The animatronics, sometimes sinister aspects and the inventiveness of how the fairytales are portrayed is like nothing we've seen or experienced before. We all loved it and we spent about 1 hour 30 exploring the Fairytale Forest.
Below I will include my favourite photos from our walk around the fairytale forest at Efteling. I will label each with the fairytale they represent. We loved the characters that were doing their washing, Pinocchio in a sea creature, the talking Efteling tree, the Indian Water Lillies and The Dragon the most. The highlight being the Indian Water Lillies.
You enter a cave via two magnificent statues by water and then watch a wonderful animated show in the dark cave with dancing fairies and more. To spend time at each Fairytale is a must as there is so much to see and spot. To rush around the Fairytale Forest is simply not allowed.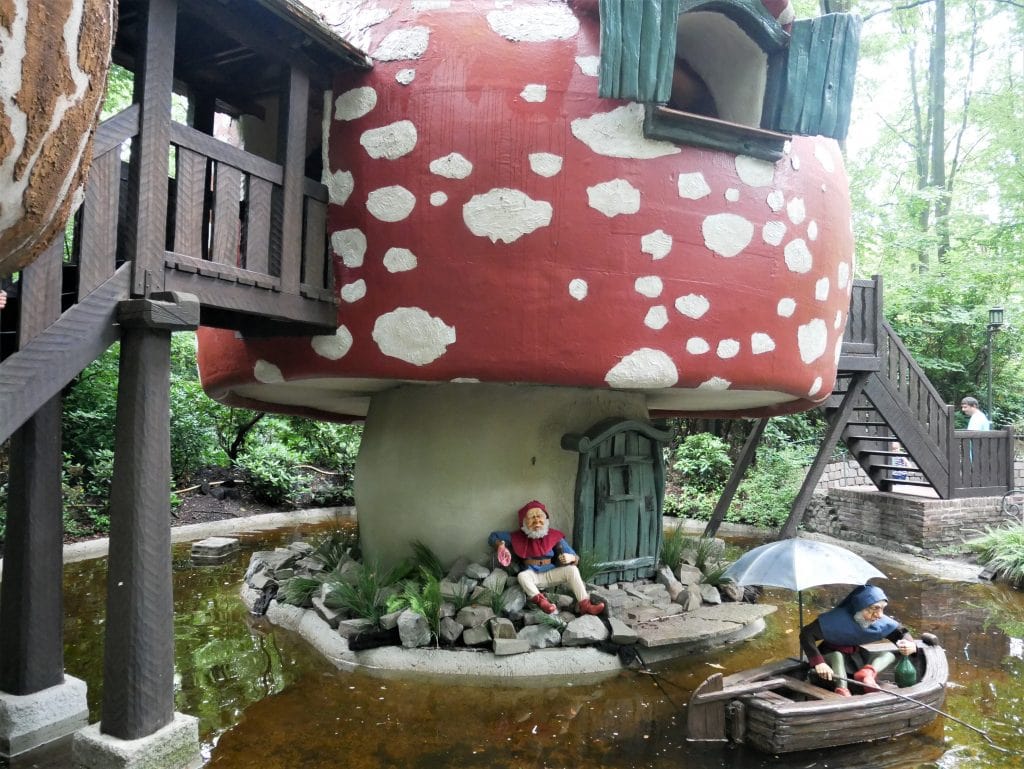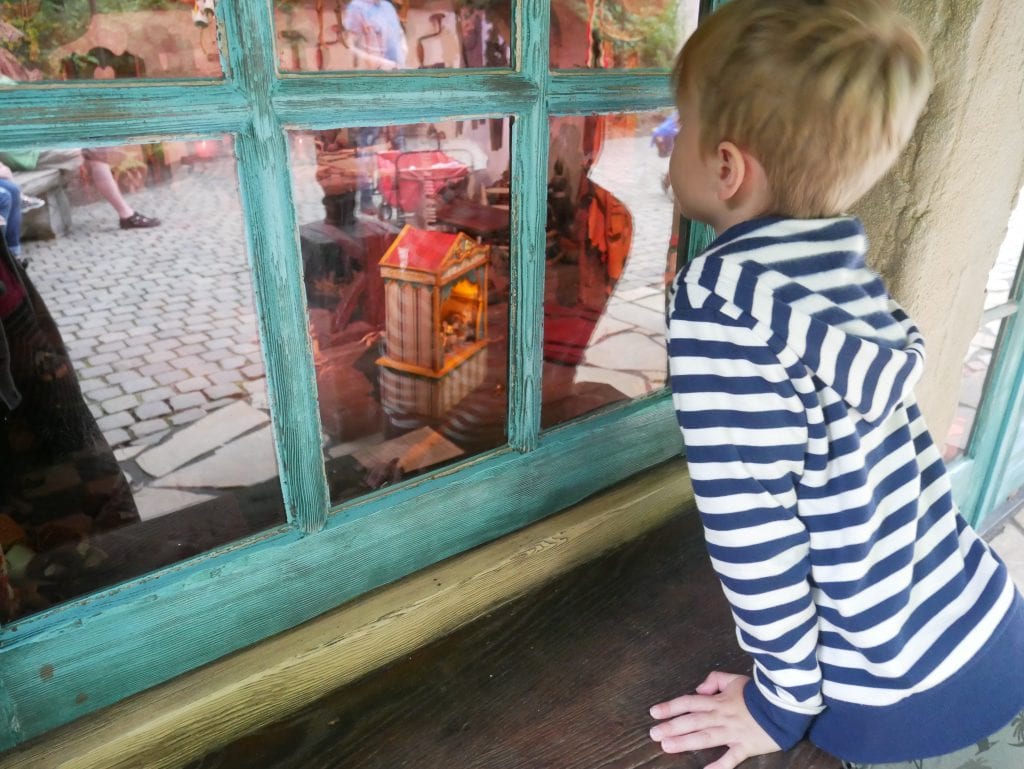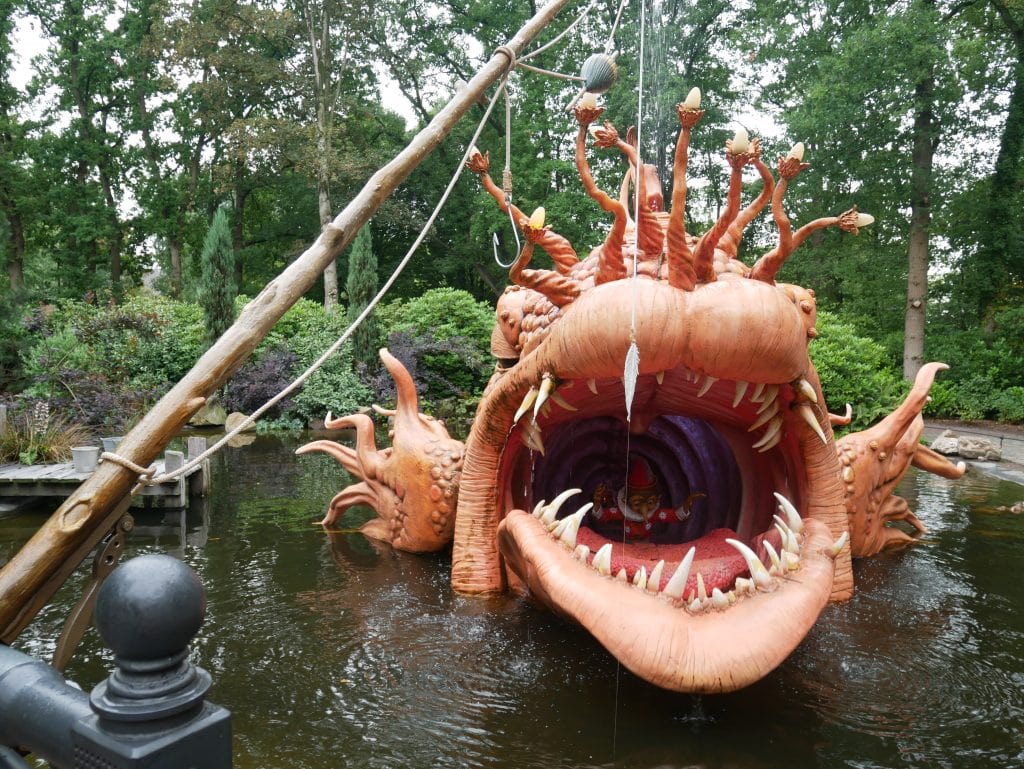 Efteling Review of the Fairytale Forest | Largest Living Picture Book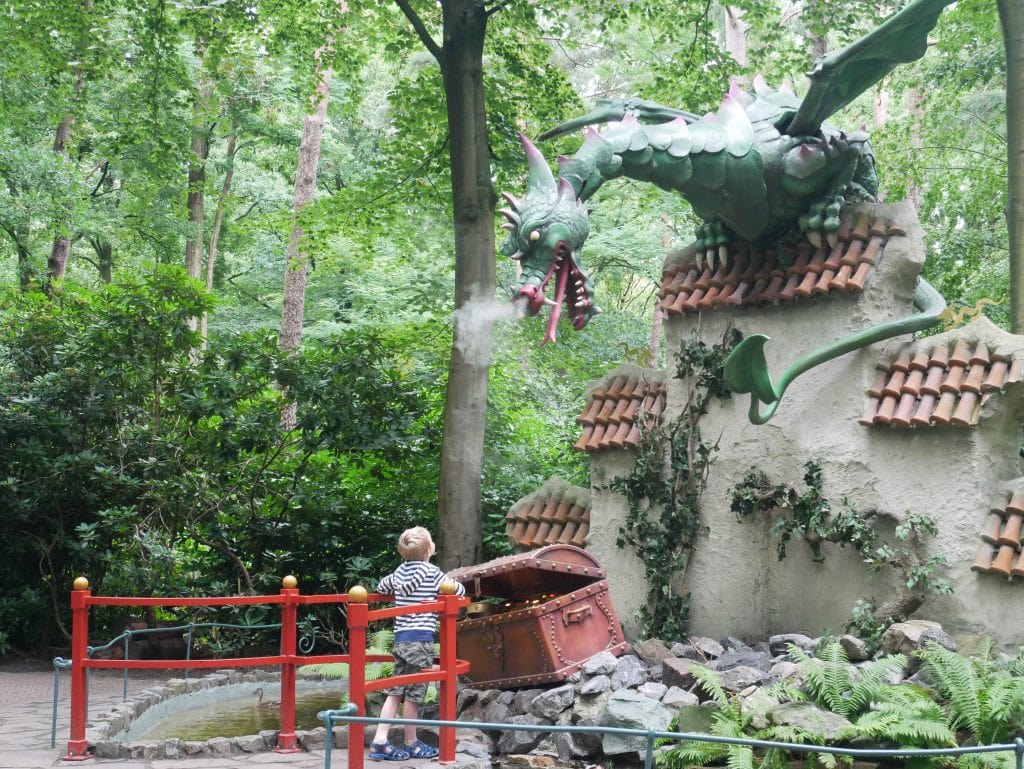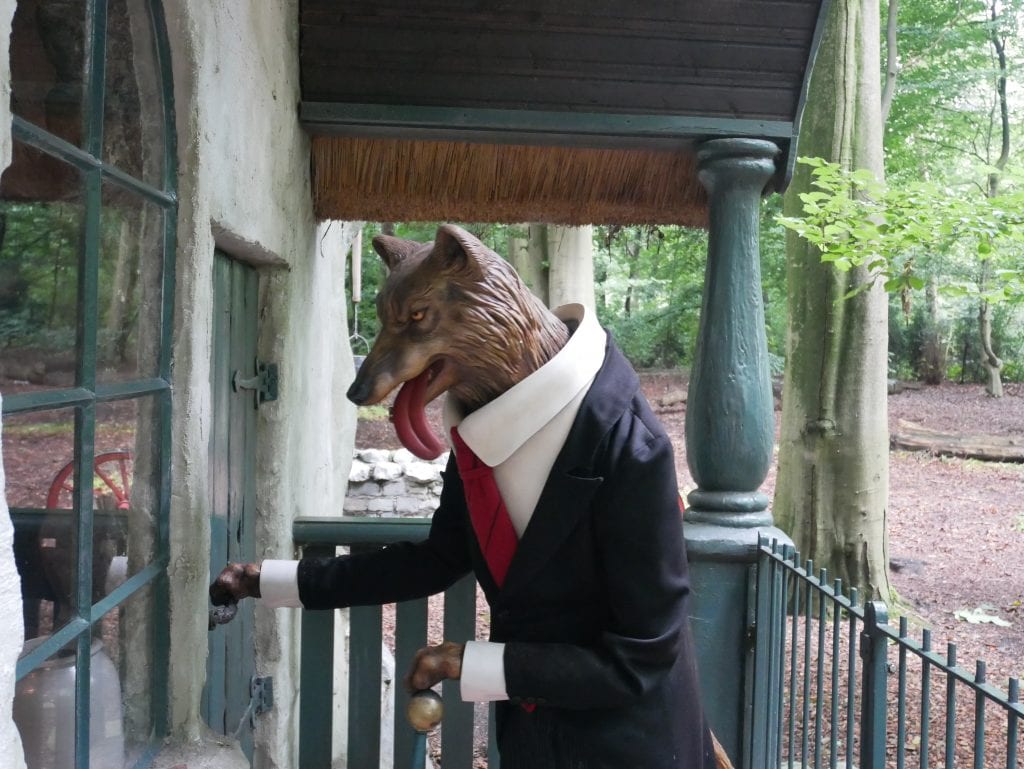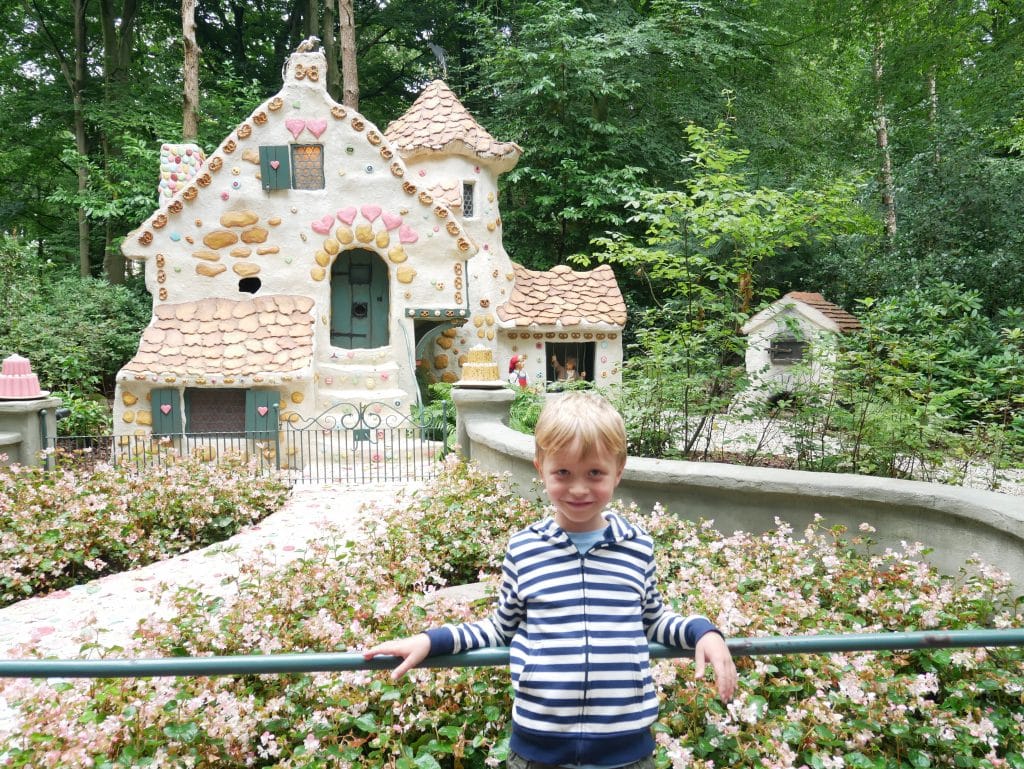 After 13 fairytales we had now made it to the halfway point around the Fairytale forest. We did spot one toilet exit but the halfway point is a great place to have a loo stop and a drink or a snack. There is actually a cafe half way round.
The halfway point also has 8 Fairytales to find, sadly Cinderella was shut for repairs which was a shame as it looked really big. We loved spending time in this area going in and out the fairytale houses and popping a 50 centime in the donkey and watching it shoot out a souvenir coin. What a fun idea. The Frog Prince is also a great spot to stop for photos. There are lots of benches as well to take a rest. Nearly all the fairytales had benches by them which were very welcome at times.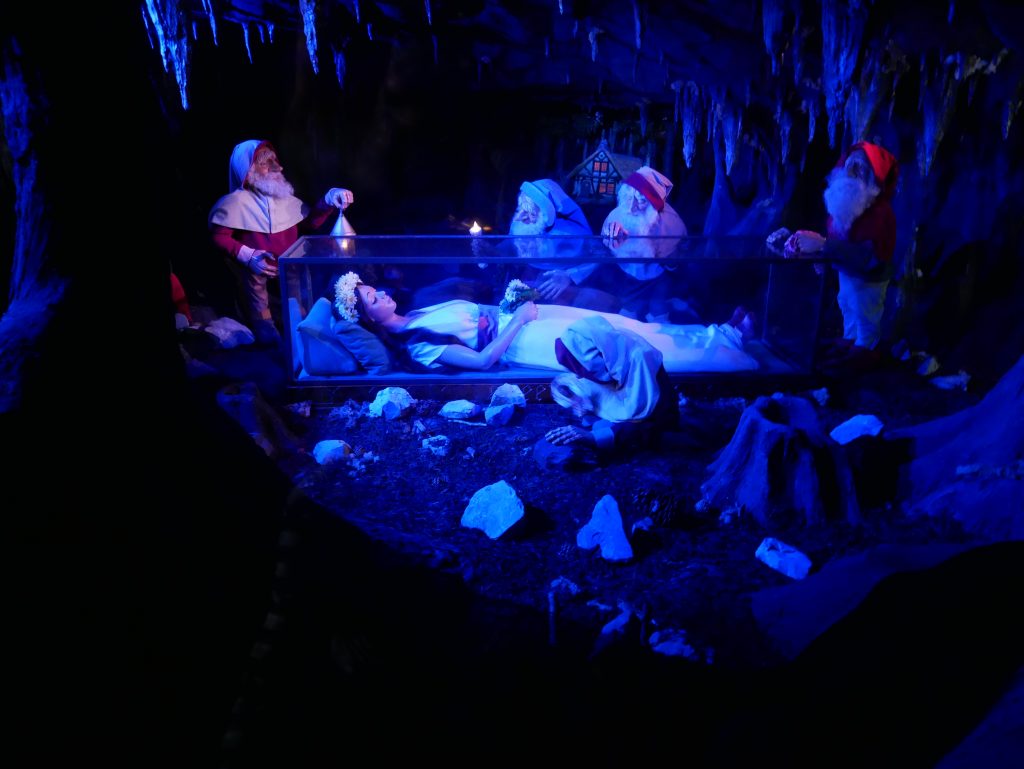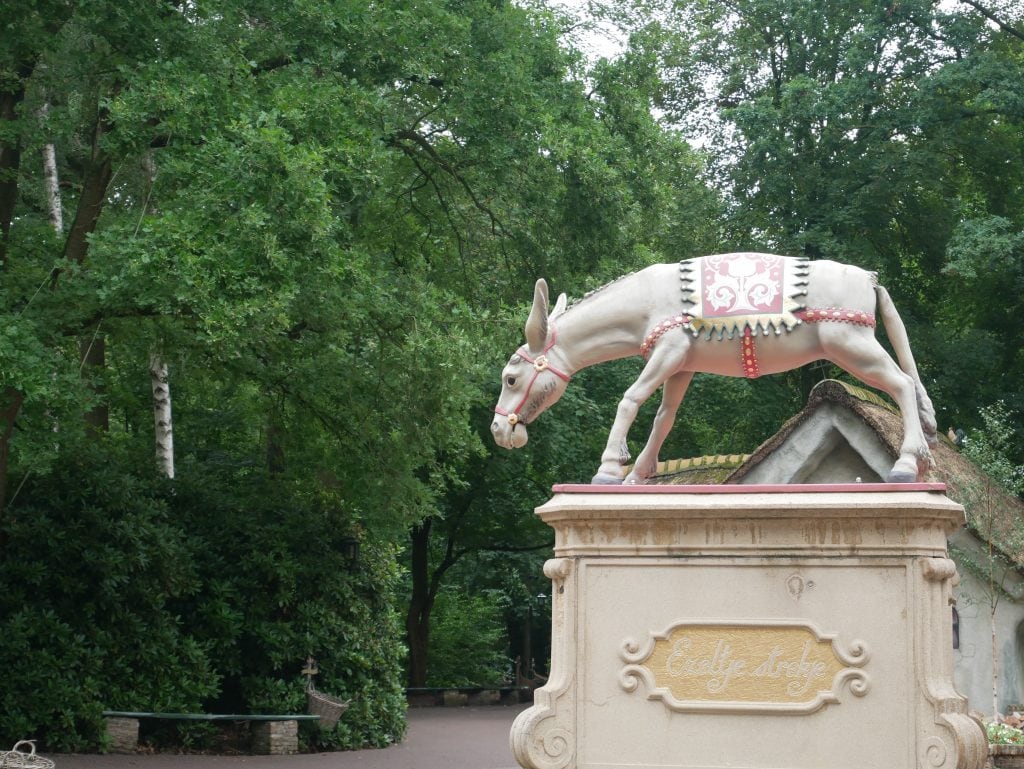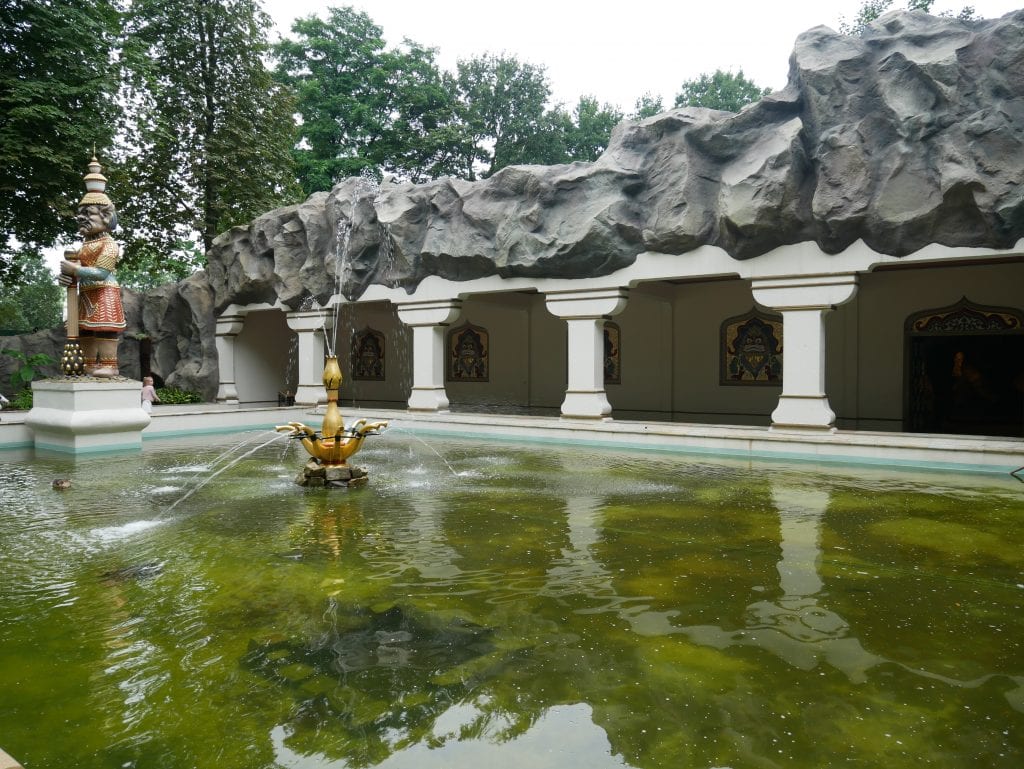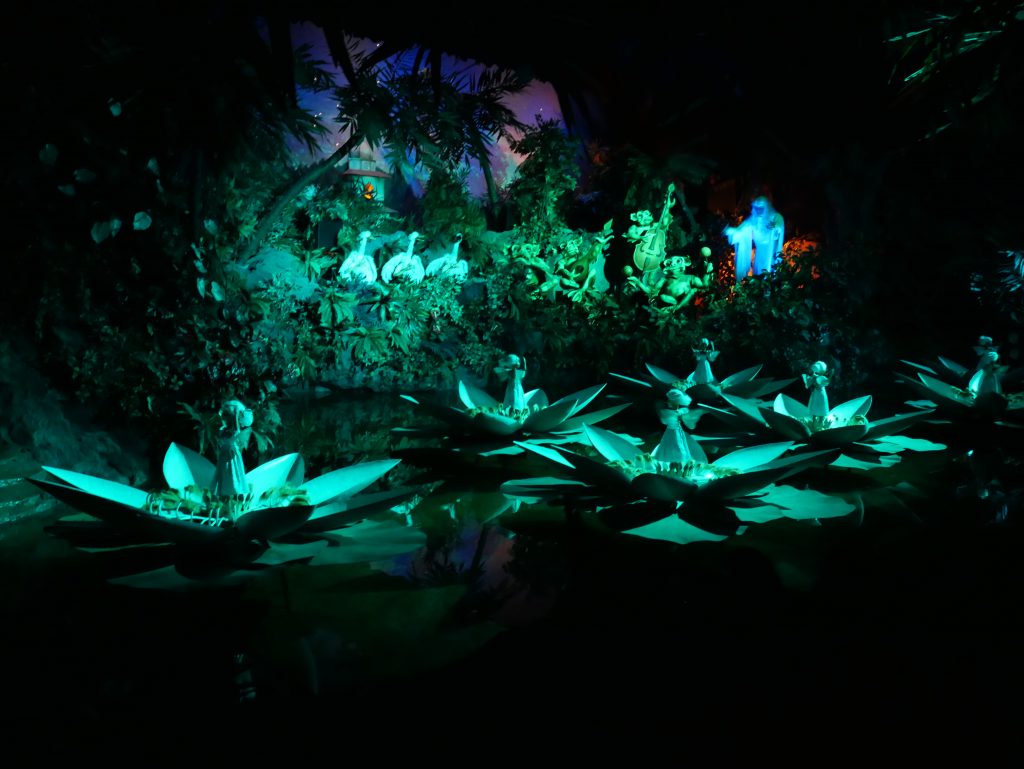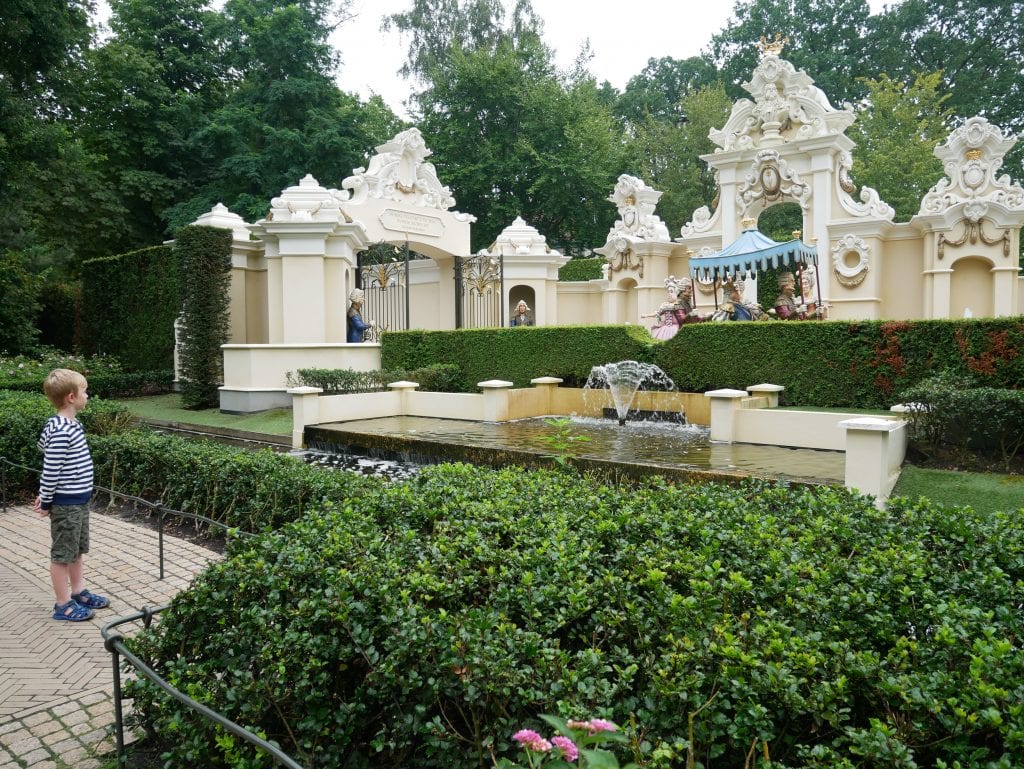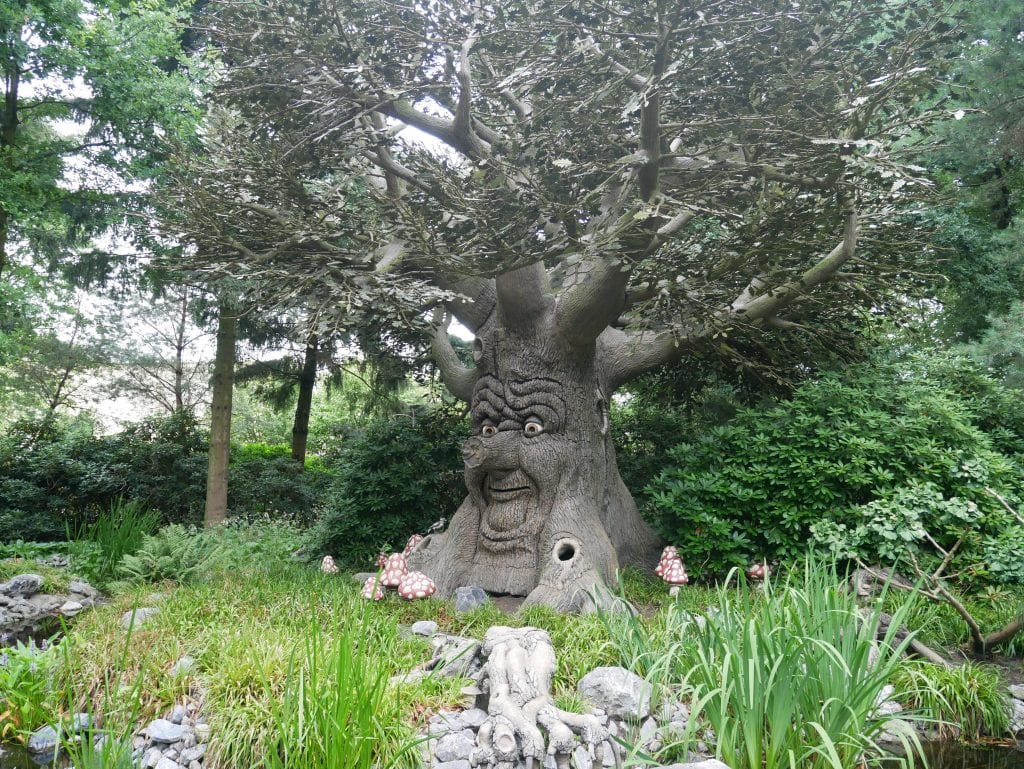 I hope from what I have written and the photos that I have shared above you can get a good idea for just how special the Fairytale Forest at Efteling is. Our son was sad we didn't have time to go around again. He tried a few times but we never had the time.
Please subscribe to our YouTube channel for lots of fun days out and travel ideas
---