We are running a giveaway to win a months supply (approx. 30 bags) of Indie Bay Snacks. We were also sent a pack of each flavour of these family friendly snacks and I can confirm that they are very tasty. My son and I have been on a couple of walks with a bag each and they were perfect for snacking on along the way.
Indie Bay snacks are aimed at families, especially as they are healthy. Which is always a bonus in our family. They use alternative flours and superfoods making them vegan, under 100 calories a bag and a great source of protein and fibre. Considering they are under 100 calories a bag we were surprised by how many you get in a bag and just how tasty they are.
The Flavours #snackswithbenefits
Indie Bay pretzel snacks come in 5 different flavours. There's Smokin' BBQ, Easy cheesy, Rock Salt, Superseeds and Cracked Pepper. We have tried four of the five so far and all were great but we really loved the Easy cheesy and Smokin' BBQ ones. They were more like round crisps than pretzels and I still can't believe they were only 99 calories. Amazing.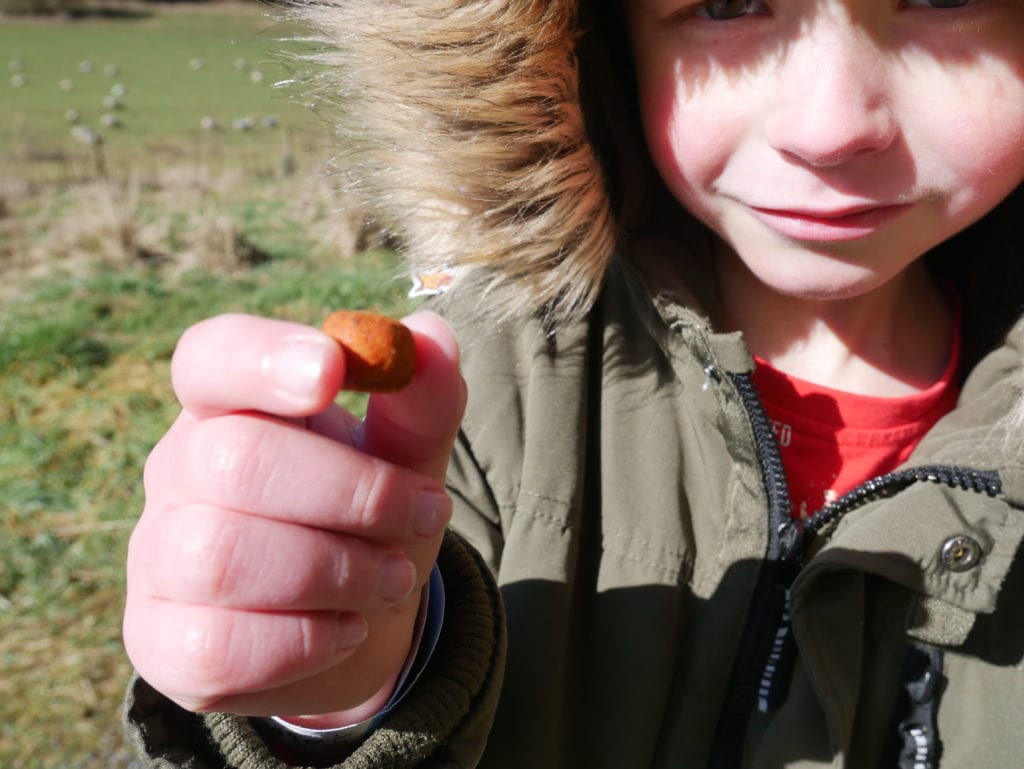 The Indie Bay Ethos
Indie Bay donate with every bag they sell. They are commited to giving back with a focus on healthy eating for kids. Their story began with a trip to the shops to buy snacks for their kids and being frustrated with the choices on offer. They wanted to create something that was healthy and didn't involve grease or the guilt for eating something that is bad for you. They've taken all the best bits of a pretzel and made them into delicious round bites of goodness. They are crunchy and very moreish. You won't want to share a bag!
INDIE BAY GIVEAWAY
Win a month's supply for your family – Approx 30 bags
This giveaway is simple to enter over at Twitter only. You can either enter via Rafflecopter below which will log your entry at Twitter or head on over to Twitter to enter. Entry is simple – You just need to RT the Giveaway Tweet and Follow us to enter.
Terms and Condition for entering the Giveaway
Open to UK residents only. Anyone entering from outside the UK will be disqualified
The successful winner will be drawn on Monday 1st April 2019 at 22:00
By submitting an entry through Rafflecopter or Twitter all entrants are acknowledging and accepting the terms and conditions for the giveaway.
Each entry is a single entry into the giveaway and stands alone as such.
Entries using any software or automated process to make bulk entries will be disqualified.
The competition may be added to a number of sites for the purposes of promotion.

The winner will be chosen at random and contacted within 24 hours.

If for any reason the prize can't be made available I accept no financial loss to provide the prize
Disclaimer: We were provided with bags to sample and also a month's supply of Indie Bay snacks (approx. 30 bags) for the purpose of this post.