Welcome to our ultimate UK Family Days Out guide in the UK. Real families write about everything there is to see and do at the UK's best attractions. We have 5,000+ listings including Theme parks, farm parks, parks, activity centres, great outdoors, museums, historic houses and more.
Discover a great day out near you by searching our site by county… Here are some of the day out searches you can discover.
Find your next adventure
Latest Posts
Discover some of the best holiday parks in France with direct beach access. Enjoy family-friendly…
---
Seasonal News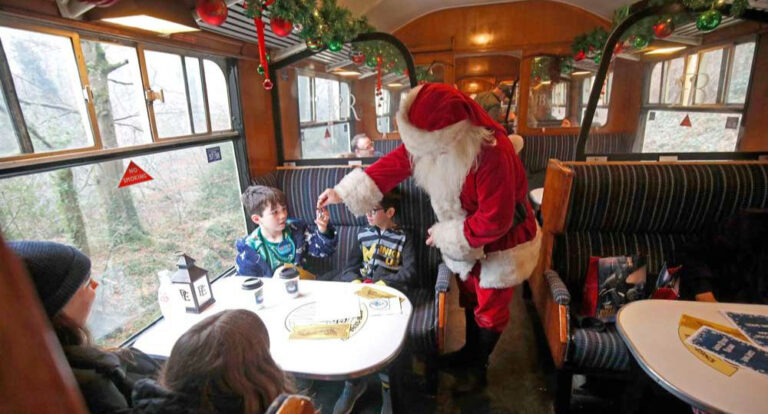 One of the best Christmas experiences we ever had with our son was the Polar…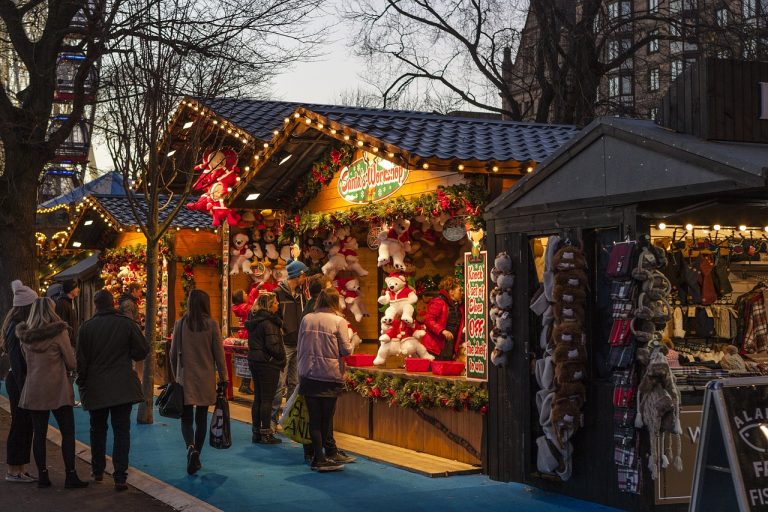 This post lists 10 of the best Christmas markets in the East Midlands in 2023….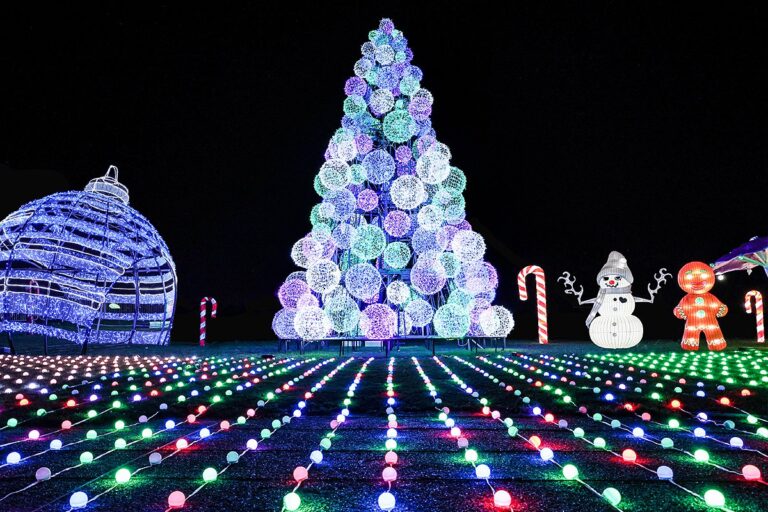 Light Trails are becoming more and more popular each year during the festive holiday season….
There are some magical events happening this festive period in the East Midlands in 2023…
Are you looking for something that extra bit special this Christmas? Hopefully, the following ultimate…
There are some magical events happening this festive period in the South West of England…
There are some magical events happening this festive period in the South East of England…
There are some magical events happening this festive period across Yorkshire and some are yet…
---
Featured Hotels
The Hotel Riu Palace Santa Maria is a beachfront property located near Sal on the…
The Globales Bouganvilla Hotel can be found on the stunning east coast of the sun-kissed…
The Amarin Family Hotel is a great accommodation choice for families travelling to the Istrian…
The Atlantica Mare Village Paphos is located in the popular area of Paphos, on the…
Coral Sea Water World can be found in the exciting thriving area of Sharm El…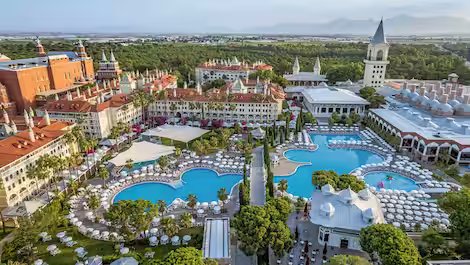 The rather fancy-looking Swandor Hotel and Resort Topkapi Palace enjoy a splendid beachfront location in…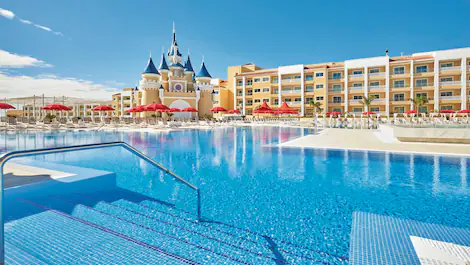 The Bahia Principe Fantasia Tenerife resort is nestled on the southern side of the popular…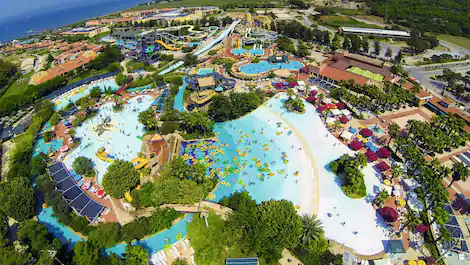 TTTTPlus TUI Rating – TUI Blue For Families The TUI Blue Ephesus in the Izmir…
---