Welcome to our ultimate UK Family Days Out guide in the UK. Real families write about everything there is to see and do at the UK's best attractions. We have 5,000+ listings including Theme parks, farm parks, parks, activity centres, great outdoors, museums, historic houses and more.
Discover a great day out near you by searching our site by county… Here are some of the day out searches you can discover.
Find your next adventure
Latest Posts
Planning your holiday to Walt Disney World in Orlando, Florida? Consider these excellent off-site hotels,…
---
Seasonal News
You may or may not know that we won a competition to Lapland this year…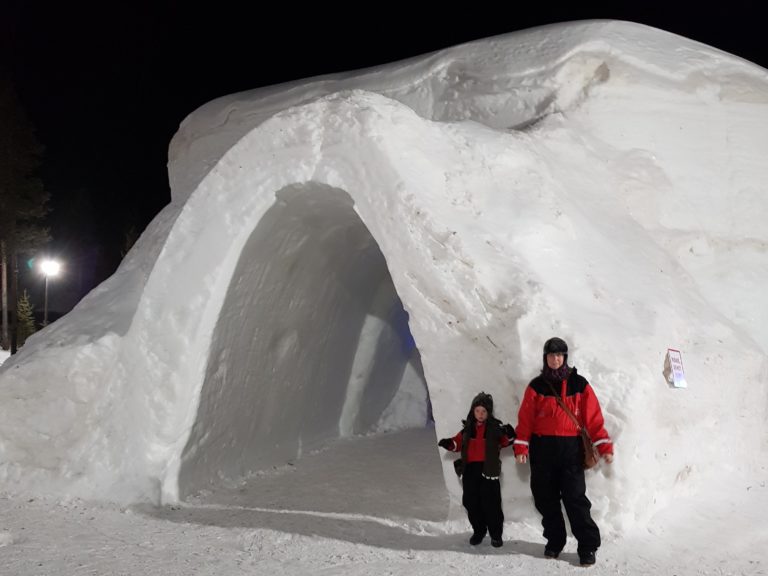 The influencer break that we won through Santa's Lapland was a 3 Day Aurora break…
We have Christmas at Blenheim Palace listed on our round-up post – Ultimate Christmas Bucket List….
York Castle Museum is located in the centre of the historic city of York in…
Yorkshire Wildlife Park's Winter Illuminations have been taking place for a few years now. There…
Sundown Adventureland in North Nottinghamshire is a great theme park for under 10s. During the…
In my opinion, one of the best Christmas days out is a visit to Stockeld…
We visited Leicester city centre to experience some of the great things they have on…
---
Featured Hotels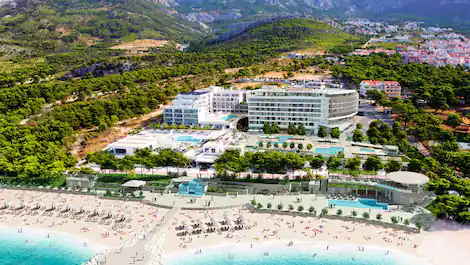 The Aminess Khalani Beach Hotel enjoys a stunning beachfront location in the popular area of…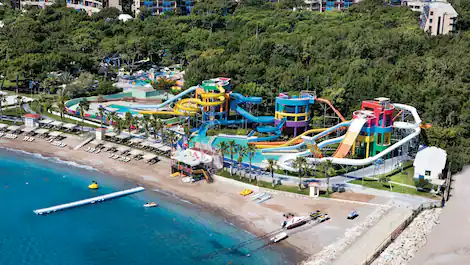 The Rixos Sungate is a huge family-friendly resort in Kemer, southeast Turkey. Kemer is a…
---