Things to do at Anglesey Abbey, Gardens and Lode Mill review
Anglesey Abbey is a National Trust property in Cambridgeshire. It is most famous for its snowdrops which can be found along the winter walk, a short, easy loop which takes in the gardens and house.
This is ideal for visiting with young children as there is so much to discover including a maze of formal gardens, a magical forest of Himalayan birches and a working watermill. Each time we visit we find a new part of the garden with something interesting hidden away. It might be an amusing statue, an old orchard or a secret garden.
The house at Anglesey Abbey is full of history. As with many National Trust properties, this can be tricky with small children who like to touch everything. However, there are activities throughout to keep them entertained and it's well worth the effort to see the magnificent library.
If the family is up for a longer walk then there is plenty more to investigate at Anglesey Abbey. Follow the path down to Hoe Fen and you will find a wild woodland area full of outdoors activities for children. Wildlife discovery is important here. There is pond dipping, an insect hotel and bird hides. Getting dirty and woodland play is encouraged, especially den building. Keep exploring and you will also find a treehouse, woodland fort and even a dream dome.
Please note – Most places may still require you to pre-book online in advance. Some venues also still have certain areas closed for safety reasons. Please check their website and/or social media pages before visiting.
FAQ and Further Information Anglesey Abbey
Is there food and drink available?
There is a large and popular National Trust tearooms. You are welcome to picnic outside.
What are the main things to do?
A house that you can explore with activities for children. Plus outdoor walks and gardens including a working watermill and a secret garden. Pond dipping, den building, woodland fort. There are toilets and a cafe.
What are the ticket prices?
*Higher Priced or FREE to National Trust members
*Prices are subject to change and/or discounts online. *Higher-priced. A standard adult ticket is just under £16 and just under £8 for a child. It is slightly cheaper to visit off-peak (January, June and November)
Is there parking?
There is parking, there may be a charge for non members.
Dog friendly?
Only assistance dogs are permitted.
Are they accessible?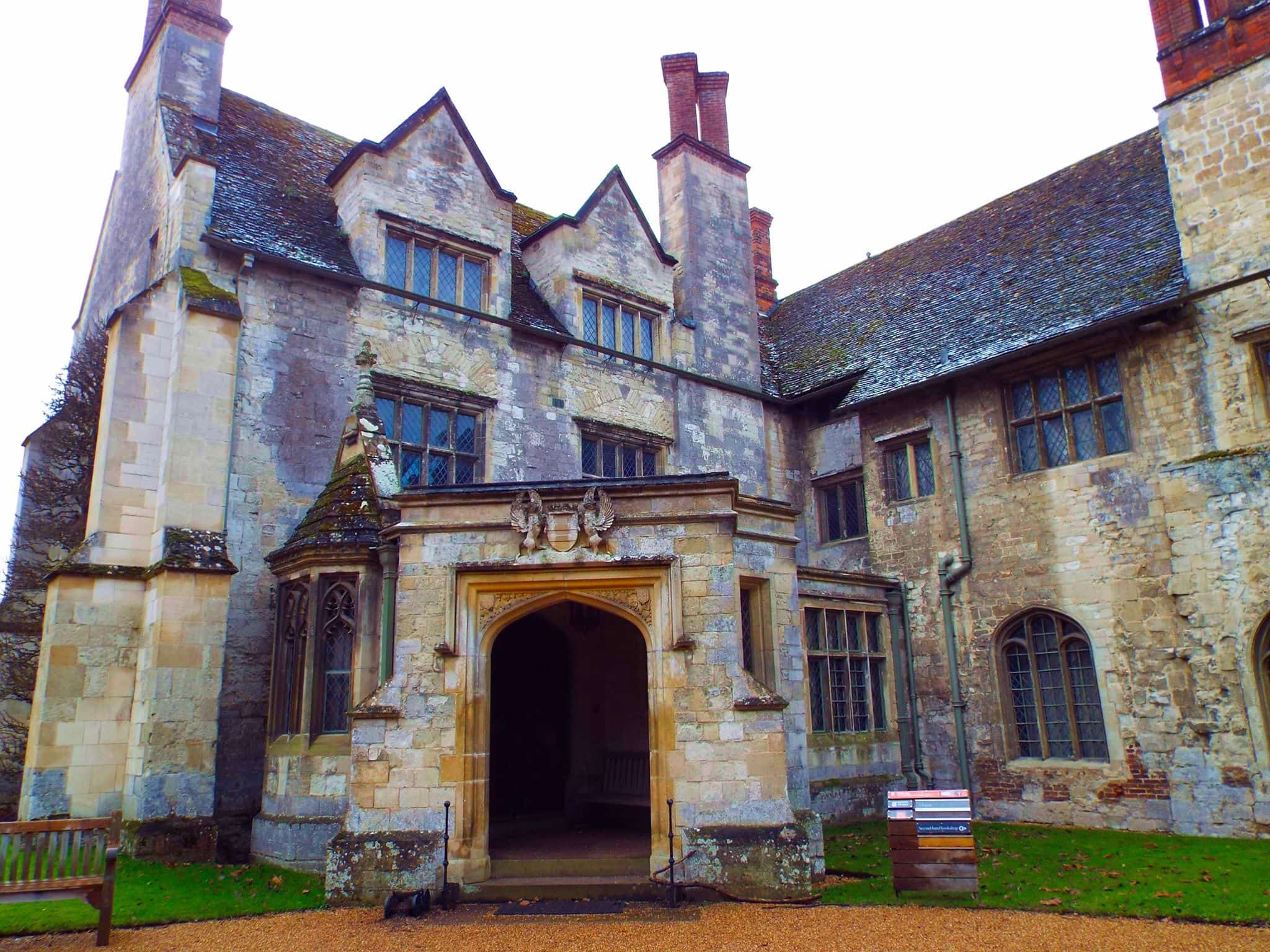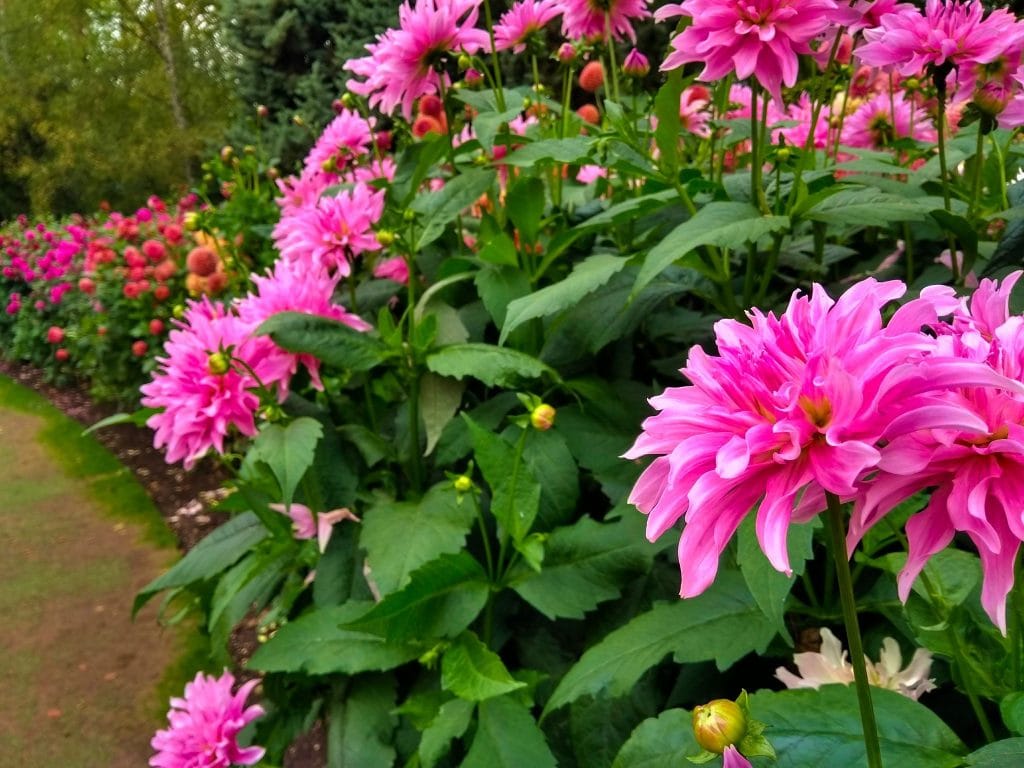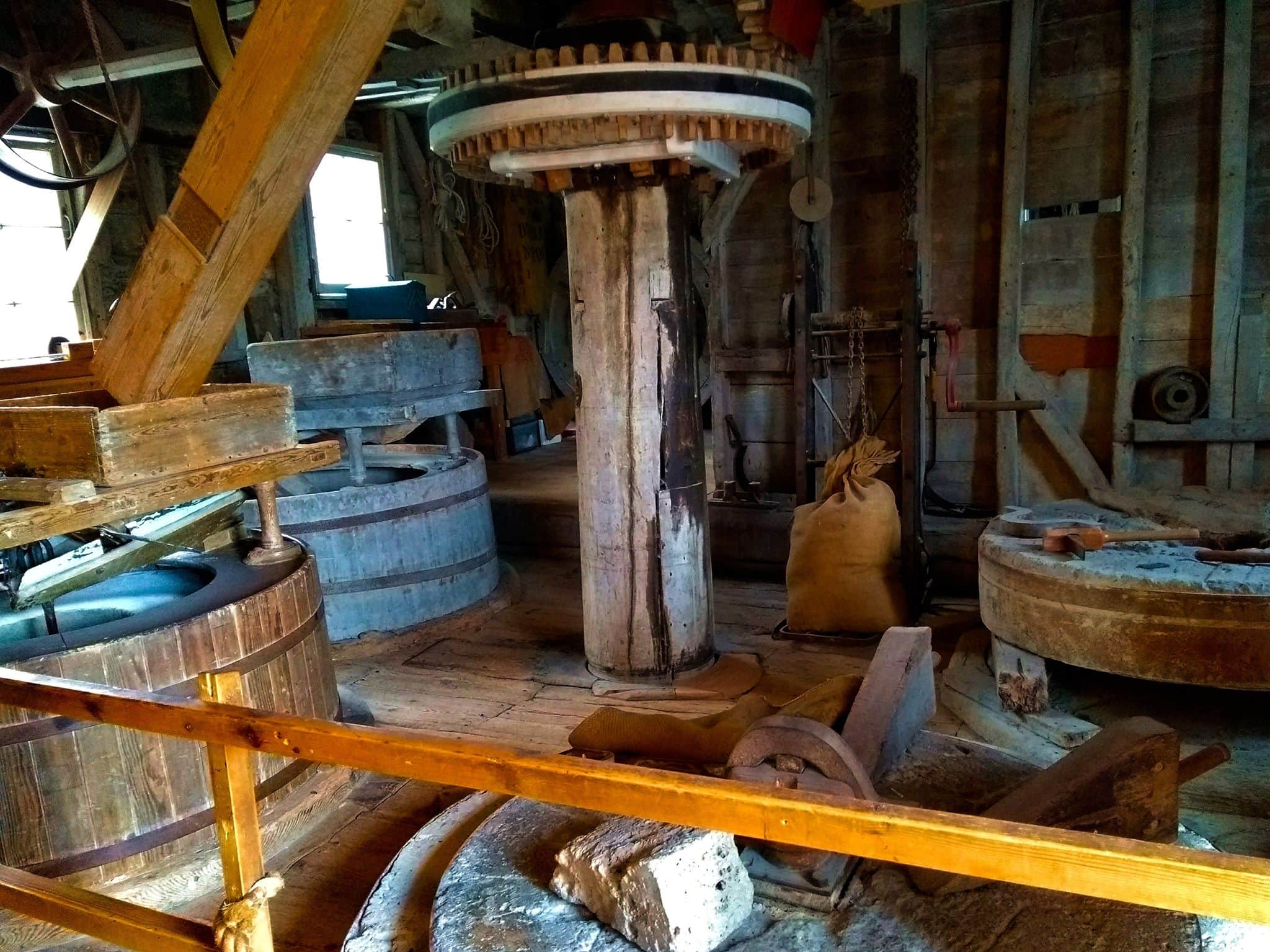 *This post contains affiliate links
---