Things to do at Bolsover Castle review
Bolsover Castle is an English Heritage property located in the town of Bolsover. Constructed in the late 17th Century on the site of a medieval castle, it commands wonderful views across Derbyshire. They have an interactive handheld guide included in your visit, be sure to pick one up at the entrance, there's even a kid's version with fun interactive elements.
There is a riding school building where they sometimes host Cavalier horsemanship displays. You are able to look around and there is an exhibition also in this building. There are two castles at Bolsover. The biggest being the ruined castle which doesn't have a roof but there's plenty to explore. This dates back to the 12th Century but was neglected by the 14th Century.
The other castle is an intact 'little' castle. This is a fairy tale type castle with rooms to match. Before you enter you can look around some very well kept gardens which include a rather rude and very impressive fountain and a few rooms to explore.
This castle has a lot of floors and rooms to explore, there's a lot of steps!. Some rooms include dress-up, others informative displays and others with lavish wall hangings. You can also walk around the walls that surround the smaller castle.
Covid 19 – Please check the website or social media of an attraction before visiting. Many places may be open differently and some remain closed. Reviews do not mention all of these changes or possible price changes. Most places still require you to pre-book online in advance.
FAQ and Further Information Bolsover Castle
Is there food and drink available?
There is a cafe on-site that sells hot and cold food and drinks. You are welcome to picnic outside.
What are the main things to do?
Riding school building, a large ruined castle, smaller intact fairy-tale type castle, castle wall walk, small castle-themed playground and regular events. There are toilets, a shop and a cafe.
What are the ticket prices?
*Mid-range or Free to members of English heritage. Become a member today.
*Prices are subject to change and/or discounts online. *Mid-range – Between £8 to £12 per adult Children under 5 are free.
When are they open?
Bolsover castle is open for most of the year, although they tend to only open at weekends over the winter. For up to date opening times and dates please follow this link.
Dog friendly?
Dogs on leads welcome in the grounds only. Unfortunately, dogs are not allowed in the Little Castle or at the cavalier horsemanship displays.
Are they accessible?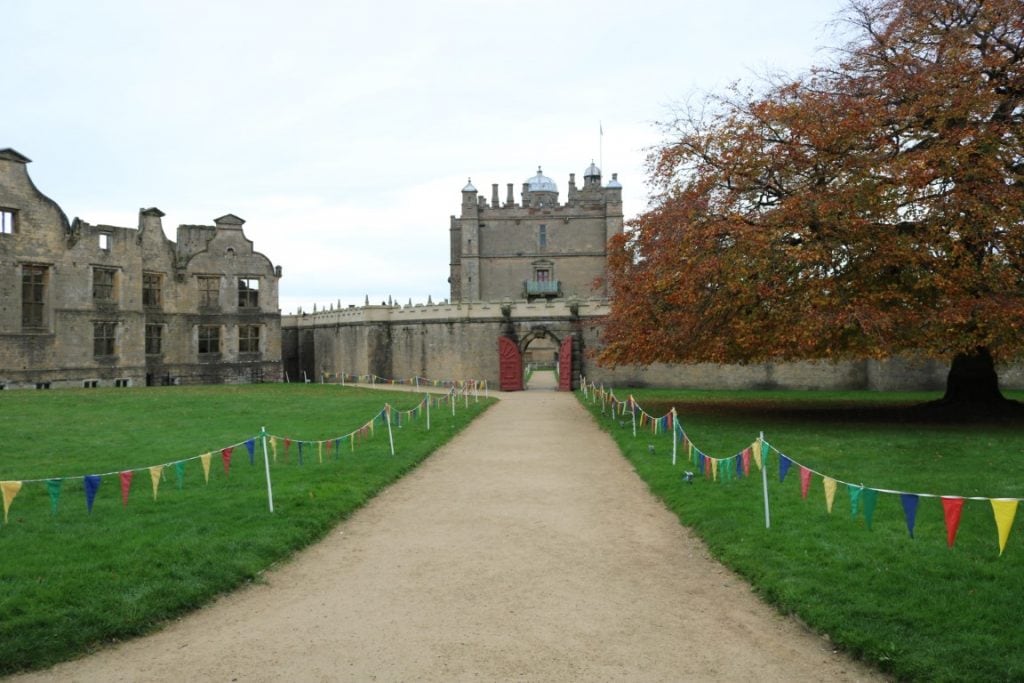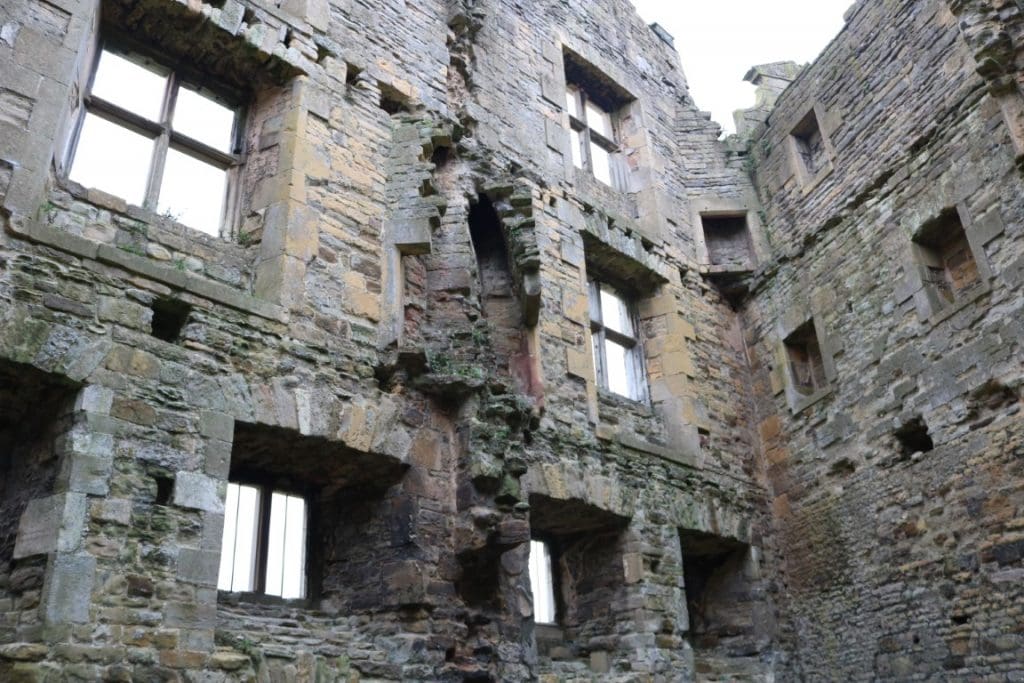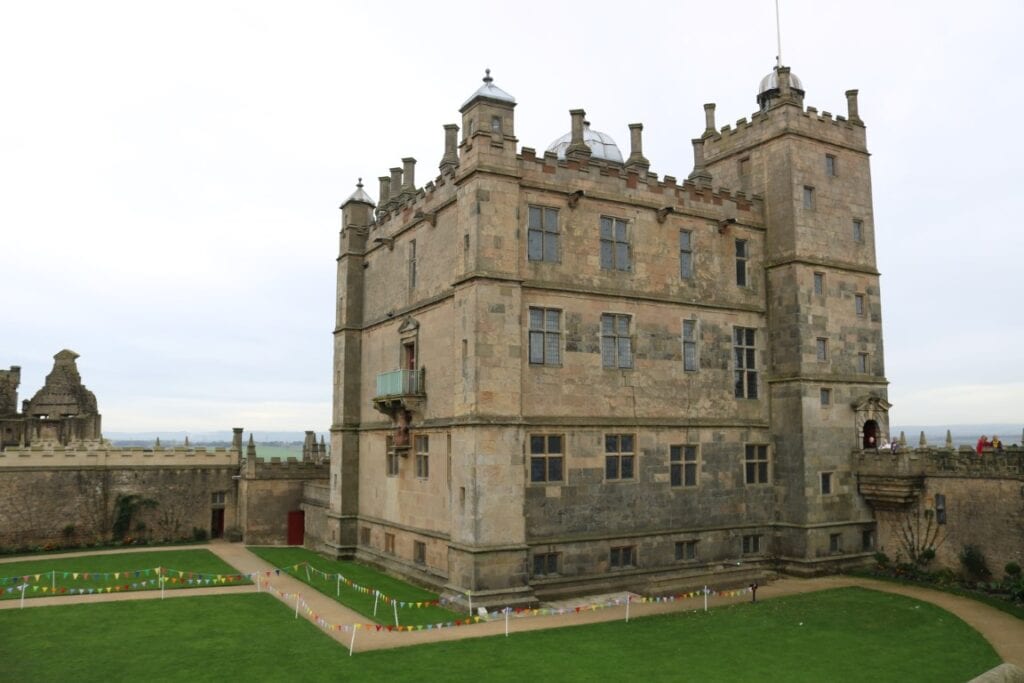 *This post contains affiliate links
---