Pick Your Own Pumpkins
PYO Fruit
Play area
Bourne Valley PYO is located near Andover in Hampshire They have a variety of 'seasonal' offerings such as pick your own pumpkins and PYO fruit. There is also a woodland walk and a play area.
Pick Your Own Pumpkins – PYO Pumpkin Patch 2021
Info from last year – Open every day from 10 till 4. You pay for what you pick with prices with most pumpkins priced at £3 or £1 for a baby pumpkin. Due to covid, there will be no entertainment or food this year but there is a spooky woodland walk.
Cost? Free to enter. You pay for what you pick. You may have to contact them to prebook.
What else can you PYO at Bourne Valley PYO
They also have pick your fruit, such as strawberries and raspberries, when in season.
Other things to do at Bourne Valley PYO
Children's play area – For customer use only.
Cafe – They sometimes provide drinks and basic food refreshments.
Woodland Walk – There is a woodland walk at the farm. Sometimes you can take their pony for a walk on it. Do contact them to find out more.
---
Dog friendly? Please contact them for information.
Opening times: Due to the seasonal variations with what you can do and when at the farm please check their website for up-to-date information.
Category – PYO Pumpkins – PYO Fruit – Play Area – Suitable for all ages.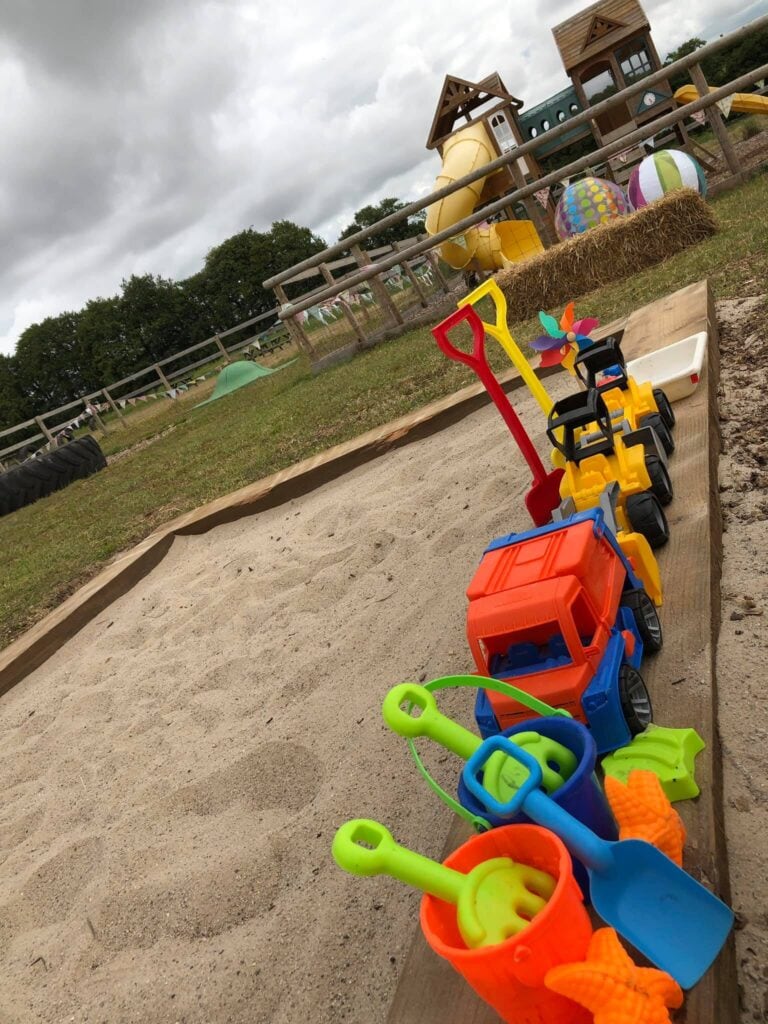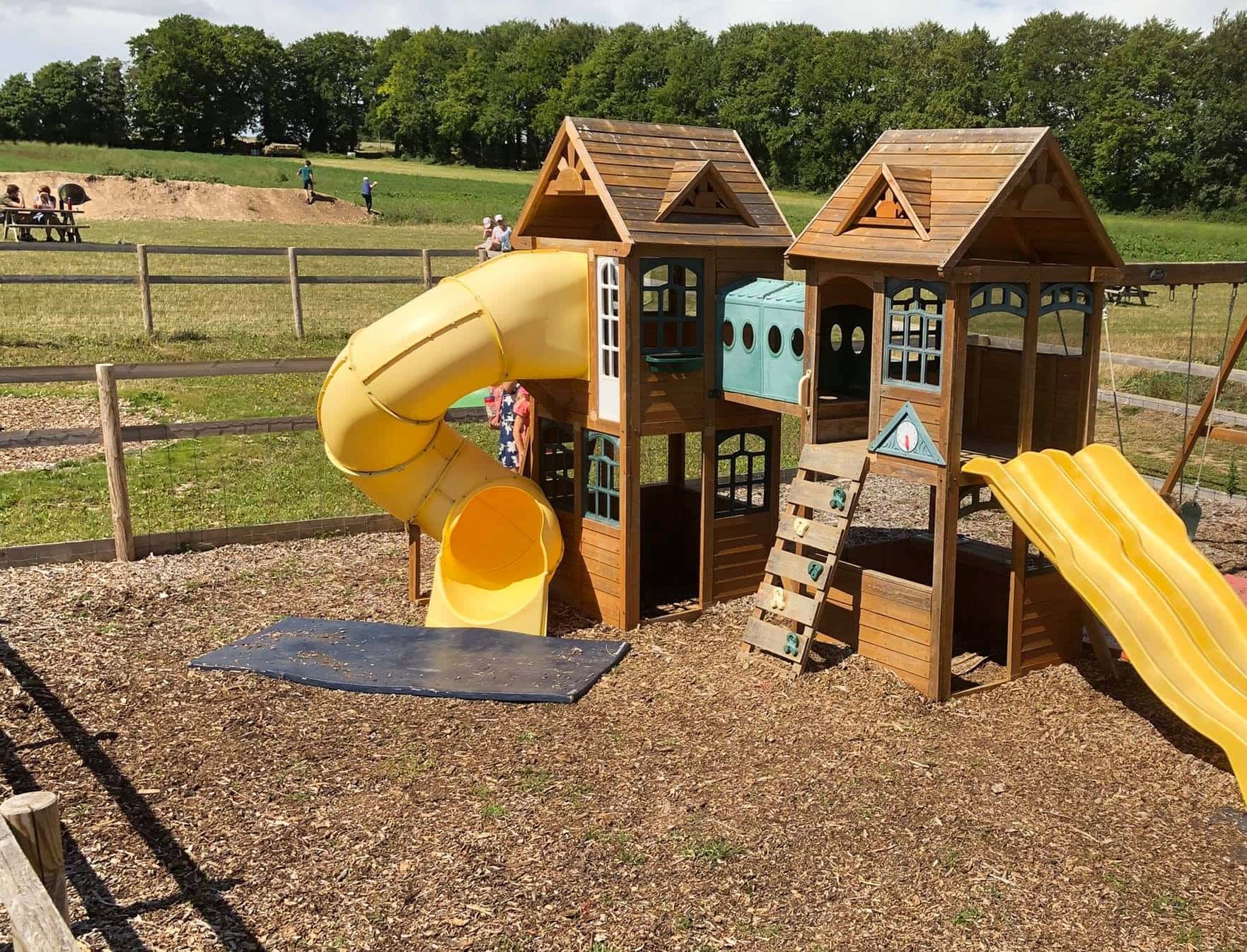 *This post contains affiliate links
---