Things to do at Butlins Skegness review
Did you know that you can purchase day passes for Butlins in Skegness. This is great for anyone who wants to experience Butlins but can't afford to stay for the weekend or week. There is so much to do and plenty of it is included in a day pass.
With a day pass, you can enjoy unlimited rides on their fairground. They have a great range of rides for young and old. One thing Butlins is famous for is its great shows and you can enjoy most of these with your passes such as Mr Men Little Miss and the Teletubbies. The pass runs from 10 am until 6 pm so evening entertainment after this time is not included.
There is an excellent indoor swimming pool at Butlin's Skegness. They have slides for all sizes and abilities. Plus whirlpools, wave pool, wild rapids, secret bubble pool and much more. There is a big shallow pool for little people which has 3 really fun mini slides.
Near the swimming pool, there is a large splash area which is great fun and opens in the warmer months. With a day pass, you will also have access to fun meet and greets with various characters. The indoor entertainment is great if the weather isn't up to standard. You can also spend some time in the indoor amusements and soft play.
Please note – Most places may still require you to pre-book online in advance. Some venues also still have certain areas closed for safety reasons. Please check their website and/or social media pages before visiting.
FAQ and Further Information Butlins Day Pass Skegness
Is there food and drink available?
There is a big selection of places to eat at Butlins, Skegness. They have 5 on-site restaurants and various cafes.
What are the main things to do?
Daytime entertainment especially for families, indoor pool with slides and more, outdoor splash pad, playgrounds, unlimited rides, soft play, amusements, beach and more. Toilets, restaurants and cafes. Not all facilities are available all year round.
What are the ticket prices?
*Higher priced
*Prices are subject to change and/or discounts online. * Higher priced – between £13 to £17 per adult. You can save 20% by purchasing your tickets online in advance. Children are priced from £10 each.
When are they open?
Butlins Skegness day tickets are available nearly all year round. There's a reduced entertainment schedule on Mondays, Fridays and Bank Holidays due to guests leaving and joining our resort for breaks. For up to date opening times and dates please follow this link
Dog friendly?
Only assistance dogs are permitted.
Are they accessible?
Butlins is accessible for wheelchairs. Please contact the venue for more information.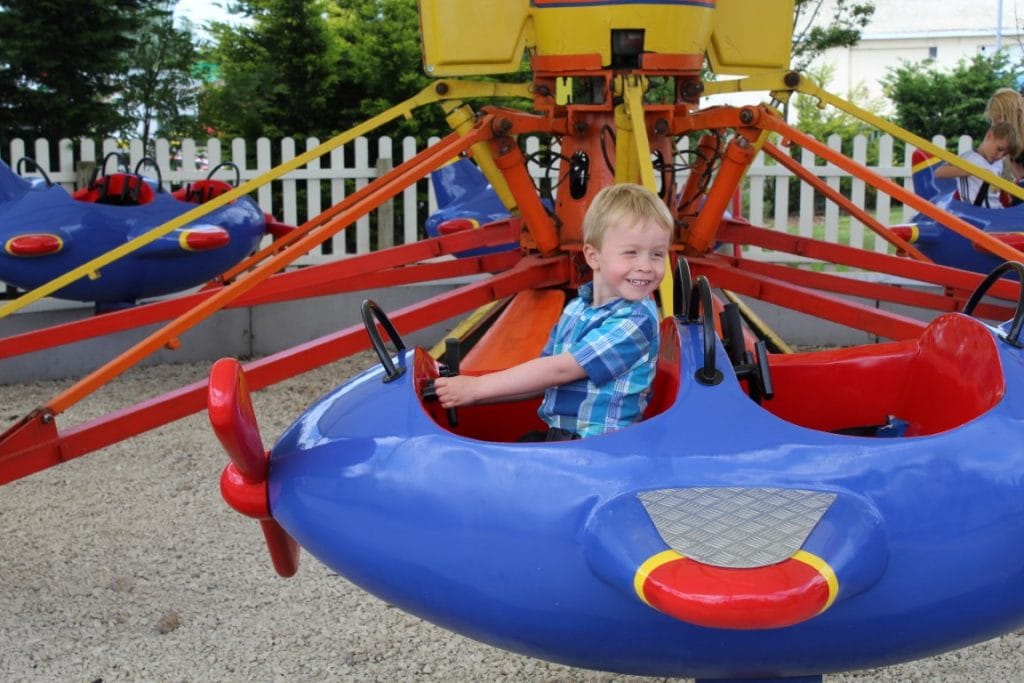 *This post contains affiliate links
---