Things to do at Coventry Transport Museum review
The Coventry Transport Museum is located in Coventry city centre, West Midlands. It houses the largest publicly owned collection of British vehicles in the world. The museum tells the story of the city of Coventry that changed the world through transport. It first opened back in 1980.
Coventry was once the centre of the British car industry and the birthplace of the bicycle. The museum has more than 240 cars including commercial vehicles, 100 motorcycles and 200 bicycles. It is also home to the world's two fastest cars the Thrust SSc and Thurst 2.
The museum has lots of interactive exhibitions that are great at keeping kids entertained while educating them at the same time. They often have additional activities for the family during the school holidays.
Please note – Most places may still require you to pre-book online in advance. Some venues also still have certain areas closed for safety reasons. Please check their website and/or social media pages before visiting.
FAQ and Further Information Coventry Transport Museum
Is there food and drink available?
There is a coffee shop serving food and drinks. There is a small picnic area.
What are the main things to do?
Museum home to the largest publicly owned collection of British vehicles in the world with cars, commercial vehicles, bicycles and motorcycles plus interactive exhibits. There are toilets and a coffee shop.
What are the ticket prices?
*Higher-priced
*Prices are subject to change and/or discounts online. *Higher-priced. An adult ticket costs £14, children 5-16 £7, under 5s are free. Although reasonably expensive the tickets are great value for money as once purchased you can return for free as much as you like over the next 12 months.
Is there parking?
There is parking nearby. charges apply.
When are they open?
The Coventry Transport Museum is open almost all year round, they are closed on the 24th – 25th December and the 1st January. For up to date opening times and dates please visit their website.
Dog friendly?
Only assistance dogs are permitted.
Are they accessible?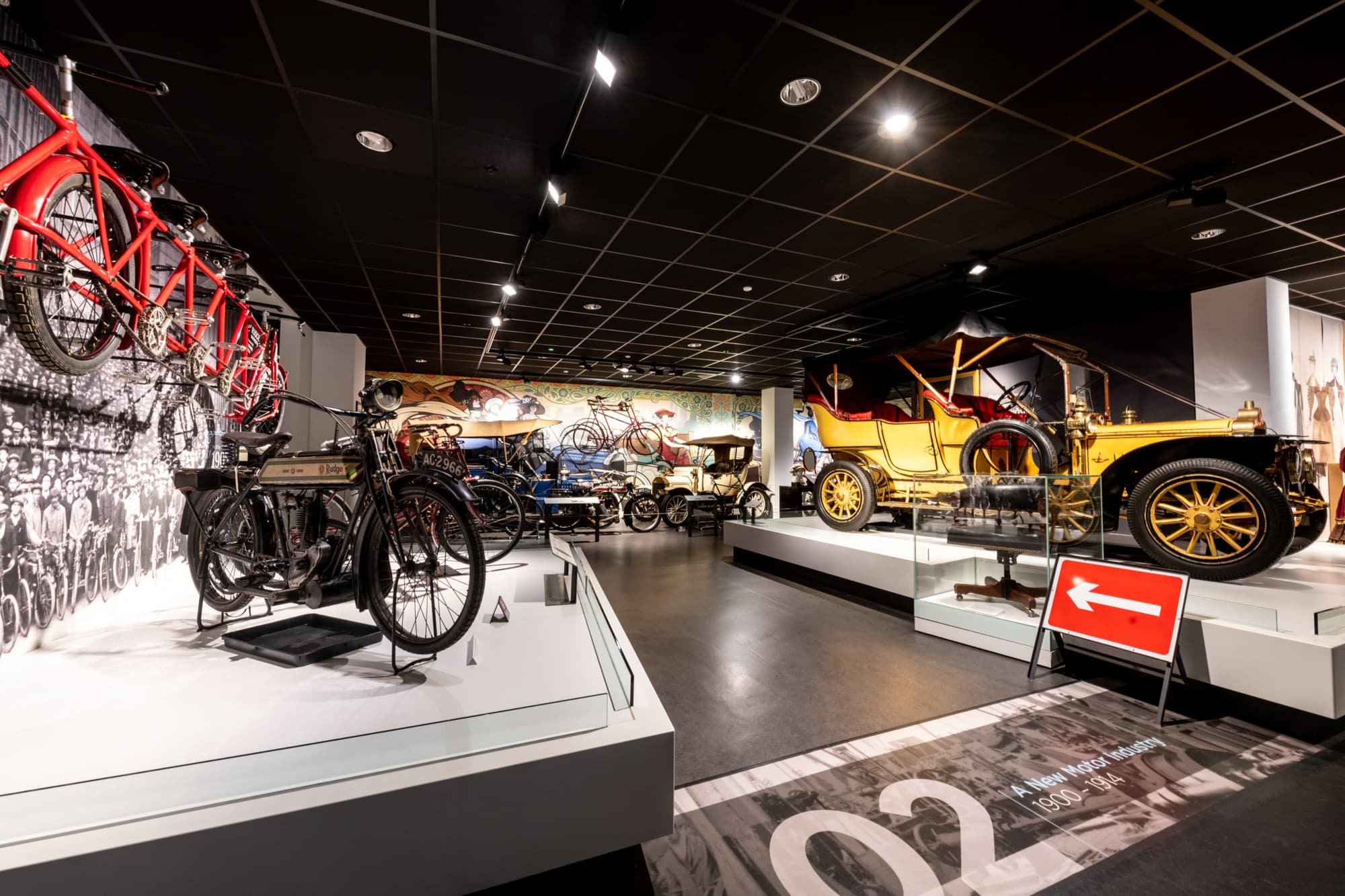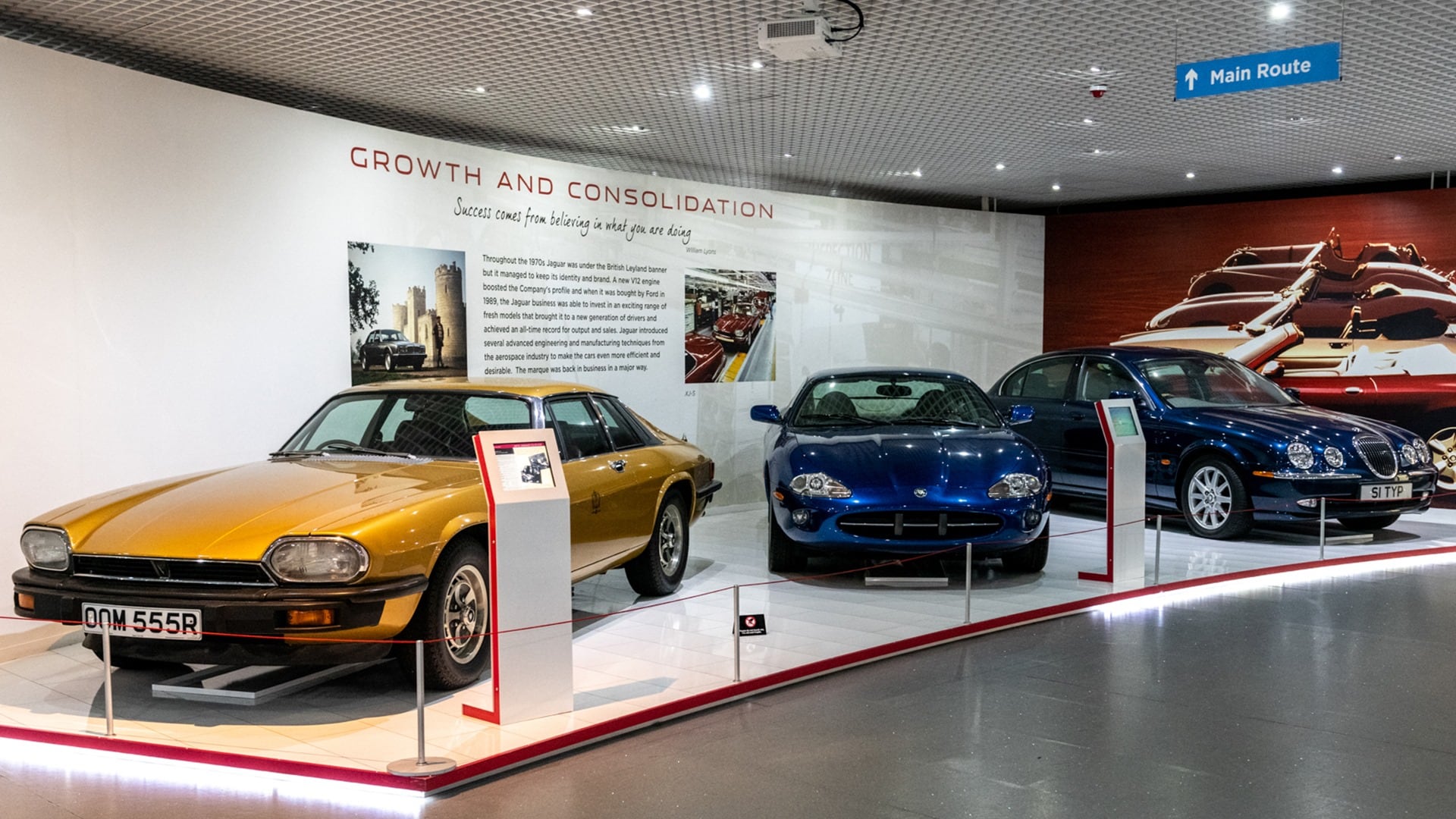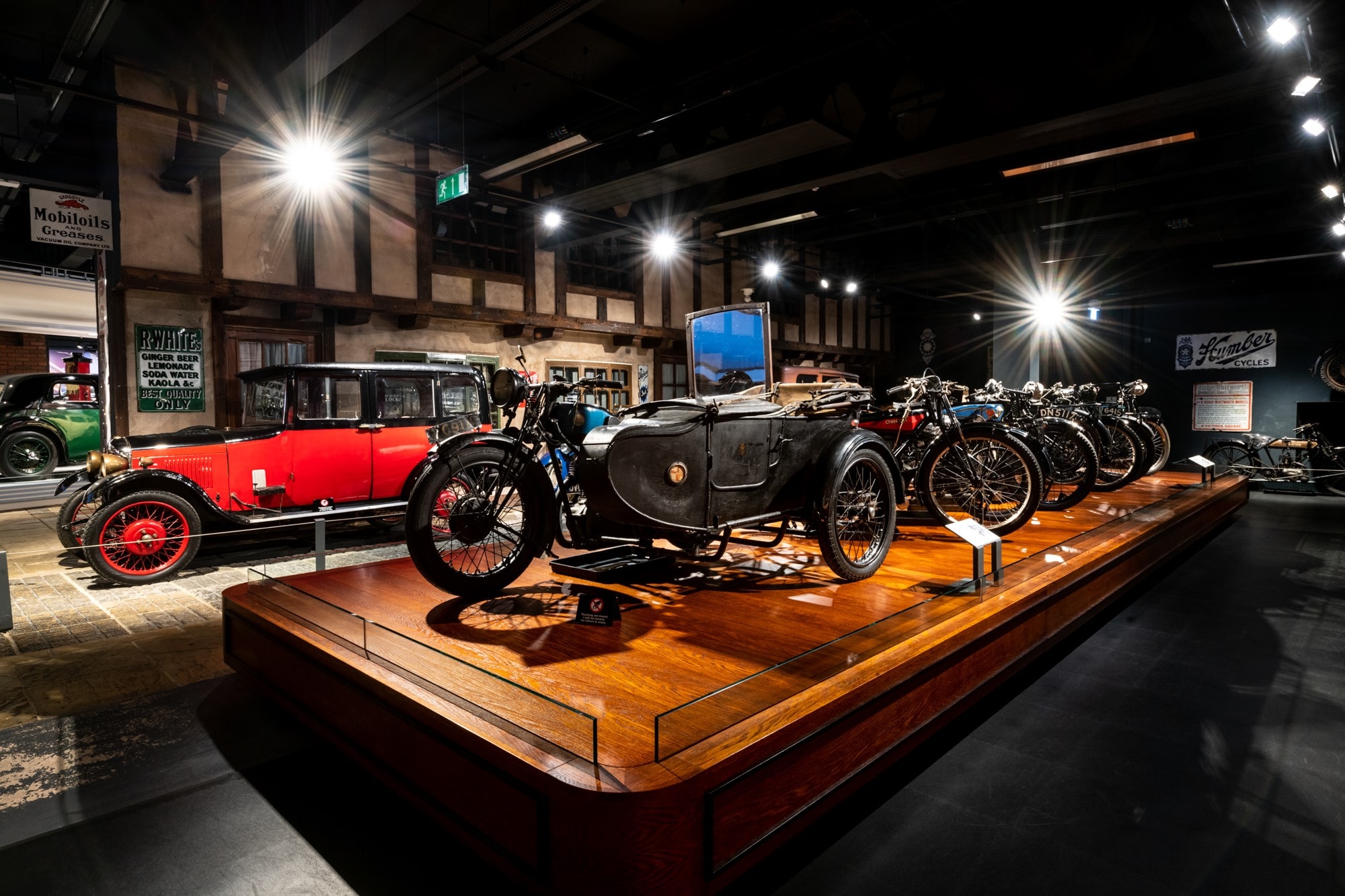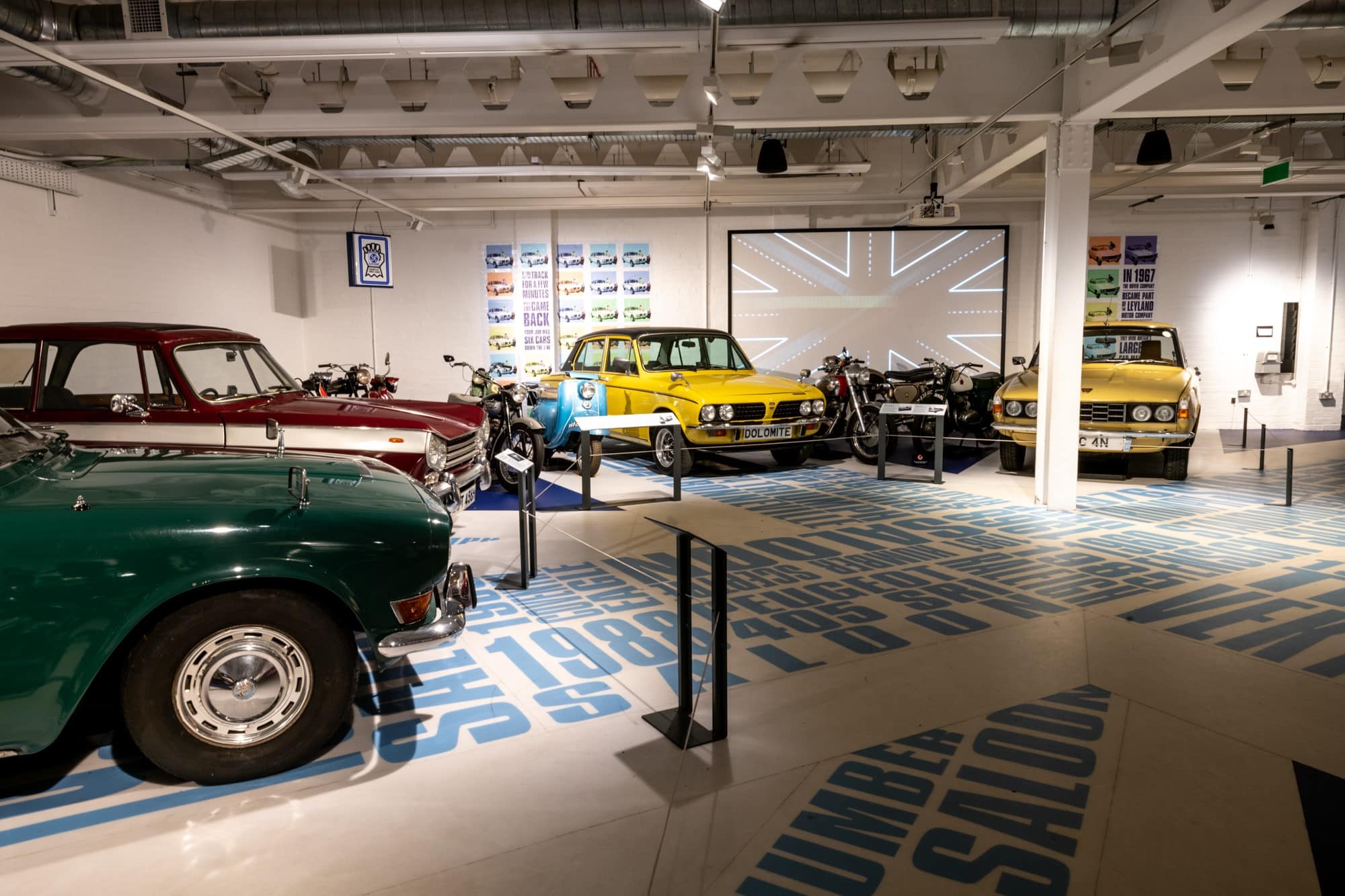 *This post contains affiliate links