Things to do at Hylands Estate Park review
Hylands estate Park is a great place for families to visit. There are large green areas with trees and lakes for scenic walks with older children as well as manicured garden which are great for younger children to explore. There are always lots of dog walkers about and often dogs are off the lead, something to be aware of if you or your children are nervous.
Hylands estate Park is home to Hylands House, a grade II listed neo-classical villa which opens for tours one Sunday a month. The old stables have been converted into artist studios and a secondhand bookshop which my children love to browse.
My son's favourite thing to do at Hylands Park is explore the wooded areas where there are lots of materials for den building, you can either start from scratch or extend a den already started by someone else. There are also some table tennis tables which we enjoy playing on despite not being the best at it!
The main draw of Hylands Park though, is the adventure playground. It's set up with a wooden fence all around it so we tend to refer to it as "The Fort". While it's very much a park for kids who like climbing, it also has a large wheelchair friendly structure that can be enjoyed on both wheels and feet. For younger children there is a tower with slide that is easier to climb than the main structure as well as a wooden horse and cart that is always popular. Children also love the willow tunnel willow dens.
When the weather is nice you could easily spend 4 hours here if you have a walk, build a den, play in the park, explore the gardens, play table tennis and have lunch. If you wanted to do the house tour and visit the artist's studios too you could easily spend 6 hours.
Please note – Most places may still require you to pre-book online in advance. Some venues also still have certain areas closed for safety reasons. Please check their website and/or social media pages before visiting.
FAQ and Further Information Hylands Estate Park
Is there food and drink available?
There are two cafes at Hylands Park. The closest to adventure playground is a kiosk with picnic benches close by. "The Stables" at the other end of the Park is a bigger cafe with indoor and outdoor seating, including a dog friendly area
What are the main things to do?
Large park with walks and woodlands. House (on open days) and an adventure playground. There are toilets and places to eat.
What are the ticket prices?
*FREE
*Prices are subject to change and/or discounts online. *FREE. It is free to park.
Is there parking?
There are several car parks and parking is free.
When are they open?
The park is open all year and the house on select dates. The cafes are not always open. For up to date opening times and dates please follow this link.
Are they accessible?
Please contact the venue.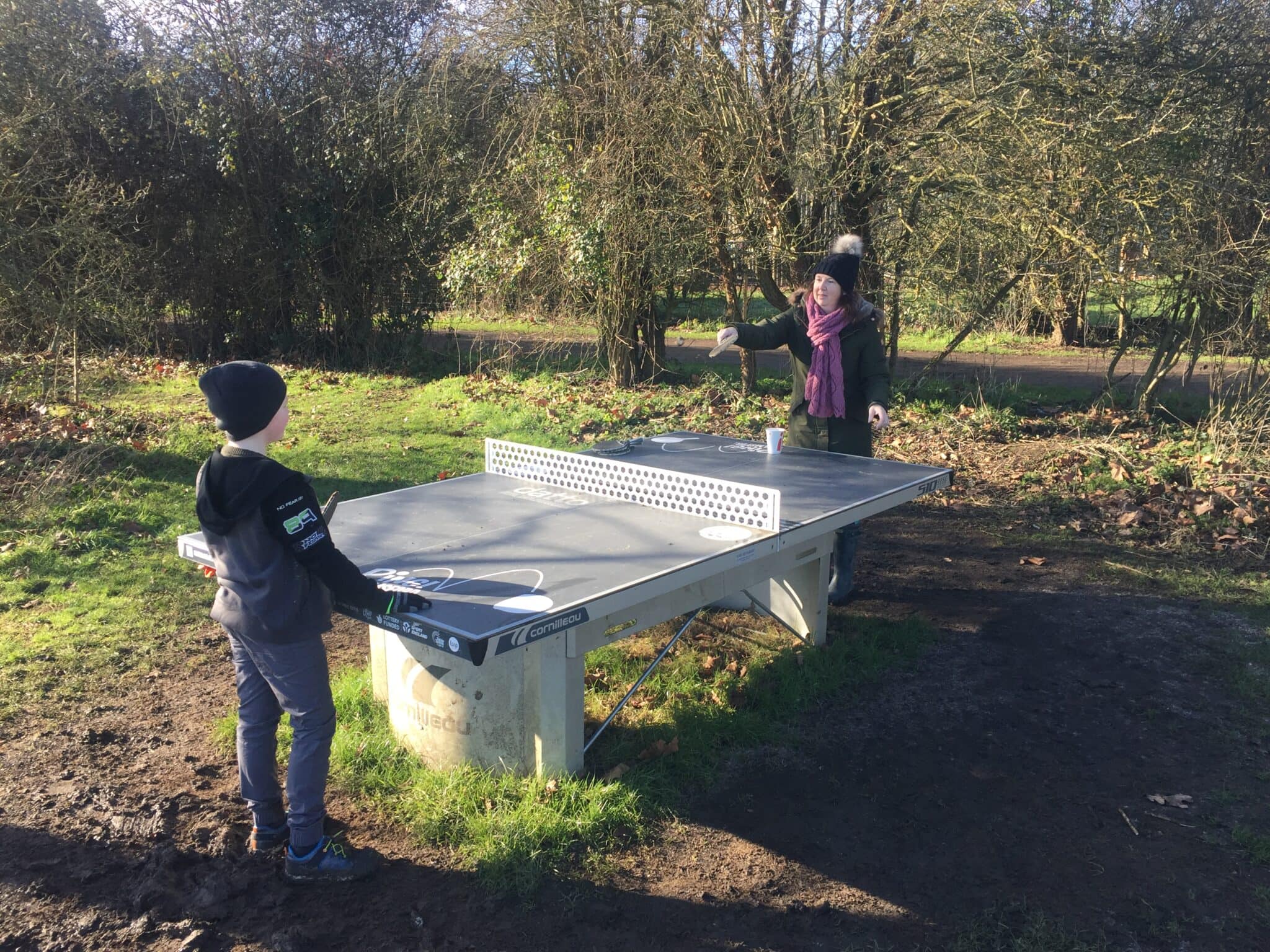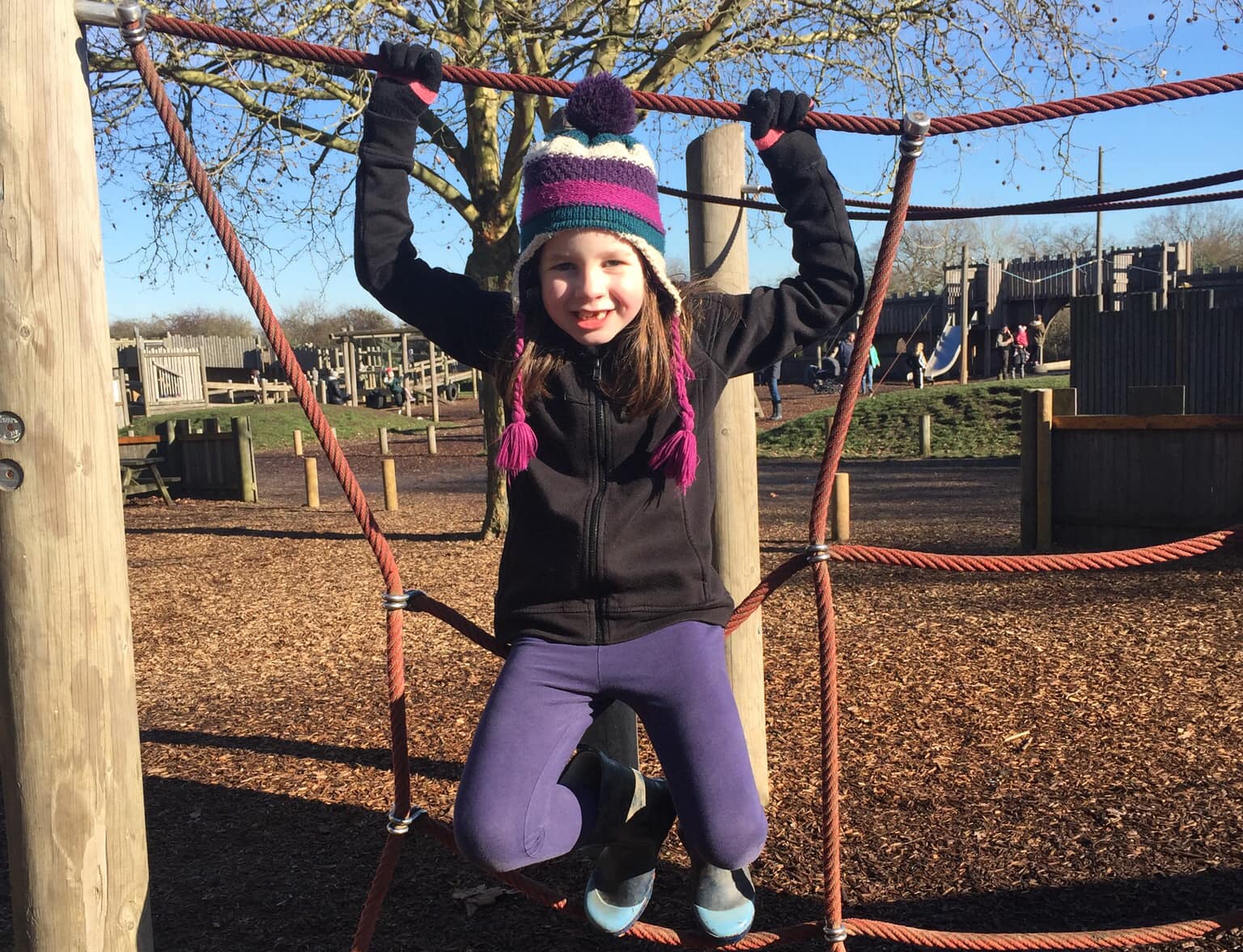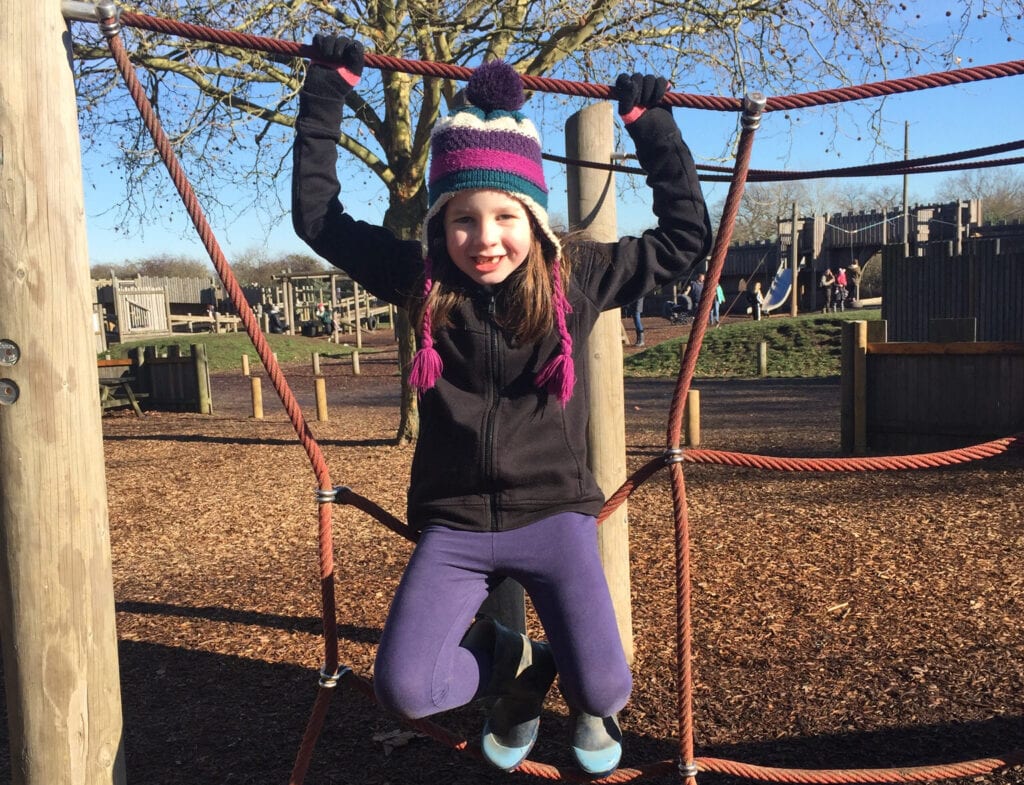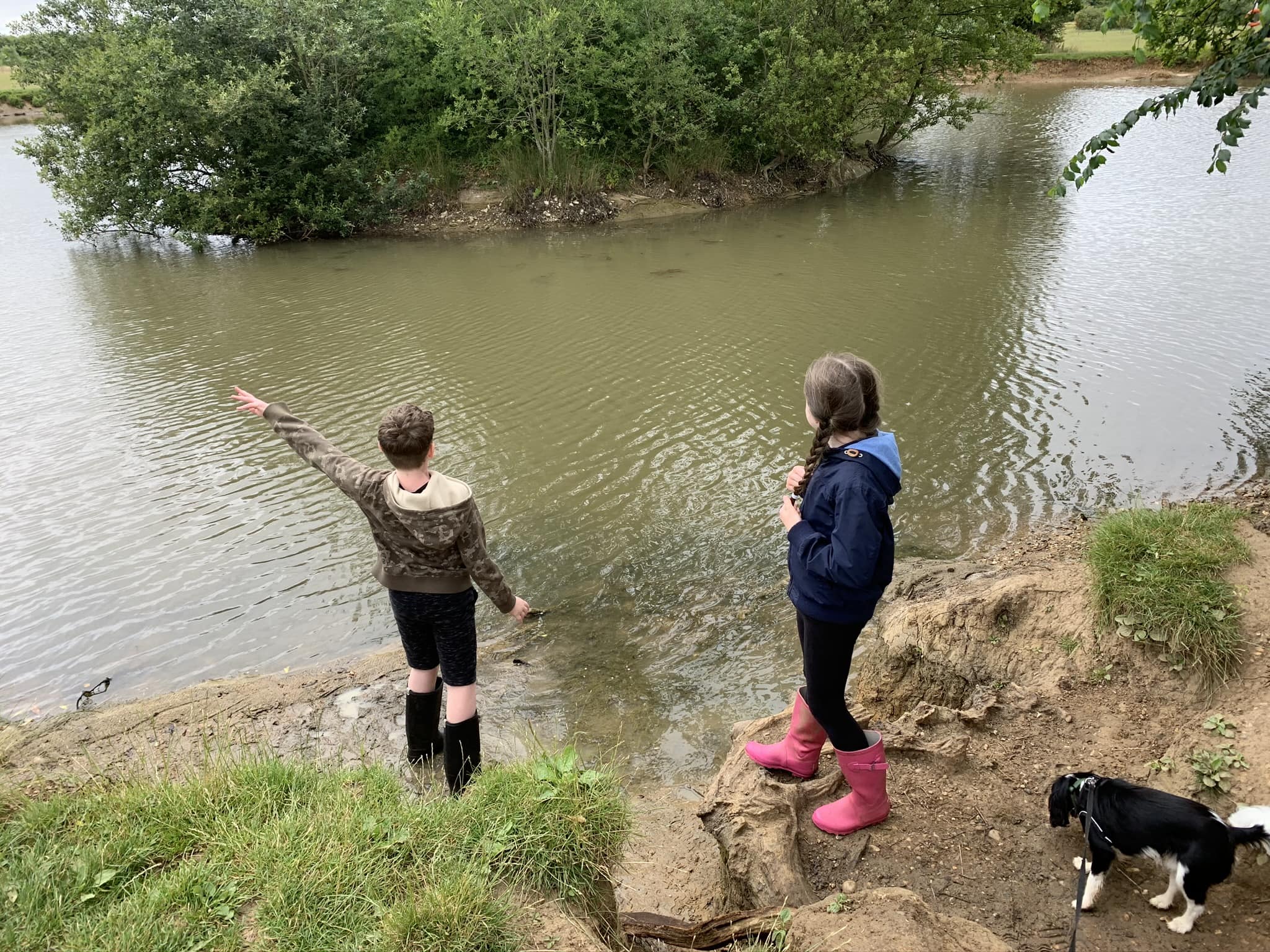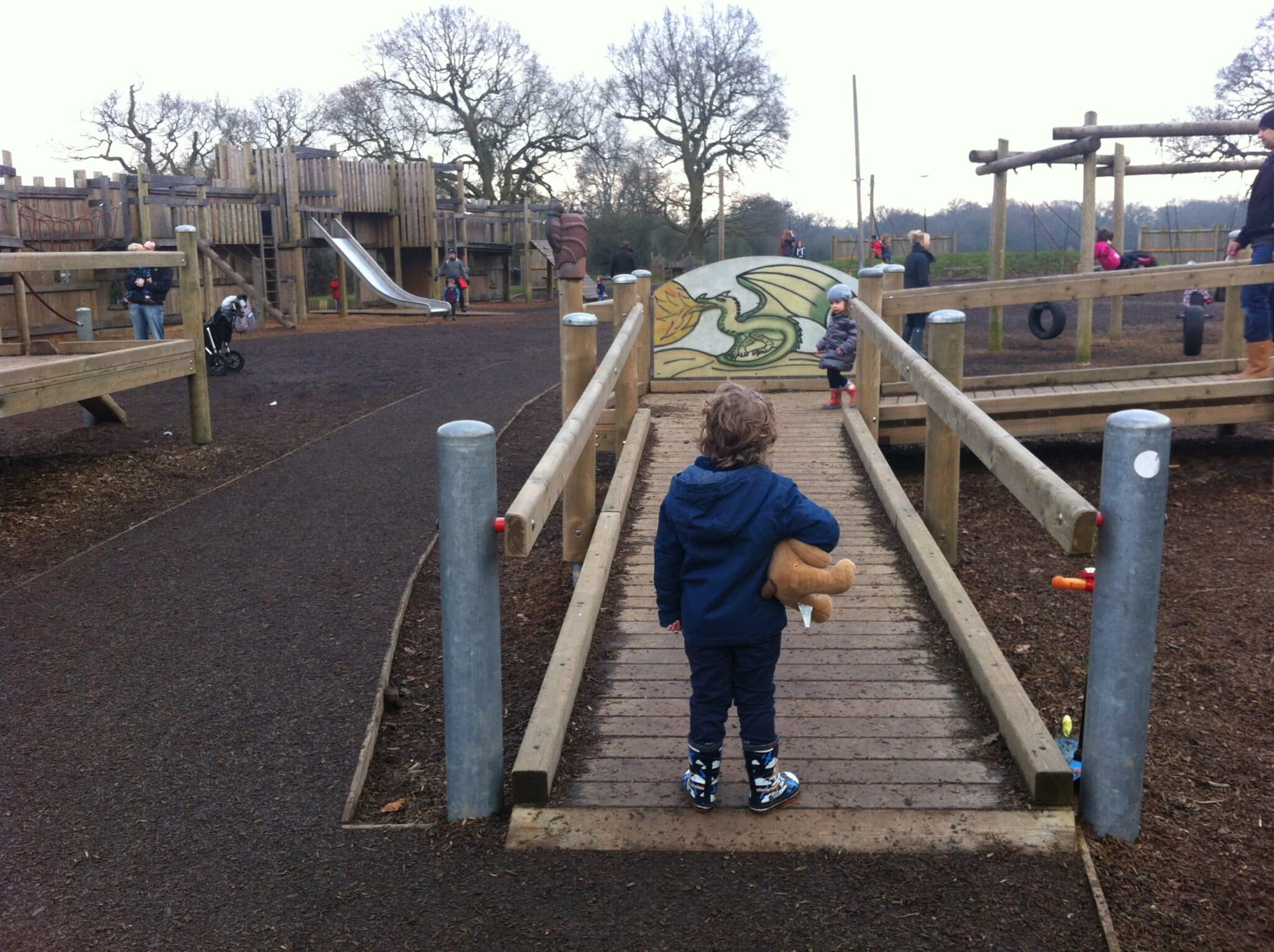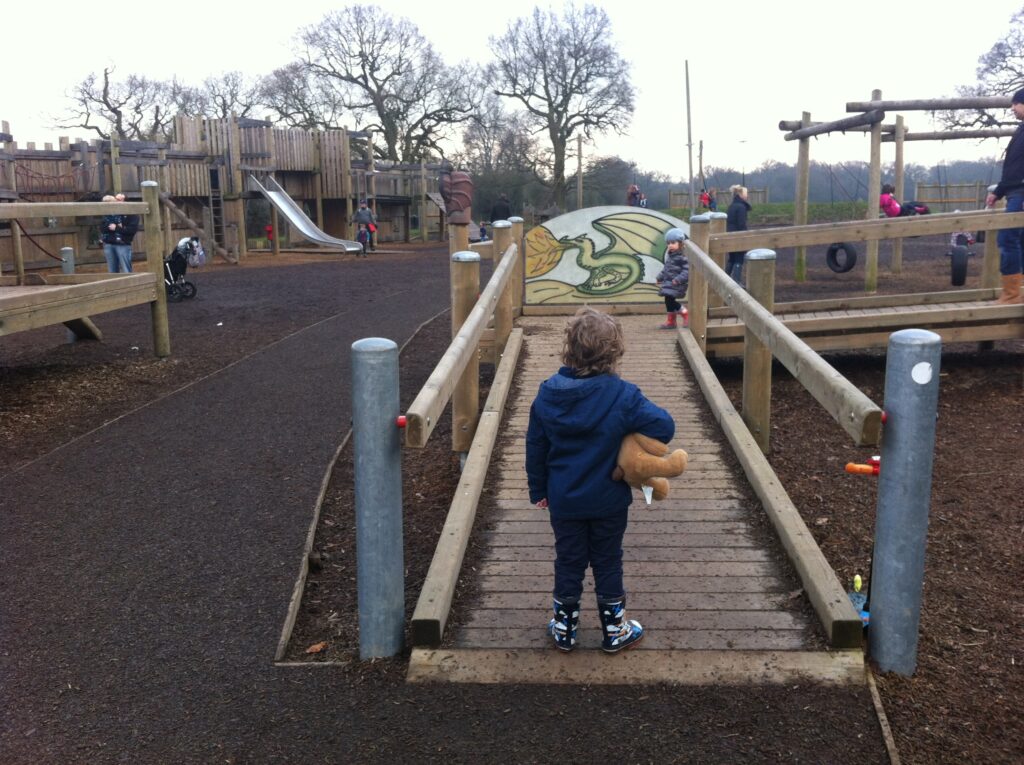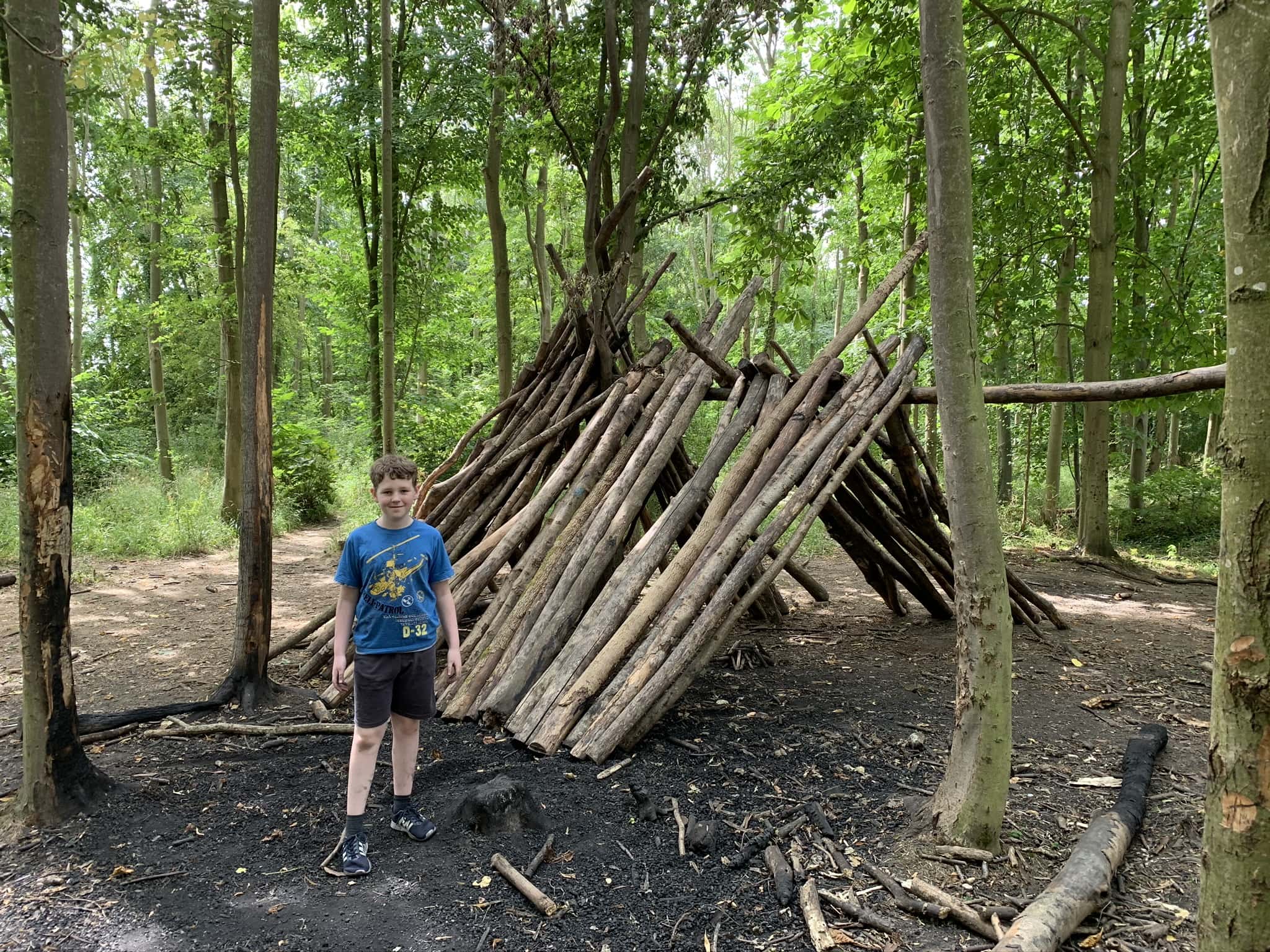 *This post contains affiliate links
---