Things to do at London Transport Museum review
Over half term, we visited the London Transport Museum. We went on an inset day so it wasn't as busy as I imagine it could get in the holidays, as with anywhere in London!. I hadn't been since I was a kid and I can't really remember it but I'm sure it's bigger than it was!
Your ticket allows you to come back FREE all year! There is a stamp trail for the children to collect as they venture around the museum. The exhibit starts on the top floor in the 1800s and you work your way down the 3 levels to present time. On the top floor, you can get inside a horse-drawn cab 'Omnibus' used by the wealthy in the 1800s and see the horse-drawn tram, London's first affordable public transport.
On the middle floor, you can discover all about the worlds first underground rail system! See a very detailed model of how a part of the underground was constructed back in the 1860s and step inside the worlds first electric railway!
On the ground floor, you come back to more modern times. Various types of double-decker buses and overground trains are on display, learn about engineering London at war and the future of our transport.
The museum is very interactive, with lots of vehicles open to go in and almost all of the historical facts are also interactive which is always a great way for the kids to learn. There are 2 role play areas which were a big hit and very well done. The children can immerse themselves in an underground train and station, or drive one of 2 modern-day buses. There is even FREE under 5s family singing and story time every Tuesday and Friday on the ground floor.
Please note – Most places may still require you to pre-book online in advance. Some venues also still have certain areas closed for safety reasons. Please check their website and/or social media pages before visiting.
BOOK TICKETS BELOW
FAQ and Further Information London Transport Museum
Is there food and drink available?
There is a canteen and a cafe selling hot and cold food and drinks.
What are the main things to do?
Stamp trail for children, 3 levels of exhibits with plenty of interactive displays and vehicles to go in. 2 role play areas and free under's 5's singing and story time. There are toilets on-site and a choice of places to eat.
What are the ticket prices?
*Higher priced BUT kids go FREE and you can return for free.
*Prices are subject to change and/or discounts online. *Higher priced adult tickets at £16.50 per adult if booked online in advance BUT kids are free (17 and under). PLUS once you have purchased your ticket you can return all year for free.
Is there parking?
There is limited parking nearby, charges apply.
When are they open?
London Transport Museum is open almost all year round. For up to date opening times and dates please visit their website.
Dog friendly?
No information has been provided.
Are they accessible?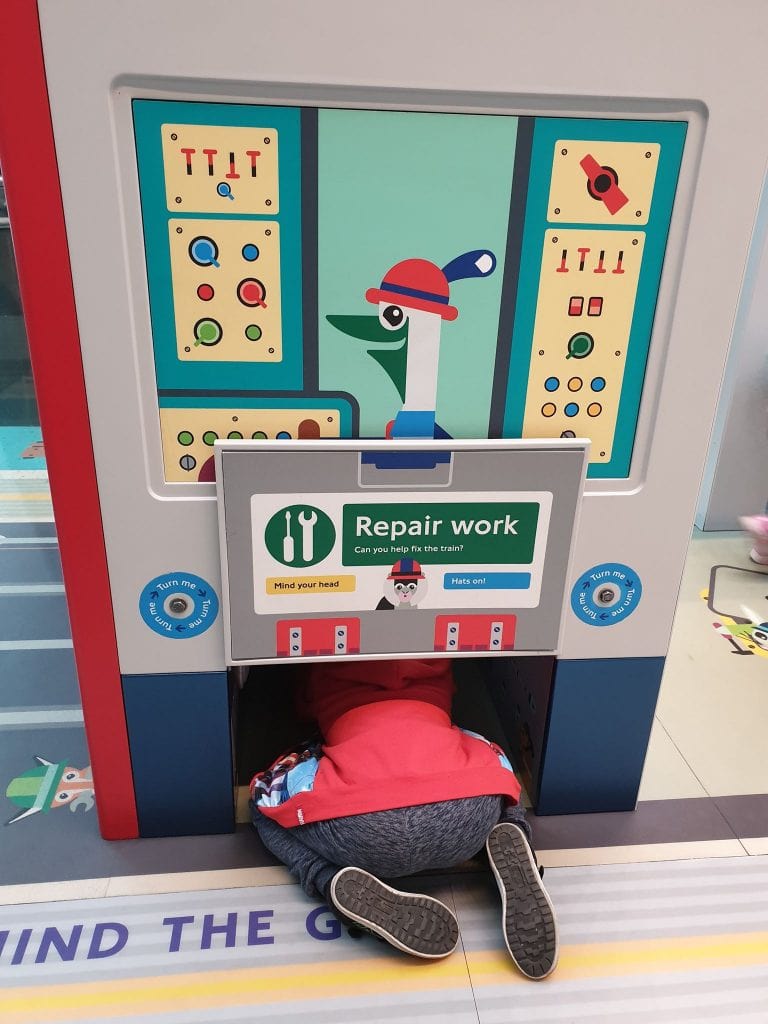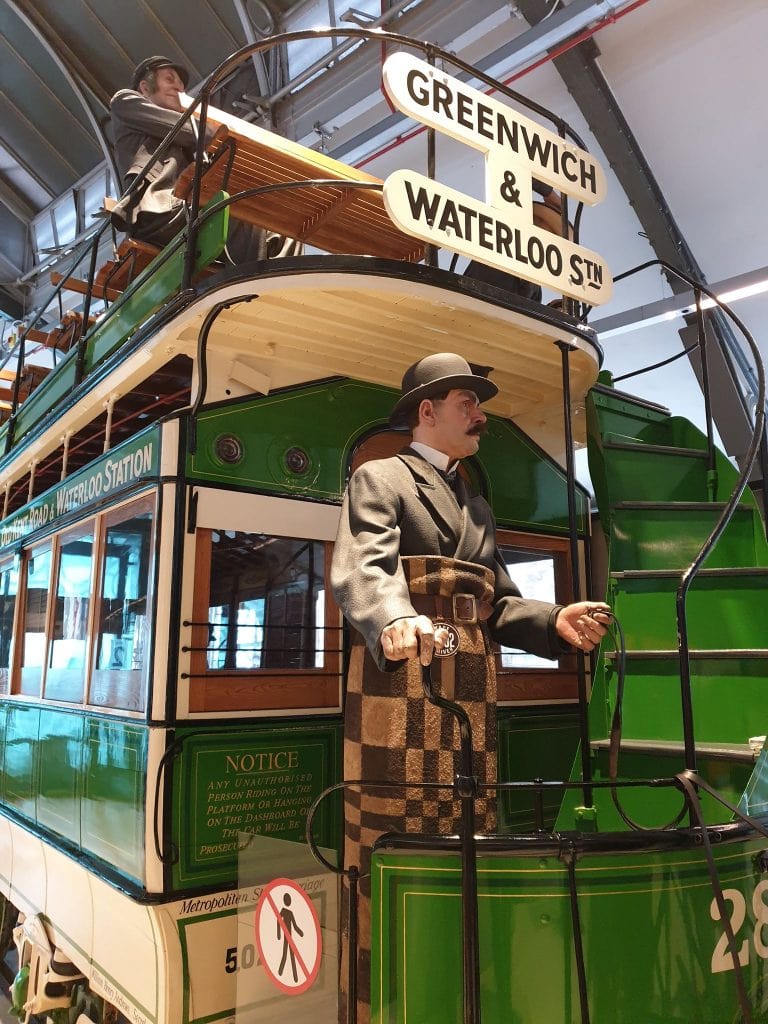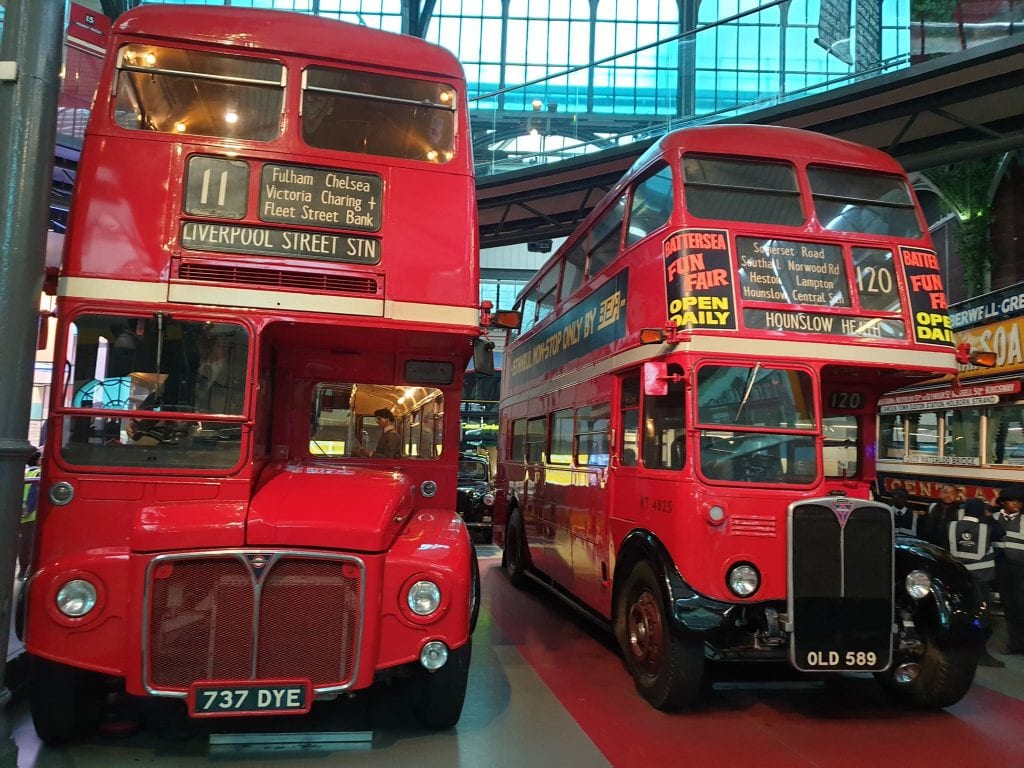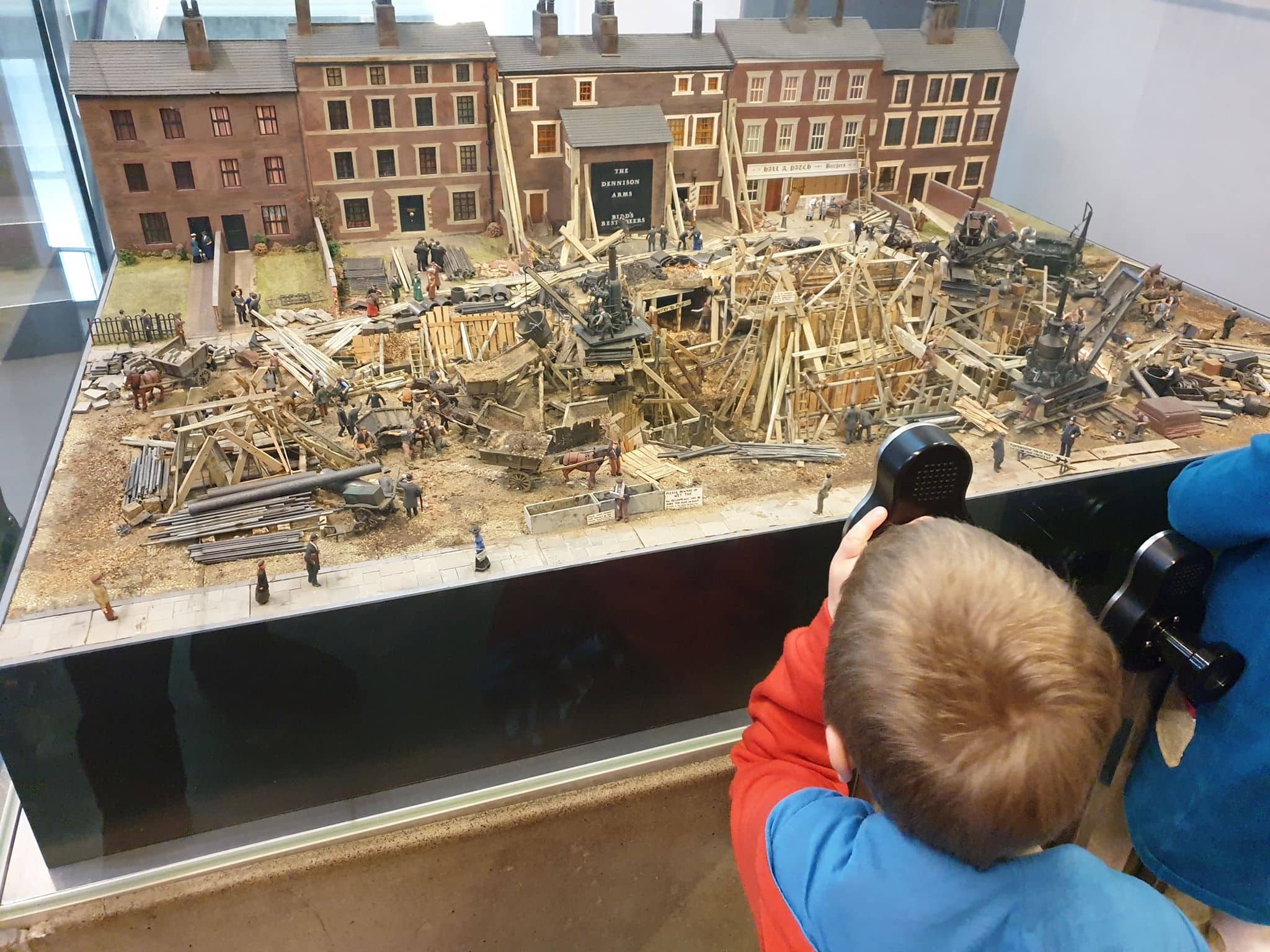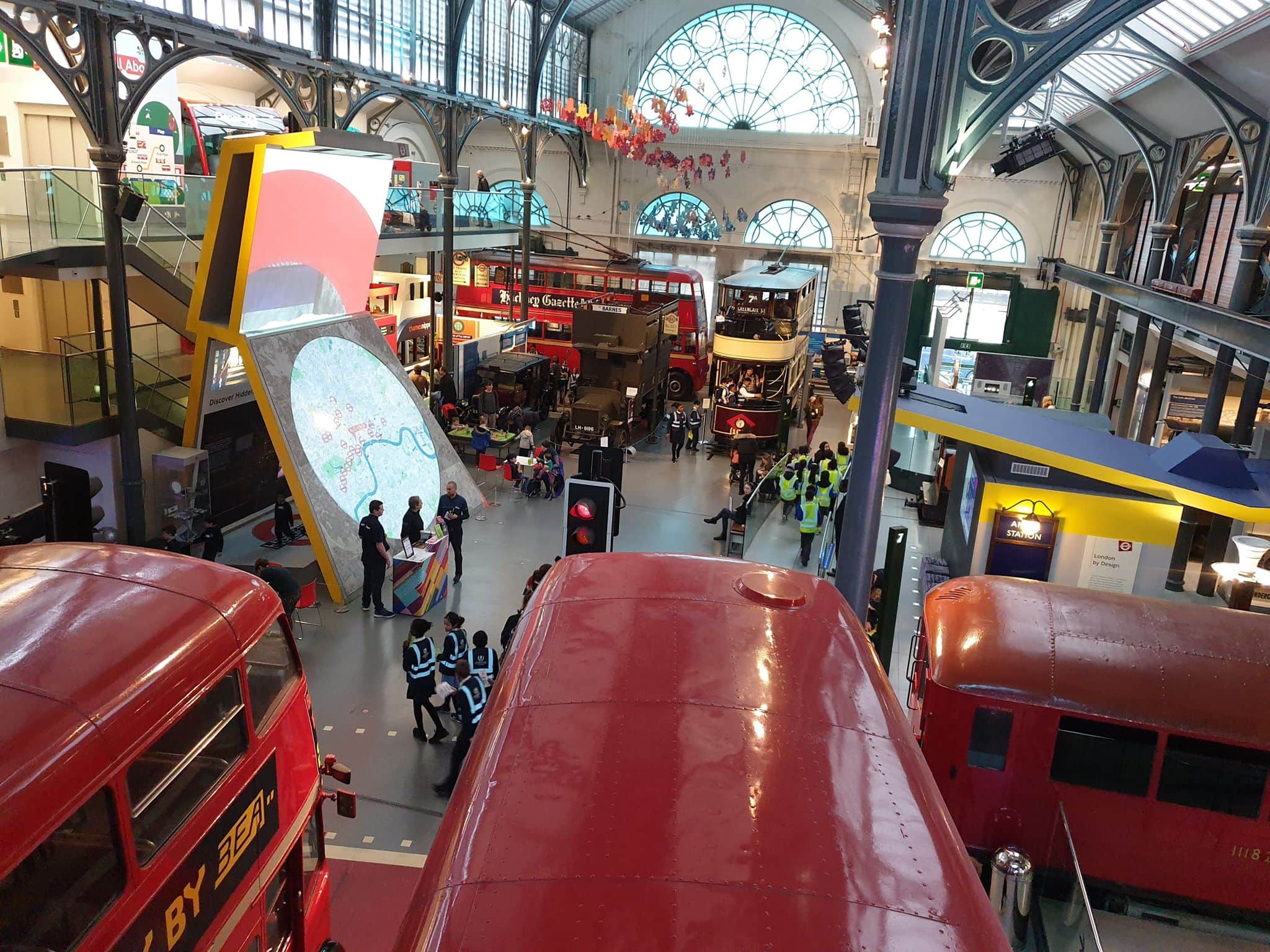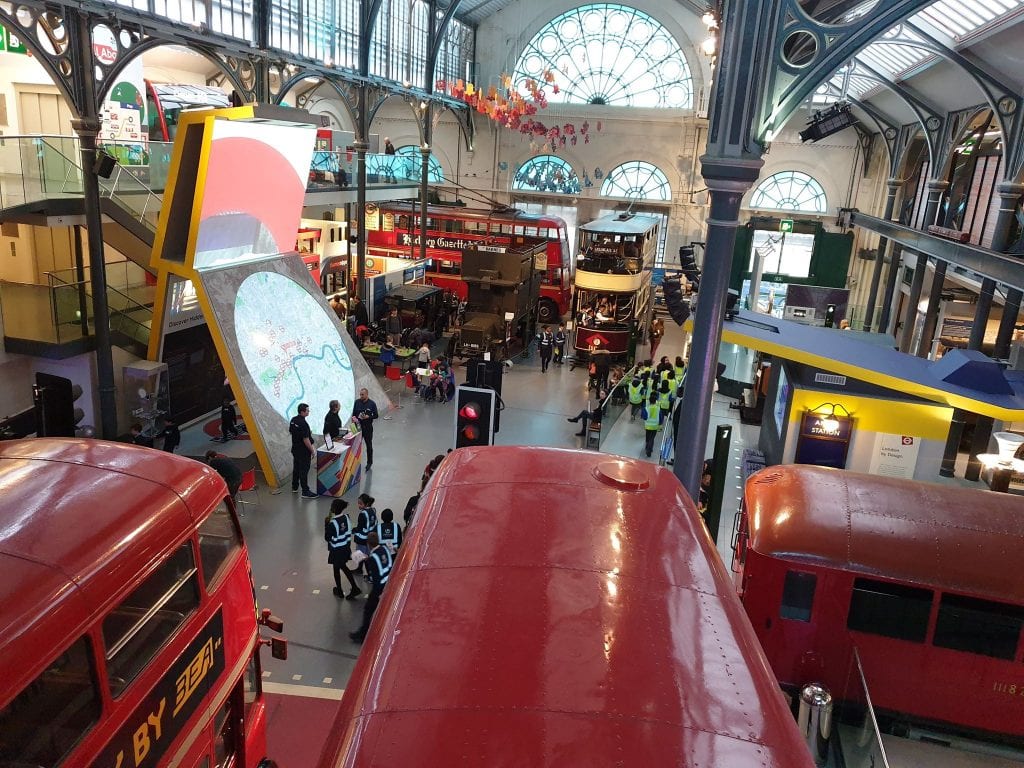 *This post contains affiliate links
---