Things to do at Magna Science Adventure review
Magna Science adventure is located on the outskirts of Rotherham, South Yorkshire. We love our visits here as it's a really unique place to visit. You do have to visit expecting issues though as they have so many interactive exhibits it's common to find some of them not working.
The museum is indoors and in a large and no longer used steelworks. It is not heated so if you visit in cold weather make sure you wrap up warm (the cafe is heated). Indoors there are four main areas focusing on air, fire, water and earth.
Plus a 'big melt' every hour on the hour from 11 am. This is a 'show' at the old furnace where a voice over tells you about the history of the building and how they made the steel. There are a few fireworks when they pretend to light the furnace. There are over 100 exhibits and it's a great learning experience for kids.
Some of our favourite exhibits include a 5-metre tornado made of fire, the water area with lots of water play including water jets and mini locks. Plus a wobbly bridge, pipes that you can play music with, the JCB digger arms down in earth and blasting rocks from a rock face.
Outdoors there is a huge playground. It is one of the biggest we've ever seen and there's plenty of play equipment for kids to play on. During the summer months, they also have a splash pad.
Please note – Most places may still require you to pre-book online in advance. Some venues also still have certain areas closed for safety reasons. Please check their website and/or social media pages before visiting.
FAQ and Further Information Magna Science Adventure Centre
Is there food and drink available?
There is a cafe on-site selling hot and cold food and drinks.
What are the main things to do?
Museum in an old steelworks with four main halls themed on air, fire, water and earth. Large outdoor playground and seasonal splash pad. There are toilets on-site and a cafe.
What are the ticket prices?
*Mid-Range / Value for money
*Prices are subject to change and/or discounts online. *Mid-range – Adults £15.95, children age 4-15 £13.95, age 2-3 £6.50. This represents great value for money as you can upgrade your ticket to an annual pass for no extra charge. You can purchase tickets just for the play area and splash pad which are cheaper but you don't get an annual pass if you purchase these.
When are they open?
Magna Science Adventure is open for most of the year. It closes for around a month in December time. For up to date opening times and dates please follow this link.
Dog friendly?
Only assistance dogs are permitted.
Are they accessible?
Please contact the venue.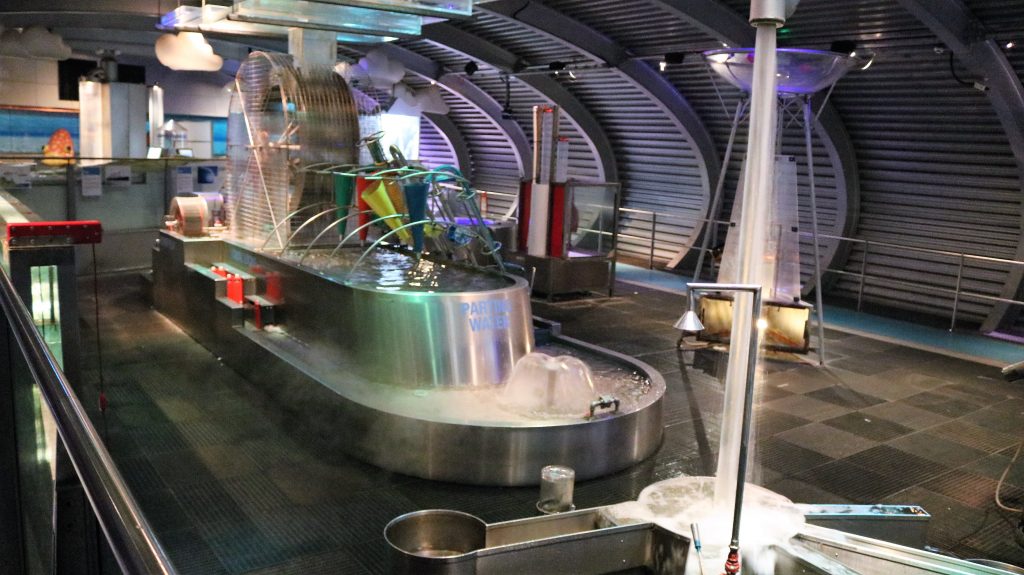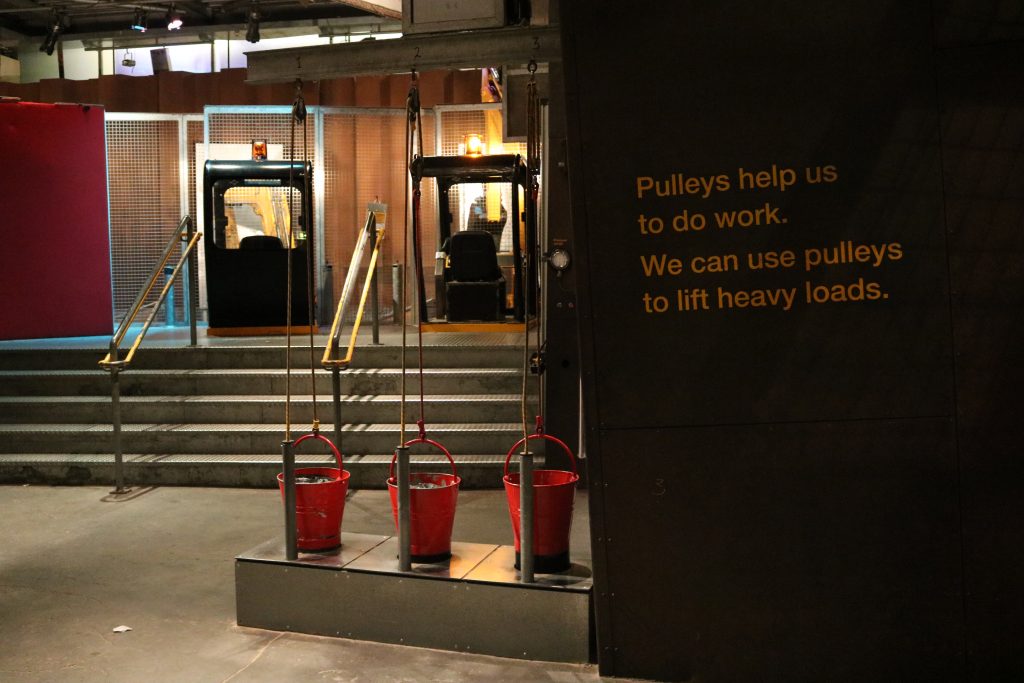 Please subscribe to our YouTube channel for more fun days out and family travel ideas:
*This post contains affiliate links
---