Things to do at National Coal Mining Museum for England review
If you plan on visiting the National Coal Mining Museum near Wakefield I highly recommend you pre-book on their underground tour. This was the highlight of our visit and an absolute must.
The museum is housed in various buildings that were once part of a fully working colliery, Caphouse Colliery in Overton. It is FREE to visit and you can even get your money back on the underground tour if you so wish. There is lots to see and explore and kids will love the interactive exhibits that they have there.
There is even a small soft play/play area for under 5's so there is something for everyone, although under 5's may find the underground tour a bit much as it takes well over an hour and you aren't allowed to carry your children. There are 2 tours you can book online in advance. The others are available first come first served on the day.
It's a great hands-on museum and a great opportunity for little ones to learn all about what was once a major industry in the UK. It's only when you go on the tour that you really start to realise just how hard life must have been for them. The underground tour is serious stuff. You aren't allowed to take down anything that has a battery and you must wear a helmet.
You then descend deep underground in a cage with a guide. Ours was excellent and used to work at the pit. We saw how mining first started off right through to how technology came in and made life down the pit a bit easier. We felt humbled and glad that we experienced the tour.
Outdoors there is an excellent adventure playground, there is also a small nature trail. You must visit the pit ponies. Their shire horse Finn is quite a character you will probably never meet a horse quite like him.
Covid 19 – Please check the website or social media of an attraction before visiting. Many places may be open differently and some remain closed. Reviews do not mention all of these changes or possible price changes. Most places still require you to pre-book online in advance.
FAQ and Further Information National Coal Mining Museum for England
Is there food and drink available?
There is a cafe on-site selling hot and cold food and drinks.
What are the main things to do?
A range of buildings with displays showing life down the pit, many displays are interactive. Adventure playground, indoor play area for under 5's, underground pit tours. There are toilets on-site and a cafe.
What are the ticket prices?
*FREE
*Prices are subject to change and/or discounts online. *FREE – It is FREE to visit the National coal mining museum. You are asked for a £5 deposit for the tour. You can choose to ask for this back after the tour or give by means of a donation.
Is there parking?
There is free parking or there is a £2 voluntary charge to park.
When are they open?
The National coal mining museum is open almost all year round and only shut on the 1st January and 25th-26th December. For up to date opening times and dates please follow this link.
Dog friendly?
Dogs are welcome around the site and nature trail but not underground.
Are they accessible?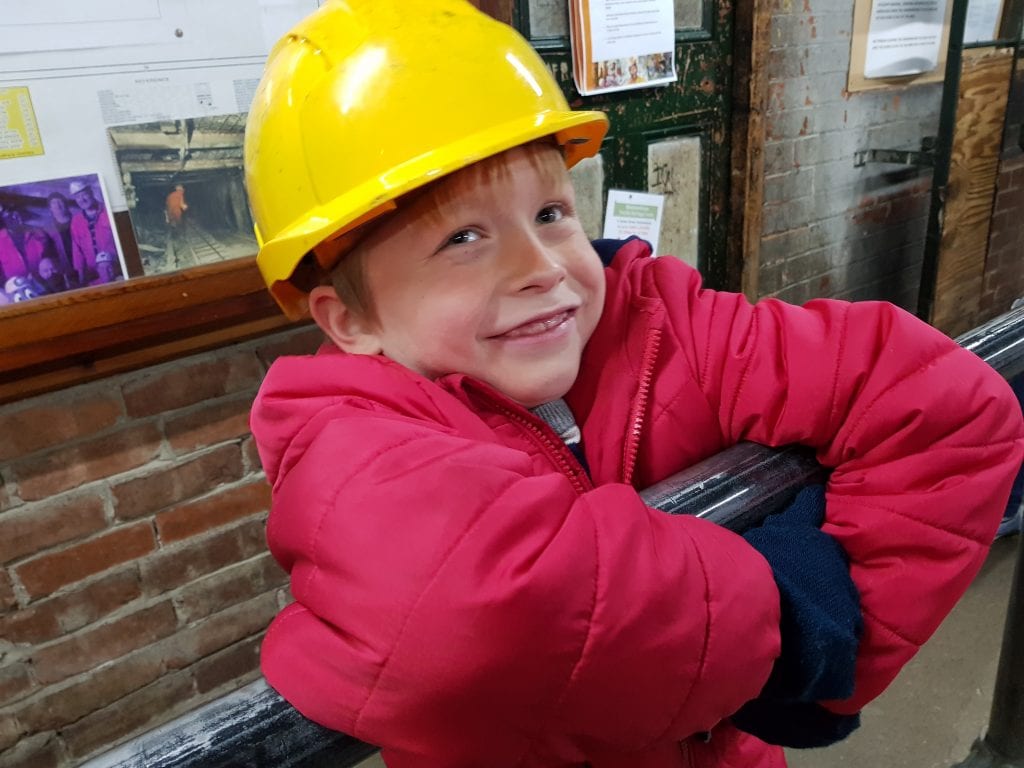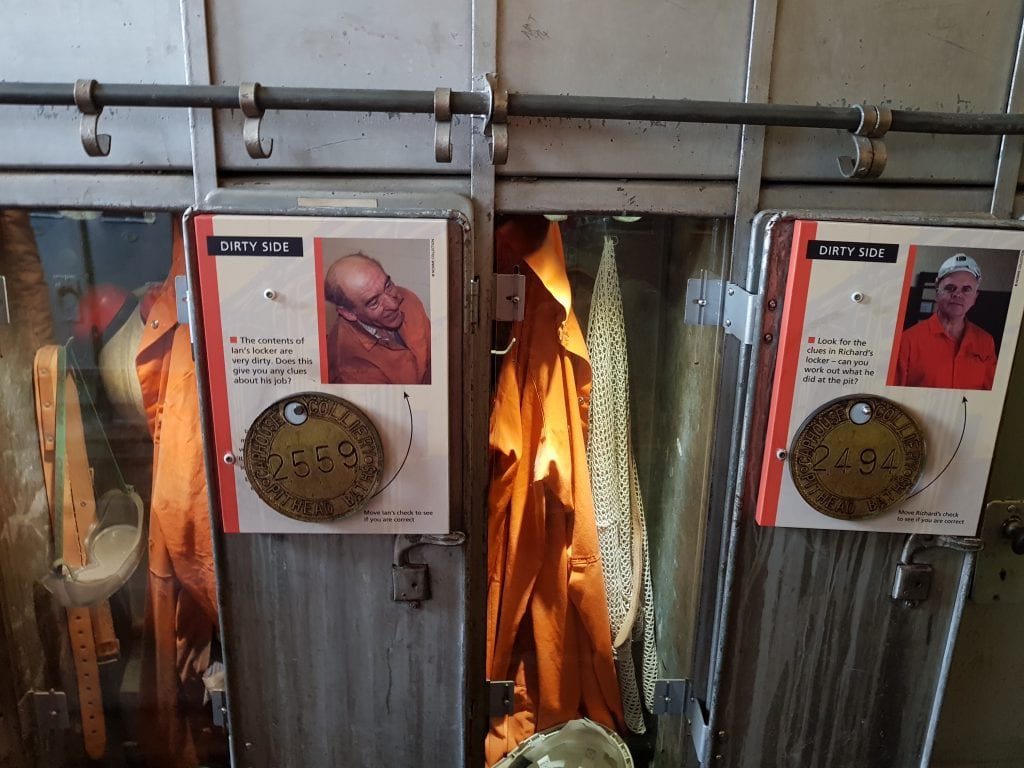 *This post contains affiliate links
---