Things to do at Ripon Museum Trust review
The Ripon Museum Trust is home to three museums in the heart of Ripon, North Yorkshire. Ripon Museums are the home of poverty, crime and punishment in Yorkshire. One museum pass is valid for 12 months, meaning once you've purchased your tickets you can return as much as you like for free over the next year.
The Workhouse Museum and garden walks you in the footsteps of the Victorian poor. The grim workhouse atmosphere has been maintained to give you a real sense of what life would have been like. You can follow the life of an inmate through the workhouse and take a look around the main block and its different rooms. The garden outside has been restored with authentic planting.
In the Courthouse Museum you can learn more about the accused and learn what happened to them after sentencing. You can experience standing in an 1800s dock and waiting for your sentence. The Georgian courthouse has remained virtually unchanged since 1830. There are three rooms to explore including the Courtroom.
The third museum is the Prison and Police Museum. You will enter the grim prison and explore the history of policing in Yorkshire from the Anglo-Saxons to today. There are many hands on activities to help imagine the horror of the Victorian prison regime. You will tread the stone stairs worn down by the feet of prisoners.
Please note – Most places may still require you to pre-book online in advance. Some venues also still have certain areas closed for safety reasons. Please check their website and/or social media pages before visiting.
FAQ and Further Information Ripon Museum Trust
Is there food and drink available?
There is no reference to a cafe. There are places where you can purchase food and drinks in Ripon near the museums.
What are the main things to do?
Attraction with 3 different museums – a Victorian workhouse, a Georgian courthouse and a Prison and Police museum with interactive exhibits. There are toilets at the workhouse and prison and police museum.
What are the ticket prices?
*Higher-priced
*Prices are subject to change and/or discounts online. *Higher-priced. All 3 museums adults £18.00, children £10.00. This entitles you to a free annual pass. You can purchase single tickets for each museum at £8.50 an adult and £6.00 a child.
Is there parking?
There is parking nearby, charges apply.
When are they open?
The Ripon Museum Trust is open almost all year round, they are closed on Mondays. Please visit their website for up-to-date information.
Dog friendly?
Only assistance dogs are permitted.
Are they accessible?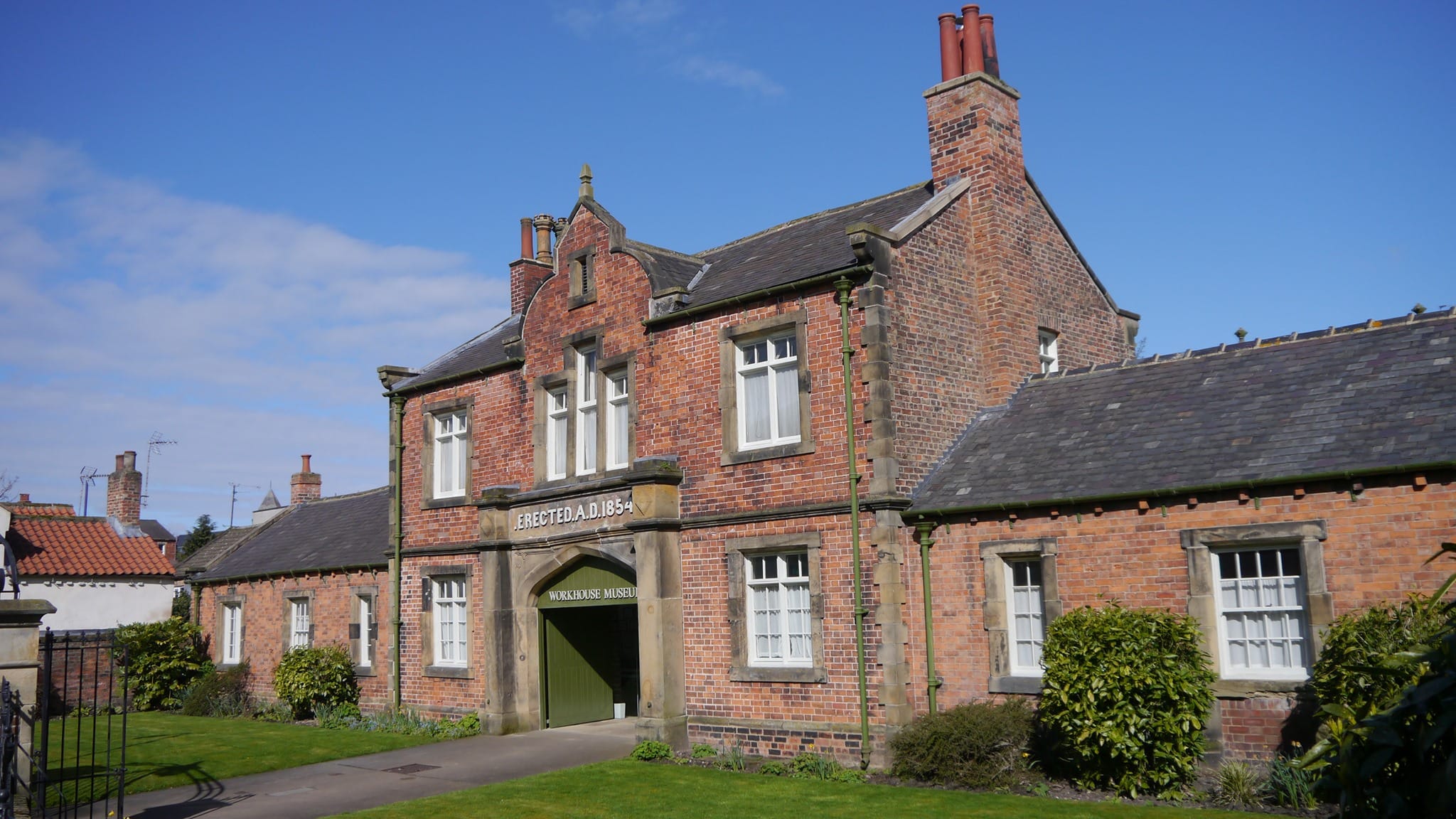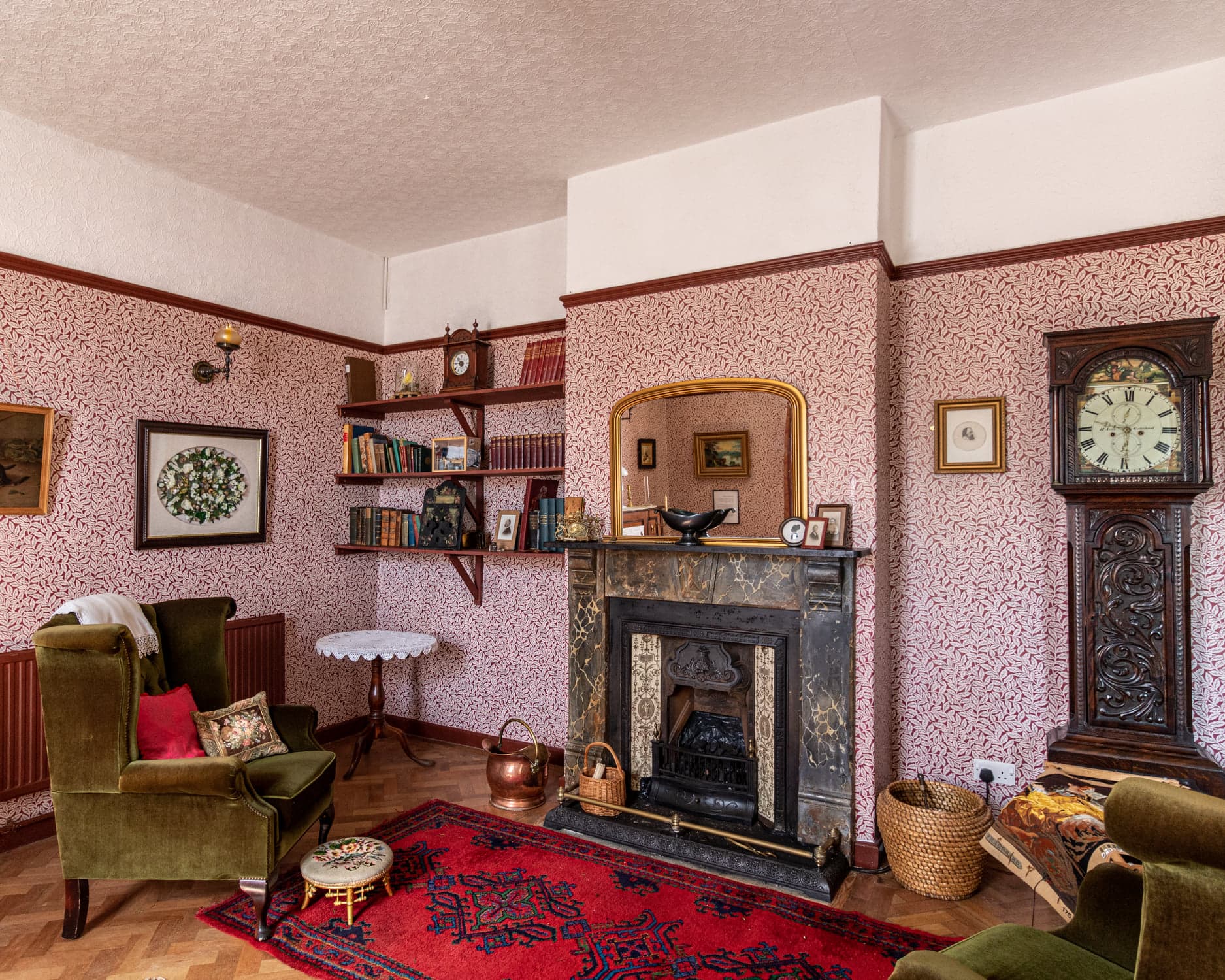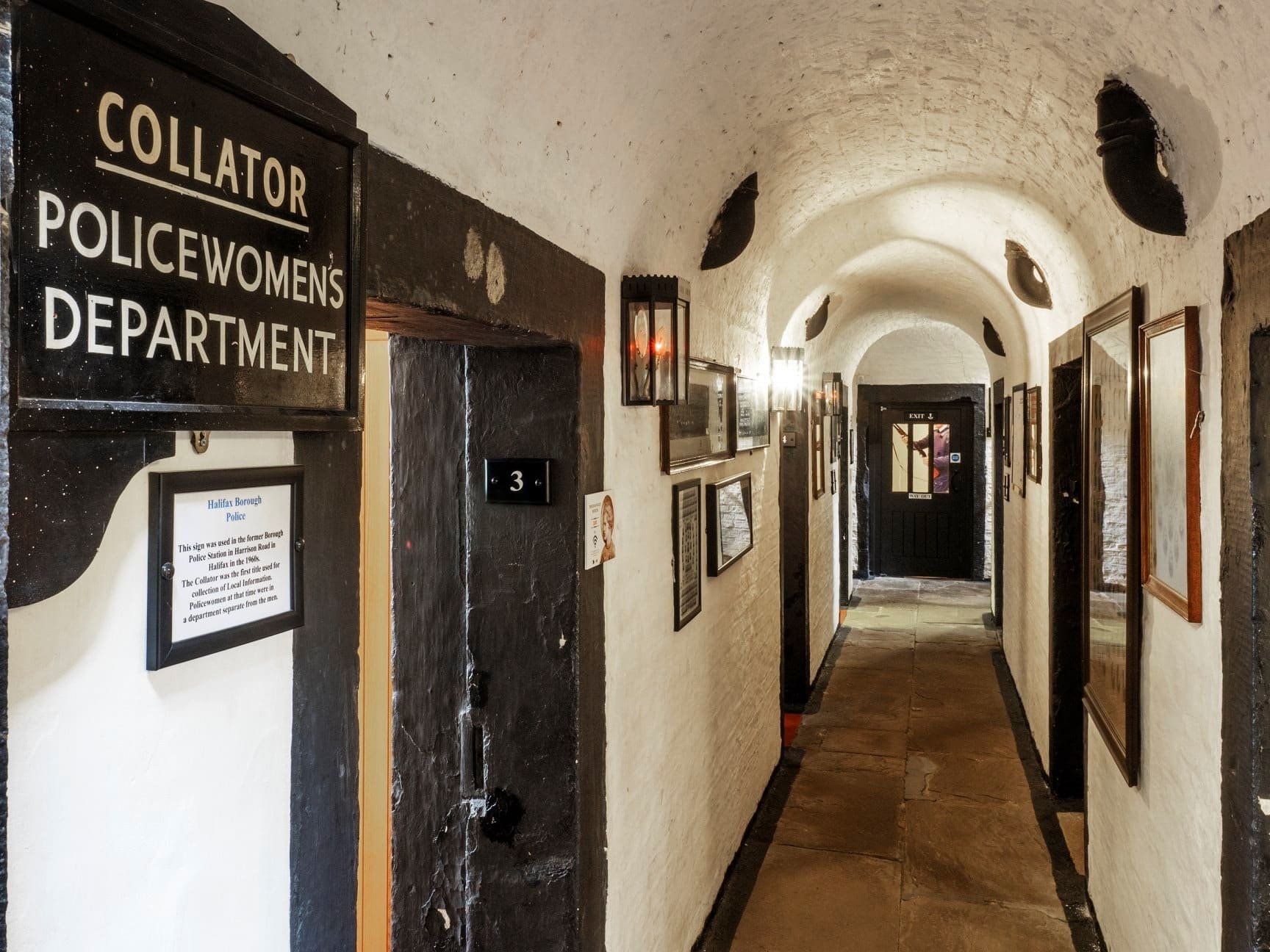 *This post contains affiliate links
---