Things to do at Royal Observatory Greenwich review
The Royal Observatory in Greenwich stands at the top of a steep hill with wonderful far-reaching views of London. At the Royal Observatory, you can stand on the Meridian line and have one foot in the east and the other foot in the west. There are not many places where you can stand in 2 hemispheres of the globe at once.
It's worth picking up an audio guide to guide you around their exhibition rooms. This helps you discover why the Royal Observatory became the home of Greenwich Mean time (GMT). It is a UNESCO World Heritage site and it is the official start point for each day, year and millennium. It's also the Prime Meridian of the world, which means it has Longitude 0 degrees.
You can also explore space with a Planetarium show at £10 extra for an adult and £5 for a child. Kids will love the child-friendly shows. It is the only planetarium in London. The films are projected in HD onto a large dome. There are a number of galleries and exhibitions about space in the building next to the Planetarium.
You also get to see the Great Equatorial Telescope which has been used by many famous astronomers. The attraction is more suited to older children especially those of reading age. They do have some interactive exhibits but they can be very popular with all visitors and hard to access. The exhibits are mostly themed on time and clocks.
Please note – Most places may still require you to pre-book online in advance. Some venues also still have certain areas closed for safety reasons. Please check their website and/or social media pages before visiting.
BOOK TICKETS BELOW
FAQ and Further Information Royal Observatory
Is there food and drink available?
There is a cafe on-site selling a limited choice of hot and cold food and drinks.
What are the main things to do?
Stand in two hemispheres of the globe at once, exhibitions about time and space including interactive exhibits. Plus planetarium shows. There are toilets and a cafe.
What are the ticket prices?
*Higher-priced
*Prices are subject to change and/or discounts online. *Higher-priced. An adult ticket is from £16, children are from £8. Other pricing options are available. It's worth purchasing a combined ticket with the Cutty Sark.
When are they open?
The Royal Observatory is open for most of the year. For up to date opening times and dates please follow this link.
Dog friendly?
Only assistance dogs are permitted.
Are they accessible?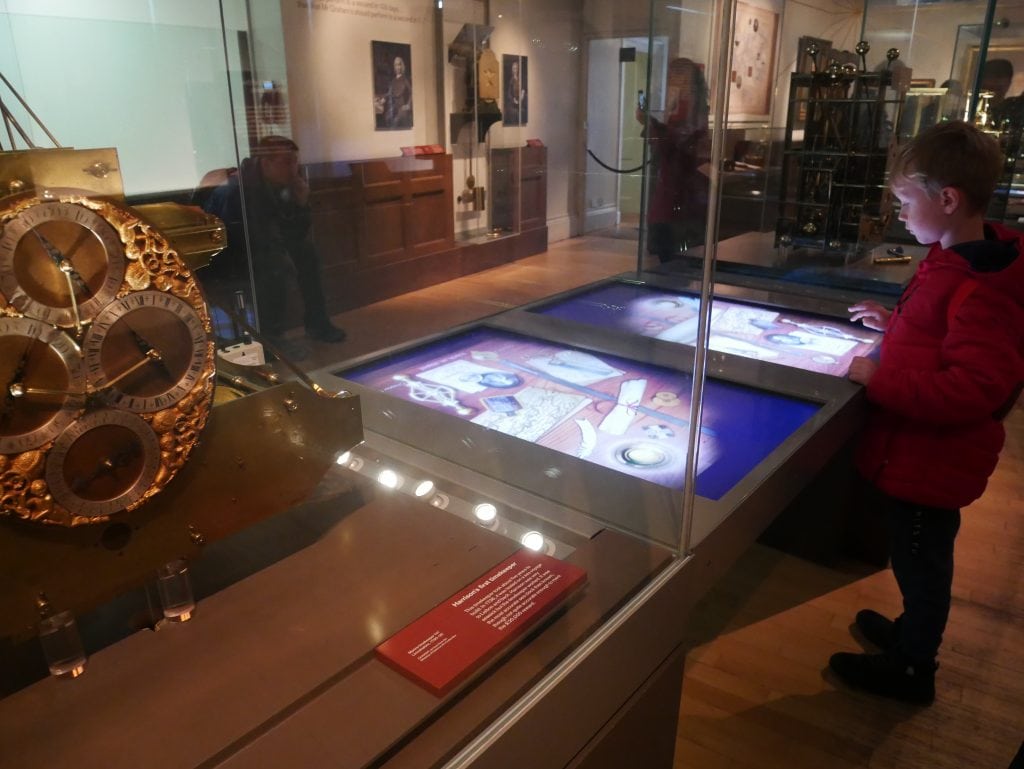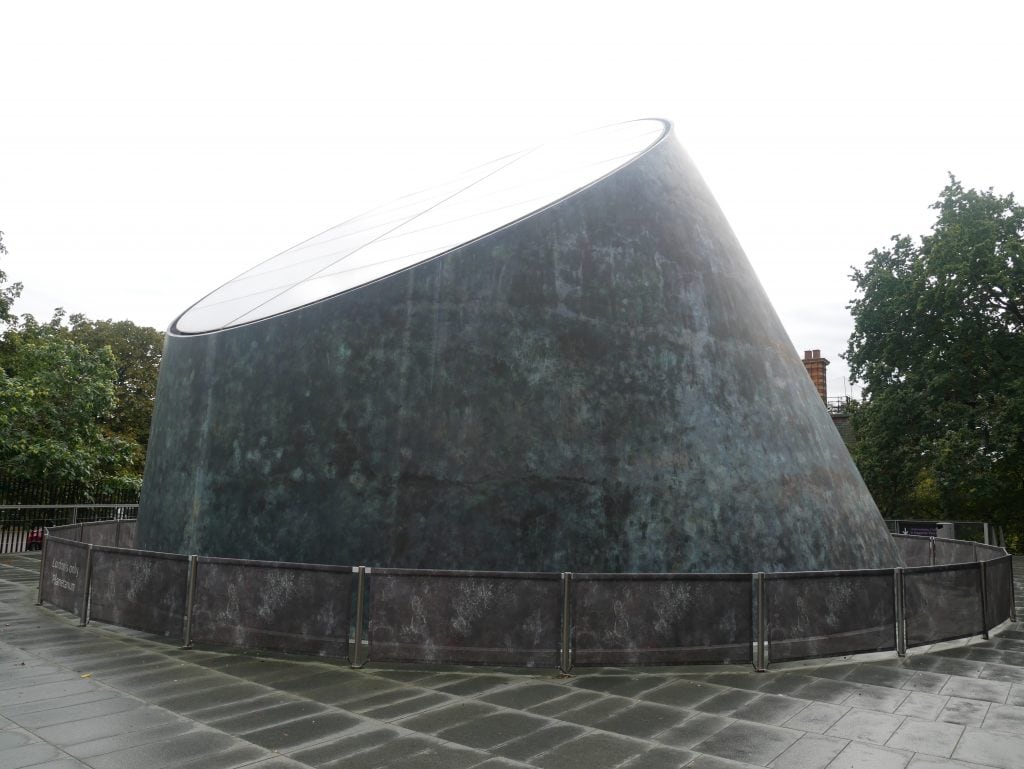 ---