Pick Your Own Pumpkins
Pick Your Own Fruit
Vineyard
Scaddows Farm PYO is located near Ticknall in Derbyshire. They offer pick your own pumpkins, pick your own fruit and there's even a vineyard on-site. There is also a tearoom. They also usually have a cafe,
Pick Your Own Pumpkins – PYO Pumpkin Patch – NO PUMPKINS IN 2021
As well as pick your own pumpkins they also have a spooky Halloween trail which is free. The pick your own field is cash only.
Cost? There is no entry fee. You pay for what you pick.
What else can you PYO at Scaddows Farm PYO
They also have pick your own strawberries, raspberries, gooseberries, blackcurrants and redcurrants when in season.
Other things to do at Scaddows Farm PYO
They have a vineyard on-site and you can purchase their wine.
Cafe – During the pick your own seasons they also have a cafe on-site plus a farm shop.
---
Dog friendly? No dogs are allowed.
Opening times: Due to the seasonal variations with what you can do and when at the farm please check their website for up-to-date information.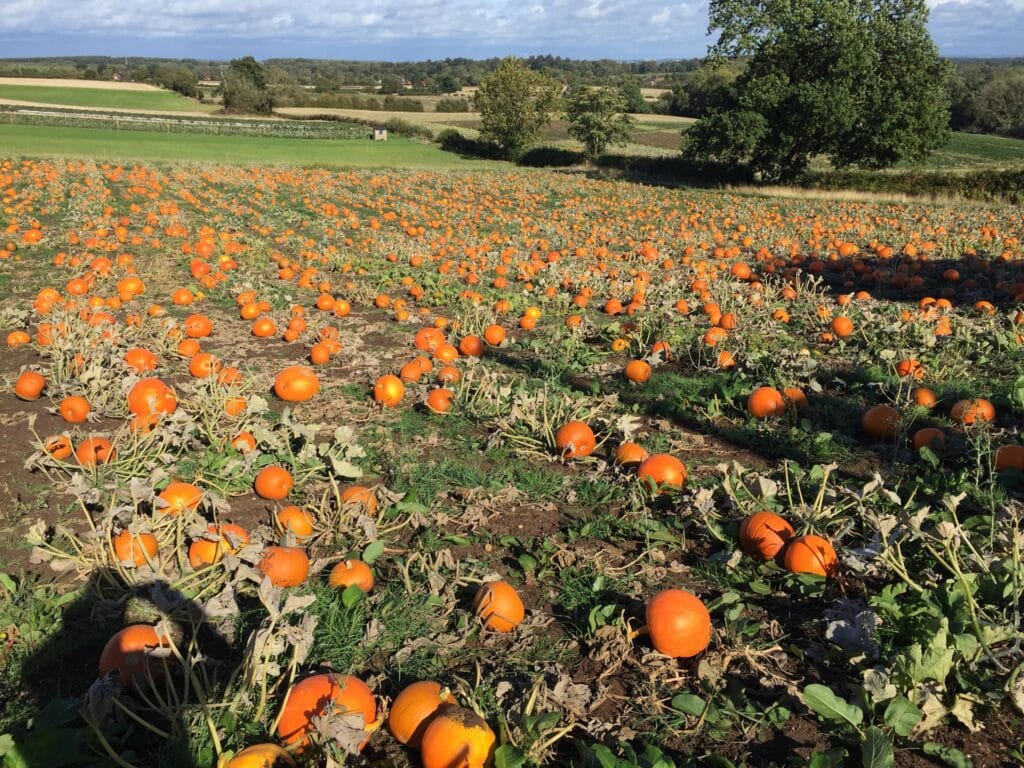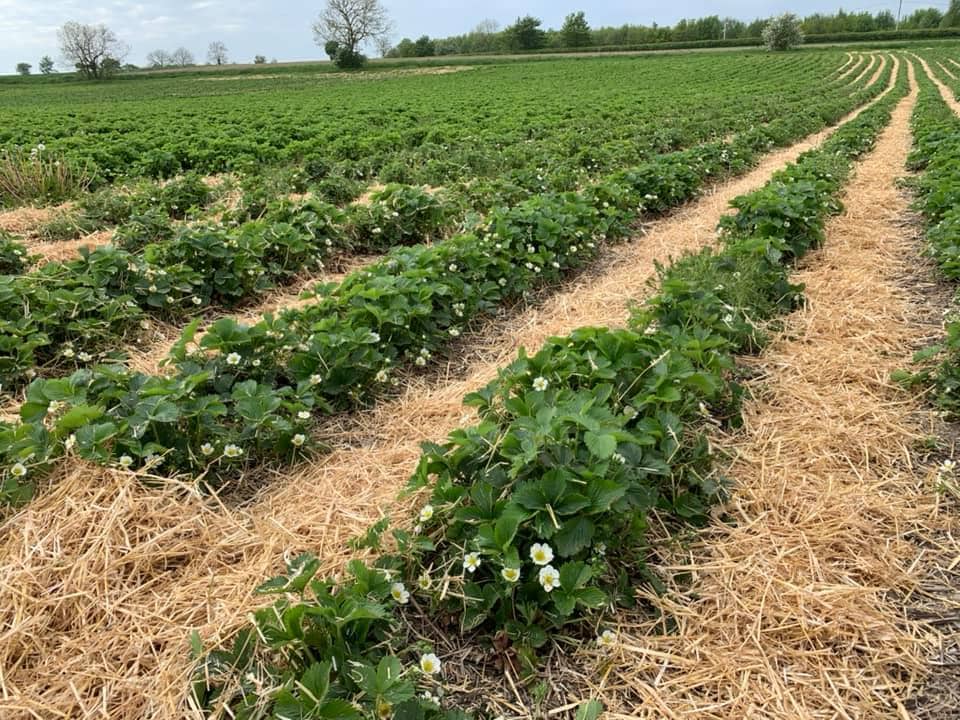 *This post contains affiliate links
---