Things to do at SEA LIFE Brighton review
Brighton Sea Life is the oldest operating aquarium in the world and is home to the largest collection of sharks and rays in the UK. Housed in a whopping 700,000 litre display are an impressive 840 marine creatures. Including, Black Tip Reef Sharks, Zebra Sharks, Honeycomb Stingrays and Fan Tail Sting Rays amongst many other spectacular reef dwellers.
On arrival, you enter the Victorian Arcade. There are numerous individual aquariums of varying environments. Giving you the chance to explore British rock pools, stunning rays, intelligent Octopus and so much more. At the end of Victorian Arcade, you turn into The Rainforest Adventure. You are greeted by some little frogs, a giant snake and a wealth of knowledge before you enter the main attraction.
At one end of the tunnel, you have breathtaking coral outcrops forming a backdrop to a stunning array of turtles and reef fish, such as Sweetlips, Sailfin Snappers, Butterflyfish and Clown Triggerfish. At the other end, nocturnal creatures such as the Popsicle Squirrelfish and Nurse Sharks emerge from their slumber and bring a new dynamic to the spectacle. There are submerged caves and hidden corners that reveal the mysteries of the ocean under darkness and the soft corals exude their mysterious glow.
It isn't all about the submarine environment. You can learn so much from the surface too. In small parties of approximately 12, you get to glide gracefully across the 700,000 litres aquarium, as one of their expert staff explains the life below you.
Covid 19 – Please check the website or social media of an attraction before visiting. Many places may be open differently and some remain closed. Reviews do not mention all of these changes or possible price changes. Most places still require you to pre-book online in advance.
FAQ and Further Information SEA LIFE Brighton
Is there food and drink available?
There is a small cafe located on-site. However, with the same day return option on the ticket. I would recommend heading over in the morning and spend a few hours there. As lunch approaches, I would head to the beach, pier or one of the other free and outdoor attractions that Brighton has to offer and have a picnic. Before heading back to the Sea Life Centre and enjoy the bits we had fun at previously for the remainder of the afternoon.
What are the main things to do?
The oldest operating aquarium in the world with 840 marine creatures, rockpools, rainforest adventure, underwater tunnel. There are toilets, a shop and a small cafe.
What are the ticket prices?
*Expensive – Mid-range
Prices are subject to change and/or discounts online. *Expensive – Mid-range. If you just turn up and pay on the door it is a little pricey. £20.50 for an adult and £15.00 for a child. However, if you are a little savvy you can save some money. I have seen several deals of buy one get one free (fast food places and cereal boxes). Or, by booking online and in advance, adults £15 and kids £11.50, with same-day return entry. 
Is there parking?
Paid parking is available in the numerous city-centre car parks and various street/parking metered spaces. All are within a small walk.
When are they open?
SEA LIFE Brighton is open all year round except for Christmas Day. For up to date opening times please follow this link.
Dog friendly?
Only assistance dogs are permitted.
Are they accessible?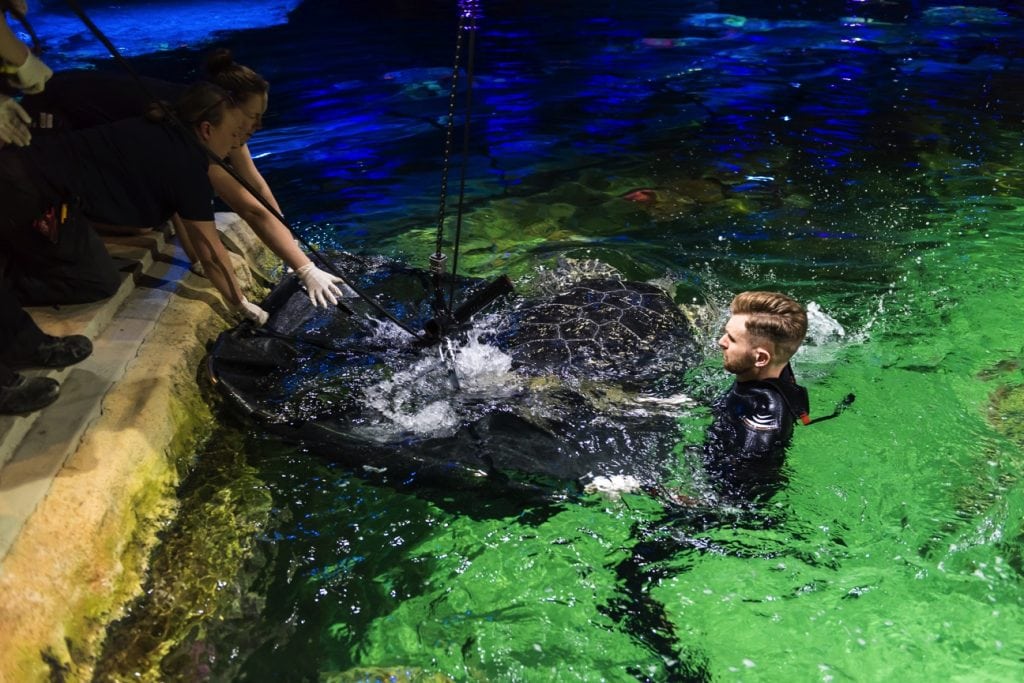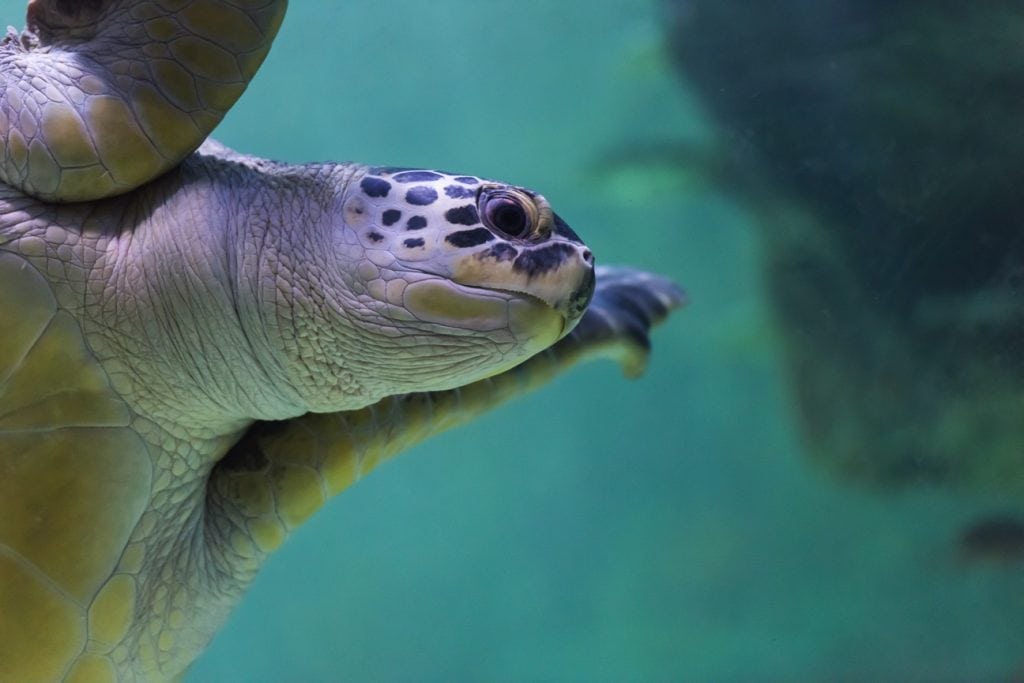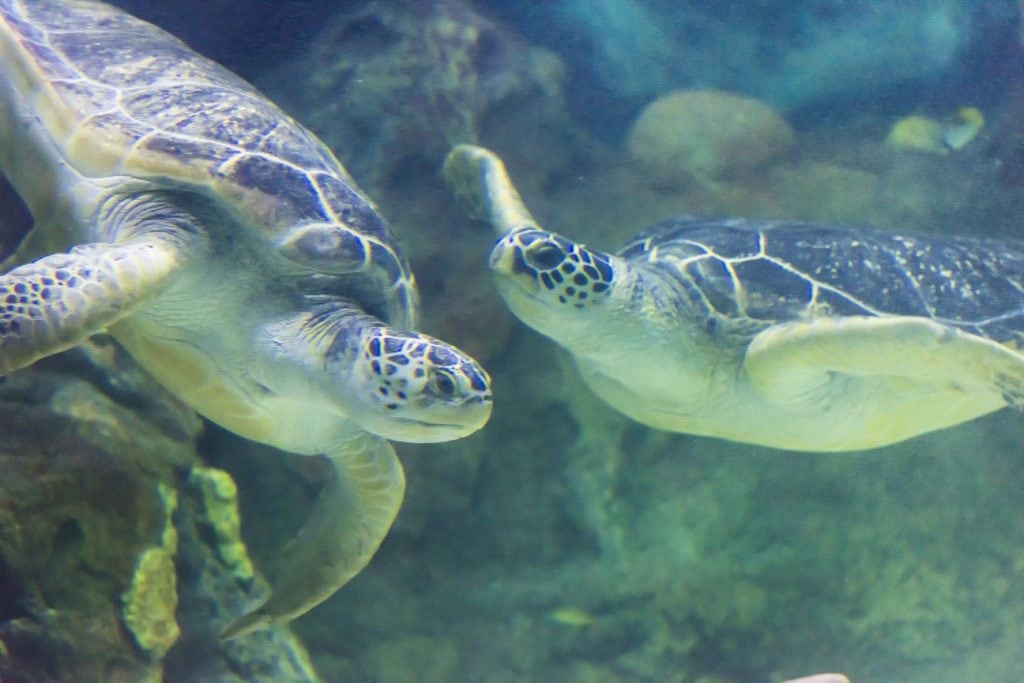 *This post contains affiliate links
---