Things to do at SEA LIFE London Aquarium review
The SEA LIFE aquarium in London is a great family-friendly attraction and it is much bigger than it looks from the outside. They have some really lovely unique experiences and you can spend at least two hours there, if not longer. It is located on the south bank of the River Thames alongside other Merlin entertainment attractions in London (such as the London Eye).
There is only one way around the aquarium. There are plenty of tanks to stop at along the way and marvel at all the different species of fish. You start by walking over a glass floor with sharks swimming beneath your feet. They have lots of themed areas such as a large coral reef and a rainforest area with amphibians and insects. There are plenty of interactive displays including pretend piranhas that snap at you and jellyfish that pretend to sting you.
The highlight is the Gentoo penguins. You can watch them swim down low or see them at 'child's eye level' waddling around. They have a dome which pops you up inside their enclosure and if you're lucky the penguins may wander over to have a look at you. There is also an exhibition with polar bears and killer whales projected onto a wall and you can stand amongst them. Look out for the wall made of ice!
Other things to see are a walk through tunnel with fish swimming around and an interactive rock pool. They also have experiences that you can book on such as snorkelling with sharks and behind the scenes tours.
Please note – Most places may still require you to pre-book online in advance. Some venues also still have certain areas closed for safety reasons. Please check their website and/or social media pages before visiting.
BOOK TICKETS BELOW
IFAQ and Further Information SEA LIFE London Aquarium
Is there food and drink available?
There is nowhere to eat within the aquarium.
What are the main things to do?
A great number of tanks full of fish. Interactive displays, Penguins that you can pop your head up inside their enclosure, interactive rock pools, walk through tunnel, ice wall and more. There are toilets on-site.
What are the ticket prices?
*Expensive
*Prices are subject to change and/or discounts online. *Expensive. On the door, prices are £29 for an adult and £23 for a child. Under 3's are free. It is cheaper to pre-book your tickets online. At peak times it is advisable to pre-book a ticket.
Is there parking?
There is parking nearby, charges apply.
When are they open?
The SEA LIFE aquarium London is open almost all year round. For up to date opening times and dates please follow this link.
Dog friendly?
Only assistance dogs are permitted.
Are they accessible?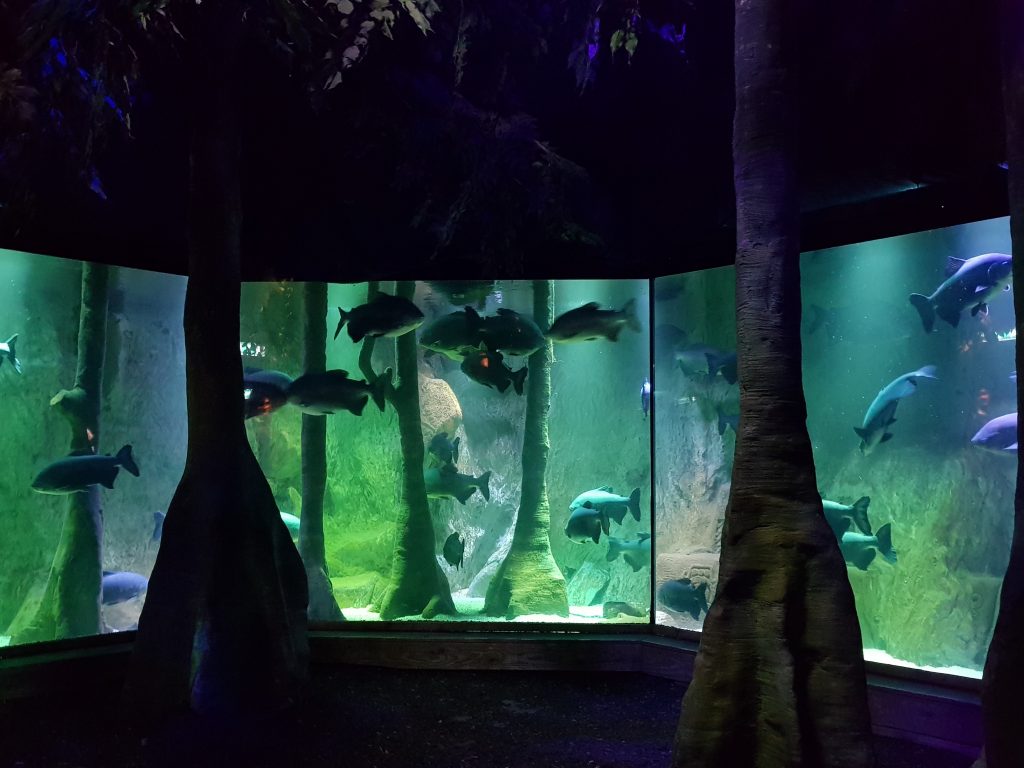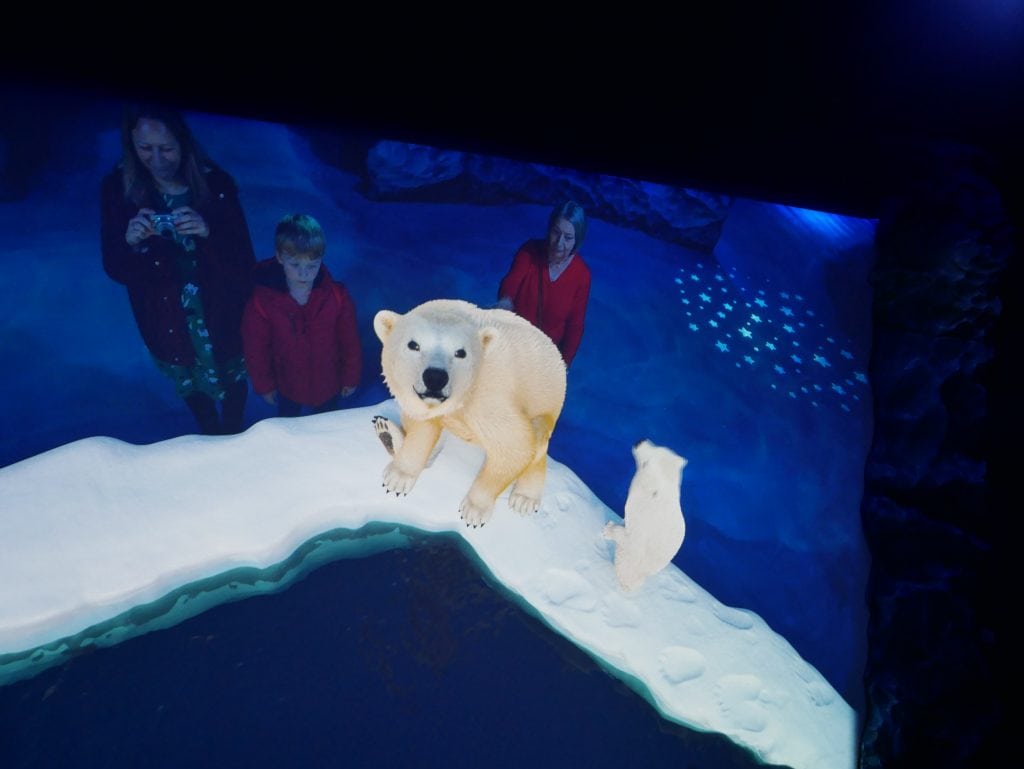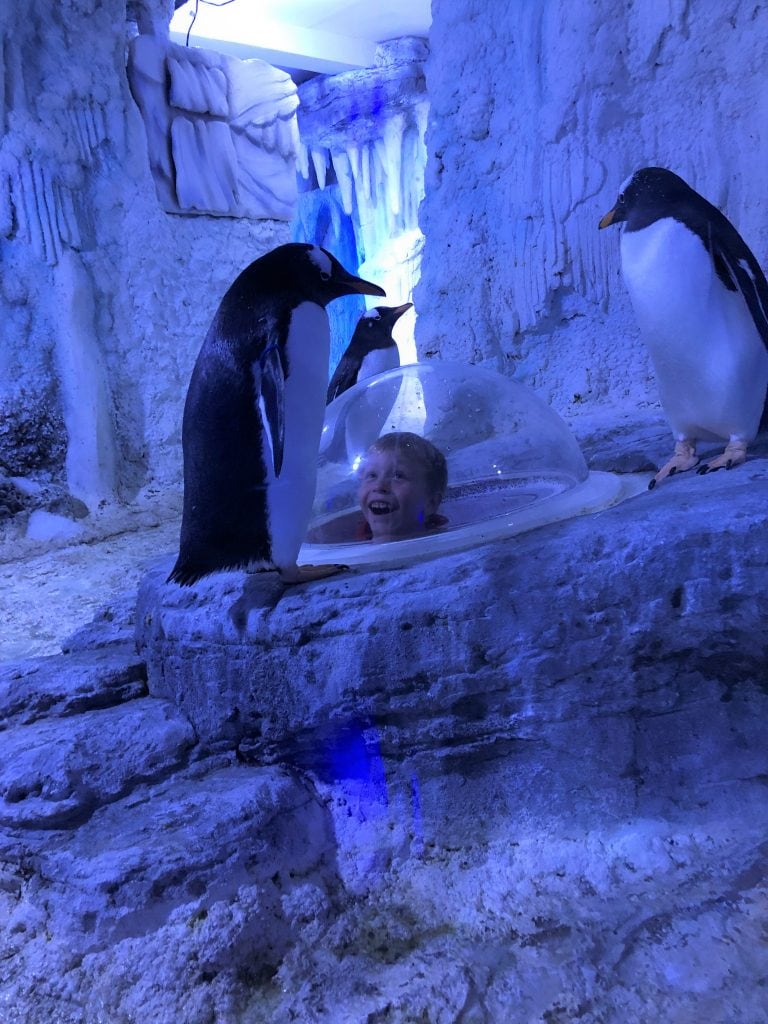 *This post contains affiliate links
---