Things to do at Speedwell Cavern review
Speedwell Cavern is just a short walk (approximately 15 to 20 minutes) from the village of Castleton. They also have a free on-site car park. This cavern really should only be visited by children that are confident walkers. There are 105 steps down to this underground and water-filled cavern. If your kids fidget a lot and get claustrophobic then this boat journey also isn't for them. (the same applies for adults!).
It might be a cavern with a journey by boat but you have to get down there first. There is a reason you wear helmets. Tours run every 20 minutes and they are very strict with their timings. The cave ceiling is not only low on the walk down but also incredibly low in most places when you are on the boat.
Once you have descended the steps you will arrive at your boat. You then enter the incredibly narrow main tunnel. The boat knocks and grinds along the cavern and it's such an incredibly small space. It's hard to imagine the people working down there 200 years ago.
As you reach halfway this is where you may pass the other boat on a different timed tour to yourselves. The tour guide on our boat was very good and he really set the scene for what life must have been like for the workers all those years ago. Even very small children used to work down there.
You eventually reach the end of the line and you have to clamber off the boat and into a relatively small but open cavern. Here you will most likely get dripped on! There is a talk about the cavern and you have to wait around in relative darkness for a returning boat. The boats have to run like clockwork or else they will meet in the wrong place.
FAQ and Further Information Speedwell Cavern
Is there food and drink available?
There is a small shop on site which sells souvenirs, snacks and hot and cold drinks. There is a public toilet in the car park. I believe you have to pay to park.
What are the main things to do?
Cavern tour on a boat through narrow tunnels. There is a public toilet in the car park.
What are the ticket prices?
*Higher-priced
*Prices are subject to change and/or discounts online. *Higher-priced Tickets are £17 per person. If there is more than 4 of you tickets are £15 per person.
Is there parking?
There is parking, charges apply.
Are they accessible?
The Cavern may not be suitable for all disabled visitors. Please call or email for information before your visit to avoid disappointment.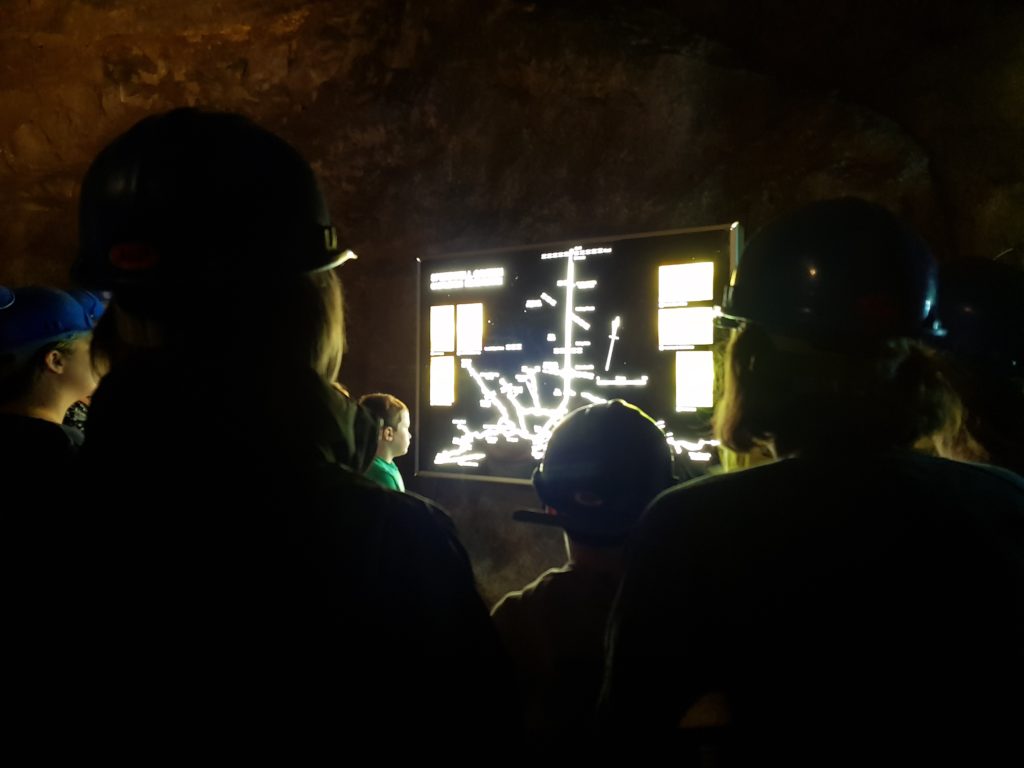 *This post contains affiliate links
---