Things to do at St Paul's Cathedral review
St Paul's Cathedral is one of the most iconic attractions in the city of London. Its world-famous dome is a famous feature of the London skyline and you can visit the 1,4000-year-old site where the church's origins date back to AD 604. The dome has dominated the skyline for over 300 years and at one point it was the tallest building in London.
Today it remains one of the most important places of worship and prayer in the UK. Around the cathedral, you can enjoy a family-friendly multimedia guide where you can learn about its history. The cathedral that stands today was designed by Sir Christopher Wren. Inside you can explore the Whispering Gallery and head down to the crypt to see the ancient tombs. The crypt holds the tombs of Lord Horatio Nelson and Sir Christopher Wren himself.
Up in the Goldern Gallery, you can experience some amazing views of London, from 111 meters high. Make sure you take someone to whisper to in the Whispering gallery as whatever you say can be heard from the other side.
Please note that special services may sometimes close all or part of the cathedral, large bags are also not permitted. Not everything may be open for your visit.
Please note – Most places may still require you to pre-book online in advance. Some venues also still have certain areas closed for safety reasons. Please check their website and/or social media pages before visiting.
BOOK NOW
FAQ and Further Information St Paul's Cathedral
Is there food and drink available?
No information has been provided.
What are the main things to do?
Famously designed Cathedral with a dome, stunning paintings and a crypt with famous tombs plus a whispering gallery. There are toilets.
What are the ticket prices?
*Higher-priced
*Prices are subject to change and/or discounts online. *Higher-priced. An adult ticket costs £17, children age 6-17 are £7.20. Other pricing options including family tickets are available.
Is there parking?
There is parking nearby, charges apply. There are public transport links nearby.
When are they open?
The Cathedral is open for most of the year, although they are closed on a Sunday. For up to date opening times and dates please visit their website.
Dog friendly?
Assistance dogs are permitted.
Are they accessible?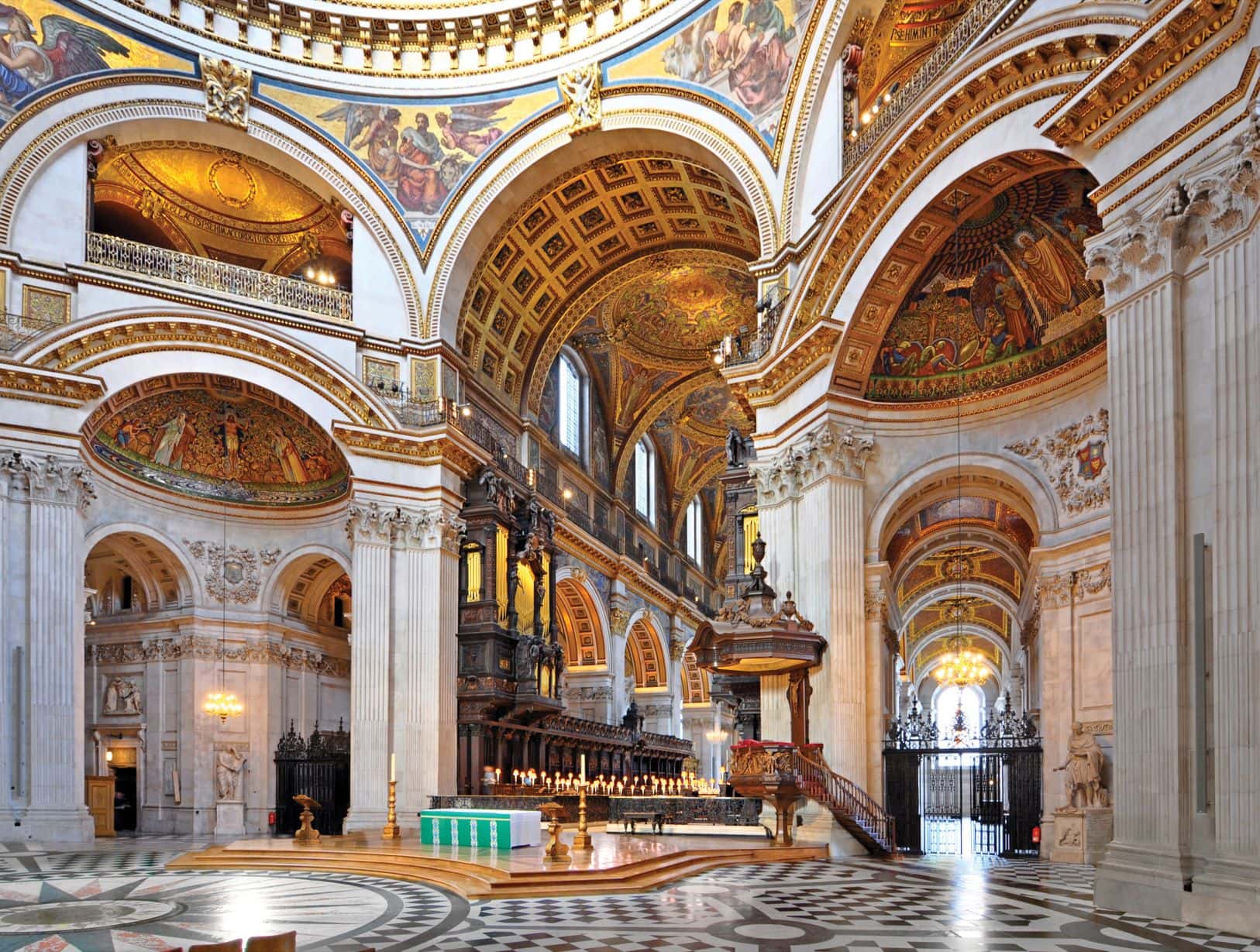 *This post contains affiliate links
---