Things to do at TeamSport Go Karting Cardiff review
Race your family and friends on their 500-metre multi-level track in Cardiff, South Wales. TeamSport has a number of venues across the UK.
Their state of the art, professionally designed track, features swooping bends, hair-pin turns and straights. An average lap time is 39 seconds and the adult karts can travel up to 40mph. The minimum age for driving is 8 years old. Their karts run on petrol not electric.
Drivers age 8 to 12 get to use their specially-designed Cadet Karts. Every racer is given a full safety briefing before getting completely suited up. TeamSport also host kids parties for ages 8 to 12. Or you can even purchase go-karting lessons for Cadets (8 to 12 years) and Junior drivers (13 to 16). They also run holiday kart camps throughout the holidays.
Don't worry if you are novices as there are people on hand to guide you and make sure that this is a fun family-friendly day out. Families won't have to race with groups of older people. There is a spectator area, bar and plenty of free parking.
Please note – Most places may still require you to pre-book online in advance. Some venues also still have certain areas closed for safety reasons. Please check their website and/or social media pages before visiting.
FAQ and Further Information TeamSport Go Karting Cardiff
Eating – There is a food and drink on-site including a bar.
Facilities in brief – Family-friendly go-karting from the age of 8 on a 500-metre multi-level track with hairpin turns, swooping bends and more. There are toilets plus food and drinks.
Entry price – *Higher-priced
*Prices are subject to change and/or discounts online. *Higher-priced. Prices start from £20 per person. On-site parking is free.
Opening: TeamSport go-karting is open for most of the year. For up to date opening times and dates please see their website for further details.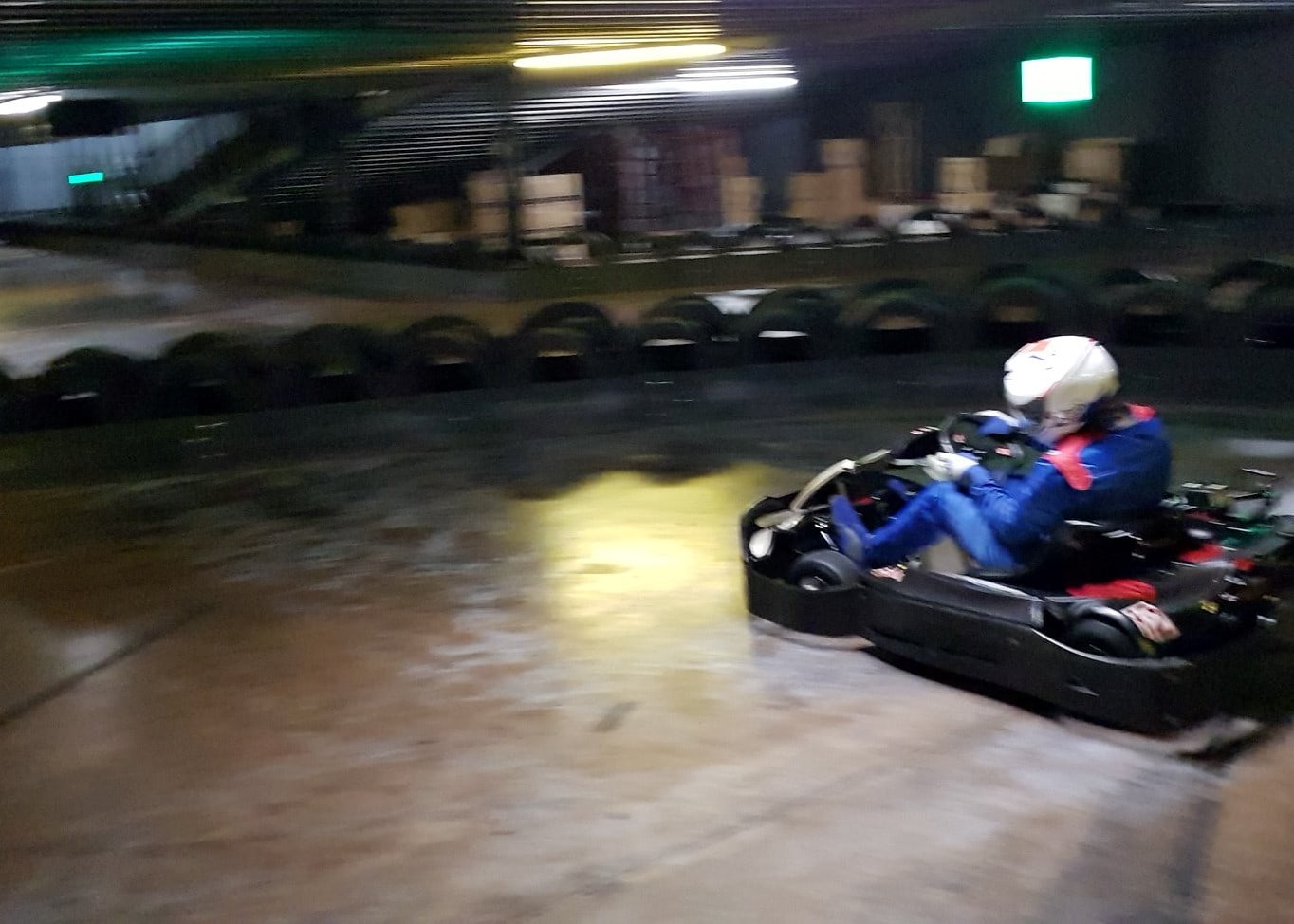 ---