Originally installed on the River Thames in London to celebrate the new Millenium The London Eye stands tall and is hard to miss. Located just a short walk from the Houses of Parliament and accessible on foot from a few of the London Underground's tube stations.
Once known as The Millenium Wheel it is Europe's tallest cantilevered observation wheel and is the most popular paid tourist attraction in the UK. It is a staggering 135 metres high and although the ride on the wheel is around 30 minutes you need to allow at least one hour, if not longer, for your visit. The queue itself can take a while unless you want to pay a premium to skip the queues. There is also a 4D film which is worth watching.
On a good day, you can see for 25 miles and the views even on a bad weather day are stunning. There is nowhere else in London where you will experience such amazing views of the Capital City. You travel just one evolution with your ticket which takes 30 minutes so as you can imagine it's not a fast ride and it feels safe inside one of their pods. But if you have a fear of heights you may want to give it a miss. Each capsule is fully airconditioned and you share your ride with other tourists. You can pay a premium and book a private pod.
The 4D Cinema Experience brings new dimensions to the cinema with a film that brings a new vision to the city. The film is 4 minutes long and included with your ticket.
FAQ and Further Information The London Eye
Is there food and drink available?
There is no food or drinks available but there are places to purchase food and drinks in the local area.
What are the main things to do?
Huge observation wheel with far-reaching views of London, 4D film of London. There are free toilets in the basement of the London Eye ticket office
What are the ticket prices?
*Expensive
*Prices are subject to change and/or discounts online. *Expensive. There are a number of pricing options for the London Eye. Tickets cost more if purchased on the day. An adult standard ticket bought online in advance costs from £30.50 and from £27.50 for a child aged 3-15.
Is there parking?
The Q Park Westminster car park is a pay-and-display car park, you can make a saving of 15% with your booking for the London Eye.
When are they open?
The London Eye is open almost all year round. For up-to-date opening times please visit their website.
Dog friendly?
Only assistance dogs are permitted.
Are they accessible?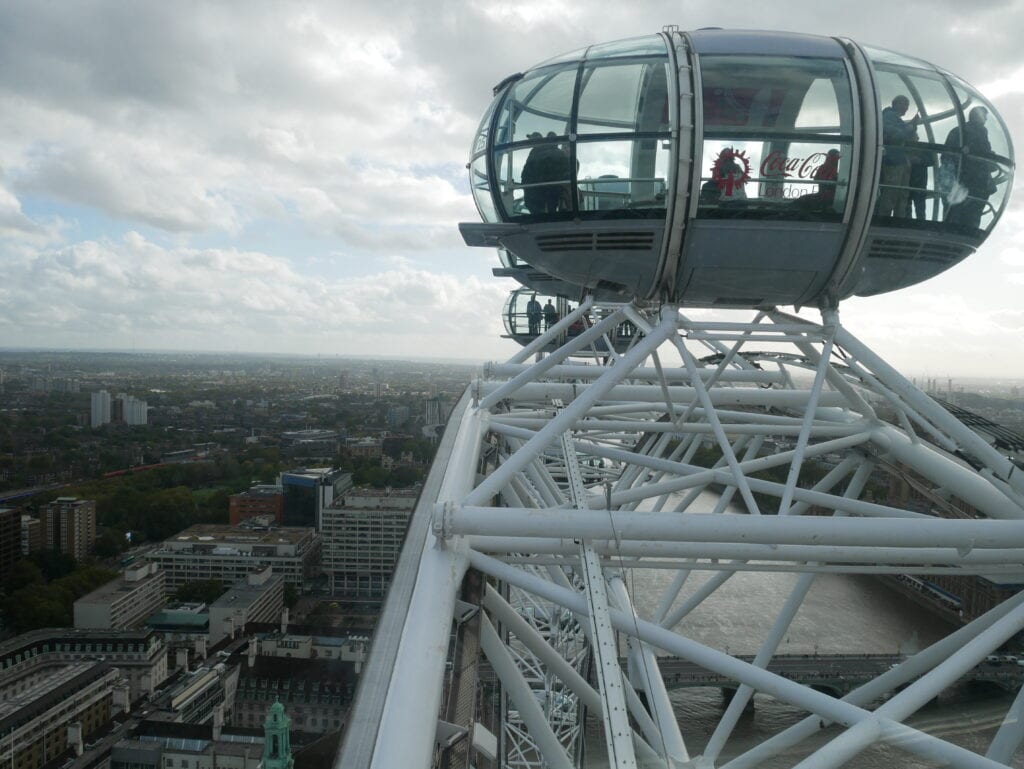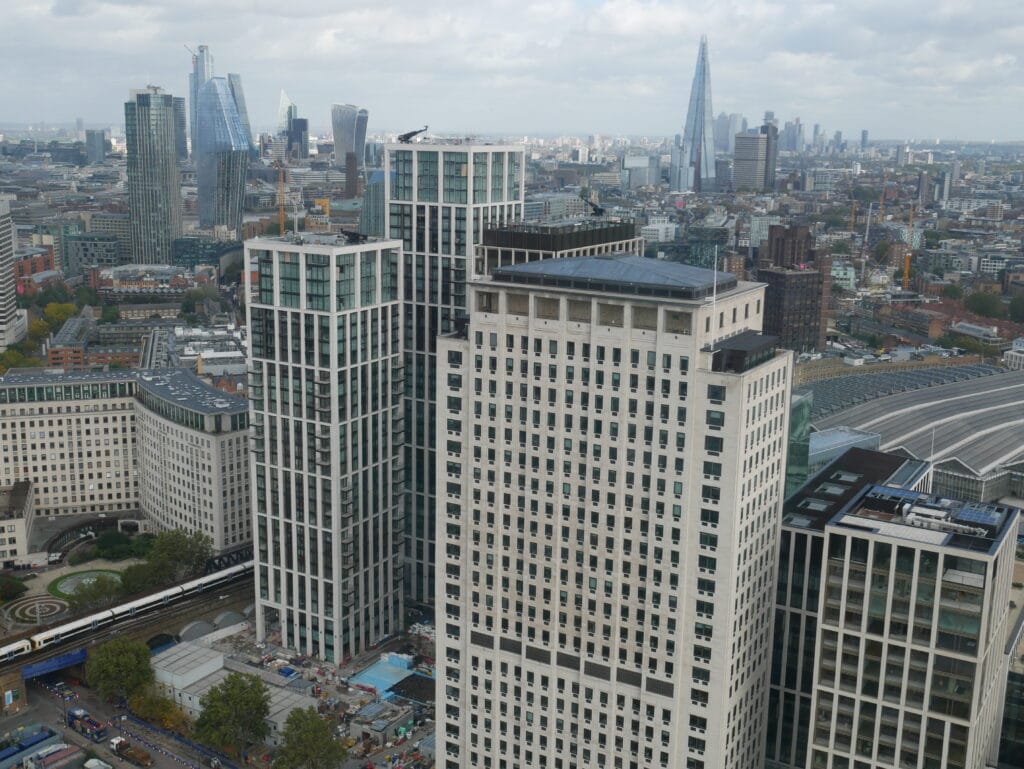 Search, compare and book hotels in London
We have other ideas for days out in London with a handy map to find days out near a location.
Join in the conversation and discover more great days out over on Facebook and Instagram