Things to do at Tower Bridge review
Tower Bridge is one of the most iconic landmarks in London. It's famous all around the world and when you think of London an image of Tower Bridge will usually come to mind. It was built between 1864 and 1894 and is one of many bridges that cross the River Thames. The bridge is tied together with two upper walkways which you can visit and walk along.
The road that crosses Tower Bridge can be raised to allow boats and ships to pass through safely. Every year the bridge is raised around 1,000 times. If you want to see the bridge lift the times and dates are announced online.
You start the tour in a lift which takes you up to the same level as the two walkways. Here you watch a film from the late 1800's showing life back when the bridge was first in use. Apparently it was so busy it used to take 2 hours to cross the bridge. It was a lovely nostalgic film with a live commentary explaining what we were seeing.
In both walkways there is a glass floor where you can stand and watch life below your feet. There are six layers of toughened glass, it's certainly safe enough to walk on. They also have plenty to look at and to read about the history of the bridge and its design. You can also look out at some wonderful views of London. In the second of the walkways, there is a mirror above you when you walk on the glass floor. This is really good fun and makes for some interesting selfies.
If you want to return via the lift you will need to go back to where you started. The walkways are accessible to wheelchairs. We chose to walk down the stairs which there were a lot more of than we were expecting. It was interesting though seeing the Victorian structure as we walked back down.
Once at the bottom you can then follow a blue line which takes you to their shop and also the engine rooms. A visit to the engine rooms is included with your entrance ticket. Inside the engine rooms, you can see and watch the old original steam engines that once raised the bridge.
Please note – Most places may still require you to pre-book online in advance. Some venues also still have certain areas closed for safety reasons. Please check their website and/or social media pages before visiting.
BOOK TICKETS BELOW
FAQ and Further Information Tower Bridge
Is there food and drink available?
There is no cafe but there are places to purchase food and drinks nearby.
What are the main things to do?
Historic London bridge with two upper walkways you can cross, both with a glass floor. You can also visit the old engine rooms for the bridge. There are toilets
What are the ticket prices?
*Mid-range
*Prices are subject to change and/or discounts online. *Mid-range. An adult ticket is £10.60 or £5.30 for a child age 5-15. Under 5's are free. Other pricing options are available.
Is there parking?
There is parking nearby, charges apply.
When are they open?
Tower Bridge is open almost year-round, it closes on the 24th-26th December. For up to date opening times and dates please follow this link.
Dog friendly?
Dogs are welcome on a lead.
Are they accessible?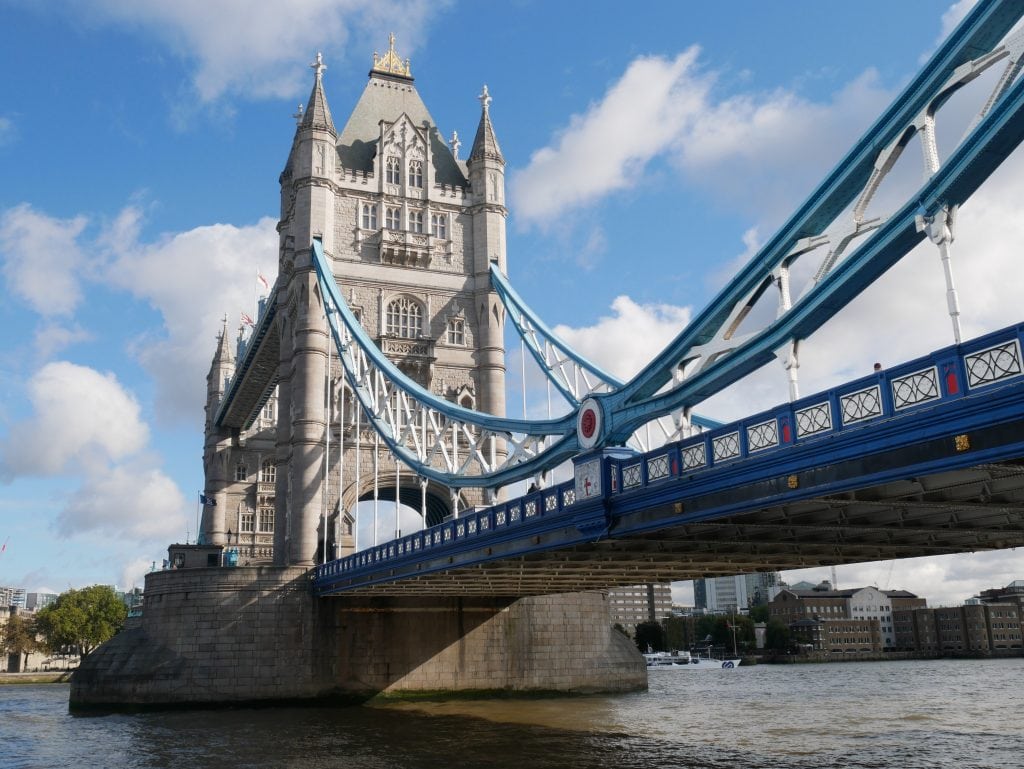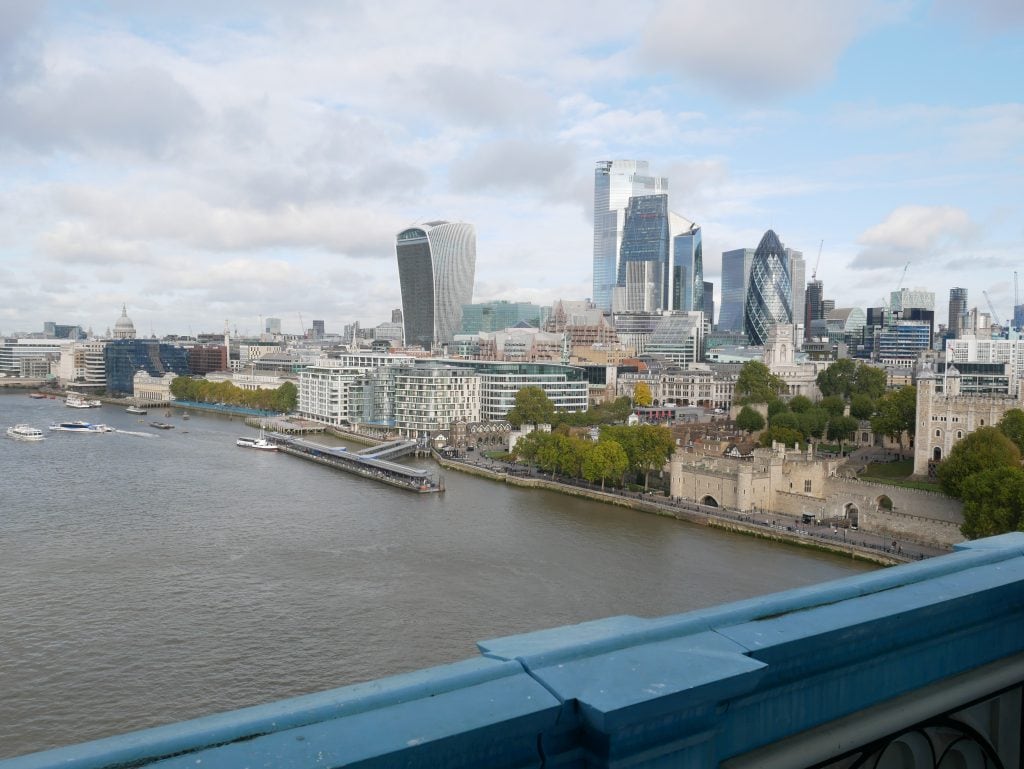 ---