Pick Your Own Pumpkins
Escape Rooms
Pick Your Own Sunflowers
Christmas
Tulleys Farm is located near Crawley in West Sussex. They have a variety of 'seasonal' offerings such as pick your own pumpkins, Christmas Experience and Pick Your Own Sunflowers. They also have other events such as a drive-in cinema, escape rooms and Spook fest.
Pick Your Own Pumpkins – PYO Pumpkin Patch
They have grown a total of 60 acres which will produce around 450,000 Pumpkins! Lace up your boots, slip on your gloves and head out into the fields of rambling vines to pick the perfect pumpkin. Knobbly ones, wrinkly ones, different shapes and sizes, there is a bountiful supply of shiny pumpkins, quirky gourds and lumpy squashes. Whether you want to carve a ghoulish face, make a delicious pie or decorate your house with unusual gourds. There is an ideal pumpkin for everyone.
Cost? Booking online is essential. Tickets cost from £2 to £6, depending on when you want to visit.
What else can you PYO at Tulleys Farm
When in season they also have pick your own sunflowers.
Other things to do at Tulleys Farm
Christmas – "Bring your family to enjoy a magical and unique Christmas experience for all ages! Created by the same award-winning team that bring you the Tulleys Halloween Festivals and Escape Rooms. The Christmas Experience is set within the beautiful woodland grounds of Tulleys Farm."
Escape Rooms – They have a wide range of escape room games for different levels.
Other events include a drive-in cinema, Spook fest and more.
---
Dog friendly? Dogs are not permitted in the event areas.
Opening times: Due to the seasonal variations with what you can do and when at the farm please check their website for up-to-date information.
Category – PYO Pumpkins – PYO Sunflowers – Escape Rooms – Suitable for all ages.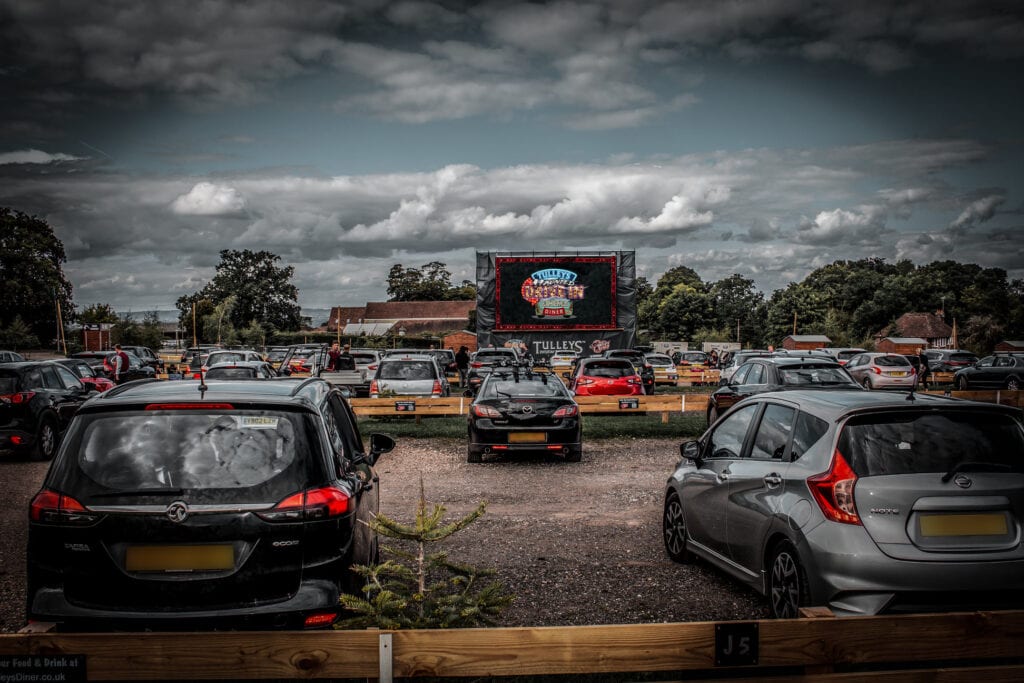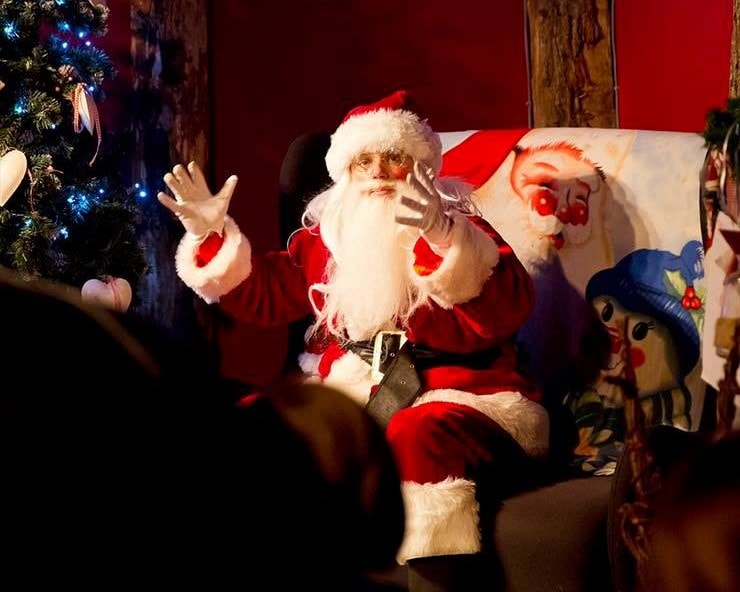 ---