Things to do at Warner Bros. Studio Tour review
Relive the magic of Harry Potter with the Warner Bros Studio Tour – The Making of Harry Potter. This is an absolute must visit for any fans out there, it truly is a magical experience and really transports you to the Wizarding World.
Found in Leavesden it's 20 miles outside of NW London but very easily accessible, plus if you have a ticket for the tour you can jump on board a direct bus from the Watford Junction train station. The tour itself consists of two stage sets and an outdoor backlot, plus a huge gift shop and four café options.
The tour itself is self-guided and takes the approach of a museum aimed at Harry Potter fans, I'd recommend 8+ due to the nature of the tour being predominantly a 'look and read' rather than a wholly interactive experience. There are also guide books and audio guides available at an additional cost to enhance your experience.
The tour aims to take you through the journey of Harry Potter from the great hall, classrooms, Gringotts bank, Hogwarts express, forbidden forest and so much more. There are plenty of staff around who are full to the brim of additional information and fun Harry Potter facts so definitely talk to them
There are a number of interactive experiences which if you have the patience to queue are very fun including the chance to ride your own broomstick (photos are taken with a greenscreen the photos can be purchased at an additional cost, take a seat on the knight bus or pretend to drive Hagrids bike.
There isn't a time limit to the tour and you can meander around at your own pace but you do have a set start time depending on the ticket you've bought, tickets cannot be bought on-site and can only be purchased prior to a visit. Ultimately this is a must-see for Harry Potter fans if a shade on the expensive side. Cut costs by bringing your own lunch to enjoy in the backlot café and closing your eyes walking through the gift shop!
Covid 19 – Please check the website or social media of an attraction before visiting. Many places may be open differently and some remain closed. Reviews do not mention all of these changes or possible price changes. Most places still require you to pre-book online in advance.
FAQ and Further Information Warner Bros. Studio Tour
Is there food and drink available?
There's a few options before the tour (or after) including The Chocolate Frog Café, a Starbucks and a Food Hall. During the tour you can visit the Backlot café half way round, it's actively encouraged to bring your own food if you'd prefer. Within the Backlot café you can also try out an infamous butterbeer (it's an acquired taste)
What are the main things to do?
Harry Potter themed exhibition / museum plus interactive experiences. There are toilets and a choice of places to eat.
What are the ticket prices?
*Expensive
*Prices are subject to change and/or discounts online. *Expensive. An adult ticket is £47 and £38 for children aged 5-15. Under 5's are free and there are other ticket options.
Is there parking?
Car parking is free of charge, you just need your booking confirmation on entry.
Are they accessible?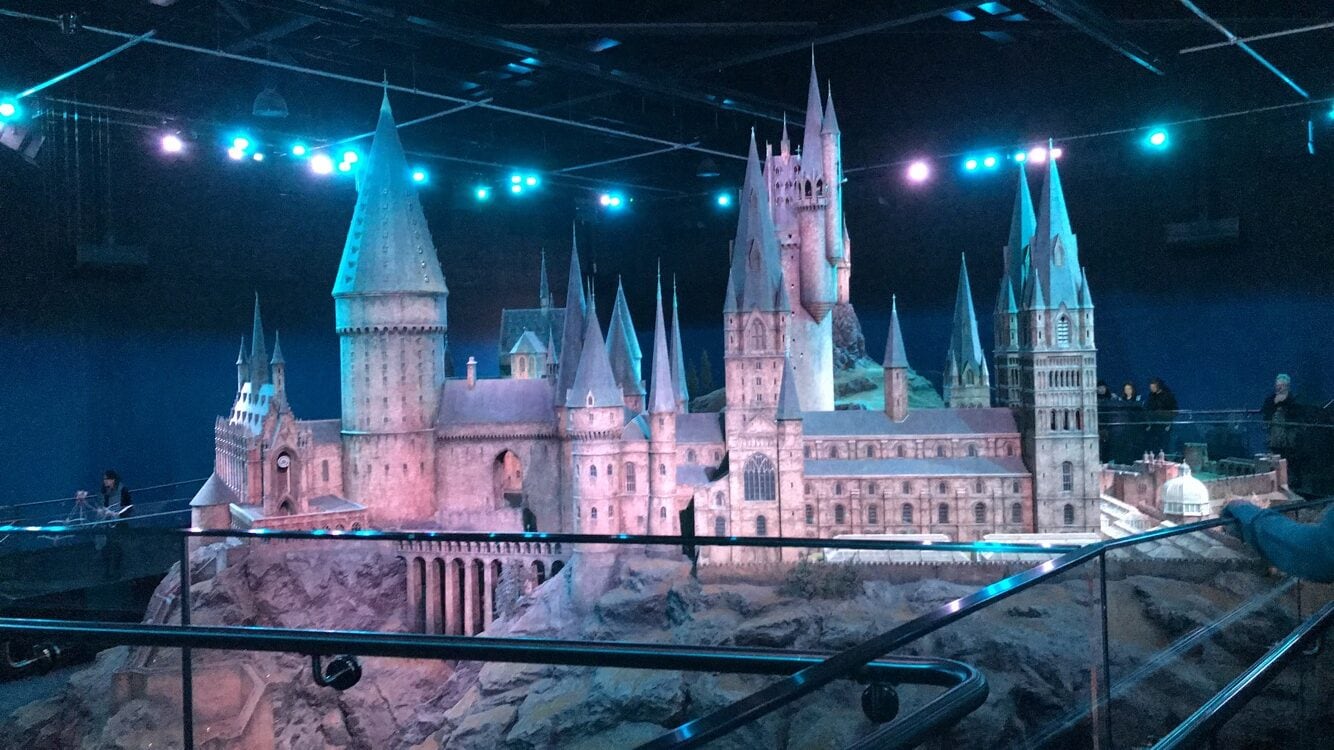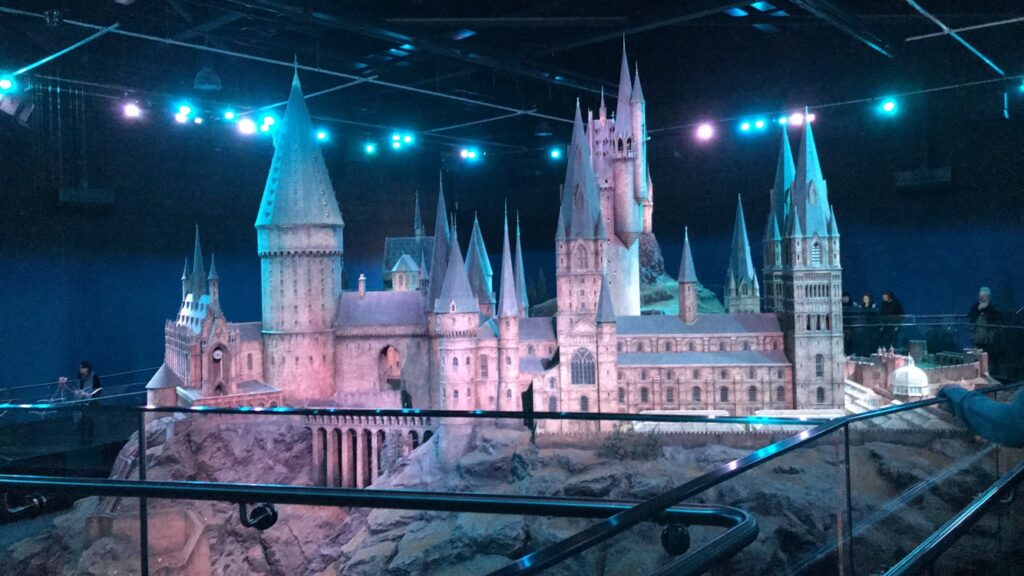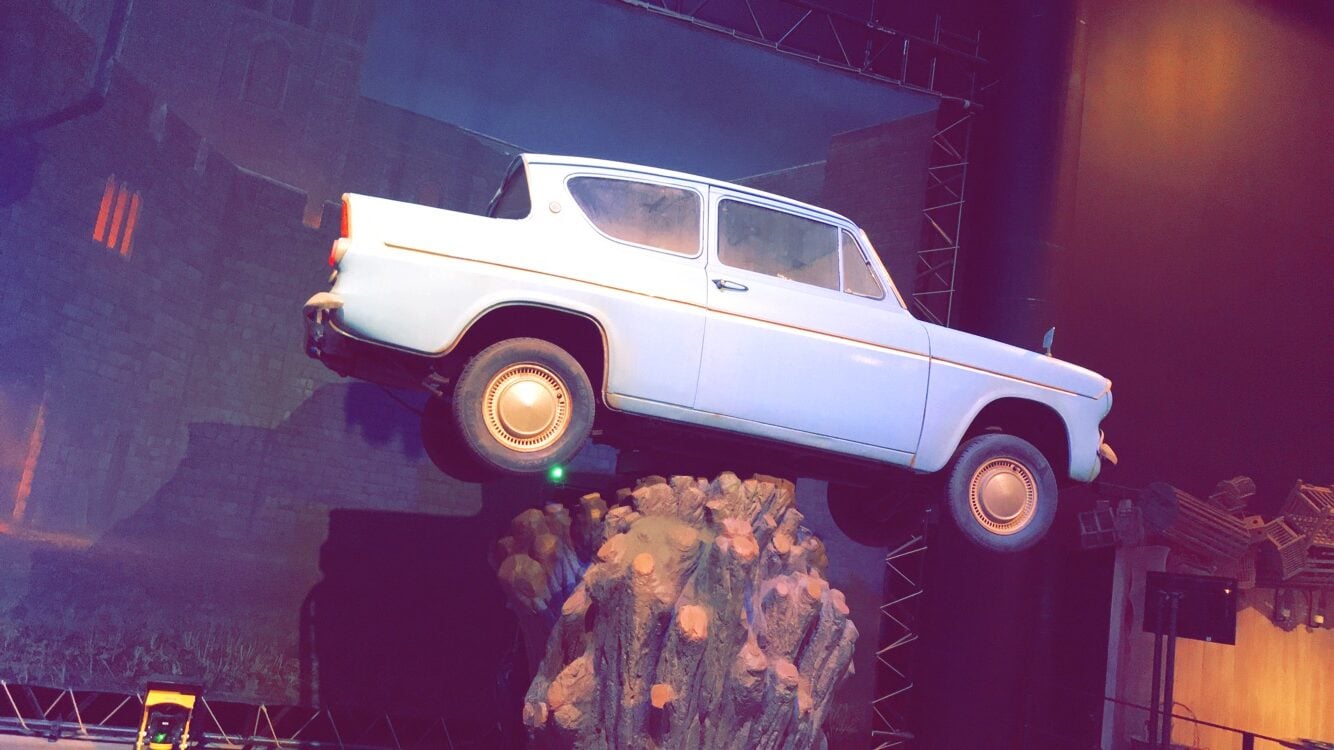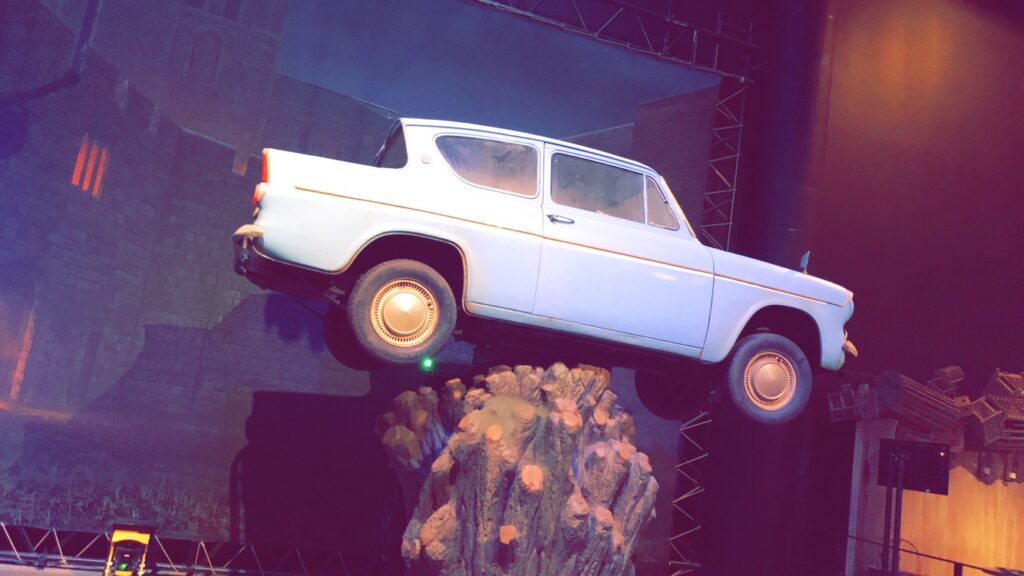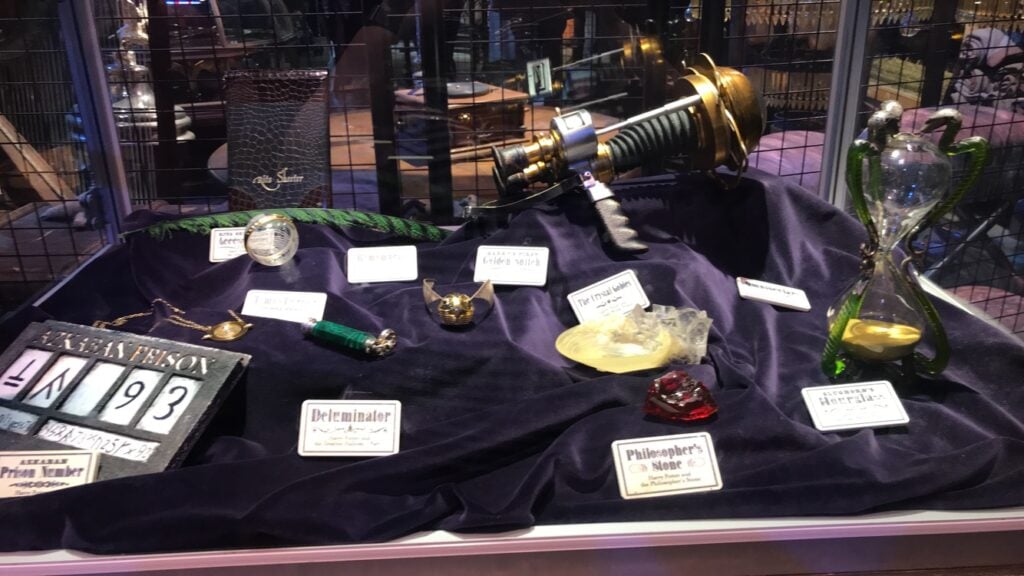 *This post contains affiliate links
---