Things to do at Windsor Castle review
I was completely taken by surprise as we approached Windsor Castle. I should have done my research. I don't know why I didn't, it was just somewhere I have wanted to go for a long time especially as my girl's love castles. But Windsor Castle is in the middle of the town.
Windsor Castle is the oldest and largest occupied castle in the world. It is set in the middle of Windsor town with an array of shops to one side, and parkland to the other. Both of which you can walk around. There is no direct parking for the Castle itself but plenty of car parks nearby.
Windsor Castle is fantastic for families with various activities aimed at them. They can enjoy the multimedia tour, or follow a family activity trail to learn all about the Castle, its history and its treasures.
There are various sections to the Castle itself so plenty to keep you busy for a good few hours. You can visit The State Apartments and see where the Queen entertains her guests. The magnificent St Georges Hall is decorated in real gold – simply spectacular. A favourite of ours was looking at Queen Mary Dolls House which is currently on display. The fine intricate detail has everyone looking at it in awe. It even has a wine cellar!
St Georges Chapel is within the grounds of Windsor Castle and be sure to take a visit but do check the times of opening. 10 Kings were Buried here! Watch the changing of the Guards. A colourful pomp and ceremony, a real British tradition.
Take in the views over the Castle walls and see if you can spot the important role this wall played long ago. Look out for battlements, towers, arrow loops and murder holes!
Please note – Most places may still require you to pre-book online in advance. Some venues also still have certain areas closed for safety reasons. Please check their website and/or social media pages before visiting.
BOOK TICKETS BELOW
FAQ and Further Information Windsor Castle
Is there food and drink available?
There is currently no café or restaurant within Windsor Castle but this is due to open in 2020. However, they do have amazing changing facilities within the State Apartments for babies and children.
What are the main things to do?
Large historical castle with lots to see and explore. Multi-media tour, activity trail. There are toilets on-site.
What are the ticket prices?
*Expensive
*Prices are subject to change and/or discounts online. *Expensive – £23.50 per adult or £13.50 for under 17's. Under 5's are free. Enjoy free re-admission for a year by asking us to treat your ticket purchase as a donation. At the end of your visit, ask a Warden to stamp your ticket to convert it into a 1- Year Pass.
Is there parking?
There is parking, charges apply.
When are they open?
As Windsor Castle is a working royal palace, sometimes the entire Castle or the State Apartments within the Castle need to be closed at short notice. Please check the website for up to date opening times.
Dog friendly?
Only assistance dogs are permitted.
Are they accessible?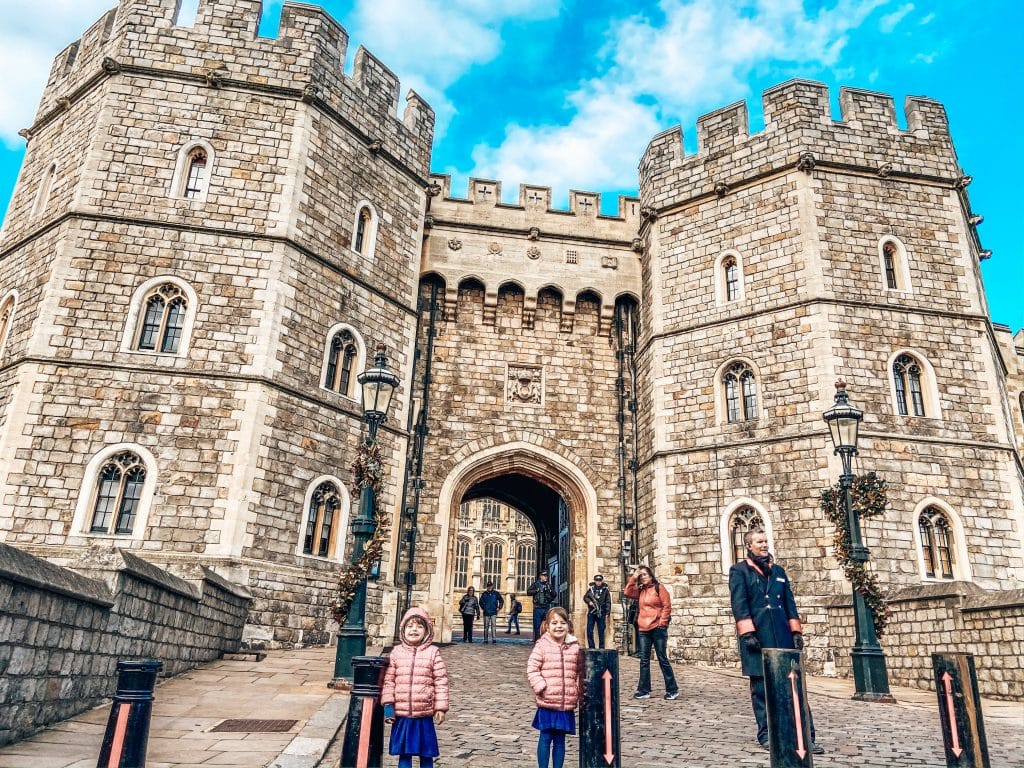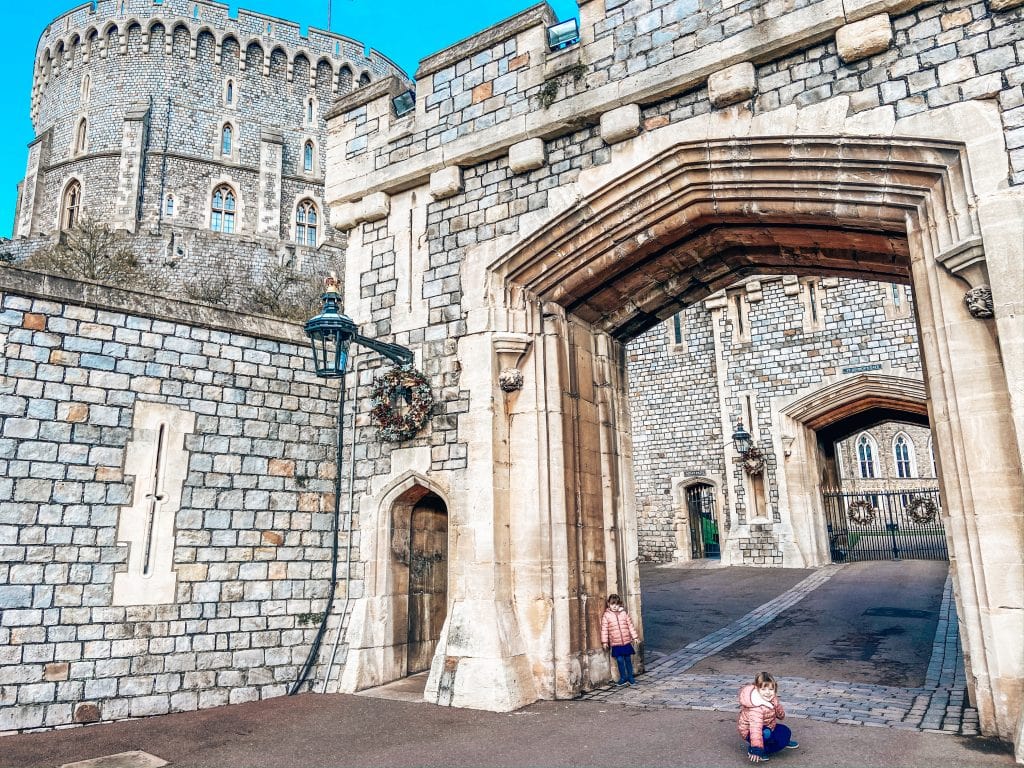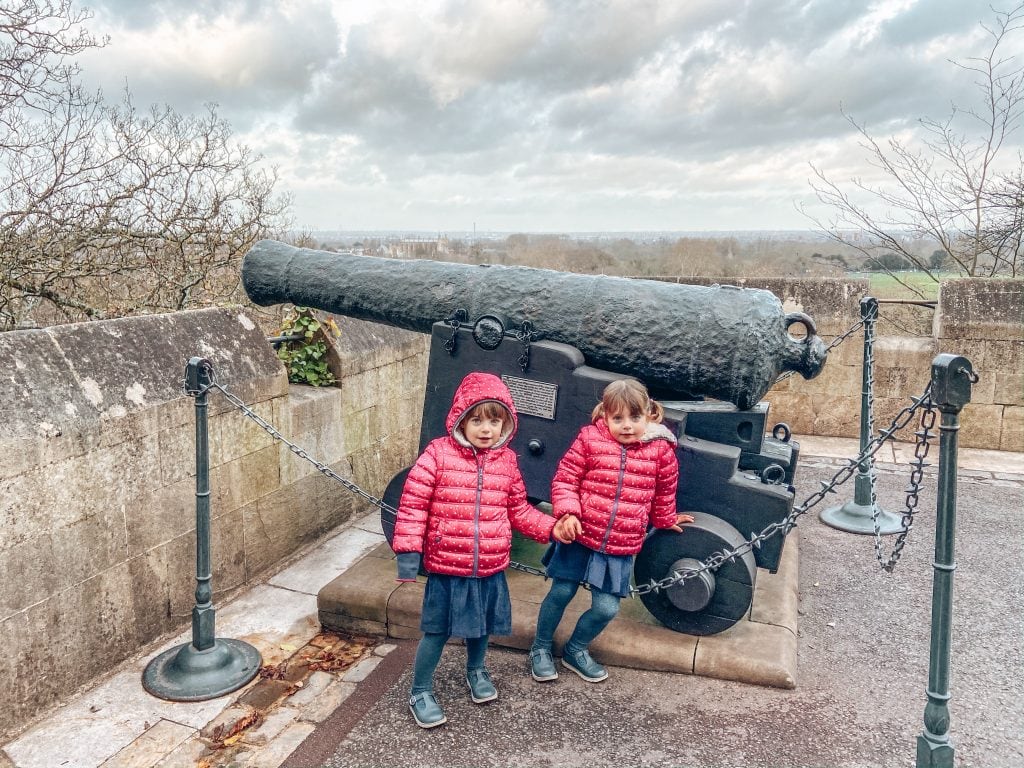 *This post contains affiliate links
---