Things to do at Beaumont Park review
Beaumont Park is located on the edge of Huddersfield in West Yorkshire and is just over 20 acres in size. The park was first opened in 1883 and it was Huddersfield's first park, even today it is still a fine example of a Victorian park. It is a magnificent park with ornate features, cascades, grottos, steep cliffs and picturesque woodland walks.
The castle is now a wild and overgrown ruin that looks enchanted and romantic. You will stumble across unexpected views and hidden pathways plus Victorian follies and play areas. It is worth picking up a leaflet from The Lodge that will help you get your bearings and maximise your visit to the park. It's worth enquiring about kids trails as there is usually something for the kids to get involved in.
The play areas aren't massive but there are two, separate but close, playgrounds with a few things to climb, slide, swing and play on. The park has plenty of natural climbing opportunities, plus biking and scooting paths although in the 'wilder' area of the park there are quite a few steps so you may have to carry scooters etc around with you at times. The restored Bandstand is now used throughout the year providing musical entertainment from jazz and swing, brass bands to carol singing.
Covid 19 – Please check the website or social media of an attraction before visiting. Many places may be open differently and some remain closed. Reviews do not mention all of these changes or possible price changes. Most places still require you to pre-book online in advance.
FAQ and Further Information Beaumont Park
Is there food and drink available?
There is a cafe serving hot and cold food and drinks, although I believe this is not open very often. You are welcome to bring a picnic.
What are the main things to do?
Historical park with ornate features, playground, cascades, grottos, steep cliffs and picturesque woodland walks. There are toilets (may not have yet reopened due to covid) and a cafe.
What are the ticket prices?
*FREE
*Prices are subject to change and/or discounts online. *FREE. The park is completely free to visit.
Is there parking?
Parking is on the roadside adjacent to the park. There is no parking within.
When are they open?
The park is open all year round. For up to date opening times please visit their website.
Are they accessible?
Information on accessibility – The park has both wheelchair friendly and non-wheelchair friendly areas. The visitor centre has a wheelchair-accessible toilet available when the centre is open. There is no on-site parking.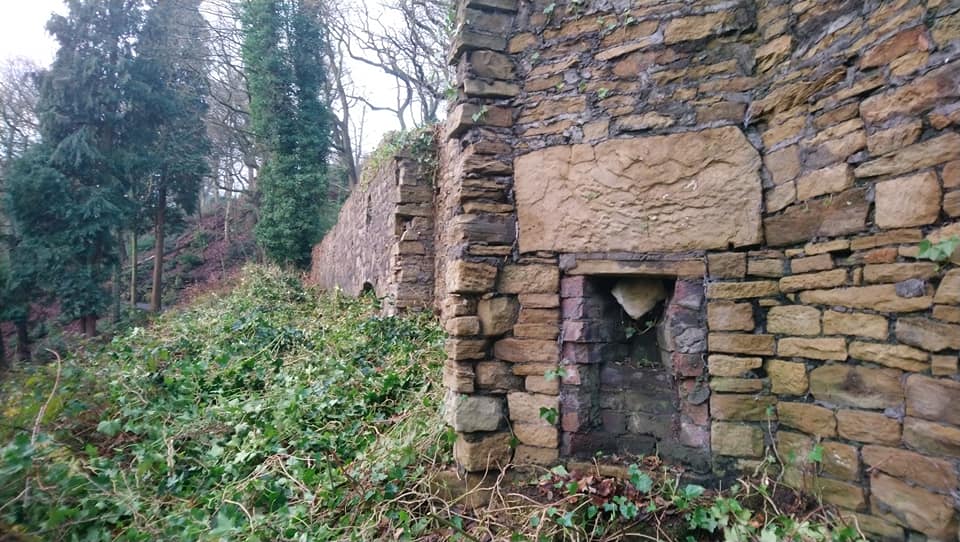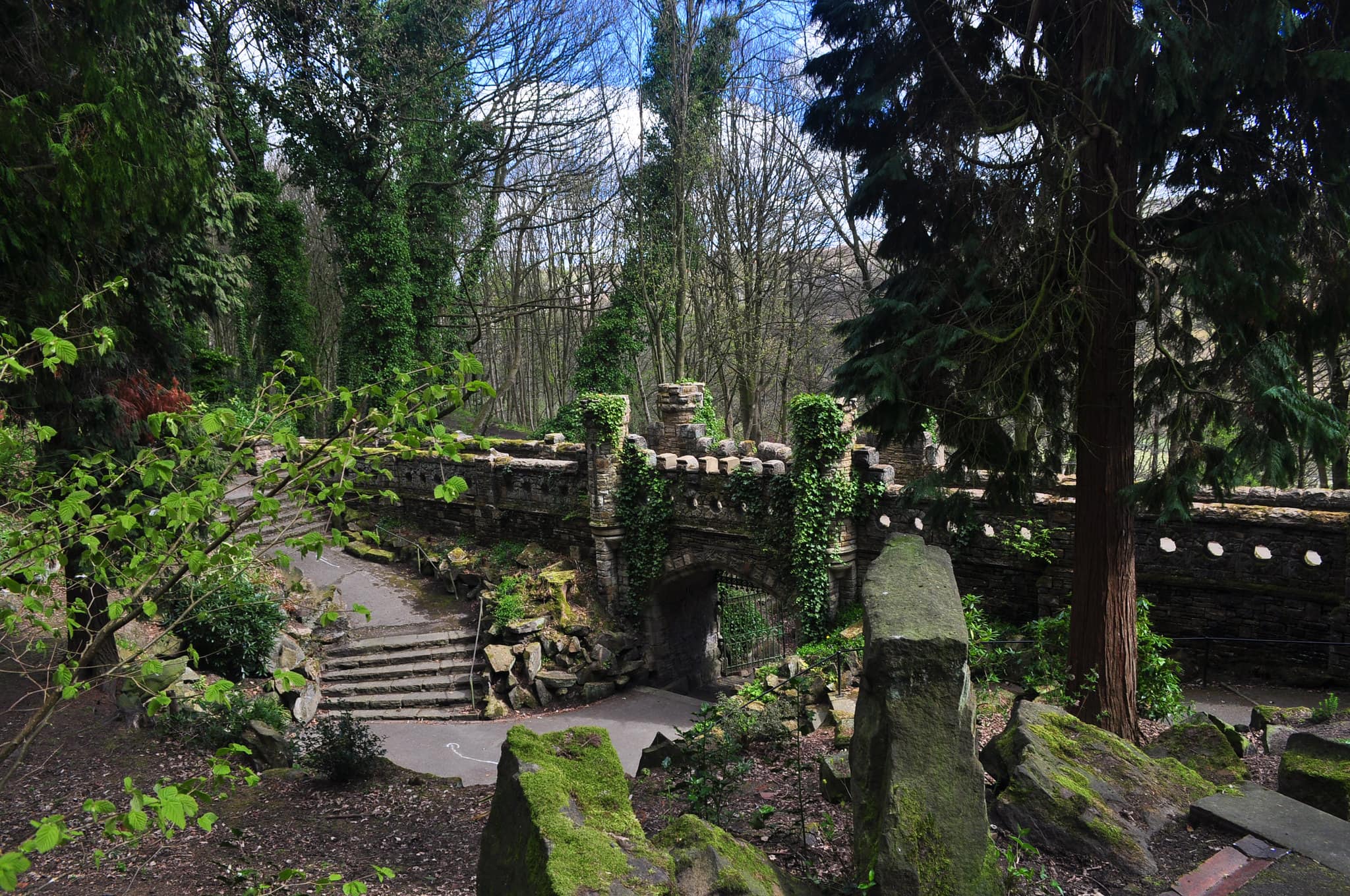 *This post contains affiliate links