Things to do at Blackpool Tower Dungeon review
Located in the Blackpool Tower is the Blackpool Tower Dungeon. It's one for the braver kids perhaps from at least the age of 10. There are 10 terrifying shows telling scary stories from the past, acted out by costumed actors and often featuring a member of the public.
Inside you can expect special effects, stages, scenes and there is even a ride. The Drop Dead: Drop ride is as it sounds. You will experience a thrilling, faster than gravity drop. Luckily you will be seated without your neck in a noose. The minimum height for the ride is 1.4 metres and is optional so you can skip it if you aren't brave enough.
Shows include the Descent where you descend into the heart of the dungeon in a medieval lift. The Pendle witches are waiting for you in the eerie woods and in the dark chapel, you will hear a monk tell tales of the history of the Fylde coast. Plus there is a plague doctor, torturer, judge, labyrinth and more.
Covid 19 – Please check the website or social media of an attraction before visiting. Many places may be open differently and some remain closed. Reviews do not mention all of these changes or possible price changes. Most places still require you to pre-book online in advance.
BOOK NOW
FAQ and Further Information Blackpool Tower Dungeon
Is there food and drink available?
There are places nearby to purchase food and drinks.
What are the main things to do?
Indoor dungeons with a drop ride and 10 shows by actors depicting different aspects of our gruesome past. There are toilets.
What are the ticket prices?
*Higher-priced
*Prices are subject to change and/or discounts online. *Higher-priced. Tickets purchased online in advance are slightly cheaper and a standard ticket starts from £16 for an adult.
Is there parking?
There is parking nearby, charges apply.
When are they open?
The Blackpool Tower Dungeon is open for most of the year. For up to date opening times please visit their website.
Dog friendly?
Only assistance dogs are permitted, they are not permitted on the ride.
Are they accessible?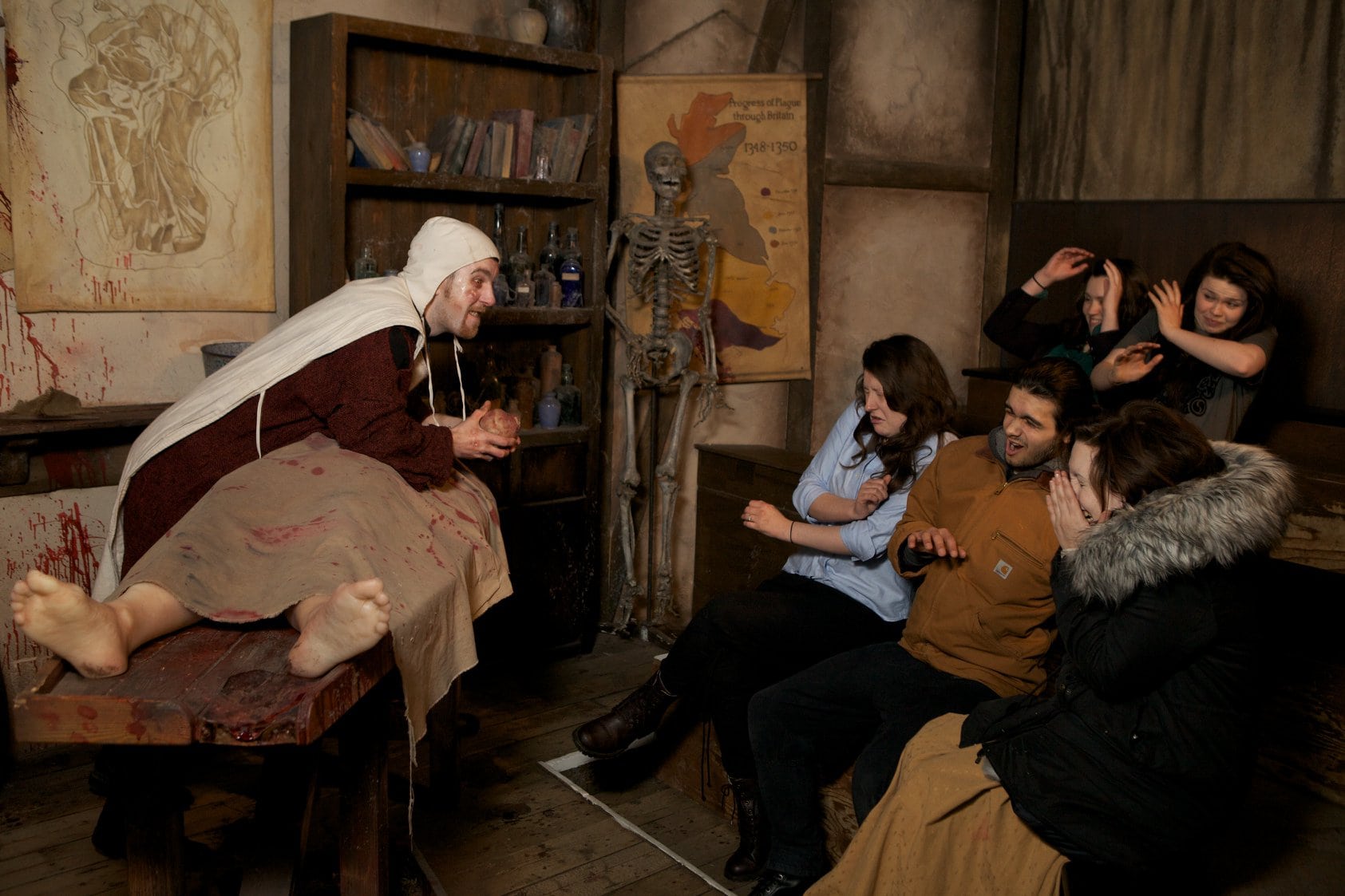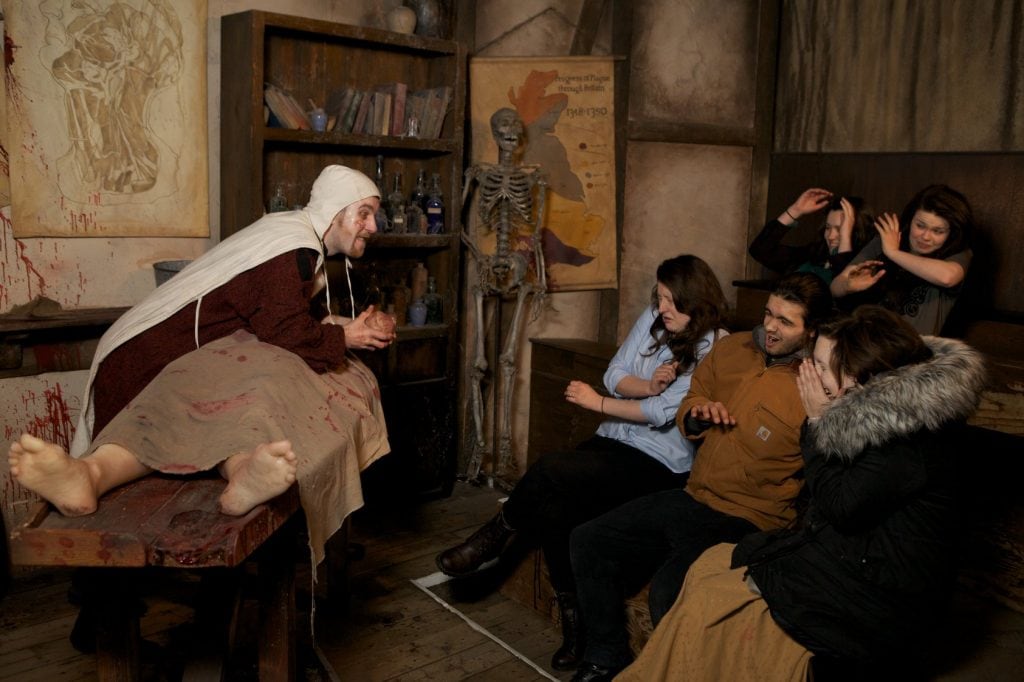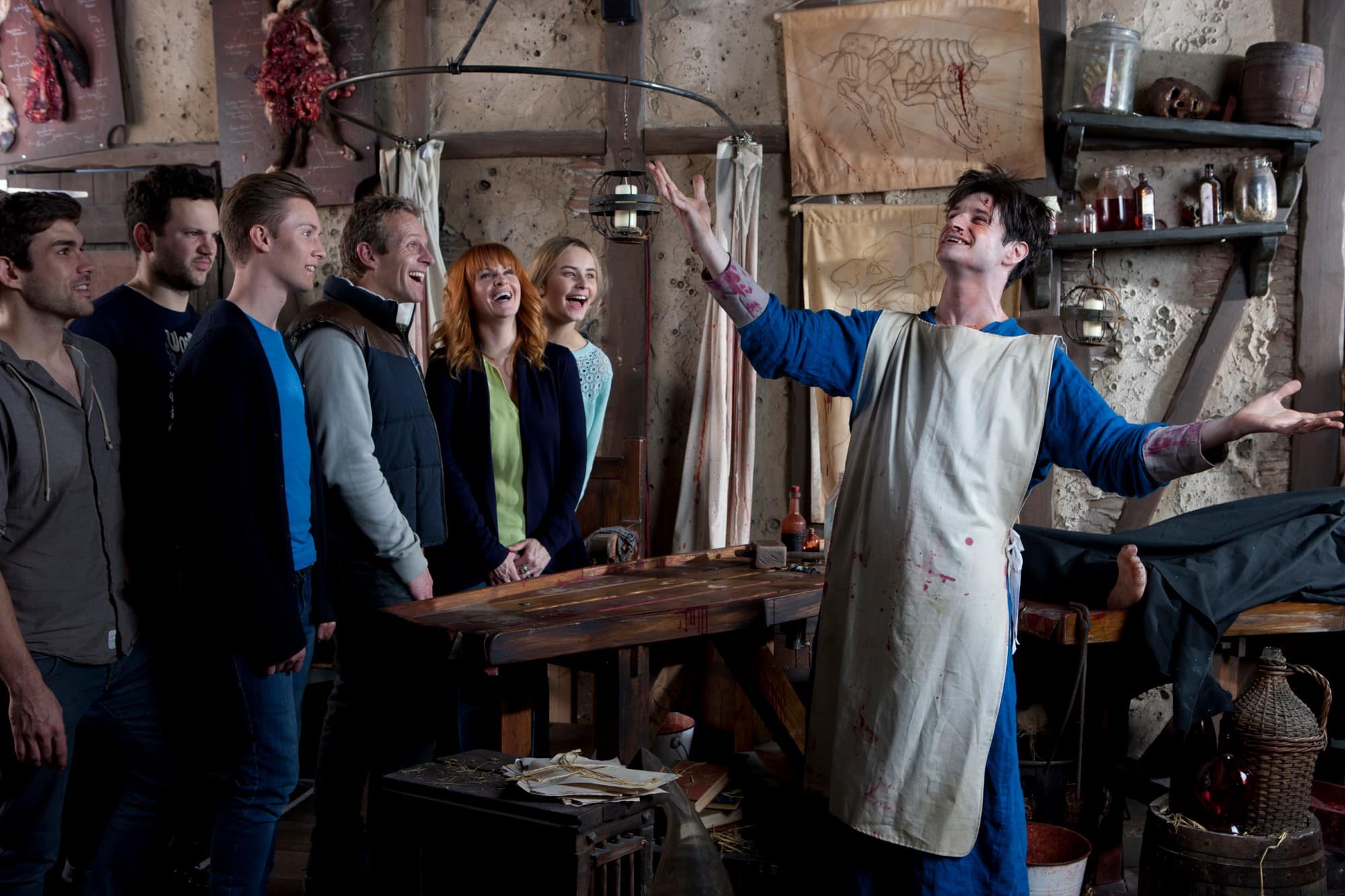 ---