Things to do at Carisbrooke Castle review
Carisbrooke Castle is a historical English Heritage property in Newport on the Isle of Wight. It sits high and proud and has been an artillery fortress, king's prison and a royal summer residence. It has been a central place of power and defence on the Isle of Wight for over 1,000 years. Charles the Ist was imprisoned at the castle in the months prior to his trail.
The castle is also famous for it's famous Carisbrooke donkeys which you can meet at the castle. They were used for hundreds of years to bring water up from the well. They have daily demonstrations of the 16th-century tread wheel that raises the water 49 metres from the bottom of the castle well.
You can enjoy a game of bowls on the green which was once used by royalty. Children can have fun dressing up as Norman soldiers or Civil war troopers in the gatehouse. As well as exploring the castle there is also a memorial museum which was set up by Princess Beatrice which is full of Charles I memorabilia. Plus a garden designed by TV gardener Chris Beardshaw which is a memorial to Princess Beatrice.
There are lots of steep steps you can climb on the castle walls where you can enjoy some birds-eye views. You can walk right around the battlements. Plus there is a chapel which was built in 1904 to commemorate the 250th anniversary of Charles I's execution. The castle holds a number of family-friendly events throughout the year.
Please note – Most places may still require you to pre-book online in advance. Some venues also still have certain areas closed for safety reasons. Please check their website and/or social media pages before visiting.
BOOK TICKETS BELOW
FAQ and Further Information Carisbrooke Castle
Is there food and drink available?
There is a tea room serving hot and cold food and drinks. You are welcome to bring a picnic.
What are the main things to do?
Historical castle with stunning views, battlements you can walk around, museum, gardens and donkeys. There are toilets and a cafe.
What are the ticket prices?
*FREE or mid-range.
*Prices are subject to change and/or discounts online. *FREE for members of English Heritage. Or mid-range for everyone else. An adult ticket without donation costs £11.30, children 5-17 are £6.80. Under 5s are free and other pricing options including family tickets are available.
Is there parking?
There is free parking for English Heritage members, for everyone else there is a small charge to pay. The car park may get full on event days.
When are they open?
Carisbrooke Castle is open for most of the year although mostly only at weekends over the winter. For up to date opening times please visit their website.
Dog friendly?
Dogs on leads are welcome but only assistance dogs are permitted in the museum and tea room.
Are they accessible?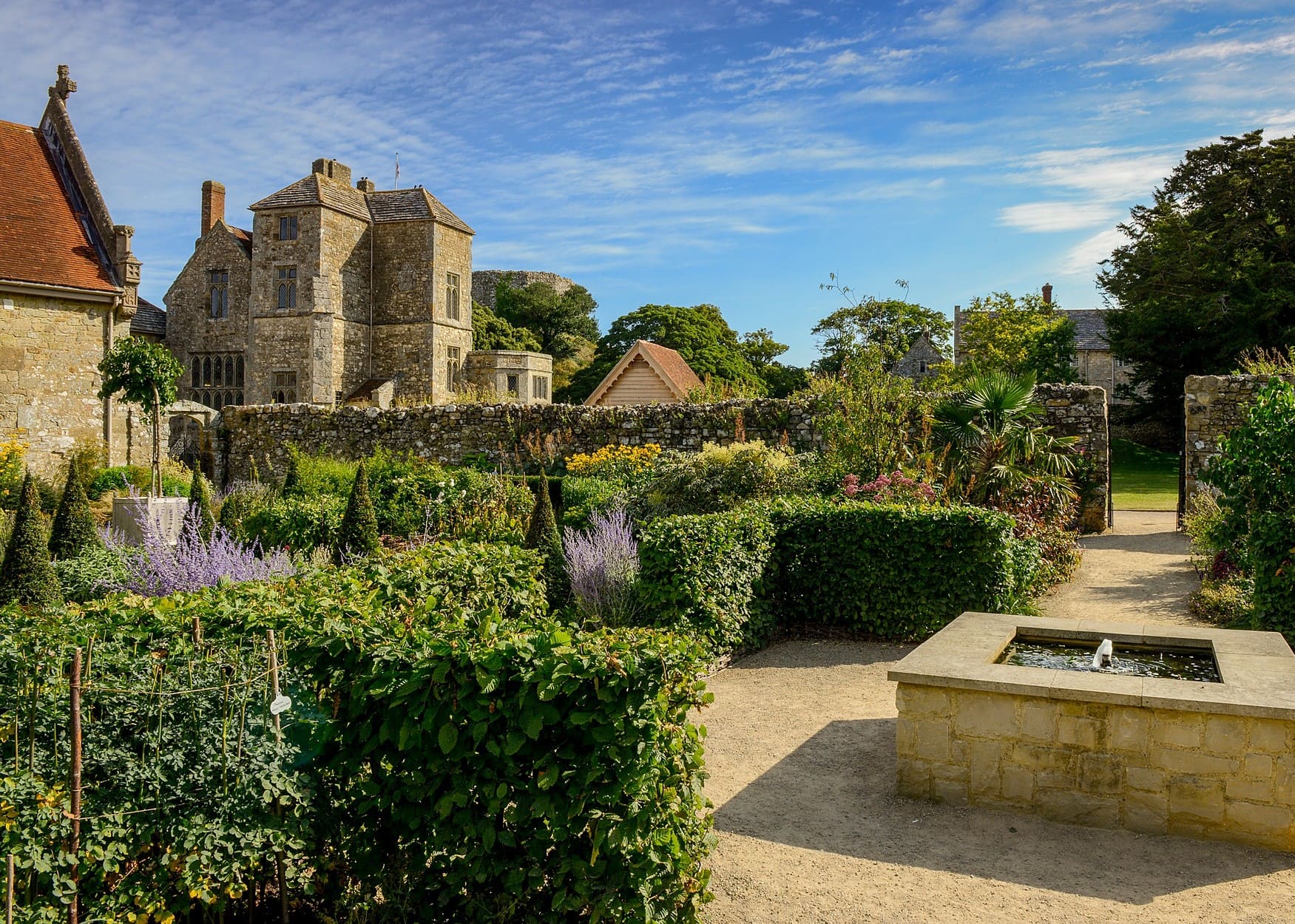 ---