Things to do at Clip 'N Climb – East Riding Leisure Bridlington review
As well as an excellent pool with slides and a splash area for the kids Bridlington Leisure centre is also home to the areas Clip 'N Climb. It is recommended that you prebook on a session as they can get quite busy.
There are 9 different walls to climb. Younger children will find two to three of the walls easier than the others. There are walls suitable for all abilities and ages. One of the walls you can even pit yourself against a timer. This is great fun with a group of people as you can challenge each other to see who can climb to the top the quickest. The time stops when you hit the button. There is a button at the top of each wall which is a great encouragement for children who are a little unsure of the height.
This clip n climb area benefits from the cool air conditioning from the gym above so no need to worry about overheating, but remember to take some drinks in with you. It is located opposite the pool and it is great for kids from around the age of 5. There is no age limit, however, all climbers must have a harness that fits, children under the age of 5 are likely to be too small to fit into a harness correctly so they would not be permitted to climb.
Sessions are an hour long, this includes getting your harness fitted and having a safety briefing about how to use the equipment.
Please note – Most places may still require you to pre-book online in advance. Some venues also still have certain areas closed for safety reasons. Please check their website and/or social media pages before visiting.
FAQ and Further Information Clip 'N Climb – East Riding Leisure Bridlington
Is there food and drink available?
There is a cafe on-site which serves hot and cold food and drinks.
What are the main things to do?
Clip 'n climb climbing walls suitable from the age of 5, sessions are available. There are toilets and a cafe.
What are the ticket prices?
*Cheap to mid-range
*Prices are subject to change and/or discounts online. *Cheap to mid-range. Due to covid there are currently no prices listed but they have some great off-peak deals.
Is there parking?
There is a car park, charges apply.
When are they open?
They are open for most of the year. Their website states they are still closed but we have seen it open again. Ring ahead to check.
Are they accessible?
Please contact the venue.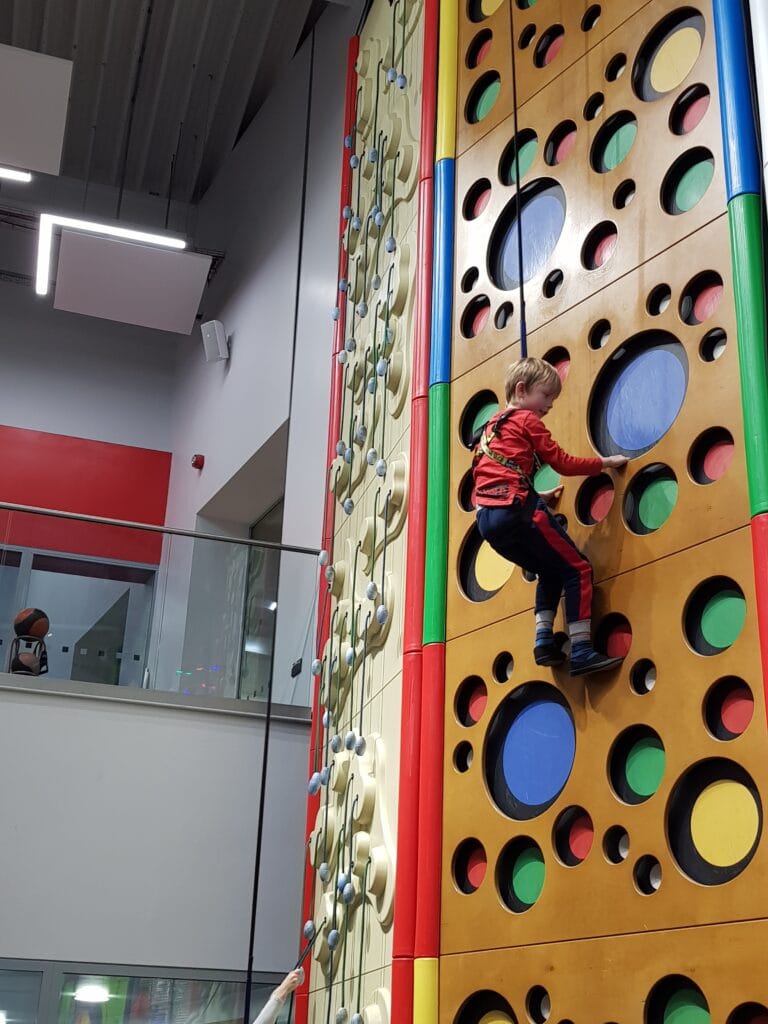 *This post contains affiliate links
---