Things to do at Ford and Etal review
Ford and Etal are two picturesque villages with a number of attractions in Northumberland. We happened upon them last summer while struggling to find anywhere to visit that wasn't fully booked. We spent a lovely few hours between the two villages.
The two villages are linked by a miniature railway which we used to visit them both. Although you can visit by car or even cycle, it is a good 5 minute drive/8 minute cycle between the two villages. The Ford and Etal estates lie in the valley of the River Till. The Heatherslaw light railway is the most northerly steam railway in England. Trains usually depart every hour on the hour although this sometimes changes. There are some lovely views from the train. We took the train from Ford up to Etal and enjoyed a lovely lunch in the village of Etal.
At Ford, there is the Heatherslaw corn mill. Here you can learn how to operate the hoist, grind your own flour and try your hand at bread-making. The mill also has a mouse trail for kids so make sure you pick up the leaflet for it. There is a children's play park in Ford village.
In Etal, there is the small and ruined Etal castle. This 14th-century castle was captured just before his defeat at the nearby Battle of Flodden in 1513. There are displays and an audio guide telling the story of the conflict.
Hay Farm is situated between Ford and Etal. It is home to the largest herd of rare breed Clydesdale Heven Horses in the north of England. Visitors are able to come up close and personal with the horses. Carriage rides and special event take place at different times throughout the year. Another attraction is Lady Waterford Hall which is open to the public as a museum which tells the story of the unique village it is located in and the remarkable lady who created it. You can enjoy walks around the Flodden battlefield and Ford moss nature reserve.
Covid 19 – Please check the website or social media of an attraction before visiting. Many places may be open differently and some remain closed. Reviews do not mention all of these changes or possible price changes. Most places still require you to pre-book online in advance.
FAQ and Further Information Ford and Etal
Is there food and drink available?
There are a number of pubs and tearooms at Ford and Etal plus within the loca area. There are picnic benches in both of the main villages.
What are the main things to do?
Two picturesque villages with a corn mill, miniature steam railway, play area, heavy horse farm, castle and more. There are toilets and places to eat.
What are the ticket prices?
*See below
*Prices are subject to change and/or discounts online. *Cheap – higher priced. How much you spend at Ford and Etal is relative to what you chose to do. The Corn Mill is £4 an adult, £3,50 child. Etal Castle is £6.50 an adult, £5.90 child. Railway £7.50 an adult, child £4.50. Heavy horse centre £5 per person, children are free. Lady Waterford Hall adults £3.50, children £3.
Is there parking?
There is free parking in the villages/at the attractions.
When are they open?
Different attractions have different opening times and dates. For up to date opening times please visit their website.
Dog friendly?
Dogs are welcome in some of the attractions. Please check ahead.
Are they accessible?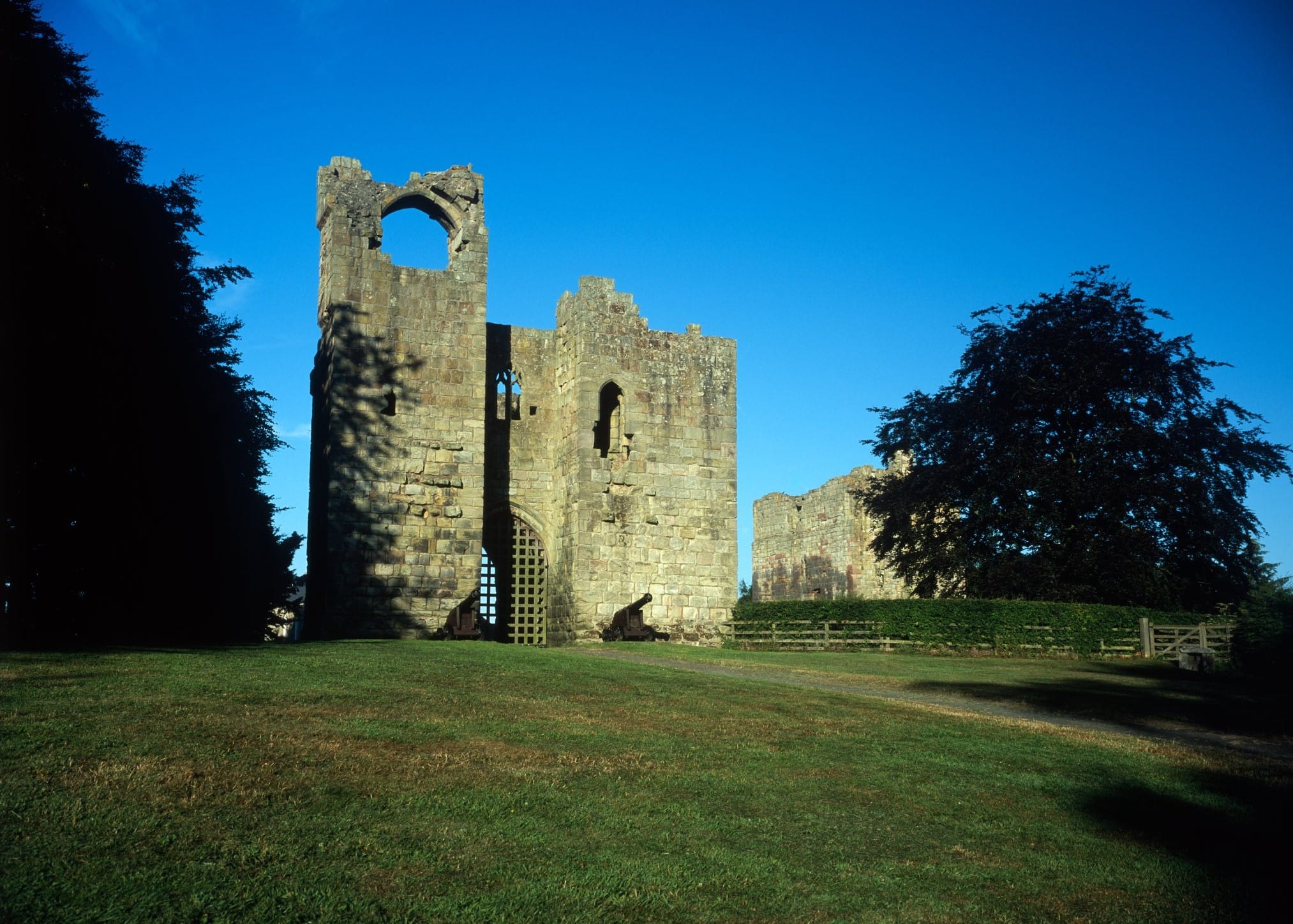 ---