Things to do at Gullivers Land Theme Park review
Gulliver's Land Theme Park is not far from Junction 14 of the M1, and is well signposted through Milton Keynes. There's a pretty big free car park, and it's only a short walk into the park itself, so you can leave a picnic in the car and walk back for it when you need it.
Inside Gulliver's Land Theme Park you'll find plenty of rides to keep kids of all ages happy. We went with kids ranging from age four to seven, and they all had a great time. The older ones (over 120cm tall) were able to go on most of the rides by themselves, but the little ones needed to be accompanied.
There are all the rides you'd expect, including a waterslide, rollercoaster, boats on a small river, rides that spin you around, and pirate ship-style rides. We didn't try the Drop Tower, which looks as scary as it sounds! It's perfect for adrenaline junkies though. Aside from the rides, Gulliver's has a wooden Wild West village, a fairy forest and a pirate area. Elsewhere there's a ball pit and an indoor play area which are useful if the weather turns.
Gulliver's Land Theme Park is a little dated, but lots of fun. I'd say it is best for kids up to around 12. I recommend taking your own food as options are limited, expensive and didn't look very nice when we went. It's not a huge theme park, you can easily do everything in a day, but it is big enough to be a good day out. All the kids and adults had lots of fun when we went and wanted to go back again.
Covid 19 – Please check the website or social media of an attraction before visiting. Many places may be open differently and some remain closed. Reviews do not mention all of these changes or possible price changes. Most places still require you to pre-book online in advance.
FAQ and Further Information Gullivers Land Theme Park
Is there food and drink available?
There are several fast food style places on site. There are snack kiosks with ice cream too. You can take a picnic.
What are the main things to do?
Theme park with family-friendly rides, Wild west village, fairy forest, pirate area and soft play. Plus places to eat and toilets.
What are the ticket prices?
*Expensive
*Prices are subject to change and/or discounts online. *Expensive – It is cheaper to purchase your tickets online in advance. An adult ticket online is £18.00 and a child is the same price. Under 90cms are free.
When are they open?
Gullivers theme park shuts for most of the winter and has some mid-week closing for spring and autumn. For up to date opening times and dates please follow this link.
Dog friendly?
Only assistance dogs are permitted.
Are they accessible?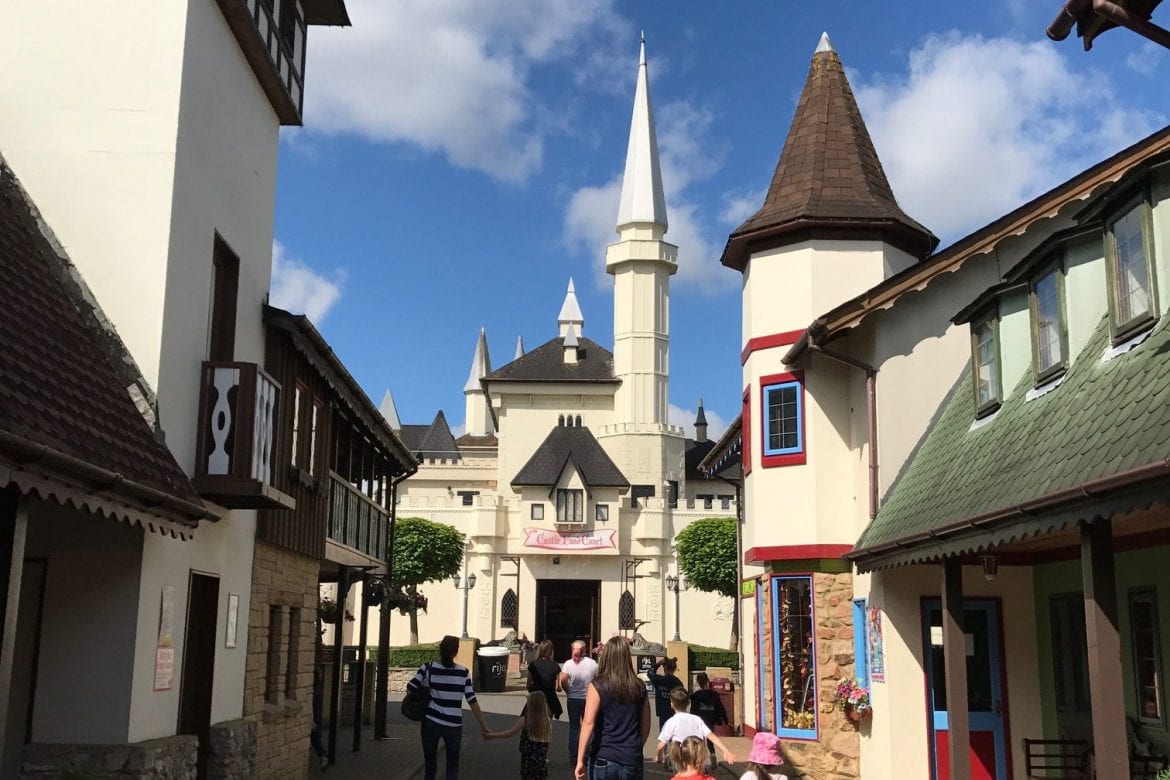 *This post contains affiliate links
---