Things to do at Kelvedon Hatch Secret Nuclear Bunker review
Kelvedon Hatch is the biggest and the deepest cold war nuclear bunker now open to the public. Located in the borough of Brentwood in the Essex countryside.
At the bunker, you can witness its 'three lives'. Starting with its role as an RAF Rotor station, then a brief period as a civil defence centre through to its most recent life as a Regional Government HQ. It was designed for up to 600 military and civilian personnel. The collective task would have been to organise the survival of the population in the event of a nuclear war.
The bunker site is huge so there's plenty to see. There is also a high ropes course (additional charge for additional activities) and Nuclear races where you can run, ride, crawl and climb through a challenging cross-country and obstacle course. Nuclear high ropes is from 6+ and priced from £22 with 6 different courses that take around 2 hours.
The entrance to the bunker looks like an unattractive brick bungalow. There are different floors to explore including the ground floor with all the 'workings' of the building. The upper floors with the living quarters including toilets, bunk beds, computer rooms and doctors. The tour is self-guided by personal handsets which are included in the entry price. There are several films to watch and a dressing up area.
Please note – Most places may still require you to pre-book online in advance. Some venues also still have certain areas closed for safety reasons. Please check their website and/or social media pages before visiting.
FAQ and Further Information Kelvedon Hatch Secret Nuclear Bunker
Is there food and drink available?
There is a canteen which serves drinks and light refreshments.
What are the main things to do?
Large underground nuclear bunker you can explore with different floors and rooms depicting how the bunker would have been used. There are toilets and a canteen.
What are the ticket prices?
*Mid-range
*Prices are subject to change and/or discounts online. *Mid-range. Adult ticket £8.50, children 5-16 £6.50. Under 5s are free and family tickets are available.
Is there parking?
There is on-site parking.
When are they open?
They are open Thursday to Sunday, as well as during most school holidays and half-term. For up to date opening times please visit their website.
Dog friendly?
Please contact the venue.
Are they accessible?
Please contact the venue.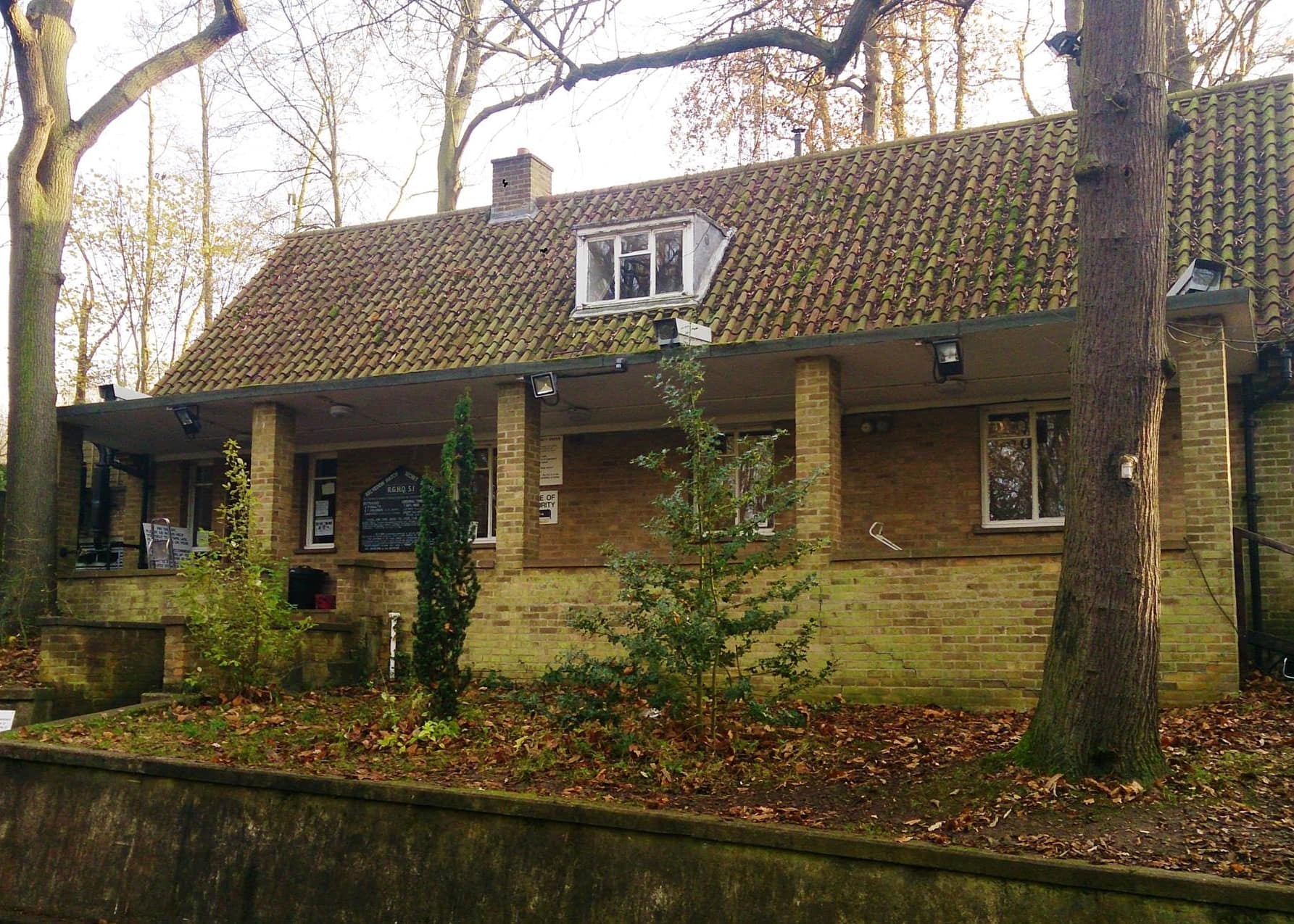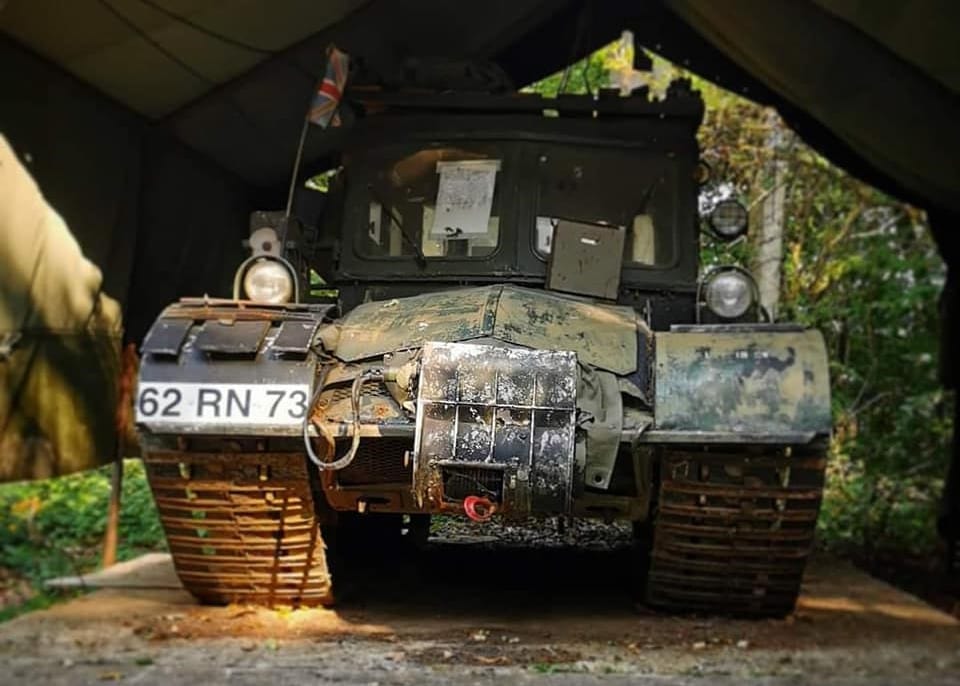 *This post contains affiliate links
---