Things to do at Killerton House review
Killerton House is an elegant 18th-century house owned by the National Trust located in Bickleigh, Devon. With 18 acres of landscaped gardens to explore and more.
In the gardens, you can explore winding paths, climb an extinct volcano and discover an Iron Age hill fort. If you head off the beaten track there is Clyston Mill which is a working watermill. Plus a medieval house and a 1950s post office. There is plenty of open space to walk, cycle and play. They run family-friendly events, mostly during the summer.
At the highest point at Killerton, you'll find a den building area. Make sure you keep your eyes open as you explore for swings hanging from their trees. There is another den building area at Park Wood, plus a playground and a lost house (this is a more strenuous walk).
Over the centuries there were various changes made to Killerton House, from turning the entrance hall into a large open space after a destructive fire, to changing the dining room into the music room. However, the Long Corridor, with its shallow domes, has been left untouched. You can see and explore some of the house today. There is also a picturesque chapel which was completed in 1841. Plus out in the gardens, nestled between the trees, lays a curious structure at Killerton House, known as the Bear's Hut. It was built in 1808 as a surprise gift.
Please note – Most places may still require you to pre-book online in advance. Some venues also still have certain areas closed for safety reasons. Please check their website and/or social media pages before visiting.
FAQ and Further Information – Killerton House
Is there food and drink available?
There are a number of places where you can purchase hot and cold food and drinks. You are welcome to picnic in the grounds.
What are the main things to do?
Historic house you can explore, play area, den building, walks and structures to find. There are toilets and places to eat.
What are the ticket prices?
*FREE or Mid-range
*Prices are subject to change and/or discounts online. *FREE for members of the National Trust or Mid-range. An adult ticket costs around £10, children around £5.00. Under 5s are free. Other pricing options including family ticket are available.
Is there parking?
Parking is free for members of the National Trust. Non-members will have to pay to park, this costs from £2-4.
Dog friendly?
Dogs are not allowed in the house, garden or chapel grounds. Dogs must be kept on a lead elsewhere. Registered assistance dogs are permitted in all areas.
Are they accessible?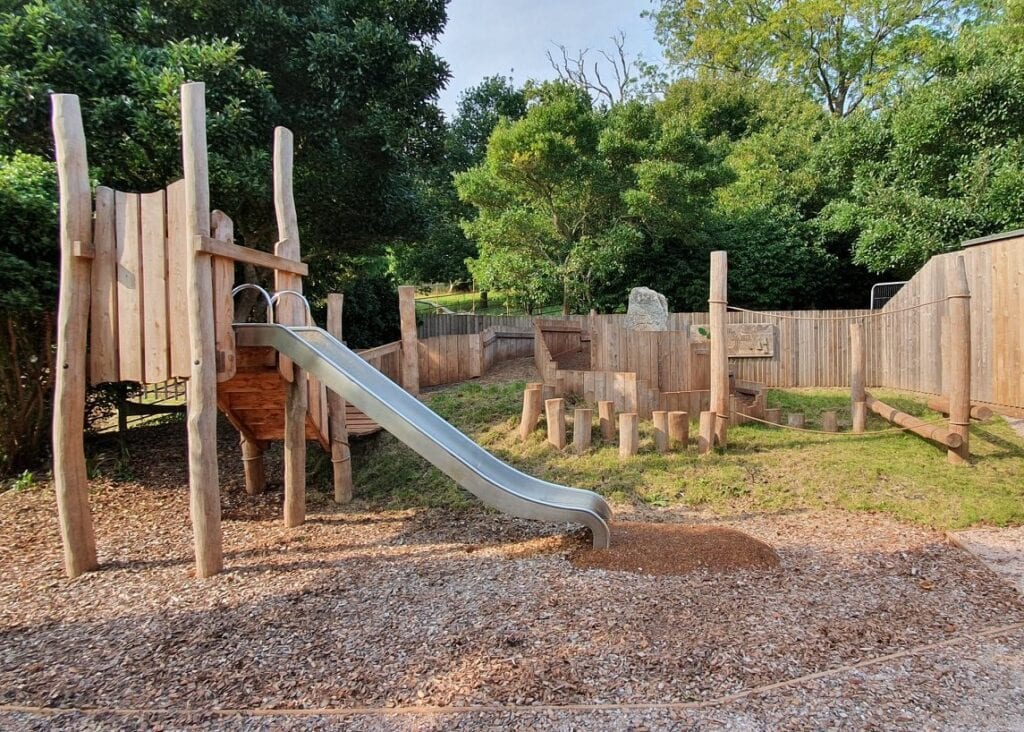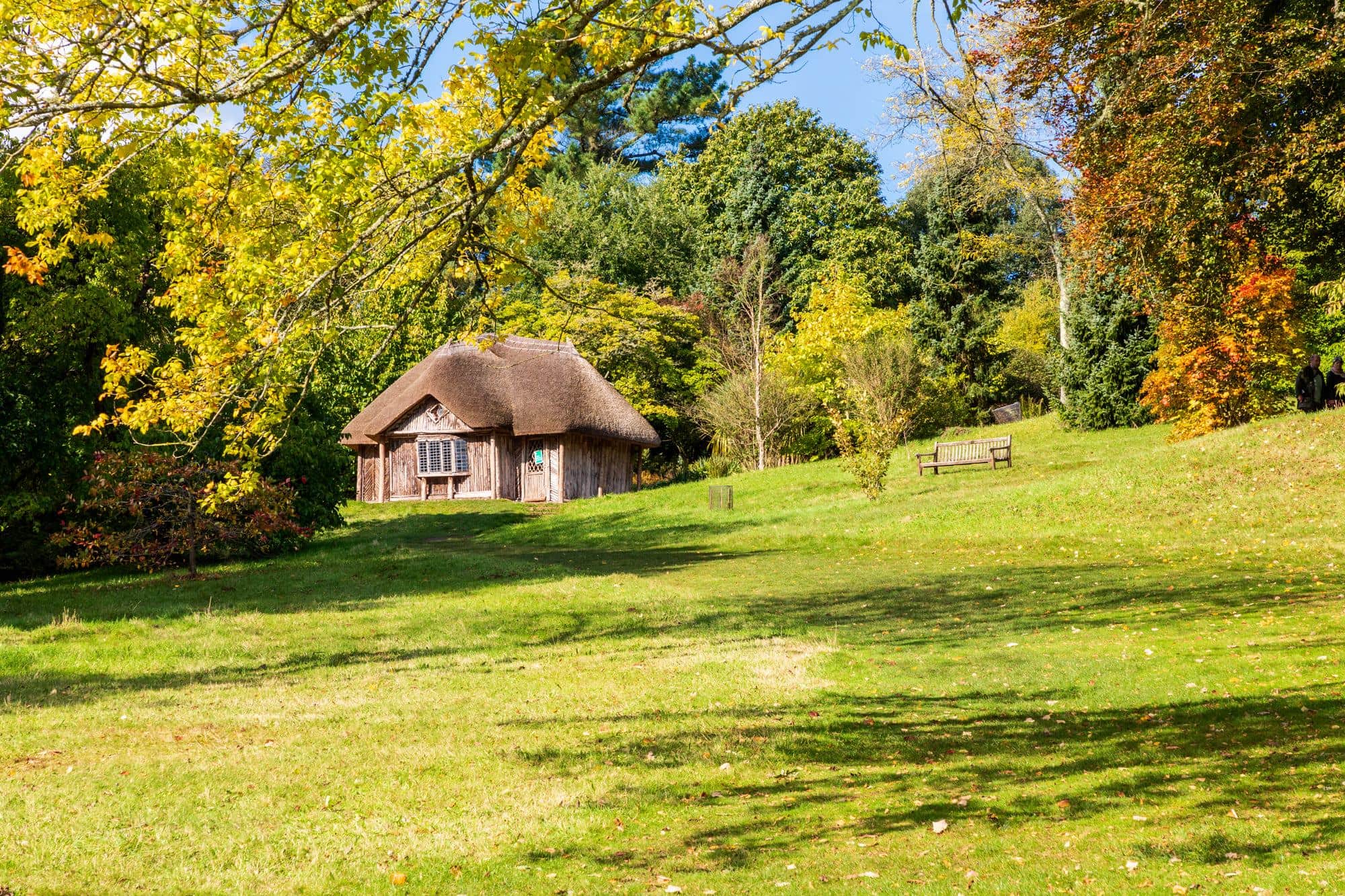 *This post contains affiliate links
---