Kinema in the Woods review
The Kinema in the Woods can be found in the woods at Woodhall Spa, Lincolnshire. It is one of the most culturally important cinemas in the country. Why is it so important? Because it's a classic cinema. It has been used as a cinema since 1922 and it remains virtually untouched to this day. To visit the Kinema in the woods is to truly step back in time.
I'm sure that you can tell by my photos that the Kinema in the Woods is truly somewhere special. It really brings a trip to the cinema to life. I get a real sense of excitement when we visit. True to cinemas of the past you even get a paper stub ticket for the film.
The lobby area at the Kinema in the Woods is full of movie memorabilia, there's even a James Bond figure and a Dalek. Drinks and snacks are all fairly priced at the Kinema in the woods. We spend a fraction here than the big chain cinemas. I can highly recommend the sweet popcorn.
Screen one is the place to be as an organist sometimes comes up through the floor. He is only guaranteed on a Saturday night but is often there when it is busy, There are even places to hang your coats. They always have plenty of booster cushions for the kids. Screen two is much smaller but equally magnificent. They have also recently added a third screen which is the smallest for seating capacity. There are not many cinemas nowadays which have an interval. It's perfect for kids!
Please note – Most places may still require you to pre-book online in advance. Some venues also still have certain areas closed for safety reasons. Please check their website and/or social media pages before visiting.
FAQ and Further Information Kinema in the Woods
Is there food and drink available?
They sell a great choice of cinema-related treats, all at a fair price. They even have ice-cream for sale during the interval.
What are the main things to do?
Classic cinema frozen in time, often with an organist during the interval in screen one. There are toilets and somewhere to buy drinks and snacks.
What are the ticket prices?
*Cheap
*Prices are subject to change and/or discounts online. *Cheap. For standard film performances, tickets are: Adults £7.00, Children (under 15) £6.00, Family Ticket (2 Adults & 2 Children or 1 Adult & 3 Children) £24.40. Other pricing options are available.
When are they open?
The Kinema in the Woods is open all year round except for Christmas day. For up to date cinema listings please follow this link.
Are they accessible?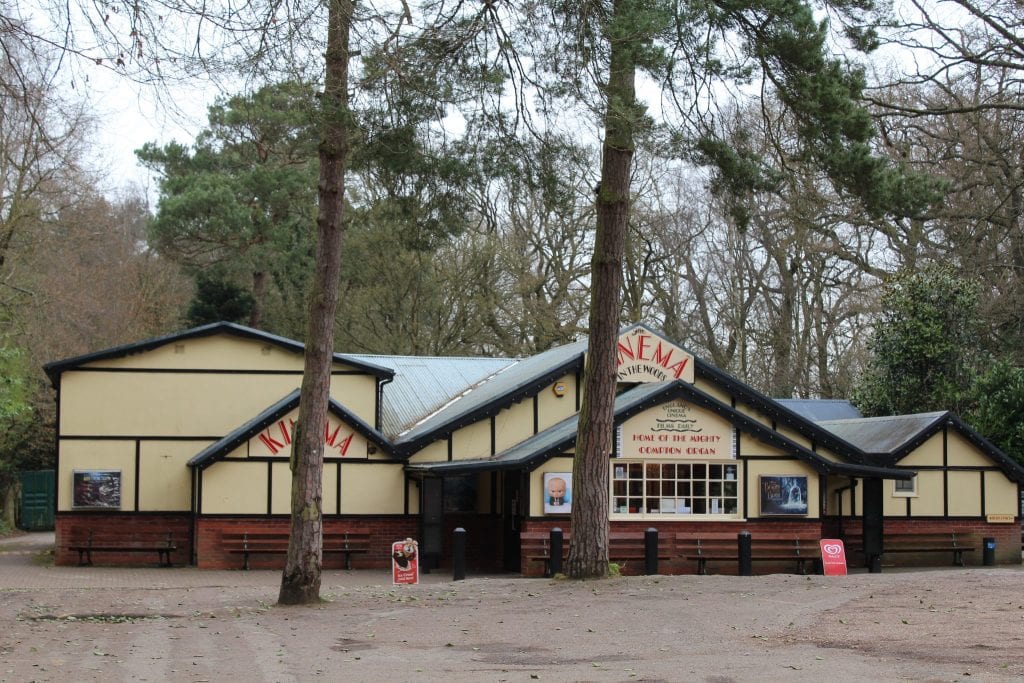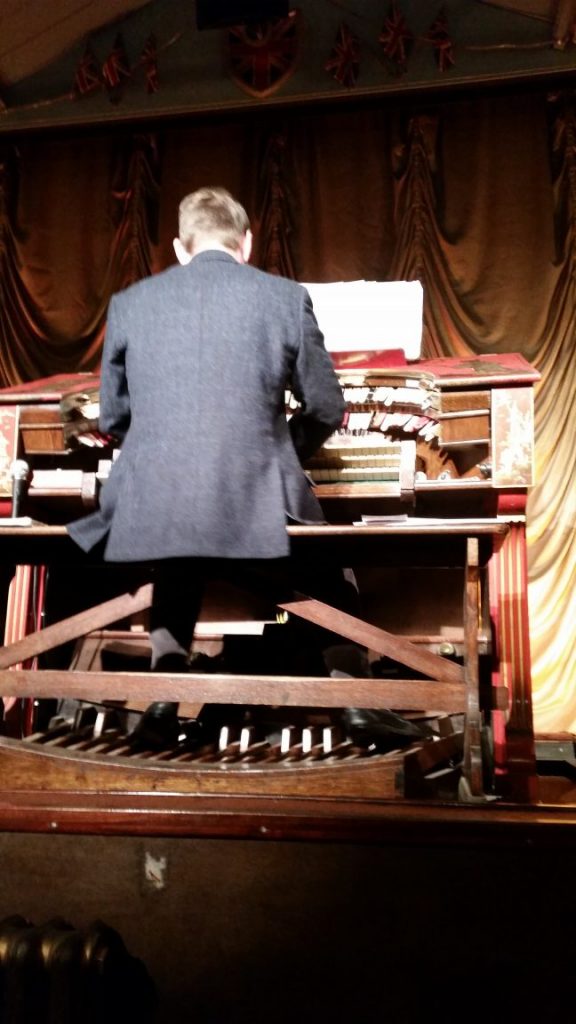 *This post contains affiliate links