Pick Your Own Pumpkins
Maize Maze
Red House Farm is located near Waddington, Lincolnshire. They have a yearly event for pick your own pumpkins, plus somewhere you can buy a slice of cake and a hot drink. They also have a maize maze in August.
Pick Your Own Pumpkins – PYO Pumpkin Patch
"Come along to our family-friendly event and choose your pumpkin from where it has grown, join in the happy atmosphere whatever the weather but please make sure you come in appropriate footwear as the Pumpkin Patch could be muddy! After choosing your perfect pumpkin why not stay & enjoy a delicious pumpkin muffin and a hot drink, served at The Kettle & Cake"
Cost? There is no entry fee. You pay for what you pick. Prices start at £1.
Maize Maze
Red House Farm has a maize maze over the summer months.
What else can you PYO at Red House Farm Waddington
There seems to be no other pick your own fruit or vegetables at Red House Farm
Other things to do at Red House Farm Waddington
Red House farm is also somewhere you can purchase a real Christmas tree.
---
Dog friendly? Dogs are not allowed in the patch.
Opening times: Due to the seasonal variations with what you can do and when at the farm please check their website for up-to-date information.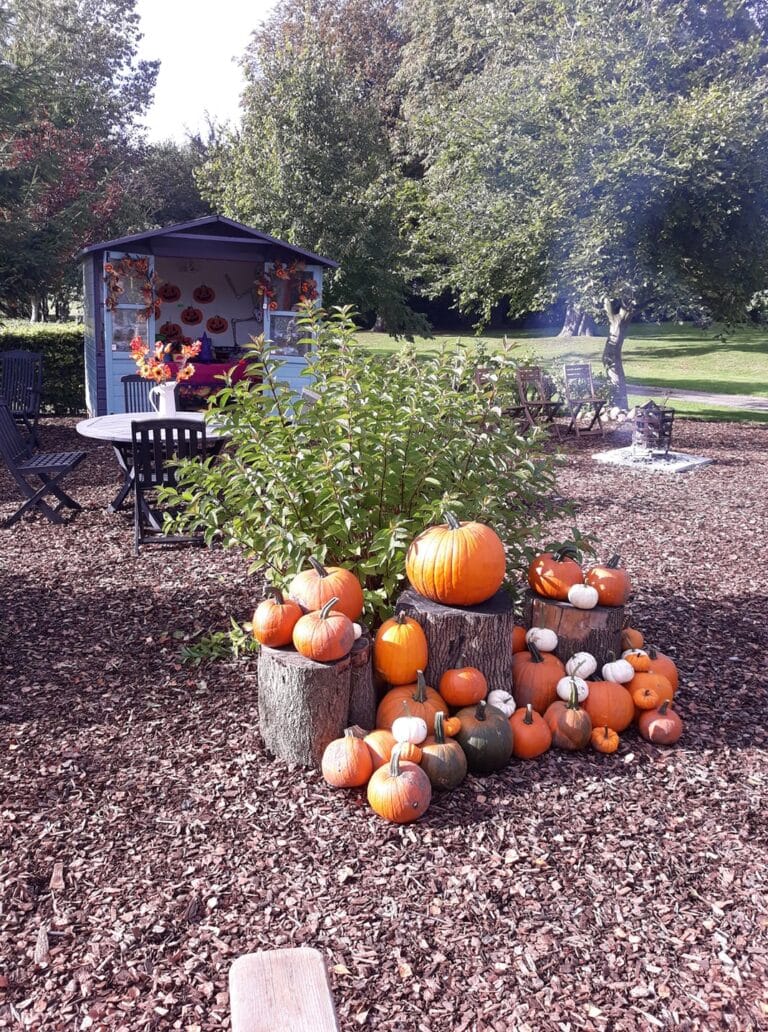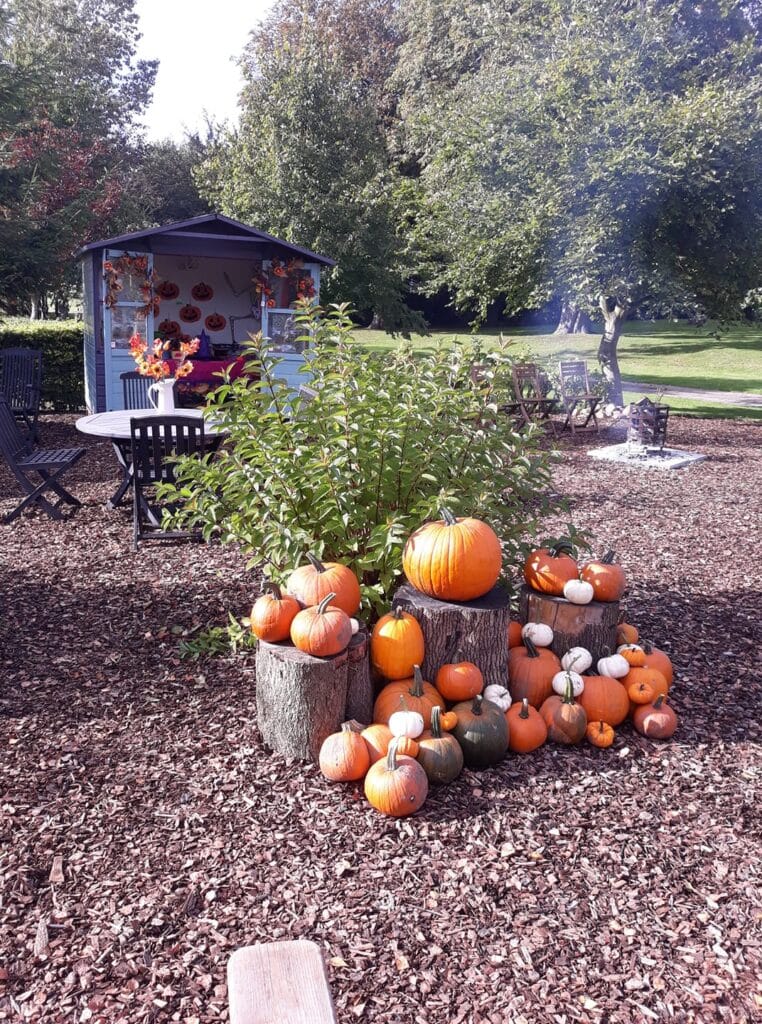 ---