Things to do at Lapland UK review
Lapland UK is the epitome of all things Christmas. It's where the 'magic of Christmas' lies and where fairytales come true. Besides being an absolute visual treat with its fake snow, log cabins and real huskies, it is above all a genuinely memorable experience. Especially when the children meet Father Christmas!
Unlike other days out where you are free to roam around once you enter the site, Lapland UK is more of a time-slotted (four hours), guided experience. When you book your slot online, you are also required to fill in some details about your child and his/her likes, to make the entire experience more personal (and magical). And when Father Christmas unassumingly brings those details into conversation, the look of surprise and wonder on your child's face is worth every penny spent!
Once there, you will be part of a group with who you will spend a large part of your guided visit, lead by one of the vivacious Lapland 'elves', who will take you from room to room and activity to activity amidst snowflake-adorned paths and glistening lights. The elves are a jovial bunch, each having a particular 'task' in helping Father Christmas and keeping Lapland running. *In 2020 families will be in bubbles and have their own individual space.
The first stop is just 'outside the magical doors that lead to Lapland', where the elves tell you about the secrets of Lapland. You are then led to the workshop area where your children will help the elves make all the toys for the children (Santa will later gift them these toys).
After that, it's into Mother Christmas's kitchen helping her decorate some gingerbread men, while she regales the children with tales about Father Christmas. Then you have some time to spend by yourself in the Elvyn Village where you can do a bit of ice-skating, buy candy canes and more at Pixie Mixie's Sweet Shop, browse the souvenir shops and see real huskies.
The final – and most awaited – stop is meeting Father Christmas. The long walk up to his cabin is well worth the excitement!
Covid 19 – Please check the website or social media of an attraction before visiting. Many places may be open differently and some remain closed. Reviews do not mention all of these changes or possible price changes. Most places still require you to pre-book online in advance.
FAQ and Further Information Lapland UK
Is there food and drink available?
There is a restaurant that serves hot and cold food and drinks and snacks, but you can even take your own if you prefer. The Elvyn Village also has a hot drinks stand.
What are the main things to do?
The ultimate UK based Christmas experience with different activities and a visit to meet Santa. There are toilets and a restaurant on-site.
What are the ticket prices?
*Expensive
*Prices are subject to change and/or discounts online. *Expensive. Ticket prices vary from £69 per person to £135 per person.
When are they open?
Lapland UK is open on the run up to Christmas day. Please check the website for up to date opening times.
Are they accessible?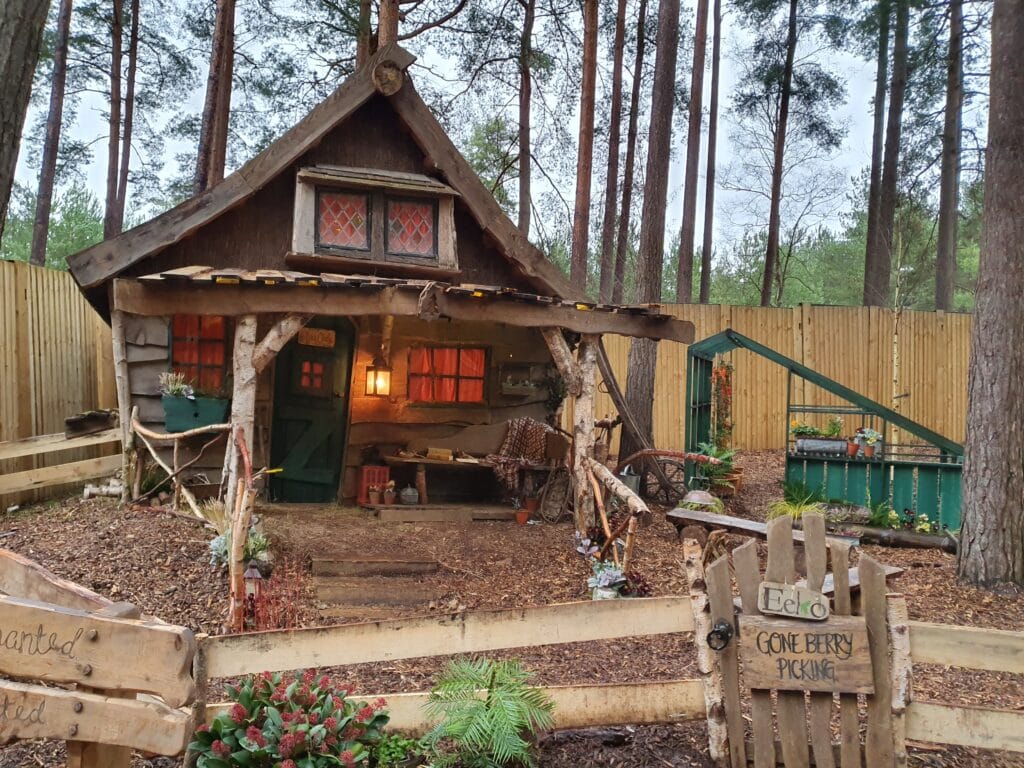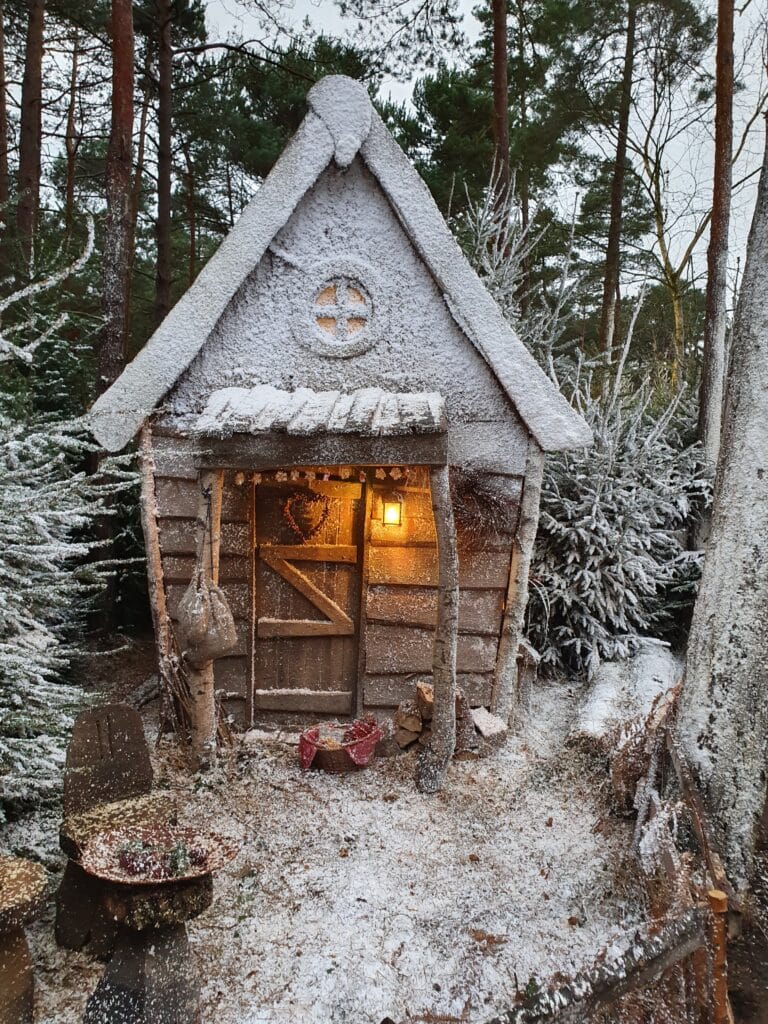 *This post contains affiliate links
---