Things to do at Locke Park Barnsley review
Locke Park is an out of town park located close to Barnsley in South Yorkshire. It is around 47 acres in size and it is one of the largest outdoor green spaces in the Borough. The park was donated to benefit the people of Barnsley back in 1861. There were later further donations of land to bring the park to what it is today.
There is a 70-foot high monument built on the highest point of the park which is now Grade II listed. There is also a larger than life bronze statue of Pheobe Locke the founder of the park plus a listed bandstand that dates to 1908.
The park also has a painted wall with images based on the films Labyrinth and Dark Crystal. Younger children will love the fairy garden with lots to spot. There are bowling greens and play areas. It's a lovely place to enjoy a walk and a picnic.
Please note – Most places may still require you to pre-book online in advance. Some venues also still have certain areas closed for safety reasons. Please check their website and/or social media pages before visiting.
FAQ and Further Information Locke Park Barnsley
Is there food and drink available?
There is a cafe in the park serving food and drinks.
What are the main things to do?
Picturesque park with play areas, historic monuments, walks, bowling greens and more. There are toilets and a cafe.
What are the ticket prices?
*FREE
*Prices are subject to change and/or discounts online. *FREE. The park is free to visit.
When are they open?
Locke Park is open all year round.
Dog friendly?
Dogs are welcome in most areas of the park.
Are they accessible?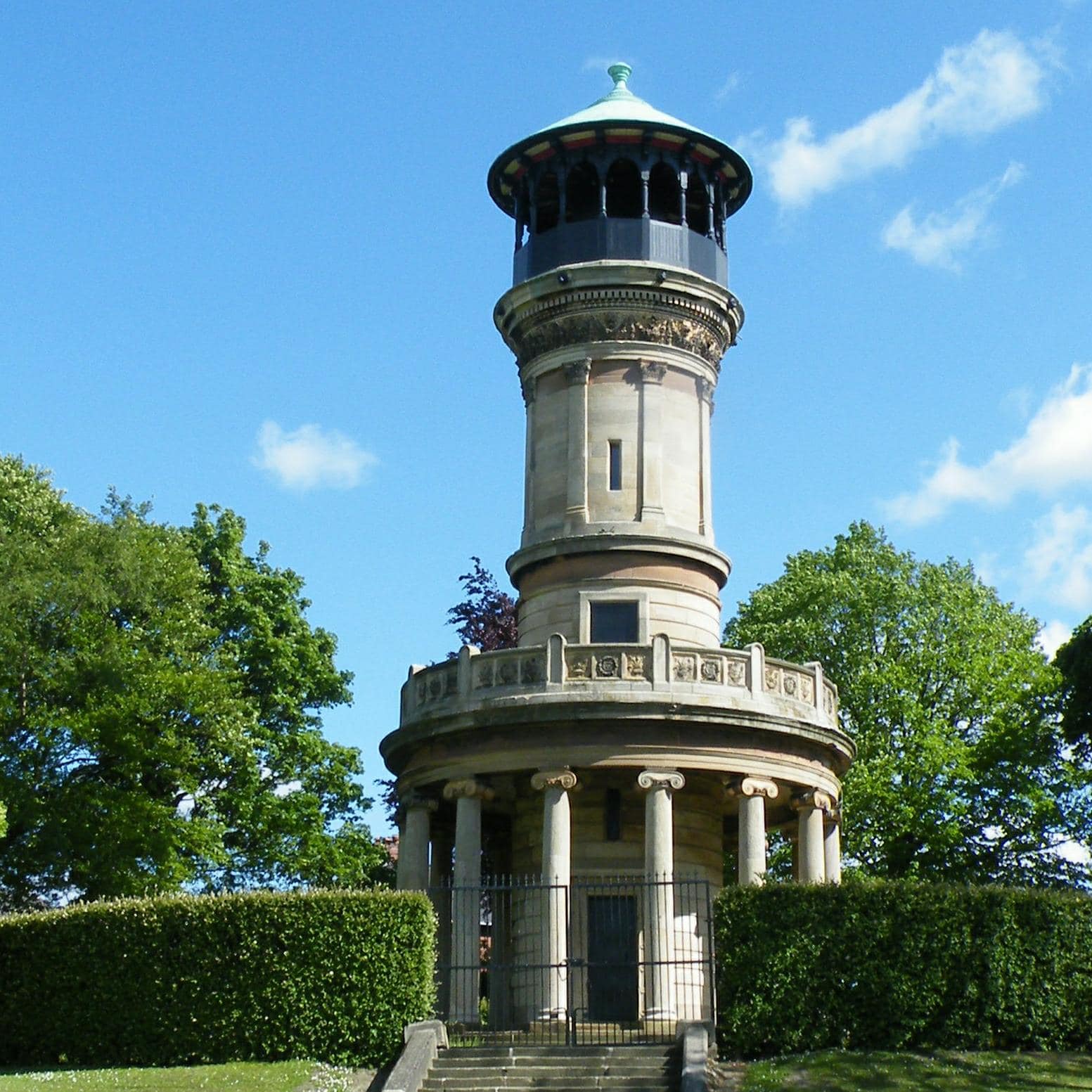 ---
*This post contains affiliate links