Things to do Shakespeare's Family Homes – Shakespeare Birthplace Trust review
There are not many people that don't know where Williams Shakespeare was born and lived. Stratford-Upon-Avon in Warwickshire is synonymous with the English playwright, poet and actor.
Many of the places connected with Shakespeare can be visited today and depending on how many of these you choose to visit you could spend a good few hours exploring. Aside from Mary Arden's farm, they are all within walking distance of each other in the centre of Stratford-upon-Avon.
You can save money by purchasing one ticket for all 5 places. These include:
Shakespeare's Birthplace – The house looks like it would have done when Shakespeare was alive and born there. Don't miss live performances from their resident actors.
Anne Hathaway's Cottage – This is a beautiful 500-year-old thatched cottage where Shakespeare courted his bride-to-be Anne Hathaway. There's also 9 acres of grounds to see and a cafe with views of the cottage.
Shakespeare's New Place – Walk in beautiful gardens and see a fascinating exhibition about the man himself. This was his family home until he died in 1616.
Hall's Croft – This is a luxurious Jacobean home of his daughter and her husband Dr John Hall. There's a beautiful walled garden, an exhibition and a cafe.
Mary Arden's Farm – This is a few miles drive out of the town. It is a day out in itself with lots to see there including animals, a play area for the kids, the home of Shakespeare's mother plus displays and demonstrations. The farm also has a cafe.
Covid 19 – Please check the website or social media of an attraction before visiting. Many places may be open differently and some remain closed. Reviews do not mention all of these changes or possible price changes. Most places still require you to pre-book online in advance.
FAQ and Further Information Shakespeare's Family Homes
Is there food and drink available?
Three of the properties have a cafe, please see above.
What are the main things to do?
Five historical properties all linked to William Shakespeare from the home he was born in to the house he lived in when he died. See beautiful properties and their gardens. Three places have a cafe, most have a toilet.
What are the ticket prices?
*Expensive but good value
*Prices are subject to change and/or discounts online. *Expensive but good value. You can purchase tickets for each property but a combined ticket offers good value for money. An adult ticket is £22.50, child £14.50. Other pricing options are available.
Is there parking?
Parking options vary according to where you want to visit, charges may apply.
When are they open?
Shakespeare's family homes are open almost all year round. For up to date opening times and dates please follow this link.
Are they accessible?
Various locations, Stratford-upon-Avon, Warwickshire, England.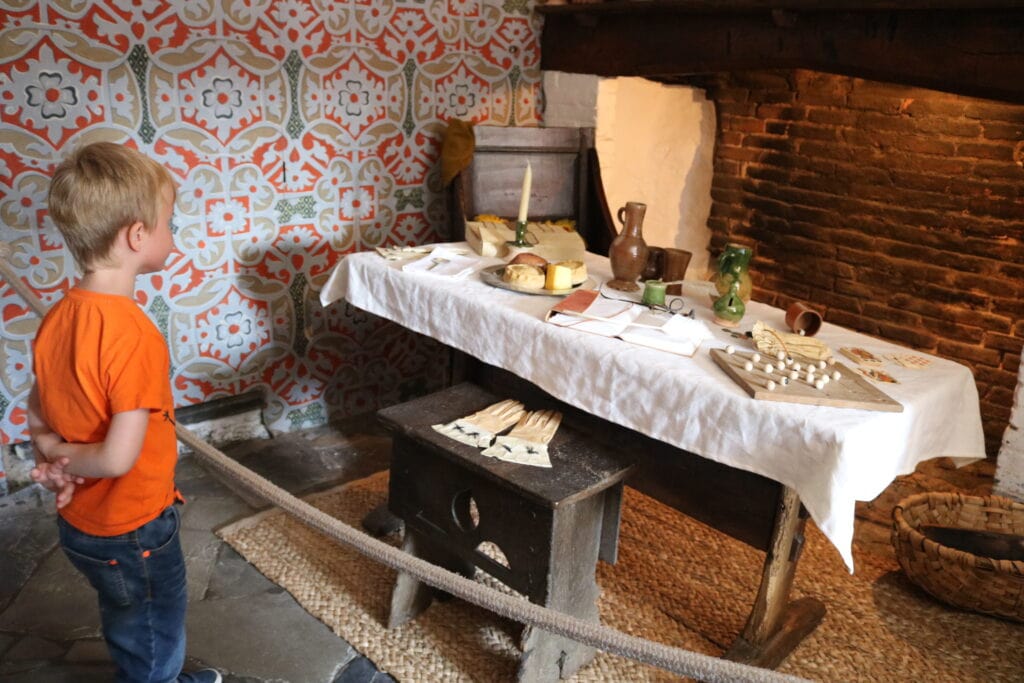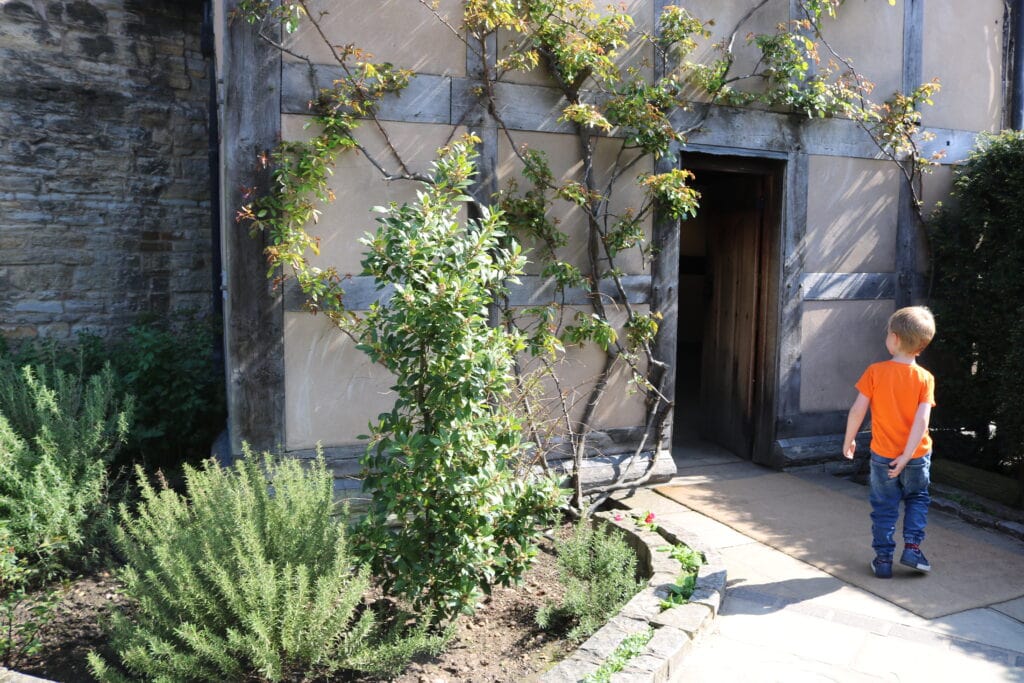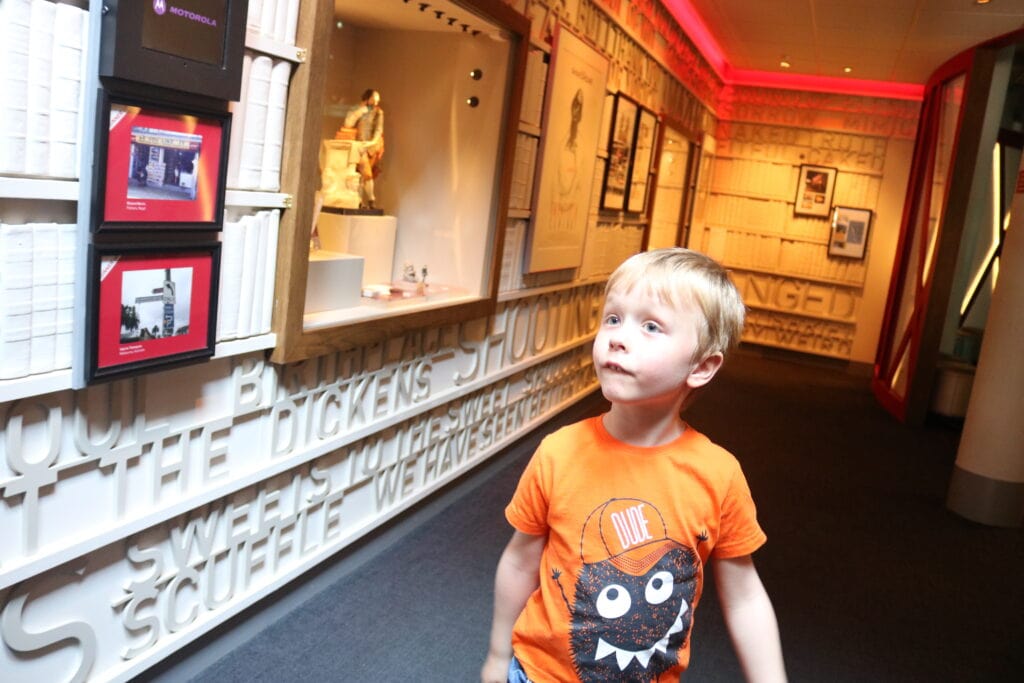 *This post contains affiliate links
---