Things to do at Twycross Zoo review
There is so much to see and do at Twycross Zoo in Leicestershire, you can certainly spend a full day out here. Plus they do some great conservation work which is always good to hear.
Some of the wonderful animals you can expect to see are giraffes, zebra and penguins and a great number of primates. The zoo has a lot of apes, gorillas, monkeys and more with new enclosures being built for them all the time. Some of them are right characters and you can spend a long time watching the orangutans putting straw on their heads, the swinging gibbons and the chimpanzees playing together. Make sure you visit the lemurs during feeding time as this is the best time to see them.
During the warmer months, there is a splash park at Twycross Zoo. They also have outdoor playgrounds which your kids can play on all year round. A highlight is feeding the Lorikeets which you can do for £1. They aren't always hungry so it's an idea to ask before you buy your pot of food. There is a lovely and warm butterfly house which is home to free-roaming butterflies from Spring until summer. They even have a petting farm.
There is an indoor soft-play area at the main entrance. This is an additional cost to your ticket but free to use for annual pass holders. Twycross zoo hosts some great events during the year and you can also upgrade to one of their great animal experiences. 3-10-year-olds can drive their own electric-powered mini vehicles.
Covid 19 – Please check the website or social media of an attraction before visiting. Many places may be open differently and some remain closed. Reviews do not mention all of these changes or possible price changes. Most places still require you to pre-book online in advance.
FAQ and Further Information Twycross Zoo
Is there food and drink available?
There is a variety of self-service fast food on-site selling hot and cold food and drinks. You are welcome to picnic in designated areas which are mostly outdoors.
What are the main things to do?
Many animals including giraffes, rhinos, lemurs, penguins and a great range of primates. There are outdoor playgrounds with electric cars for 3-10-year-olds, indoor soft play. Plus you can feed Lorikeets, book on experiences. There are toilets, a shop and fast-food cafes.
What are the ticket prices?
*Higher priced – Expensive
*Prices are subject to change and/or discounts online. *Higher priced – between £13 to £18 per adult if booked online in advance. Tickers *Expensive – over £18 per adult if purchased on the day. Children under 2 are free.
Are they accessible?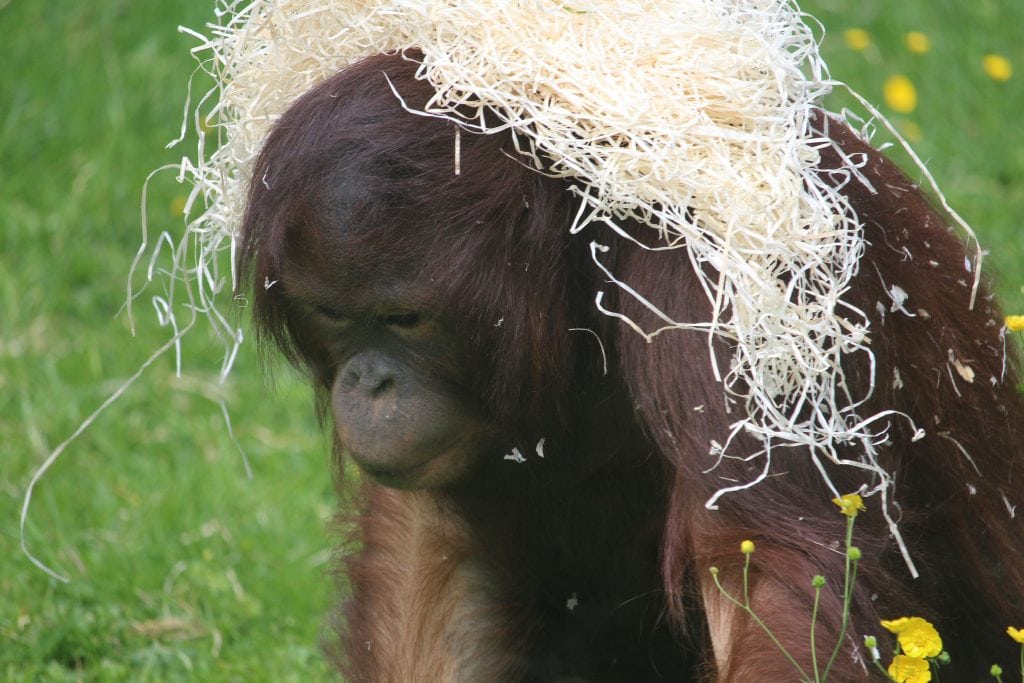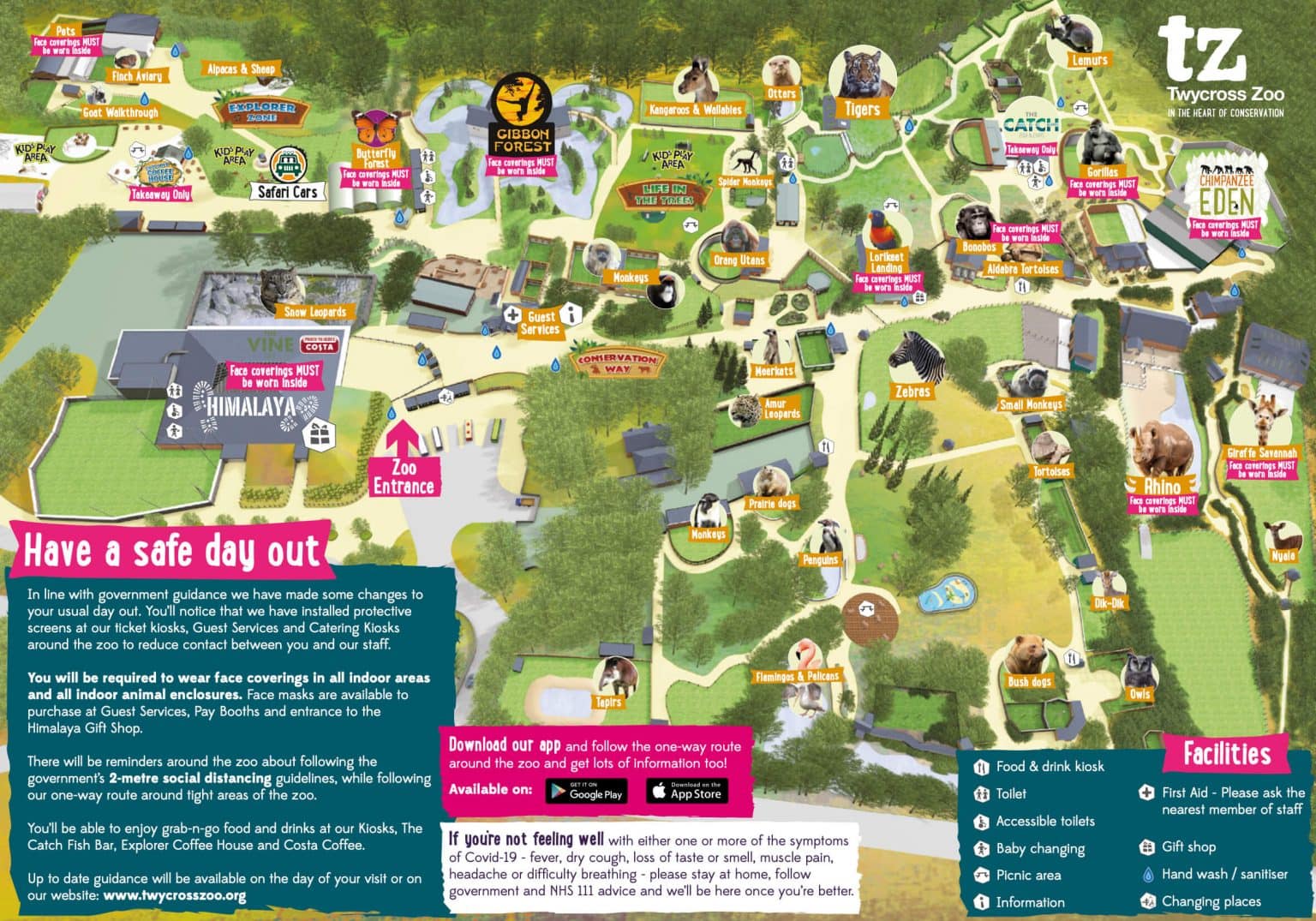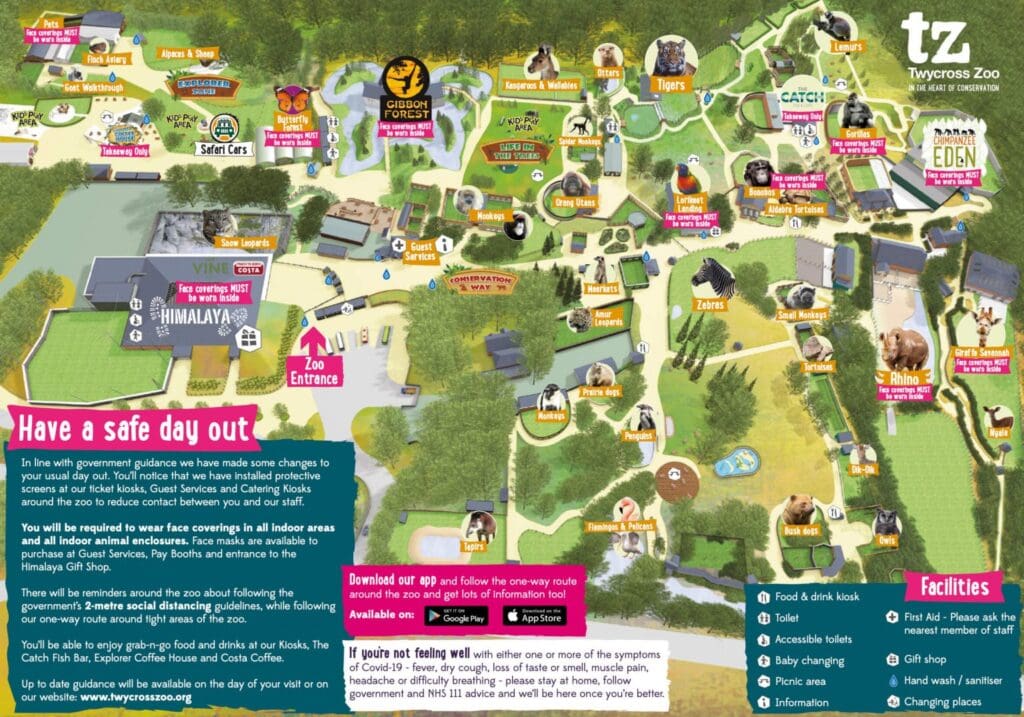 *This post contains affiliate links