Things to do Wild Zoological Park review
Since the lockdown, I have been very reluctant to take the children anywhere. So I did a bit of asking around to find where people have found they have the best Covid safety measures in place. Time and time again wild zoological park was mentioned so I headed over to their website to book a day out.
On arriving at Wild zoological park you have to ensure your wearing a mask as the main entrance is undercover. As soon as you step in the fun starts with a beautiful parrot in the entrance. You then walk one way around the rest of the park. Starting with the snakes and spiders which my two both loved and were creeped out by at the same time.
As the park is only small and tickets were limited we felt really safe inside. The one-way system worked really well. The children loved the fact that you could really get up close and personal with the animals. Members of staff we're walking around with certain animals that could be touched. All the staff were really knowledgeable and friendly even in these weird covid times.
Whilst we were there, there were two shows, the first was a get the know the animals kind of show. Staff would bring around skunks and a snake for you to touch whilst telling you all these interesting facts about them. They also showed how the binturong could walk along ropes right above the arena where you sit which was amazing to watch.
The highlight of my day and the children's was the bird show. It was amazing and the best thing I think I have ever seen on a day out. There are around 200 birds of all different species flying around the outdoor arena which is set in a beautiful vineyard. The birds are flying right above your head sometimes very close. It's amazing and I couldn't stop smiling whilst watching it.
The toilets were not in the zoo itself. You have to go out the main entrance and back to the car park. This is also the same for food and drink. However, you can take food and drink purchased from the businesses outside the zoo back in which is handy.
When I first booked I was a little disappointed that it was only a three-hour time slot. However, this was the perfect amount of time. The zoo itself is only small so 3 hours is all you really need.
Covid 19 – Please check the website or social media of an attraction before visiting. Many places may be open differently and some remain closed. Reviews do not mention all of these changes or possible price changes. Most places still require you to pre-book online in advance.
FAQ and Further Information Wild Zoological Park
Is there food and drink available?
Halfpenny Green Vineyards has a cafe and restaurant available on-site. Retain your WILD Zoological Park ticket to re-enter the site. You are welcome to picnic on-site.
What are the main things to do?
Relatively small wildlife park that brings you closer to the animals plus a spectacular bird show with birds flying close and all around. Plus toilets and places to eat.
What are the ticket prices?
*Mid-range
*Prices are subject to change and/or discounts online. *Mid-range. An adult ticket is £12, child 2-16 £9.50, under 2's are free. Other pricing options are available.
Dog friendly?
Only assistance dogs are permitted.
Are they accessible?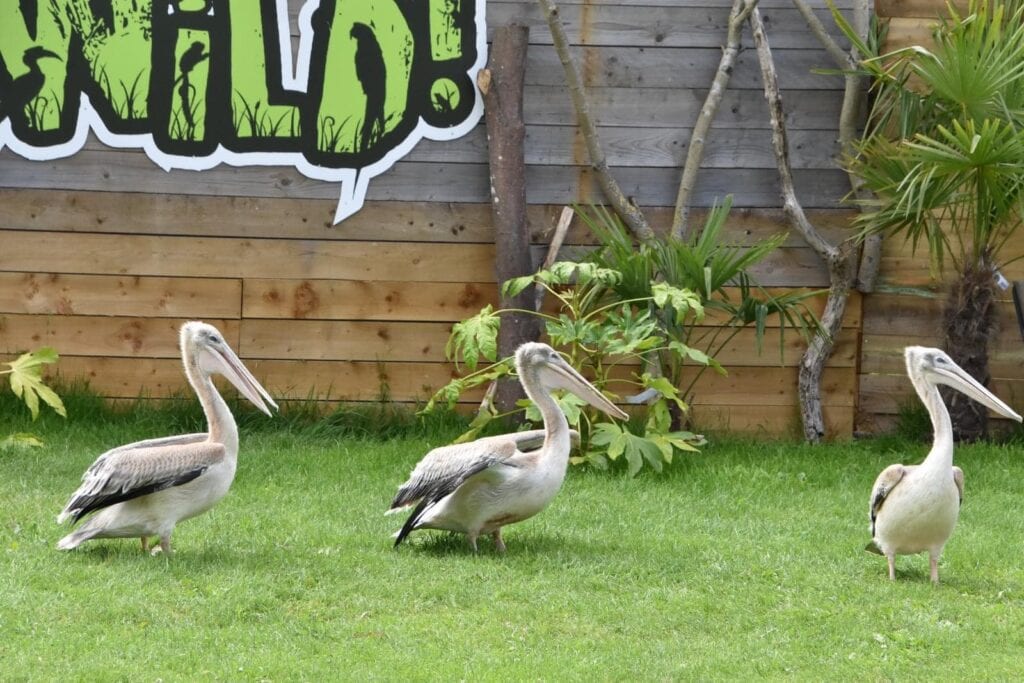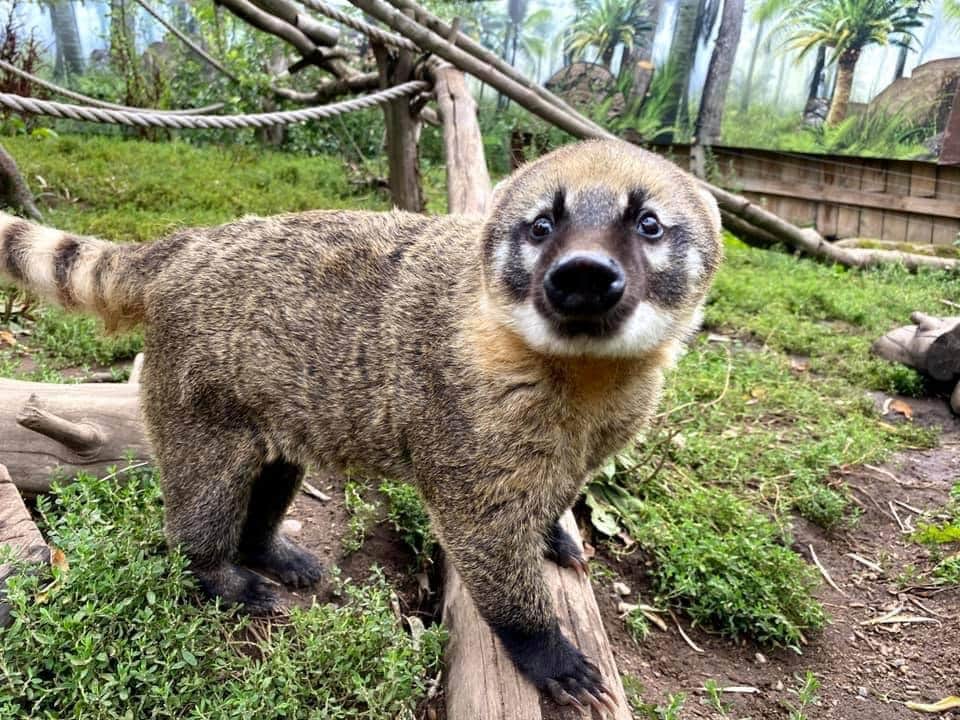 *This post contains affiliate links
---