Things to do at Northycote Farm review
Northycote farm for us has been a real lifeline over the last few months. As soon as lockdown restrictions lifted we visited a few times a week. It's a free and fun day out. That keeps both my kids entertained for ages.
I have discovered over the last few months all the hidden gems that are at Northycote farm. I used to think it was a small farm and coffee shop but it's so much more than that.
From the car park, you can make your way to the farm. Which has recently been made one way to ensure social distancing is possible. There are only a few animals but both my two think it's great. The huge pig was always a favourite but we haven't seen him for a while. Although they did love to see the baby lambs in the field in the springtime. The Tudor farmhouse isn't always open to the public.
There is also a really lovely sensory garden which is great to explore. From the farm, you can either make your way to the coffee shop. Which also serves food and ice creams. Or down to the forest or the logs as my two call it. The forest area is so big and I didn't even know it was there until recently. Right at the top of the forest are some balancing beams which are great fun for the kids to play on. This is also a lovely picnic spot.
If you venture deeper and deeper into the woods. You will come to a part where there are loads of fallen trees that have just been left there. Where the kids can climb and balance on.
Children can really explore and as the forest is so big you don't really see many people. Each turn you take you can find a new and exciting part to explore. It may be log houses people have made or rope swings to swing on. It's really good old fashioned fun.
If your kids are lovers of water then you need to head down to the brook. Where children can get their wellies on and splash around in the water. Throw stones and see how big a splash they can make. Or be a bit more adventurous on the rope swing over the brook.
As it's a forest it's not the mosh pushchair friendly place as my friend found out. Pop the little one in a carrier and you can walk for ages and find new and exciting things along the way. One thing I love about Northycote farm is that parking is free. So it can be a completely free day out. Take a picnic and you could spend all day there on a dry day. I would advise heading there early on a sunny day especially in the summer holidays as parking can fill up quickly.
Covid 19 – Please check the website or social media of an attraction before visiting. Many places may be open differently and some remain closed. Reviews do not mention all of these changes or possible price changes. Most places still require you to pre-book online in advance.
FAQ and Further Information Northycote Farm
Is there food and drink available?
There is a cafe on-site, you are welcome to picnic in the grounds.
What are the main things to do?
Tudor farmhouse (not always open), a small farm with chickens, sheep, pig. Plus 90 acres of mature woodland, sensory gardens and a brook. There are toilets. and a cafe.
What are the ticket prices?
*FREE
*Prices are subject to change and/or discounts online. *FREE.
Is there parking?
Not only is it free to visit but the car park is also free
When are they open?
Their website is a bit vague as to when Northycote farm is open. It is worth checking on google but do ring before you visit.
Dog friendly?
Dogs are welcome in most areas on a lead.
Are they accessible?
They have an accessible toilet but there is no further information on it or the suitability of their paths, entrance etc.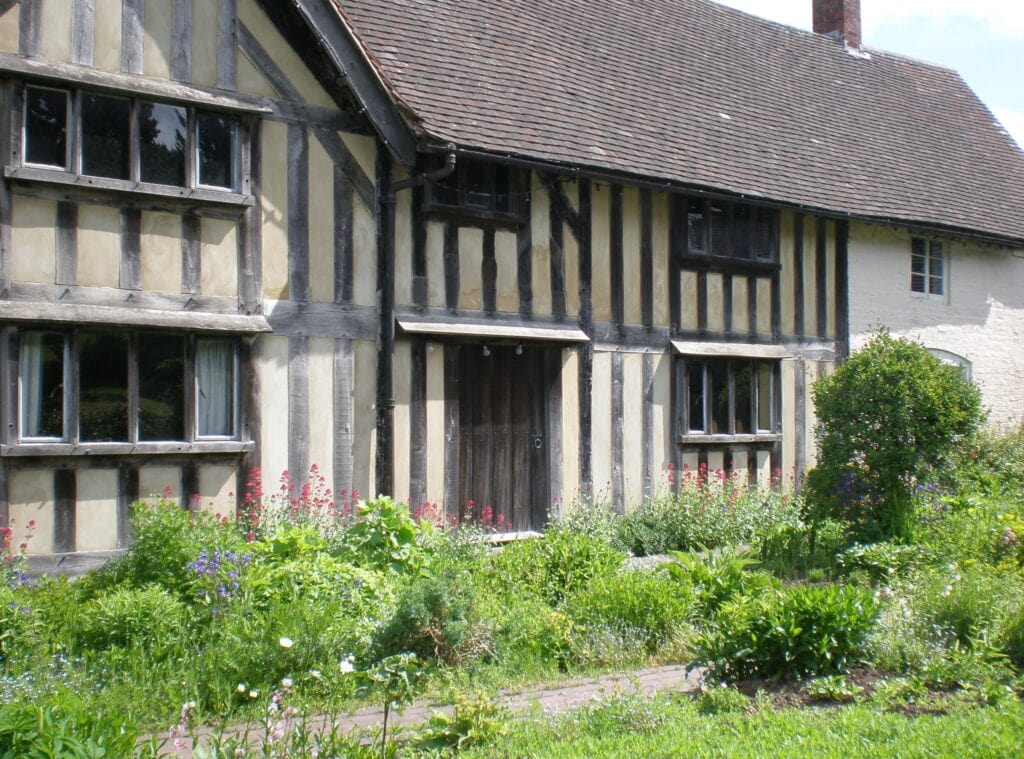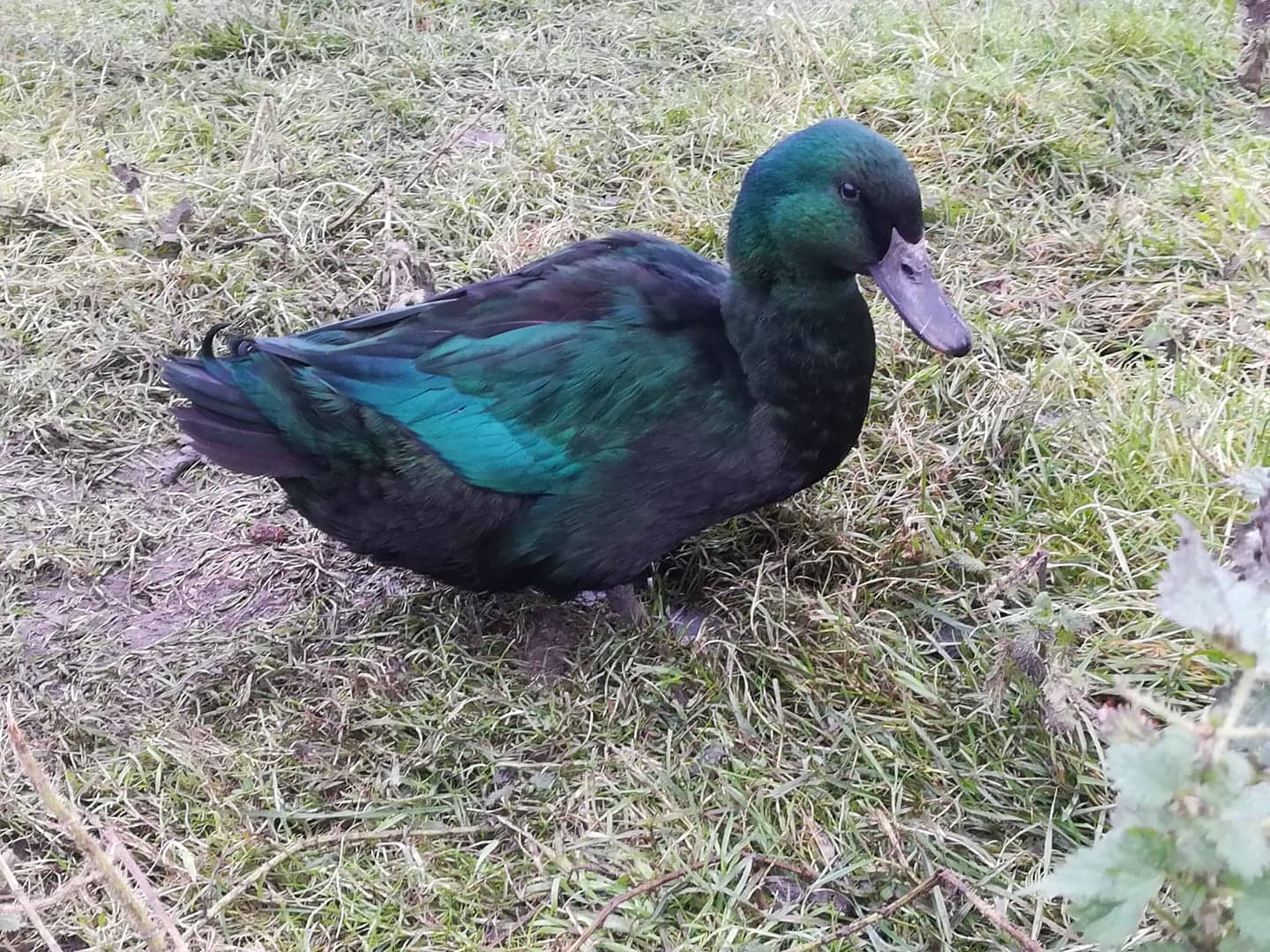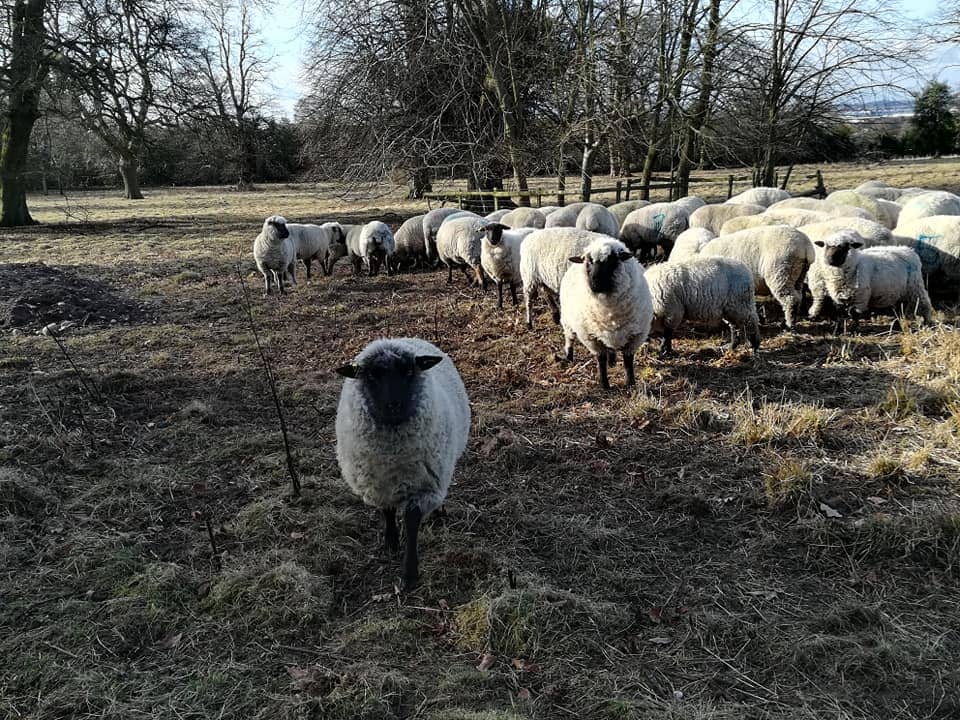 *This post contains affiliate links
---