Things to do British Ironwork Centre & Shropshire Sculpture Park review
The British Ironworks Centre is located in the heart of Oswestry, on over 60 acres of land. Sculptures of every size, shape and colour start from the car park and make their way into the buildings. Subjects from spiders to dinosaurs, boats and aeroplanes.
You can spend 2-3 hours walking around gazing at all the art and sampling some of their beautiful hand-made cakes. Some of the most well-known pieces include a gorilla made out of 40,000 spoons, inspired by Uri Gellar. Plus the Knife Angel which is currently on tour.
You can view the exhibition inside the centre that details how the project came about, and also how the masterpiece was made. I would recommend you visit this. It is very thought-provoking and definitely highlights how much of a problem knife crime is.
Every weekend, the cafe houses a live singer for your entertainment. There is also an ice-cream parlour that opens in the warmer months, with outdoor seating. You can walk around everywhere and touch almost everything. If you don't want to walk, the centre offers four-seater cycle buggies, single trikes and even golf buggies for you to ride about on.
The sculptures are very well made and are intriguing to look at. If you would like to purchase your own piece of art, a small shopping centre is stocked with locally made pieces. There is an Artisan Village, complete with a potter and blacksmith at work in their studio spaces.
For children, there are lots of different activities and facilities to entertain them. A large outdoor adventure play area, sculpture trails and walks around the centre, and dedicated craft workshops. There are slime workshops and various activities in the school holidays.
Booking is essential so get in there fast! If you become a member, you get access to a host of events. From Proms in the Park, Halloween spooktaculars and Christmas festivities, these are events not to be missed. They do cost extra on top of the £2 per year membership, but it is members only access.
Covid 19 – Please check the website or social media of an attraction before visiting. Many places may be open differently and some remain closed. Reviews do not mention all of these changes or possible price changes. Most places still require you to pre-book online in advance.
FAQ and Further Information British Ironwork Centre & Shropshire Sculpture Park
Is there food and drink available?
The Forge cafe offers locally sourced ingredients, and has a full menu of breakfast, lunch and dinner. You can picnic in the grounds.
What are the main things to do?
60 acres park with sculptures, exhibition, outdoor adventure play area, trails and workshops. There are toilets and a cafe.
What are the ticket prices?
*FREE
*Prices are subject to change and/or discounts online. *FREE – Entry is free, but you can become a member for only £2. With this you are given an extra 10% off in the shop and cafe.
When are they open?
The British Ironwork centre is open from Wednesdays until Sundays for most of the year For up to date opening times and dates please follow this link.
Are they accessible?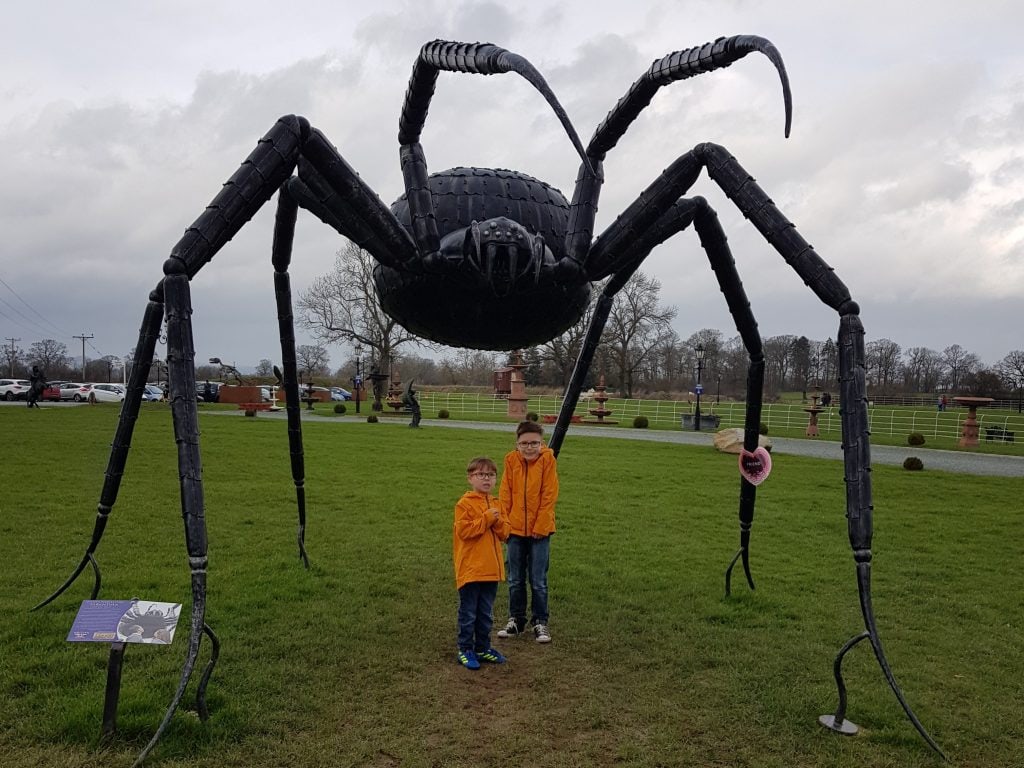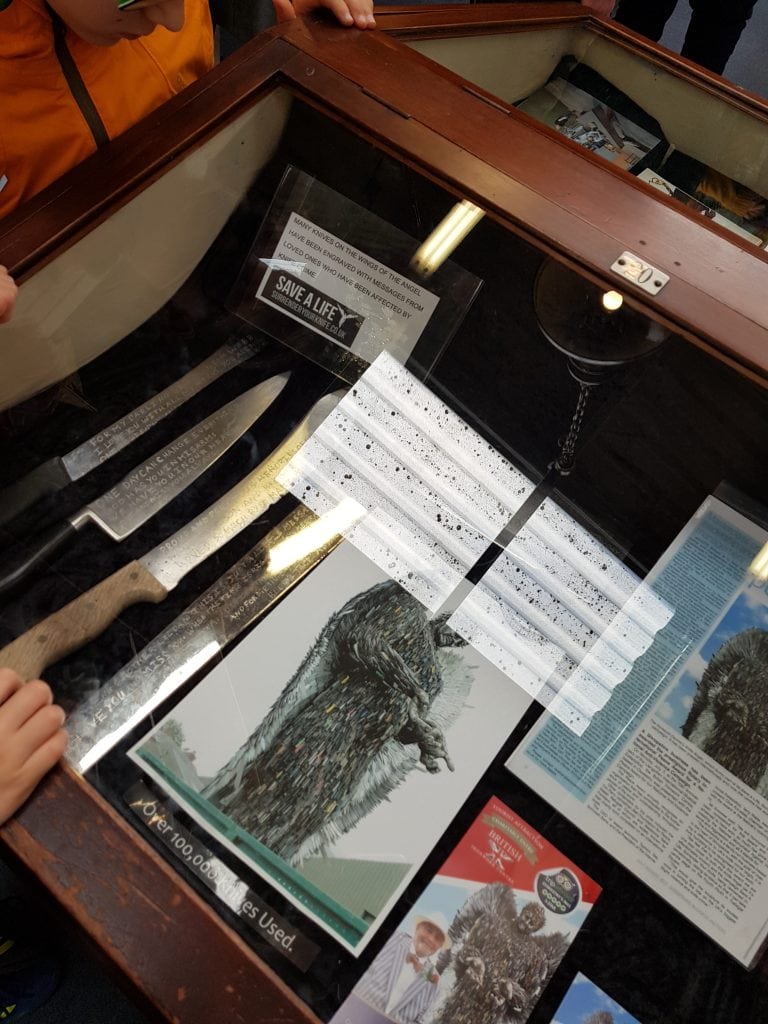 *This post contains affiliate links
---